Carr announces Richard Beel's elevation to associate director, a move that further strengthens Carr's executive leadership team.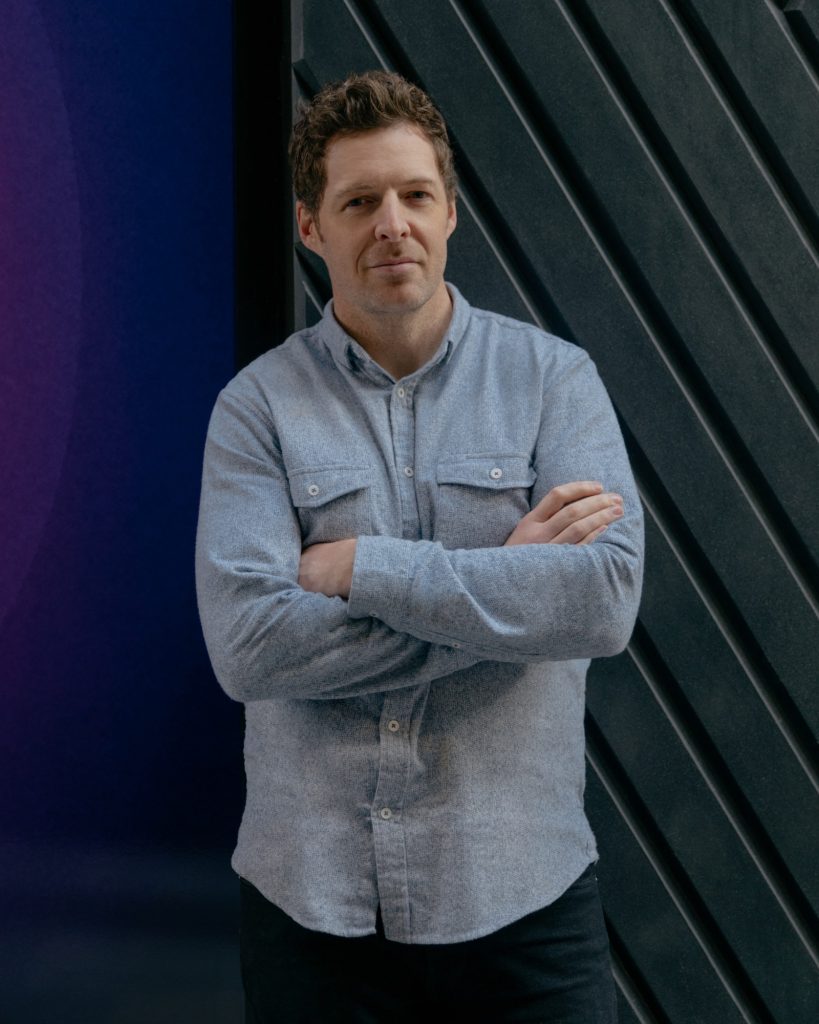 Richard Beel's 19 years of architectural experience has forged his cross-disciplinary approach, which embeds quality into all the projects he works on.
His promotion reflects his significant contribution to Carr's multi-residential portfolio.
After completing Victoria and Burke in Camberwell in 2022, Beel is the project lead on an additional series of high-end and complex multi-residential projects across Brighton and Brunswick.
His knowledge of designing for lifestyle while imbuing quality sees his expertise flex across varying locations and demographics.
"To me, quality design encompasses so much more than style or aesthetics. It represents embedded values and principles," says Beel.
"Architecturally speaking, I believe quality design is made up of how it emotionally resonates with the client and user.
"Factors such as if it's fit for purpose; if the design is enduring and how it responds to context.
"Quality architectural design begins when all these considerations are addressed. Importantly, design quality shouldn't be limited to a select few.
"At Carr, we strive to apply these design values to all our projects regardless of scale, price point and demographic."
The practice managing director Chris McCue salutes Beel's achievement.
"The elevation of Richard Beel to associate director is in recognition of his enormous contribution to the large project scale sector of Carr's portfolio," he says.
"Having successfully delivered Victoria and Burke in 2022, and with the International Brighton and Brunswick Yard due for completion in 2023, Richard continues to design and deliver projects of great complexity.
"With a highly detailed heritage project in documentation, I welcome him formally into the executive leadership role."
Carr was IDEA 2022 Residential Multi winner, get to know the practice here.