As part of a regular series, AR asks a panel of industry experts their response to the following question: What does legacy mean to you and what would you like yours to be?
Elizabeth Watson Brown LFRAIA
Design director, Adjunct Professor, School of Architecture, University of Queensland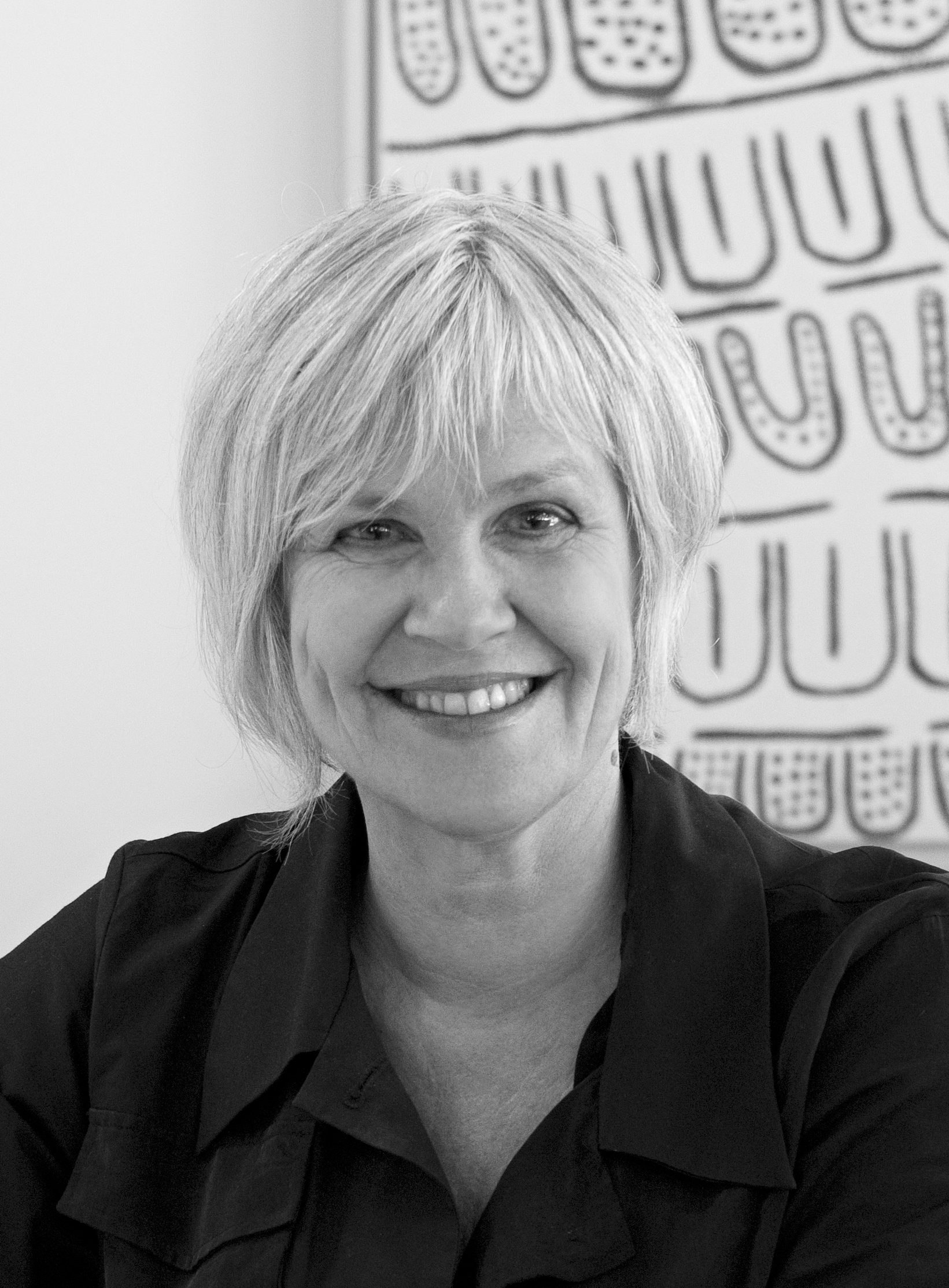 You know you have been around for a long time when you are asked about legacy!
As a legacy of my generation of women architects, I would like see the profession mature to become radically more equitable and diverse, to represent the diversity of the community we serve, to give agency to all.
This is not just about rights, but utterly essential for a better future. The design of our cities is the design of our society, so clearly they should be designed by all of us for all of us.
With these changes I think our profession would mature into one with more modesty and thoughtfulness, with a culture of service rather than the pervasive cult of adversarial dealings and celebrity. The pugilistic hero architect will not save the world!
That offensive image of Frank Gehry giving the one-finger salute symbolises to me the arrogance of much contemporary 'hero' architecture. The true obscenity, however, is in wasting energy and resources on the patent silliness and irresponsibility of some contemporary buildings, often commissioned with public money by institutions blindly impressed with the 'emperor's new clothes' while professing public responsibility and sustainability. That attitude is demoralising and exclusionary. In the new collaborative profession representative of the whole community that won't happen!
Architecture gives us the remarkable privilege and responsibility of building the infrastructure of the lives we share.
The very best projects are those that answer true needs and that are the result of truly inclusive, diverse creative collaborations. About what they do, certainly not only about what they look like. The best legacy of architects should be good built works – the most powerful tangible, inhabitable demonstration of a good future, at one-to-one scale. Our grandchildren deserve this.
Fiona Coakley: Director, SJB Architects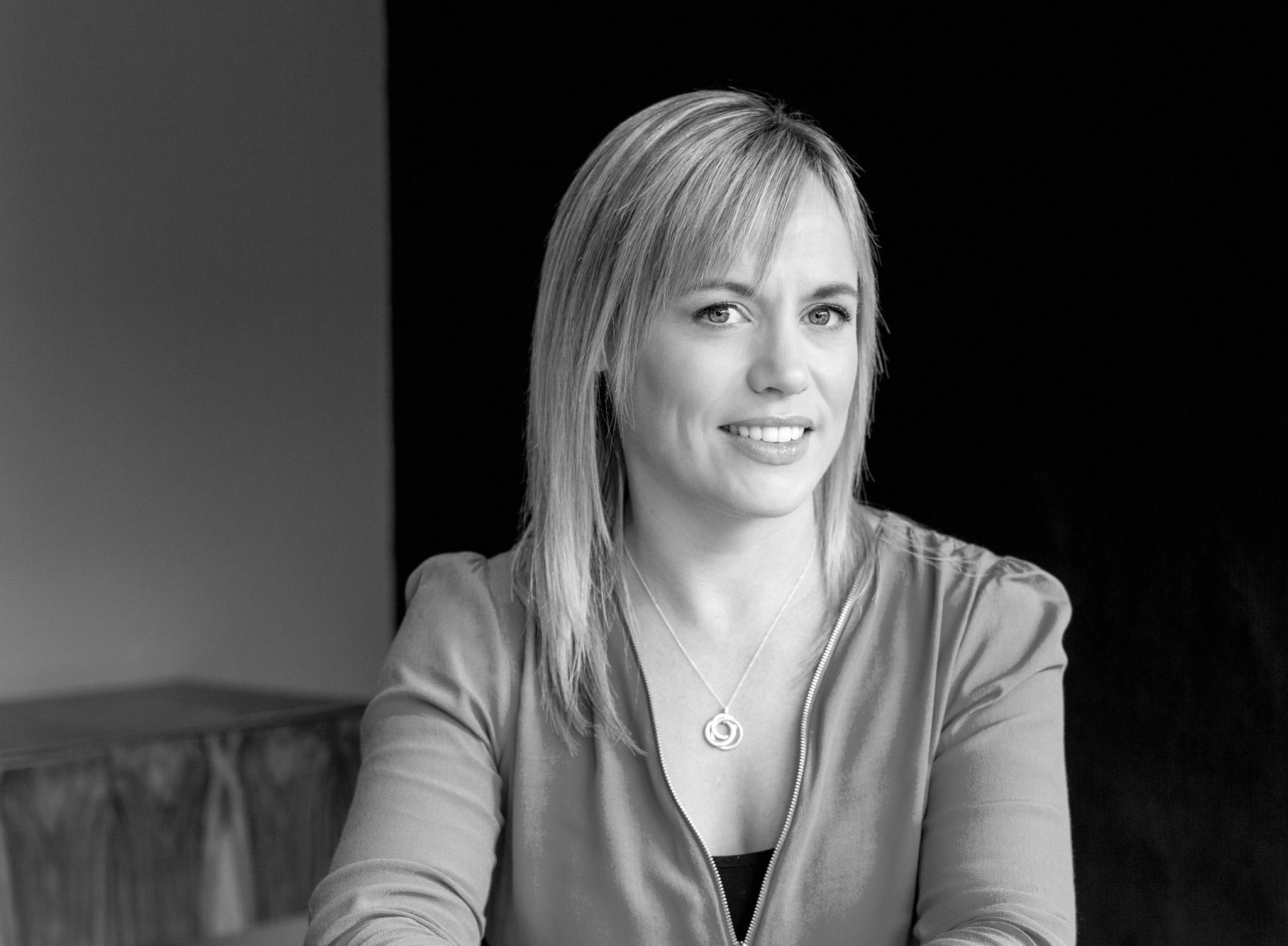 As designers of the built environment we work in a profession where we can have a great, positive impact on the places and spaces we inhabit everyday: where we live, work, study, commute, retreat, research and so on. The ability to enhance and affect such a vast array of building typologies is in many respects a privilege. This world we live in, and the fact that so much of the environment is now 'built' rather than natural, means our contribution is an important one to get right: the spaces we design need to be both aesthetically relevant, and functional.
So I suppose in this context 'legacy' is the having been part of architecture that one can look back on, and/or still experience, that has improved someone's lifestyle, someone's outlook, someone's day-to-day rituals. It is not just about creating buildings, but also making a difference for those that interact with it and providing a platform for human activity.
There is another part of 'legacy' that I believe is important, and it relates more to the architectural profession. We live, and more importantly work, in a time where the demands are great, and the timelines are short. Fostering an environment where our staff have a balanced lifestyle, an inclusive and equitable workplace, and an enjoyable working environment is essential to both the success of the business, and a legacy worthy of commitment.
Jason Marriott: Director, Ignite Architects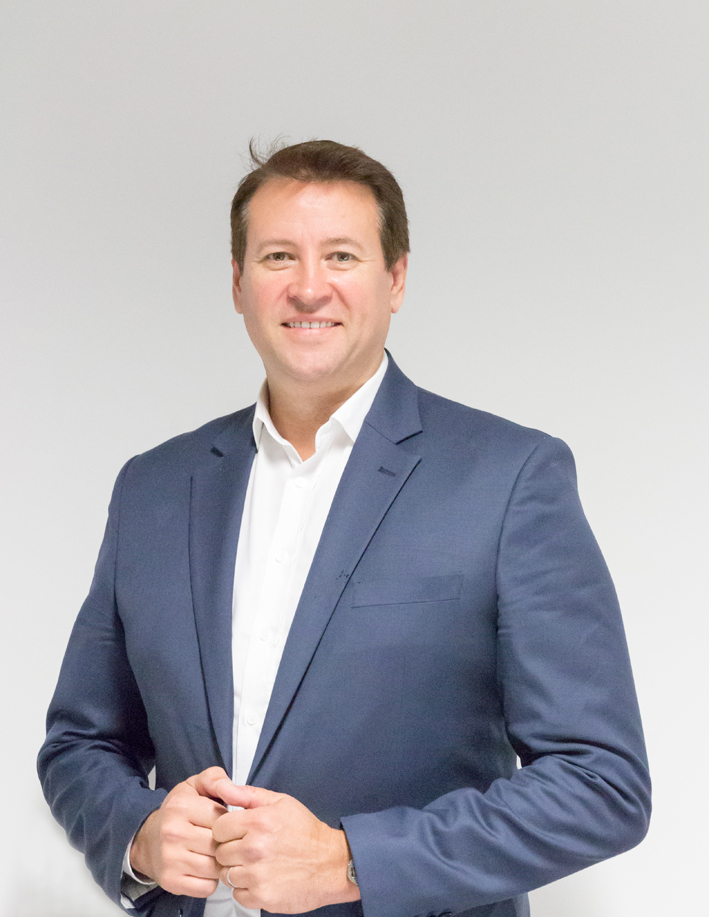 At Ignite we look at legacy as an interconnection across time: we learn from the past, create in the present and leave for the future. If we work without a sense of creating a legacy, we lose meaning in life.
The notion of 'legacy' reminds us of death, but at the same time it informs us of life and what is important. The older you get, the more you reflect on this point. As you mature as an architect, the creation of meaningful designs that improve the human condition and contribute to society becomes more important.
Through innovation in design we, as architects, achieve our most meaningful legacy. Through challenging the status quo and questioning design norms we achieve a deeper and more intrinsic project understanding, and drive innovation.
Only by innovating do we bring change and create value. Instead of copying, we need to dismantle and reassemble proven ideas, while providing a learning platform for future design adjustment and improvement.
Design parameters and the human condition are evolutionary, and design legacy could be considered like rungs in a ladder. With each innovation in design we create another rung that gives an opportunity to move up.
Legacy is the art of leaving something for future designers to challenge. The bigger the design challenges you leave to be questioned, the bigger will be your legacy.
Melinda Payne: Associate, Office of the Government Architect, WA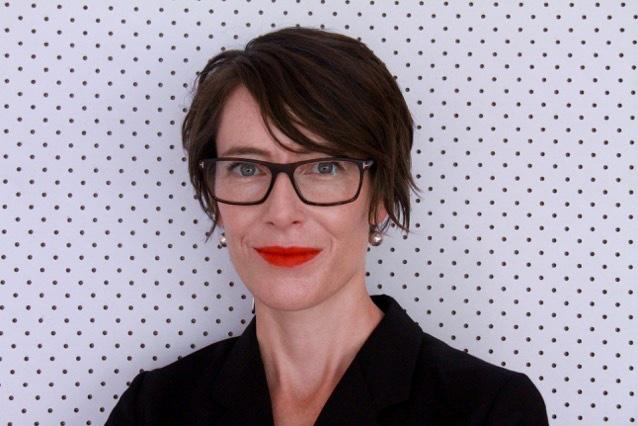 Working in a non-traditional practice role, I suspect my concept of legacy may differ from other designers. In my capacity at the Office of the Government Architect (OGA), I provide strategic advice to government to improve the design of public buildings and spaces to enhance the quality of the built environment. The OGA plays a design leadership and advocacy role, rather than having the 'hands-on' design and delivery responsibilities of practising architects. Legacy, then, is a somewhat more nebulous notion, connected to the outcomes we facilitate for government, by working with other architects and built environment professionals, rather than to our own portfolio of celebrated projects.
We advocate the benefits of good design, and support better outcomes in public works projects through improved briefing, careful procurement and design review. We encourage deeper understanding of good design in government – using research, evidence and precedents – but it's through policy that we can make a lasting impact.
Our 'Better Places and Spaces' built environment policy www.finance.wa.gov.au/betterplaces
has helped shape the WA Government's public works procurement since 2013, and has led to current work on a new State Planning Policy (SPP) www.planning.wa.gov.au/publications/designwa.aspx that will place design quality at the centre of briefing, design review and planning assessment for private sector development proposals.
These policy mechanisms set out the rationale and requirement for good design in the built environment; establishing a set of principles as the basis for its assessment. An agreed, consistent definition supports a broader common understanding of the meaning and value of good design, elevating the conversation above the otherwise subjective and narrow debate about aesthetics and taste, while at the same time allowing others to participate in the dialogue.
The new SPP is a work in progress, but as a tool to achieve consistently higher standard of design outcome in all future projects affected by the policy, it will have a significant potential impact. New minimum standards will mean better parks, schools, hospitals and housing that we'll all be proud of.
After all, good design is really about well-being, health and human potential. And that is the most worthwhile built environment legacy.
This article originally appeared in AR153 – available online and digitally through Zinio.