As part of a regular series, AR asks a panel of industry experts their response to the following question: What is your practice doing to futureproof the business?
Gerald Matthews: Managing director, Matthews Architects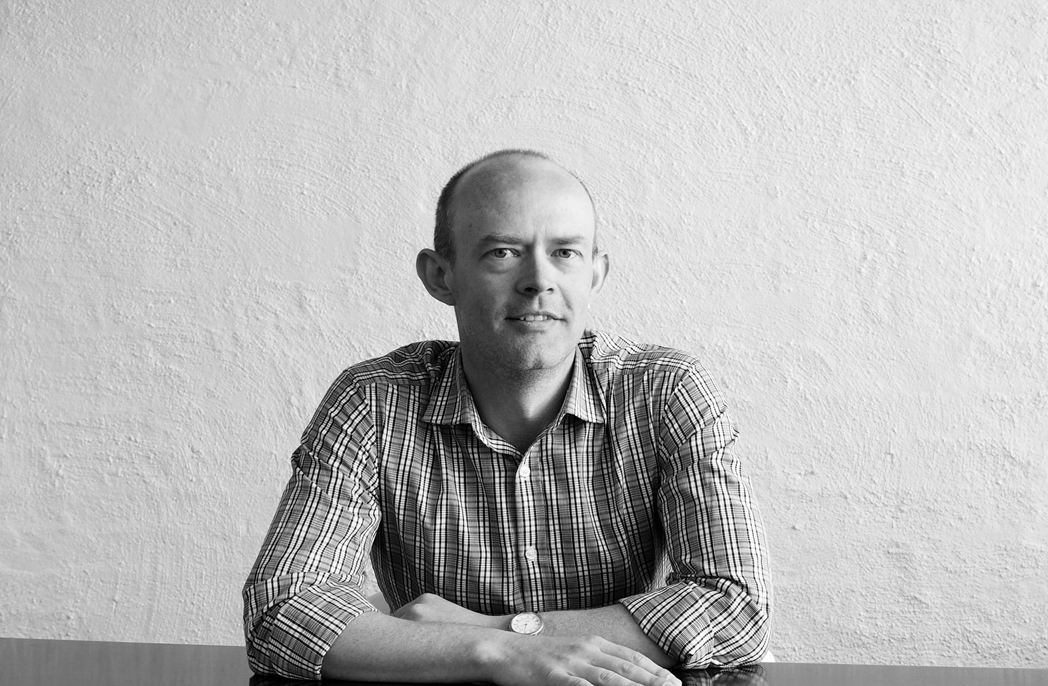 We train ourselves to be agile. Agility is more important than foresight. There is plenty of speculation about possible futures, but fundamentally no one knows what's going to happen. Anyone who makes prophecies about the future is probably selling something.
I ride a motorcycle and the first rule of staying alive on one is making sure you don't have more momentum than you can control in whatever distance you can see ahead of you… and paying attention. The same approach needs to be applied to business.
We constantly work to improve our agility by giving everyone in our team the chance to broaden their experience and expertise. No one is allowed to rest on their existing strengths. It's easy to confuse specialisation with expertise. Expertise is valuable. Specialisation is limiting. Specialisation reduces agility; it also restricts creative thinking over the long term.
At Matthews Architects, we also don't outsource. I think firms that outsource any part of their core competencies have lit their own fuse. If a whole generation of young architects were to be deprived of documentation and construction phase experience, then in a few short decades there wouldn't be any truly competent architects left. As a practice, we're doing all we can to give young architects the chance to build a comprehensive set of skills. That's why everyone at our office is involved in every phase of a project. For a team of agile, comprehensively skilled design experts, the future (whatever it may be) is nothing to fear.
Robert Puksand: National managing partner, Gray Puksand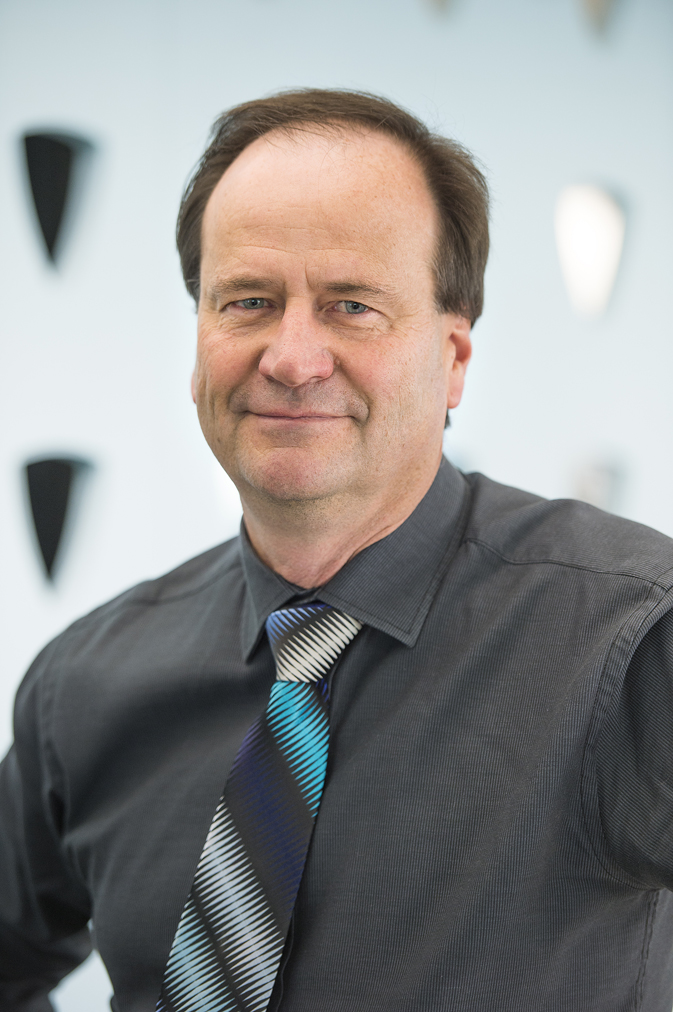 At Gray Puksand, our approach to futureproofing is collaborative and analytical.
Preparing for the future is more successful and enjoyable if you can embrace it with a great team. Our practice has a three-year rolling strategic plan in place. Annually, we review and update our plan with a large group of staff from our three studios to maximise the opportunity for diverse views that reflect our industry.
A key part of our planning sessions is to undertake a SWOT (strengths, weaknesses, opportunities and threats) analysis of our business. This time-tested analytical tool allows us to review our current position, identify where the practice of architecture and design is headed, and recalibrate a sustainable niche for our business relative to the market.
Strategic initiatives are identified and, after creating a defined plan, the tasks that fall out are allocated to individual partners and senior staff who are entrusted and accountable for delivery. We have found over the years a defined plan is key. When things are too nebulous, the plans don't take off; rather they tend to fizz around until they finally fizzle out. Our success in the future is usually determined by our ability to be focused and execute well thought out strategies relative to real opportunities we believe exist.
In addition to sound planning, we adopt a company-wide philosophy of maintaining the capacity to be nimble. Acknowledging that design is margin business, we need to make allowances for changes in sector demand and the economic cycle on a continuing basis for the effective running of our company. There is always a need to find further efficiencies in the delivery of our services and keep up with the changing personal needs of our workforce.
I find running a business is a little bit like being in the surf. Fighting the waves can be really hard work, but adjusting and working with them can give you a really great ride.
Nick Travers: Director, Technē Architecture + Interior Design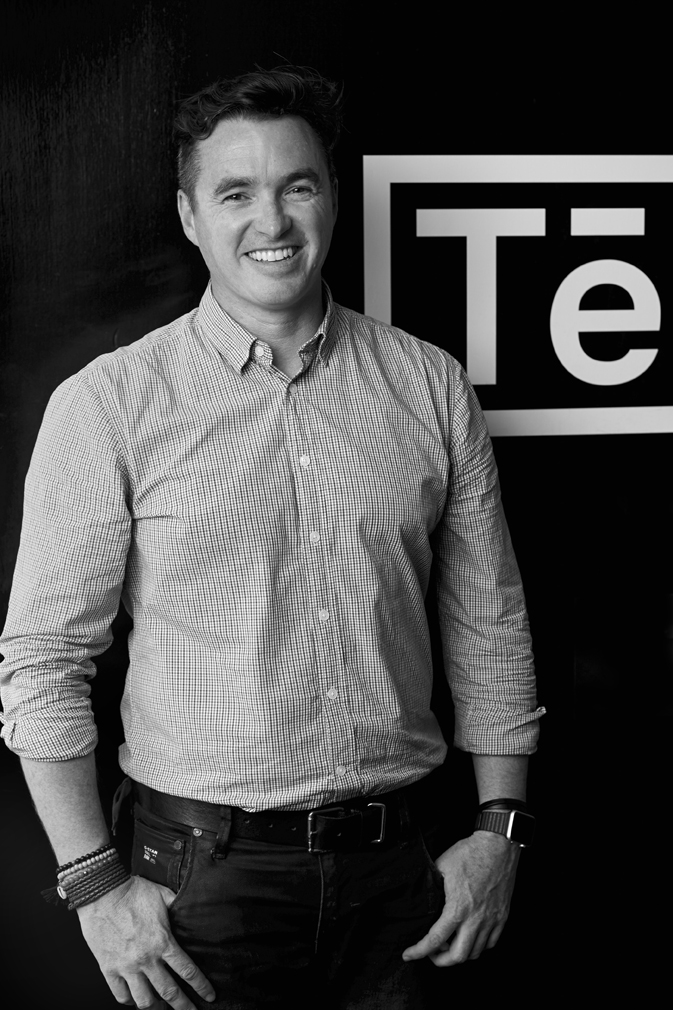 Technē was established in mid-2001 and, from the beginning, Justin (Northrop) and I had a sense for balancing both artistic and commercial outcomes in our projects, even though we were quite inexperienced at the inception of our business. We took on a variety of project types spanning several sectors, such as hospitality and retail, commercial and industrial, and residential. To this day we maintain a variety of project types, which has been key to managing market troughs at times, and over the years we have built a broad base of clients, including many with whom we have established long-term relationships.
As we've grown and developed our brand and market reputation, the quality and scale of our work has naturally risen, but we find for the vitality of our practice it remains important to continue engagement on some smaller projects and to be agile in how we work.
Our strong reputation in interior design has also helped the business, as the timelines of these jobs are relatively fast-paced, and have higher degrees of certainty around the project being scheduled and completed. By comparison, architectural projects tend to have protracted timelines, given town planning approval processes, feasibility processes and other barriers that exist with larger projects.
Looking forward, we see it as essential to grow and maintain our reputation for high levels of creativity and quality outcomes for our projects. This is a response to our own personal design aspirations, but also in consideration of the future risks inherent in offering average services that may more readily be automated and devalued through technological redundancy.
It's also essential to our future prosperity and viability that we continue to nurture our fantastic office culture. We're really focused on creating a happy workplace for our team, ensuring that the business and the individuals within it have aligned purposes and that we cater to the contemporary pressures of life. Through technology, our environment and processes, we're able to accommodate flexible work arrangements, and we create pathways for our team members to advance their careers and experience on a variety of amazing projects.
Investment and training in the most up-to-date software and equipment to deliver our services is necessary for remaining competitive, efficient and relevant in the marketplace. We also adopt the constantly changing technologies in documentation (3D/BIM), visualisation, model making and 3D printing, presentations, management tools and platforms, laser scanning for surveying and building measuring, marketing and social media – the list is vast.
Finally, the key to futureproofing is to have a constantly updated business plan. This articulates what the business is about, its core values and what its value proposition is in the marketplace. It also defines what success for the business means in the short, medium and long term and attempts to break down the steps to achieve identified goals.
Chris McCue: Director Architecture, Carr Design Group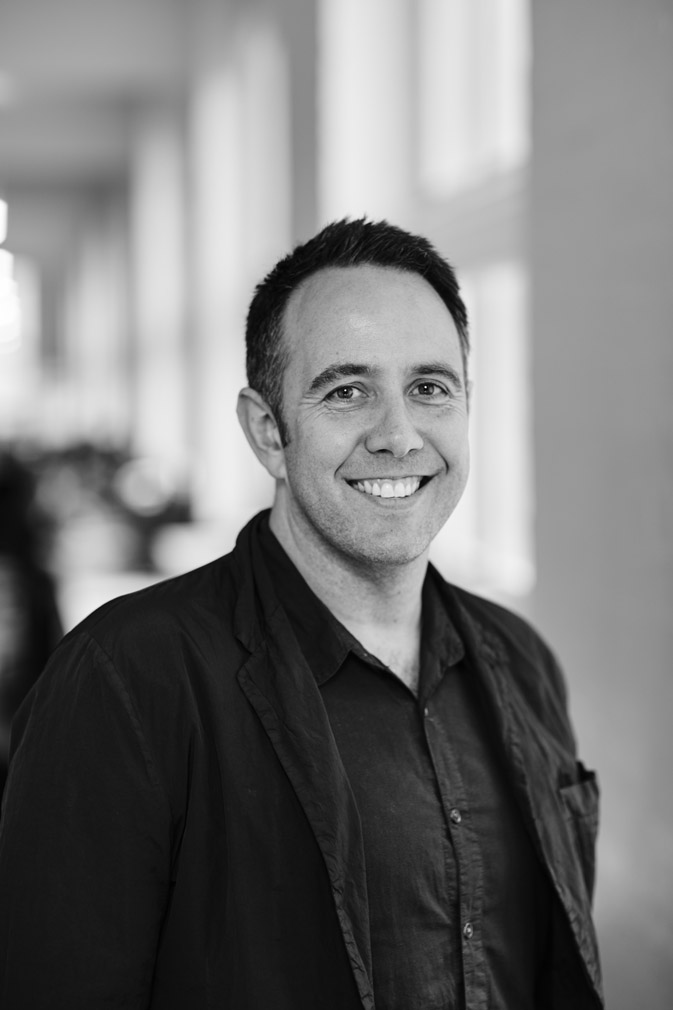 The future of work is both incredibly exciting, but also confronting. With another technology driven storm of change approaching, there is no doubt that the modern practice will need to undergo a radical transformation to embrace it.
Recently at Carr, we embarked on a journey to define who we are – our values, what drives us, what we represent, what we stand for and, importantly, how we embrace technology, AI (artificial intelligence) and its rapid reshaping of modern business.
Debate and discussion ensued with outcomes that were in equal measure stimulating and thought provoking.
Be authentic – in this new age of 'the optimised self', it will become increasingly important for our practice to clearly communicate our values and to ensure a close alignment with the values of our employees – how will working for Carr enhance and support them? Are our values in alignment? For Carr, our values and culture is more than just a box ticking exercise. It is crucial to our practice and to attracting and retaining the very best people. To do this, our culture is at the epicentre of our practice – we live and breathe it day in day out.
Invest in employee productivity – in a future where people can work practically anywhere, the modern practice will need to restate its reason for existing. As a source of conviviality and sociability, furnished with sympathetic, conducive design and equipped with technology that works for people rather than people working for technology. Tomorrow's architecture and design practice workplace will continue to be at the heart of how we do our jobs.
Invest in AI and people – the career expectations and work ethos of the new Generation Z workforce, coupled with the emergence of AI-level intuitive software, will effectively abolish whole sectors of employment and demand a major rethink of the relationship between people and technology. AI and technology have the potential to automate certain tasks, freeing architects and designers to focus on communication, creativity and the interpersonal aspects of their roles – tasks that machines will grapple with for years to come.
To embrace the next stage of AI and automation, we are cognisant of the need to be agile and ready to leverage, react and analyse at previously unthinkable speeds. We will place greater importance on life-long learning of the skills that AI doesn't have such as creativity, judgement, planning and technology management. It will be important to identify and attract candidates that demonstrate adaptability, effective problem solving and the ability to work effectively in multidisciplinary teams. The most compelling candidates will demonstrate an ability to perform across many disciplines to add value to teams.
This paradigm shift in working life is presenting exciting opportunities to rethink our engagement with technology, design and consumer behaviour and to maximise our employees' output and well-being.
What we do know is that the future is uncertain, but we are equipping ourselves to proactively meet these rapid changes head on.