Billard Leece Partnership (BLP) has launched '7& Up', a six-year, student-led, adult-supported research program with the Port Melbourne Secondary College Community (PORT) that aims to create a pleasurable and stress-free schooling experience.
The project follows the structure of the British documentary Seven Up! (1964) which chronicled the lives of 20 schoolchildren from the age of seven until their final schooling days. BLP will forge connections with the same PORT cohort as they progress through their six years of high school until they reach Year 12 in 2027.
PORT is located in Fishermans Bend, approximately one kilometre south of Melbourne's CBD. The multi-storey and vertical layout of the school was an intentional design choice to accommodate the school being situated in a dense inner-city environment.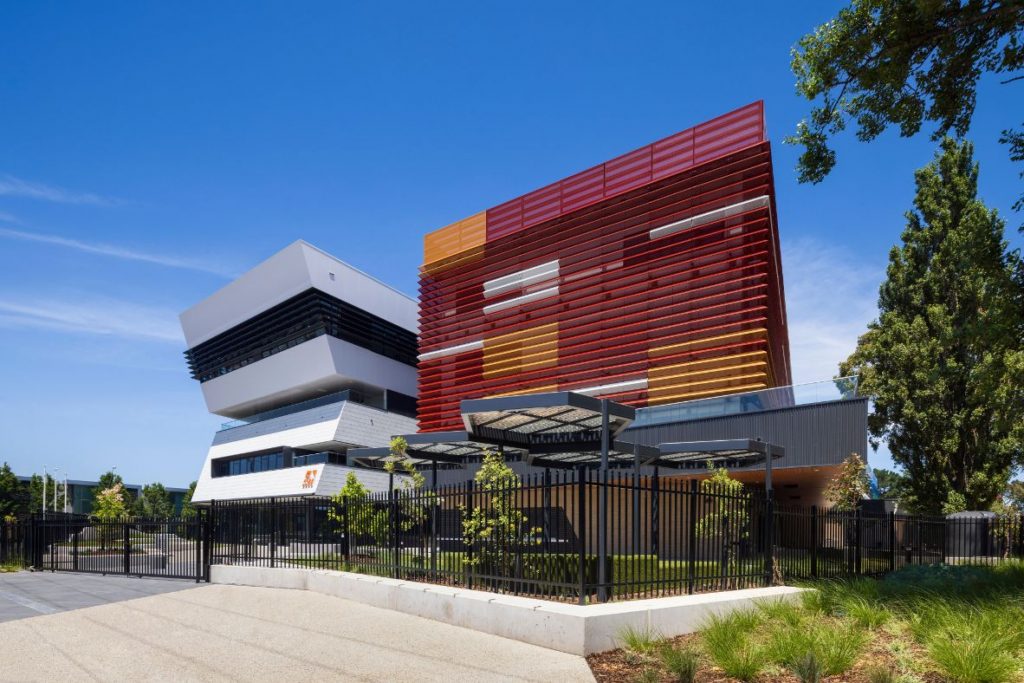 The primary goal of the research program is to investigate how PORT students currently interact with the school building and how this may change throughout their schooling journey as their needs and desires evolve.
BLP aims to determine what students and staff enjoy about the school layout, the improvements they hope to see implemented and what makes an environment conducive to studying, learning and teaching.
BLP principal and learning spaces and communities lead Emily Gilfillan highlights the benefits of tracking the high-school journey of just one cohort.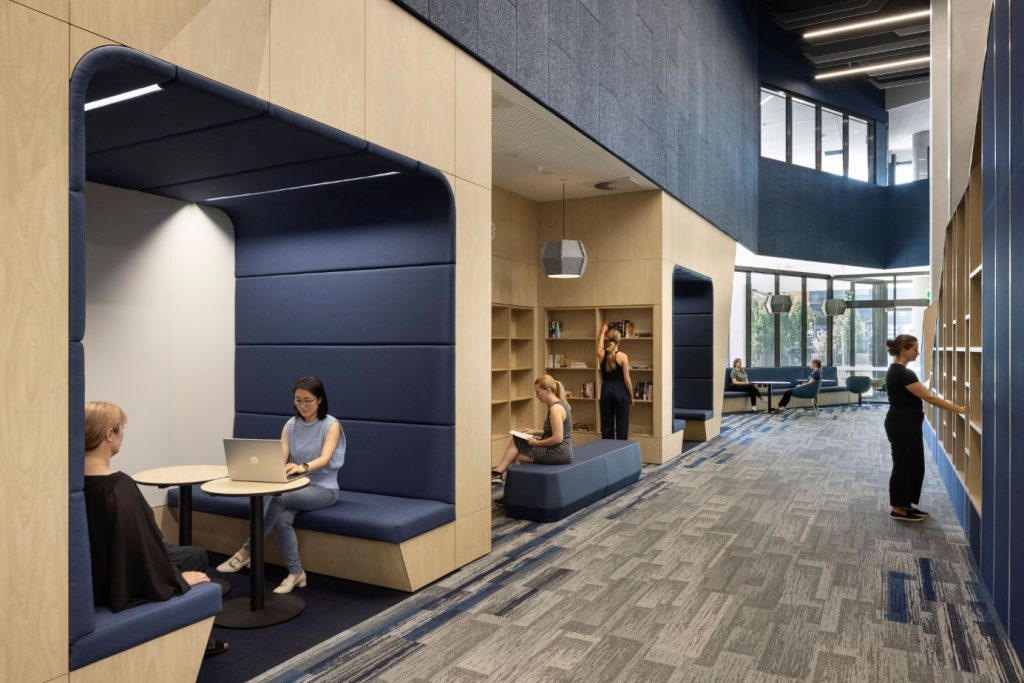 "We can learn what we are doing well and what adjustments can be made in the future to ensure time spent at school is equally educational and enjoyable," she says.
The significance of BLP using PORT as a case study for '7 & Up" is enhanced by the school's unique construction timeline. As PORT was designed and built before the development of the surrounding neighbourhood – fostering a sense of connection with the community has been a slightly unconventional process.
"As the region grows over the next six years, the community's involvement in the research project will be invaluable," says Gilfillan. "We want their input and to hear how the school is perceived in the broader area."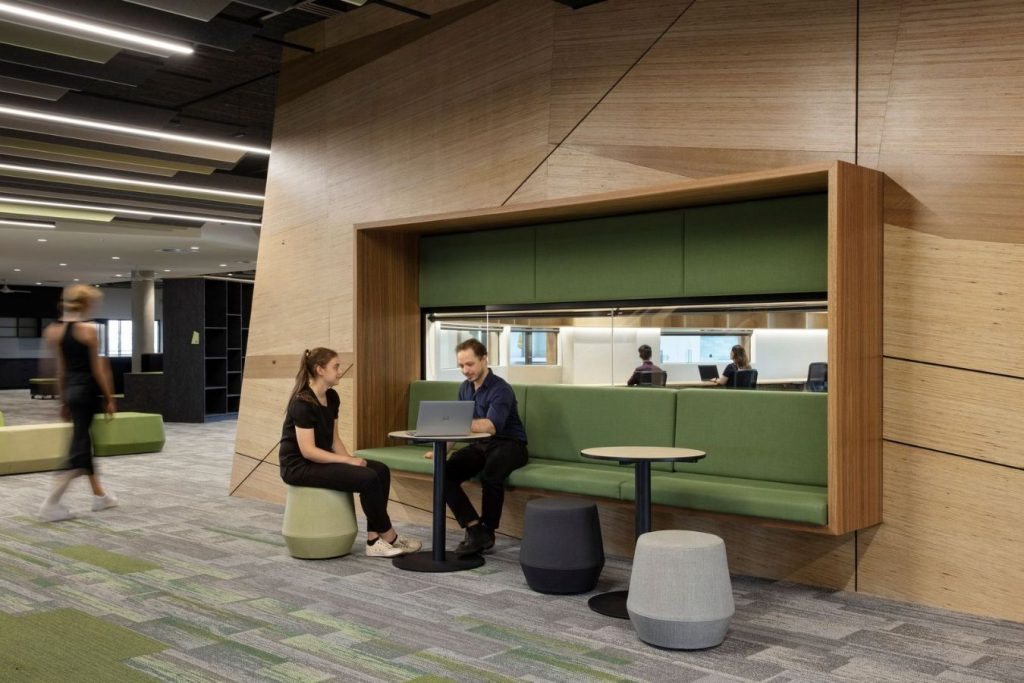 This project is motivated by a process BLP refers to as Translational Design – transforming research into tangible results. The data and findings will help BLP analyse the performance of the built environment in Port Melbourne, alongside recognising areas for improvement.
BLP principal and project director Ariel Lopez predicts the original ways students interact with the school building will alter as they progress throughout high school.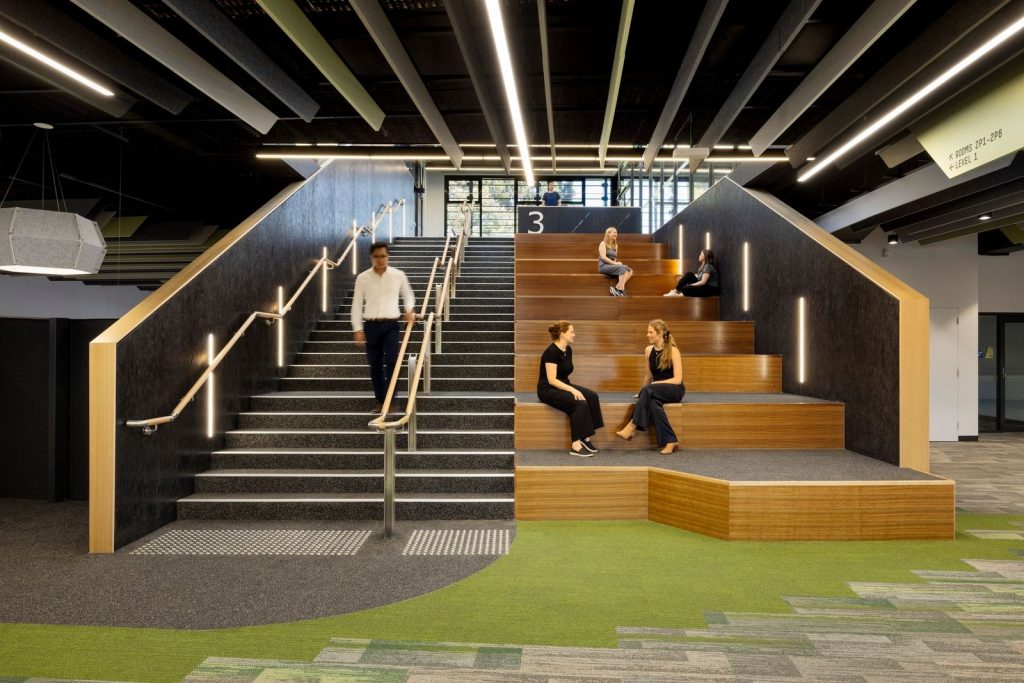 "Our research will help identify whether our design at PORT suits the developing learning preferences of the current educators and student cohort – we look forward to establishing a genuine connection with the PORT community," says Lopez.
Photography supplied by BLP.
Featured Image: Aerial image of Port Melbourne Secondary College.
For more in Architecture news, see Giving emotion to a function – Kartell by Laufen