Renowned architectural firm Architectus announces over fifty promotions as part of their new leadership appointments.
The firm has been on a growing trajectory following the 2003 merger with Conrad Gargett, a partnership that saw Architectus continue their expansion and reputation as one of Australia's largest and most diverse design practices.
"We're excited by the huge potential these appointments and promotions will unlock for our clients and staff. Our expanded sector leadership means we can work on the best projects, with the best clients," says Architectus CEO Ray Brown.
Principle appointments
Principal title roles were awarded to Basil Richardson and Terry Braddock, who join the Education sector.
With 30 years of experience, Richardson continues to deliver outstanding outcomes for clients within the education sector. Braddock is a specialist in the education sectors, achieving genuine community value through transformational civic and social architecture.
The Health and Interior Architecture teams welcome principals Sannah McColl and Rebecca Daff and associate principal Will Pritchard joins the Public sector.
McColl has cemented her name in the industry, with more than two decades worth of experience. She is dedicated to evidence-based design in combination with functional, efficient and intuitive solutions.
At Architectus, Daff has a dual focus on workplace design and retail design, drawing on her extensive experience working across retail, commercial, environmental, exhibition and brand-focused projects.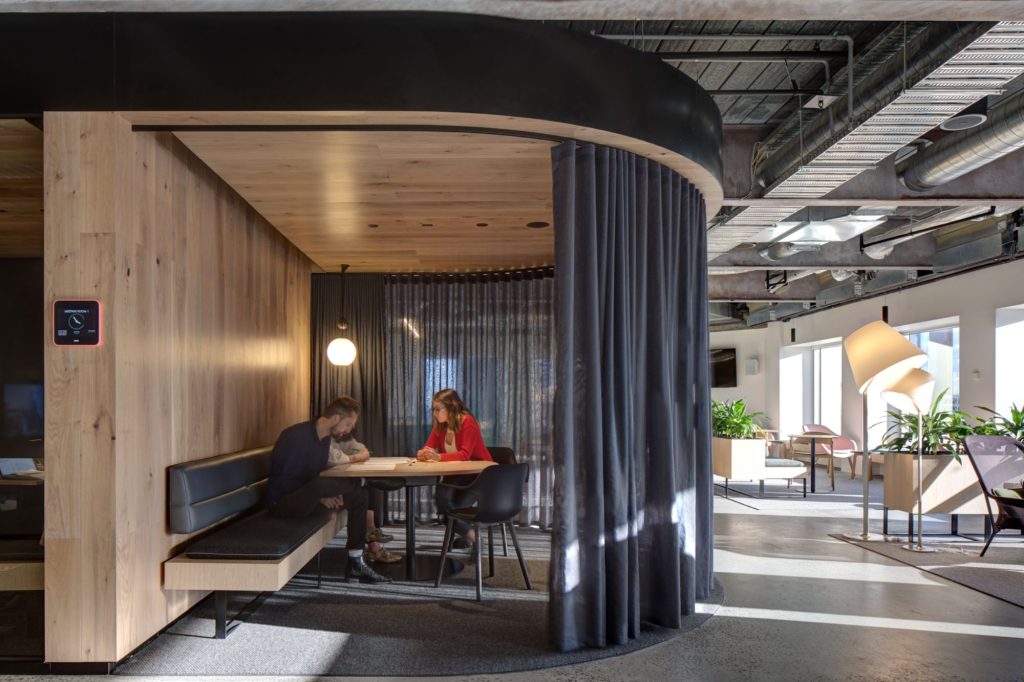 Principal appointments were also awarded to; Diana Rosenthal, Michele McSharry and Gary Henighen in the Interior Architecture, Urban Futures and Living sectors.
As a national leader, Rosenthal has accumulated two decades worth of experience in design. She has accomplished praise across various projects in both the education and health sectors.
With 25 years of experience, McSharry expertise is in developing design vision and master planning for renewal sites. She works across mixed use, commercial, education, residential and transport and infrastructure sectors.
Henighen's work is defined by design excellence and social equity, resulting in high-quality, meaningful projects for clients and the broader public.
Associate principles
Additionally, eight associate principals appointments have been announced; Robin Deutschmann and Angela Collings (Education), John Jeffrey (Public), Craig Earley (Interior Architecture), Vivian Sin (Transport), Jane Fielding (Urban Futures), Christopher Hall-Jordan (Health), and YE Ng (Living).
"Our continued investment in our people demonstrates the confidence we have in our team,
who have contributed so much to our sustained growth and design achievements.
Congratulations to our new leaders and promoted staff – we look forward to the positive
impact you will have on your projects, teams, and the wider community," concluded Brown.
Images supplied by Architectus
Read more about how Architectus embraces landscape architecture