While some are back at school, there are plenty of budding designers still studying from home following the coronavirus lockdown.
With that in mind, we've put together a selection of great architecture and design projects for kids to enjoy while they're sheltering in place.
Challenge Cards by James Dyson Foundation
The James Dyson Foundation has devised 22 science tasks and 22 engineering activities for kids including making an egg fit into a bottle without breaking it, making a balloon-powered car and constructing a bridge from spaghetti.
"Dyson engineers have designed these challenges specifically for children. Ideal for home or in the classroom, says Dyson.
"They encourage inquisitive young minds to get excited about engineering."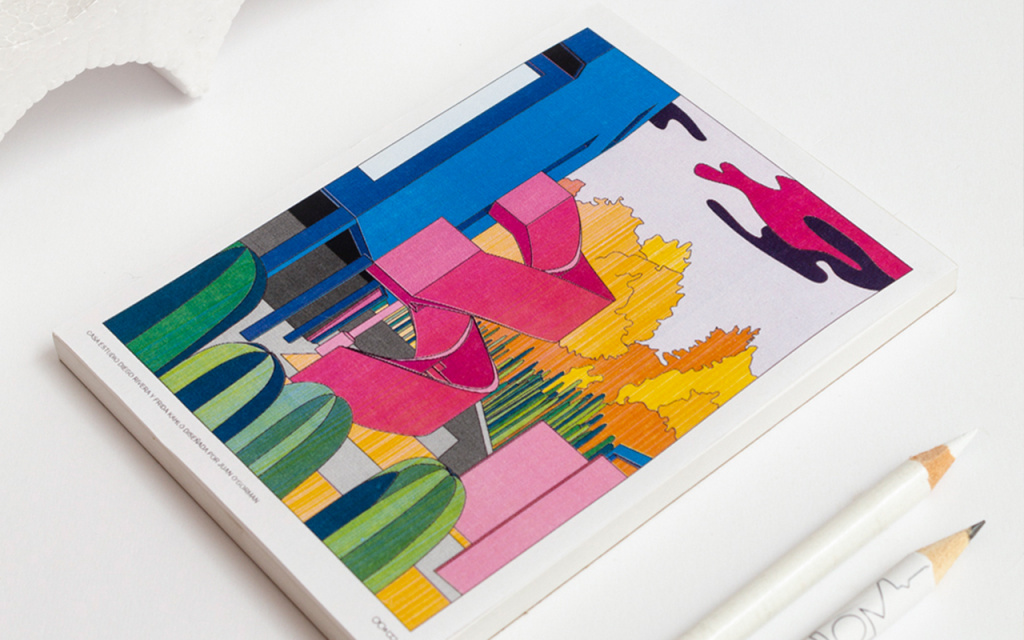 Arquitectura para colorear by Carmelina aurelio Taller de Arquitectura
Mexican studio Carmelina&Aaurelio Taller de Arquitectura has created a free to download architectural colouring book.
The studio designed the book for "anyone, big or small, who just needs or wants to colour and experiment."
It features projects from Oscar Niemeyer and Luis Barragán, as well as Diego Rivera and Frida Kahlo's House-Studio Museum and other iconic buildings.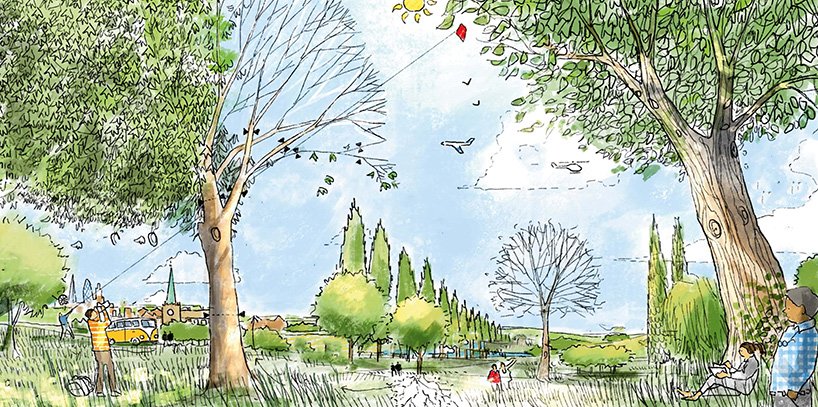 #Architecturefromhome by Foster + Partners
British architecture studio Foster + Partners has created a series of architecture and design projects for kids called #architecturefromhome. Tasks include building a paper skyscraper, drawing trees and building a city.
"The main aim is to get children to ask questions about their surroundings and start thinking about their built environment," says Foster + Partners' Katy Harris.
"For instance, the photo story activity teaches children about scale and prompts them to think differently about space and buildings."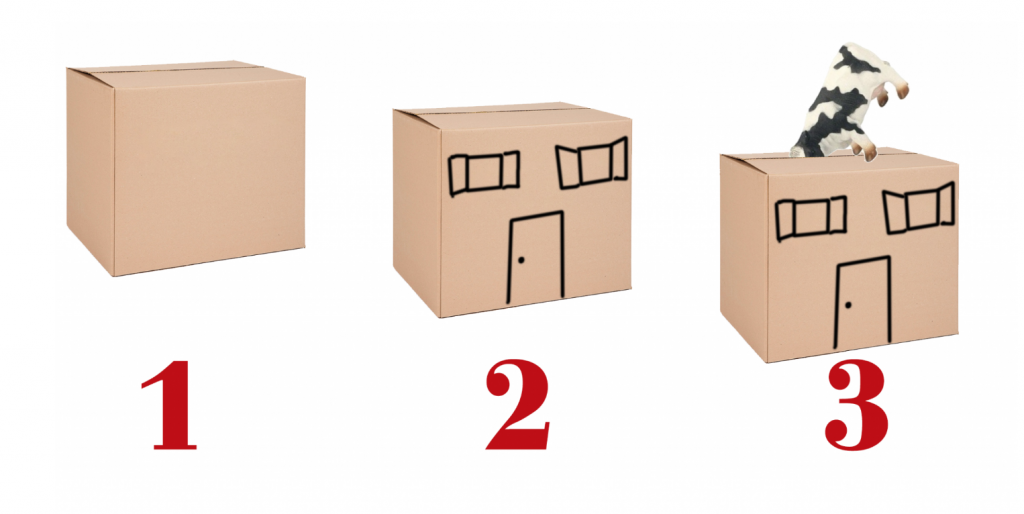 Archkidecture resource of online activities
ArchKIDecture was established in 1996 to encourage visual literacy and explain maths, science and visual arts concepts through the medium of architecture.
The US organisation has a resources page of activities for children including a Barbie doll workshop, building a house with a shark on the roof and drawing a floorplan.
"Kids can build things with their own hands, feeling the accomplishment of problem-solving and creating something interesting or beautiful or weird," says Archkidecture.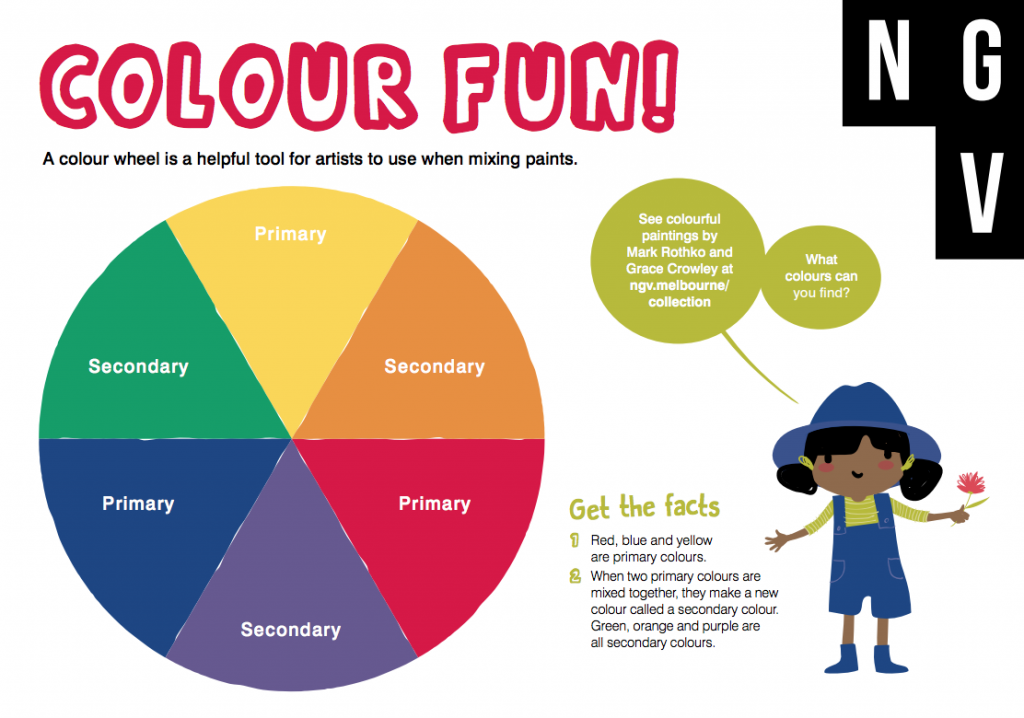 NGV Kids at Home
The National Gallery of Victoria (NGV) has put together a collection of drawing activities, art games and ebooks for primary-school-aged children. It includes creative cooking challenges and hat-drawing activities.
"NGV is committed to providing creative experiences for young people and their families," says the gallery.
"Research shows that drawing and making is a great way to help children relax and reduce feelings of anxiety."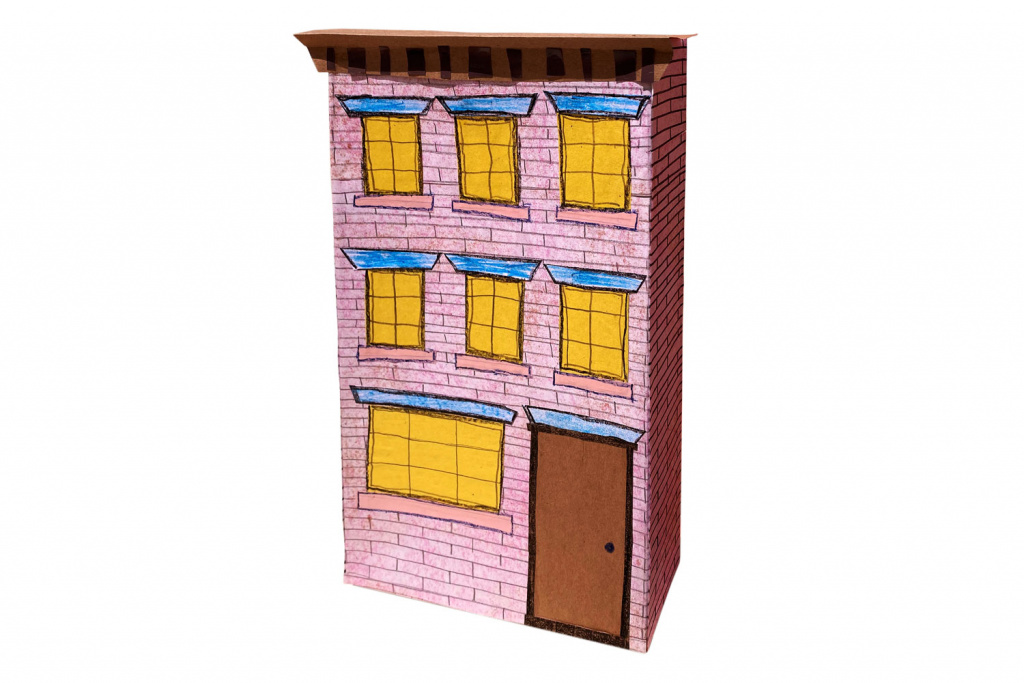 Architecture at Home by the Center for Architecture
Architecture at Home is a series of tasks to entertain children from the New York chapter of the American Institute of Architects' Center for Architecture.
Activities include making geometric building ornaments out of dough, turning boxes into buildings and drawing a memory map of your neighbourhood.
"Architecture at Home, a series of family-friendly activities offered in partnership with the NYC Department of Youth and Community Development."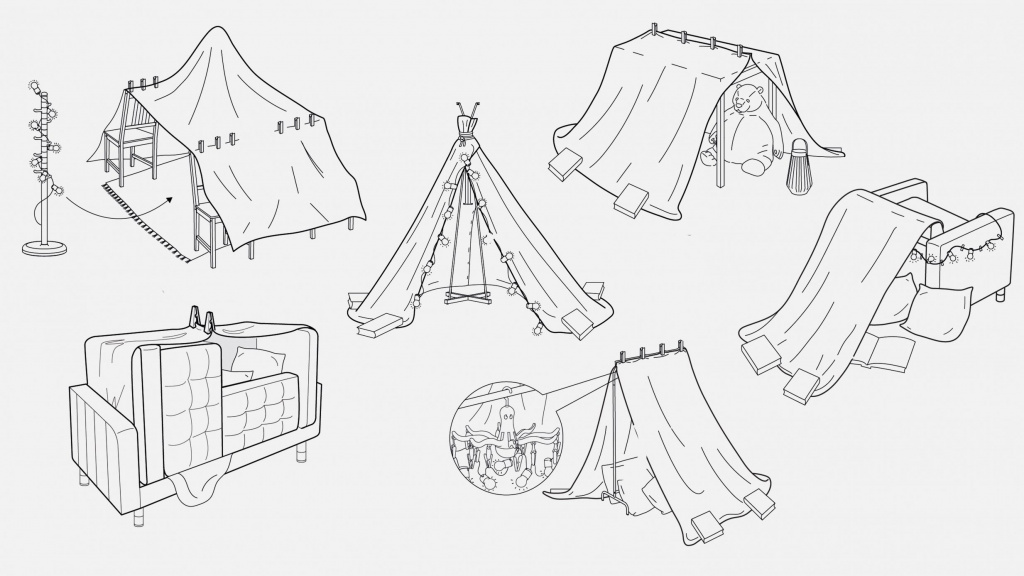 IKEA-designed forts
IKEA Russia has teamed up with creative agency Instinct to design six play houses that can be built with its products or household items.
Each play house is illustrated in the style of an IKEA assembly manual and is complete with an equipment list and name that incorporates a Swedish letter.
"To those who are totally out of all ideas, IKEA Russia offers to build a play house using instruction and things which can be easy found in every home – blankets, bedspreads, chairs, stools, etc," Instinct tells Dezeen.
Lead photo Foster + Partners.