With two young kids and a much-loved bungalow, the clients of Michael Gay at MSG Architecture decided they didn't want to move from their Fremantle home. Rather, by utilising some of the driveway, they now have all the space they need through a modern extension.
When explaining the approach to the design, Gay says, "By moving the living area out of the bungalow it was possible to create a generous kitchen and dining area for family and guests. The parents' bedroom and en-suite were then placed atop the new living area within a neat two-storey addition."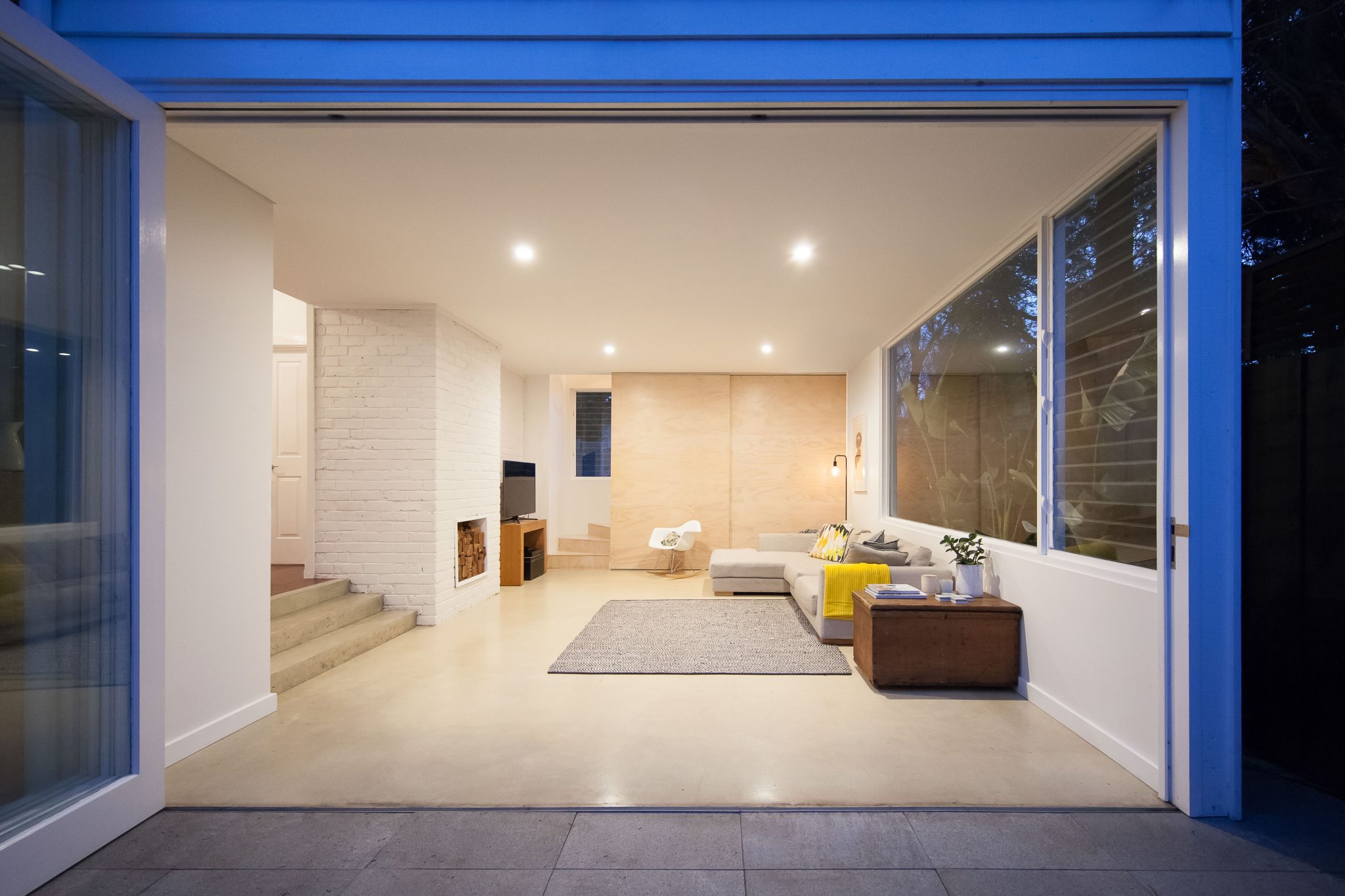 Not shying away from a bold extension, the new white box sits in stark contrast to the Heritage brick bungalow. It was important, however, that the two were integrated carefully for internal flow. "The last step was to connect the 'box' to the bungalow in a sensitive way through an existing opening," says Gay. Elaborating on the design, Gay explains, "The Heritage restrictions in the area are very tight and our philosophy was to focus on creating something contrasting that highlights those differences. Building a new two-storey box is easier than attempting to remodel and integrate into the existing [building], making it more economical."
Although Gay worked across the design of the white box, his clients were heavily involved in the process, even undertaking the construction administration and a lot of the purchasing with the builder, Eco Fusion Buildings.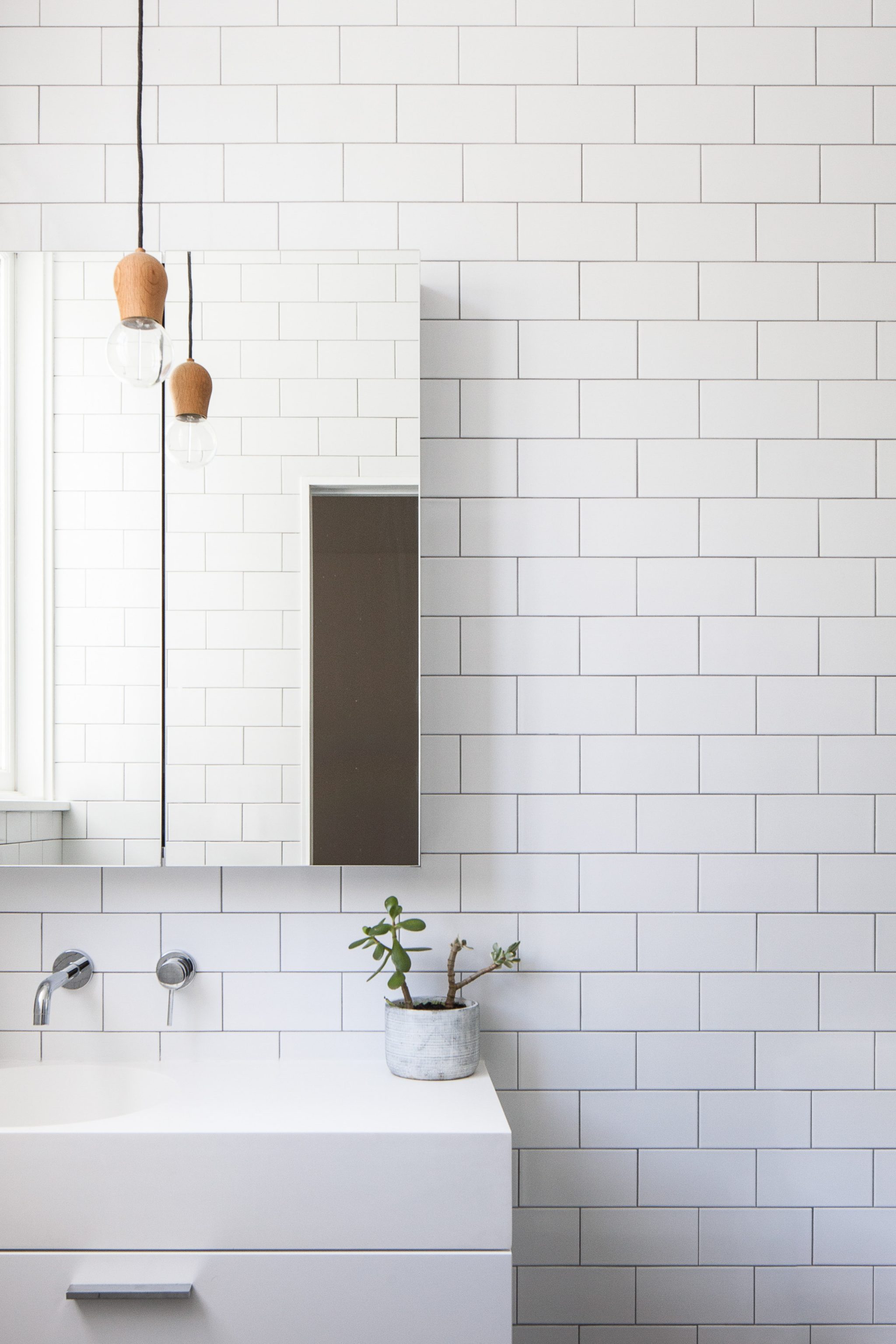 Sharing insight into the challenges that the project presented, Gay says, "It was pretty straightforward, but there were a couple of considerations for an existing sewer that was on-site, which required piles. We also took into account a busy road on the north-east side, so put in double-glazing to reduce noise [for those] in the bedroom."
It's been about three years since the project was finished, giving the garden some time to grow. This period also meant that Gay was able to touch base with his clients and find out how the extra space has impacted their lives. "For such a small amount of additional space they are truly happy with the outcome. They commented how much it has changed the way they use and enjoy their house. Having their own space upstairs and a bright open living area downstairs gives them the 'expansive' feeling that was missing in the original tight and dark bungalow," says Gay.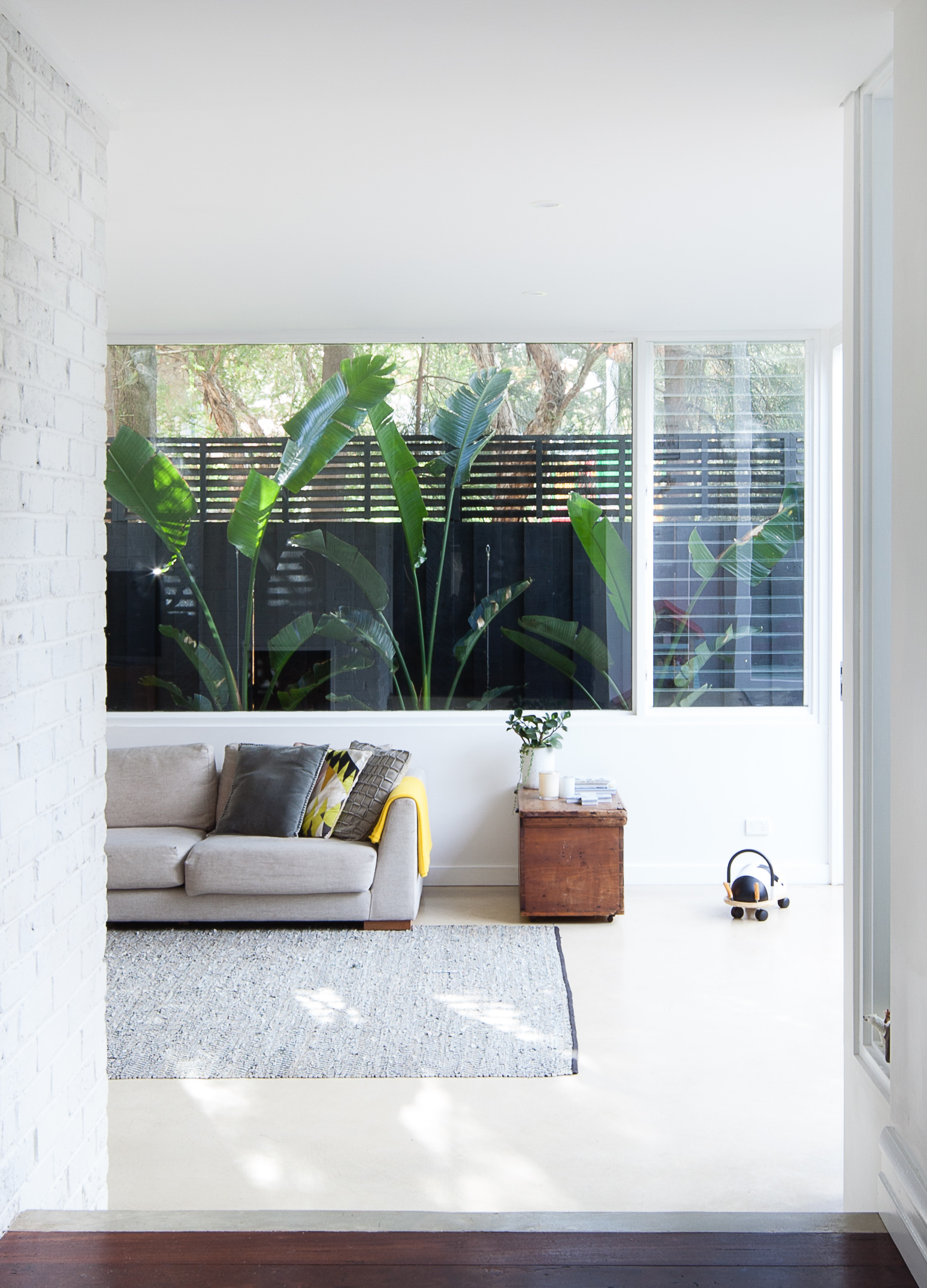 Another unexpected joy from the new addition is the extra space in the transition corridor between the old and new house. Gay explains, "It has become a foyer/utility space where a lot of activity and loitering occurs. It's nice to know it worked out as we deliberately made this space generous to accommodate activity."
Architect: MSG Architecture
Photography: John Madden