Sydney-based architecture practice Richards Stanisich maintains that an ongoing evaluation of the sensory experiences of a space is imperative to the growth of designers.
Australian Design Review's 30UNDER30 program provides mentorship and career development in the architecture and design industry, bringing together game-changers, industry leaders, practice founders, product manufacturers, suppliers and sponsors to highlight and empower young architects and innovators of the future.
Richards Stanisich is a proud 30UNDER30 practice partner and a fierce advocate for delivering meaning and depth to projects and enabling younger designers the opportunity to work with a more experienced designer to achieve personal and career development.
In celebration of the new ADR 30UNDER30 Architects and Innovators of the Built World stream, ADR chatted with Richards Stanisich on how mutual respect and trust is the bedrock of any successful cilent and architect relationship and how designers should be aiming to constantly re-examine their sensory experiences of a space, particularly against the backdrop of artificial intelligence.
Australian Design Review: Can you share with us the driving philosophy or core values behind your architectural practice that make it stand out in the industry?
Richards Stanisich: We want to love coming into the studio everyday and we want our team to feel the same. We strive to add meaning to our projects so that they connect to their place, the client and to the people who ultimately occupy the space.
ADR: Innovation is a key theme for the Australian Design Review 30UNDER30 Architects and Innovators of the Built World stream. How does your firm encourage and integrate innovative thinking into your projects and design processes?
Richards Stanisich: It is extremely challenging for younger practitioners to get their voice heard within most design practices. There is so much that goes into the design and the construction process with countless touch points that can go right or wrong along the way.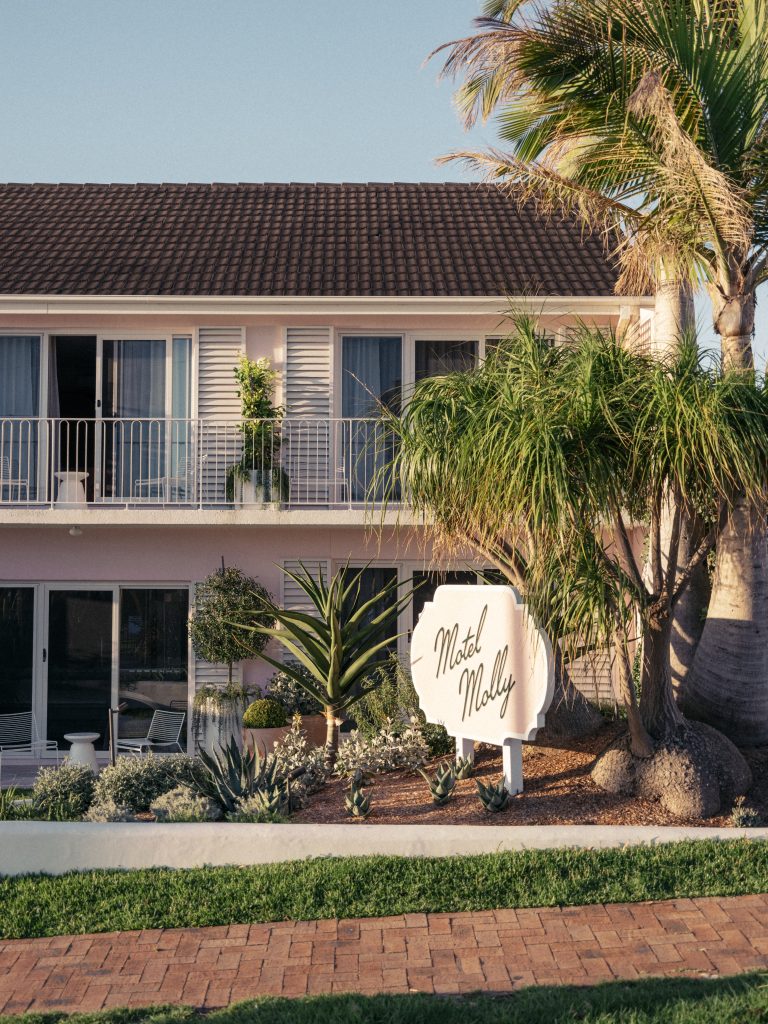 The more experience and expertise we can bring to a project the less risk there is. However, good design can't survive without innovation which always comes with some level of risk so the challenge is about getting that balance right and I think we will be forever working on that but we have been developing our internal processes for larger projects where our younger designers work in tandem with a more experienced designer.
They also have an opportunity to lead smaller more simple projects. Thus, we can work closely with them along the way and hopefully foster innovative thinking.
ADR: Collaboration often plays a vital role in successful architectural projects. How does your practice approach collaboration, both internally among team members and externally with clients and stakeholders?
Richards Stanisich: Like all relationships, mutual respect and trust is the foundation of any good client and architect relationship. It will lead naturally to a solid collaboration.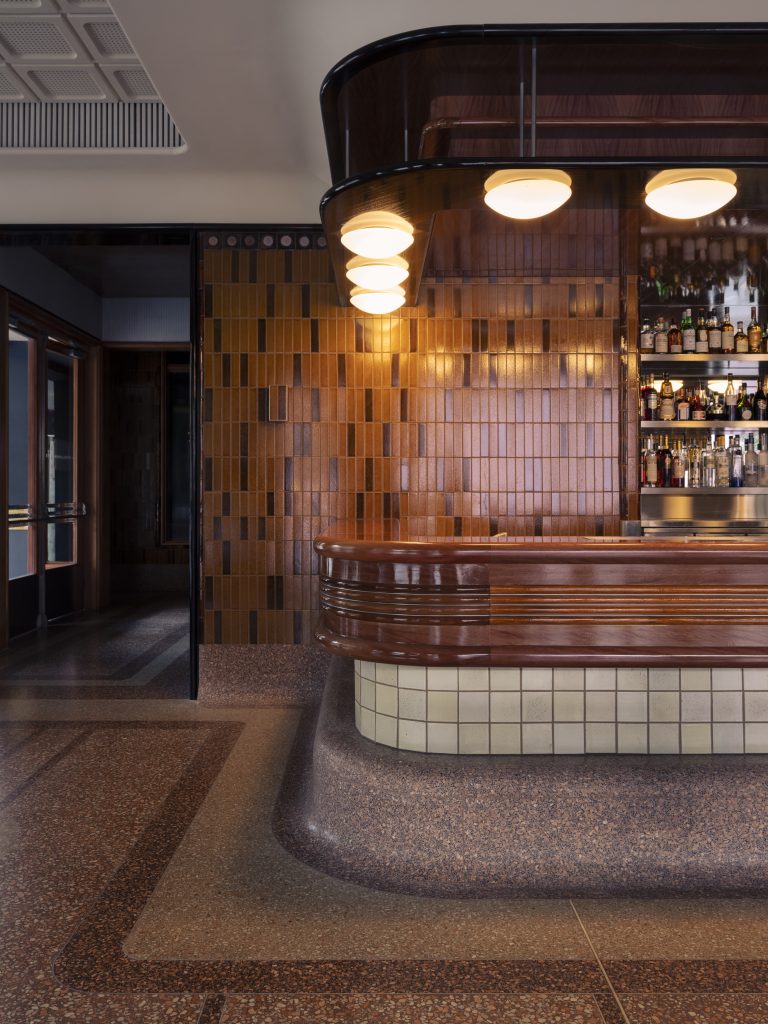 Getting the best out of our young team members also has so many positives for these same reasons. We have spent some time working through the individual talents and strengths of all our team and wherever possible we play to these strengths when we resource our projects. We hope that this empowers them to develop and learn while bringing great value to the rest of our team, clients and partners.
In addition to this we run a monthly professional development program where we work on sharing our experiences and knowledge as well as workshops to support and educate our team.
ADR: Considering these innovations in technology, how do you think the architects and innovators of the built world will need to evolve skill sets to meet the demands of the future architectural practice?
Richards Stanisich: The evolution of technology has had a very significant effect on the way designers engage with the detailing of our projects. It has become very easy to view design work in three dimensions and explore every minute detail of a project. Artificial intelligence will most likely make this process even more efficient. Continuing to develop our skills in all of these areas is essential for almost all designers.
However, these programs generally focus on the visual, which is only one aspect of any space, place or building. It still remains incredibly important to keep evolving our skills in understanding all of our other senses when we inhabit a space; the effects of sound, touch, temperature and so on. Technology is a phenomenal tool but it's our constant thinking about our own experience of a space that really develops us as designers.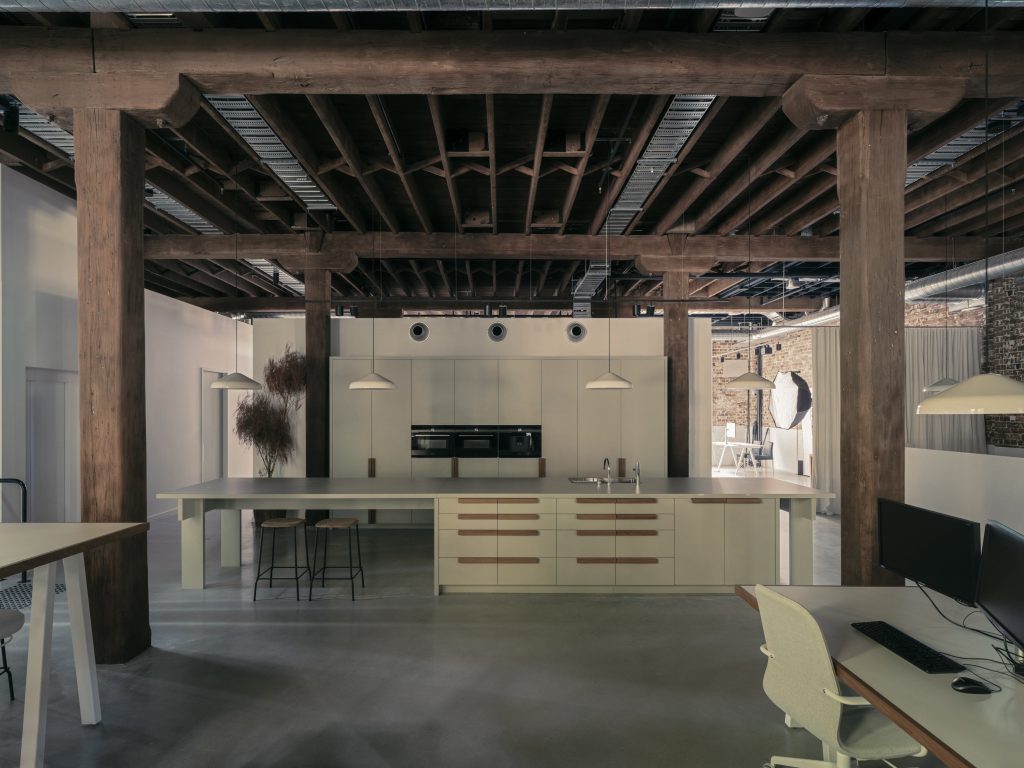 Photography supplied by Richards Stanisich.
Featured Image: Kirsten Stanisich and Jonathan Richards.
Australian Design Review's 30UNDER30 Architects and Innovators of the Built World stream is brought to you by major sponsor Neolith, alongside Miele and Tongue & Groove.
The program is supported by practice partners BVN, HDR INC, SJB, Richards Stanisich, Williams Burton Leopardi and Billard Leece Partnership.