Australian Design Review's 30UNDER30 program provides mentorship and career development in the architecture and design industry, bringing together game–changers, industry leaders, practice founders, product manufacturers, suppliers and sponsors to highlight and empower young architects and innovators of the future.
In celebration of the new ADR 30UNDER30 Architects and Innovators of the Built World stream, ADR caught up with the alumni from the Interior and Product Design stream to discover what they thought about the program.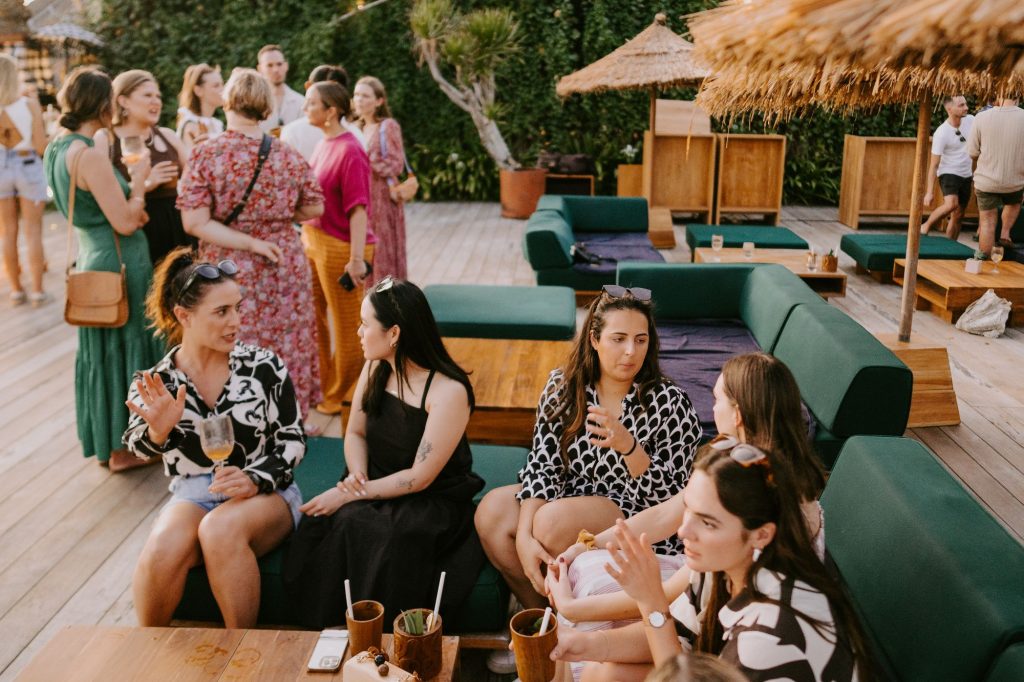 In her short career so far, Cera Stribley senior interior designer Melanie Ting has already worked across various projects, from a spa on the Surf Coast of Victoria to WeWork in New York. We spoke to Ting about the chances she has taken to advance her career, including taking part in the inaugural ADR 30UNDER30 program.
How would you describe your design approach?
My design approach has always been to be the conduit between the needs and wants of the client, the architecture or context and my expertise to create a forward-thinking yet tailored outcome. I pride myself in being a versatile designer who is able to connect with my clients and provide them solutions they didn't even know they needed. 
What kinds of projects have you worked on throughout your career so far?
I've worked through most typologies. Coming out of university, I worked in the commercial sector for a few years, working with clients such as Melbourne University and Canon. I then moved into the co-working, residential and hospitality sectors working with amazing families and small businesses such as El Condor roasters in Greenwich Village and Indie Spa in Aireys Inlet.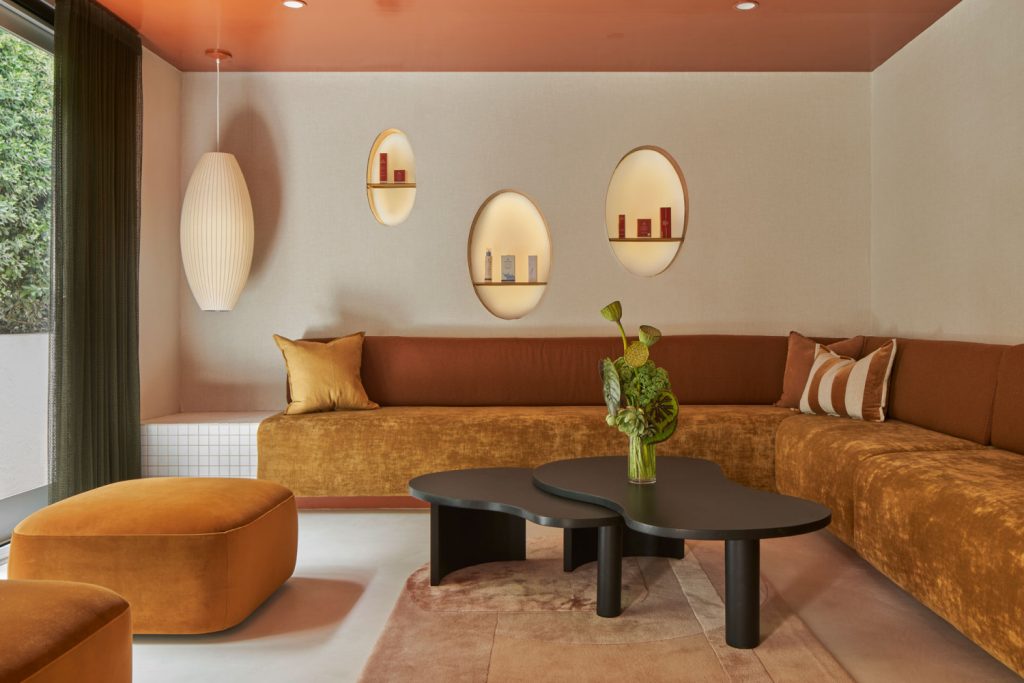 How did you end up in New York and what did this experience teach you? 
It was mainly personal circumstances that created an opportunity for me to move to the States. I felt like my career progression was on the verge of a plateau and I had always dreamed of working in New York City, so when the idea was brought to the table it was hard to not make it happen. 
The experience taught me about resilience and about putting my work out there. Moving to a new city, in particular such a competitive and fast-paced city like New York, I had to learn quickly what my strengths were, how to pitch for myself and adapt fast. I had the amazing experience of working on some stunning buildings, from six-storey brownstones in Cobble Hill to co-working offices in Manhattan skyscrapers.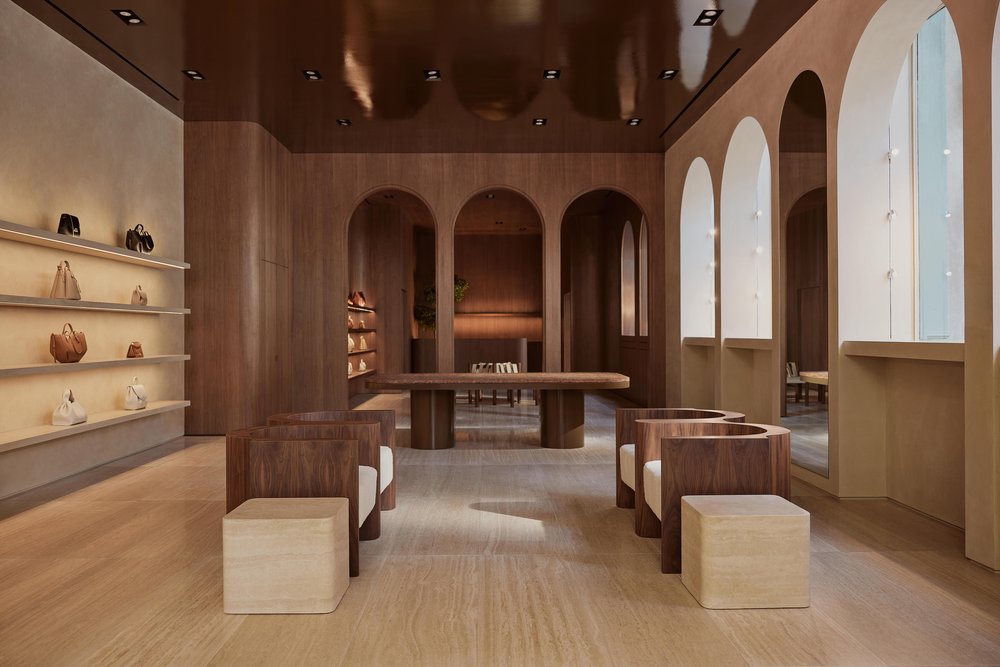 What societal problems do you think design can solve and are there any particular issues that you're passionate about addressing through your work?
I think design has a unique power to move and influence people, whether that be the individual or a larger community. Designers and architects are able to create spaces for social interactions, encourage sustainability and promote physical and emotional wellbeing. I'm passionate in particular about how design and the built environment can be a tool to improve quality of life while still being environmentally conscious.
I'm currently focusing on building sustainable design strategies within my company, building a database of suppliers and design tactics so our designers have the tools to design with more thoughtfulness while still providing our clients with the best end result.
Are there any particular opportunities that you've taken so far that you see as turning points in your career?
Moving to NYC and working at WeWork was definitely a turning point in my career. Coming from a 20-person interior studio to a global and high-profile company such as WeWork, I was exposed to a large organisation with its own standards and design practices in play. I learned to advocate for my work and adapt quickly. Moving across the world definitely teaches you to be nimble and flexible.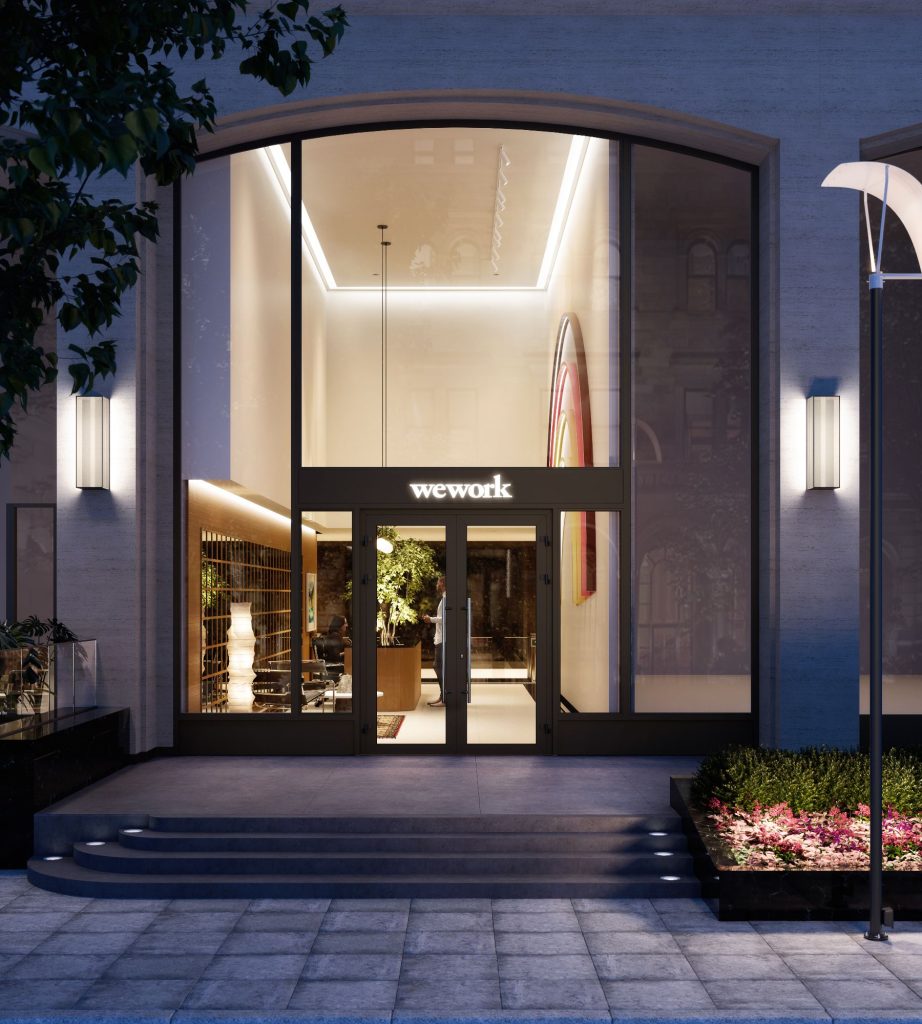 What did you get out of being a part of the 30UNDER30 program?
It was a great opportunity to meet other like-minded young designers and mentors who were all willing to learn and share experiences. Often we get wrapped up in our own challenges and projects, so it was great to know there are other designers in the same boat facing the same challenges as you. It was also amazing to build a network of designers and mentors who we are continually connecting with and sharing opportunities.
What would you say to anyone thinking about applying to the next 30UNDER30 program?
Don't hesitate, just do it! There is no harm in trying and if you don't put yourself out there, no one will. Be your own advocate and trust that your work will show for itself.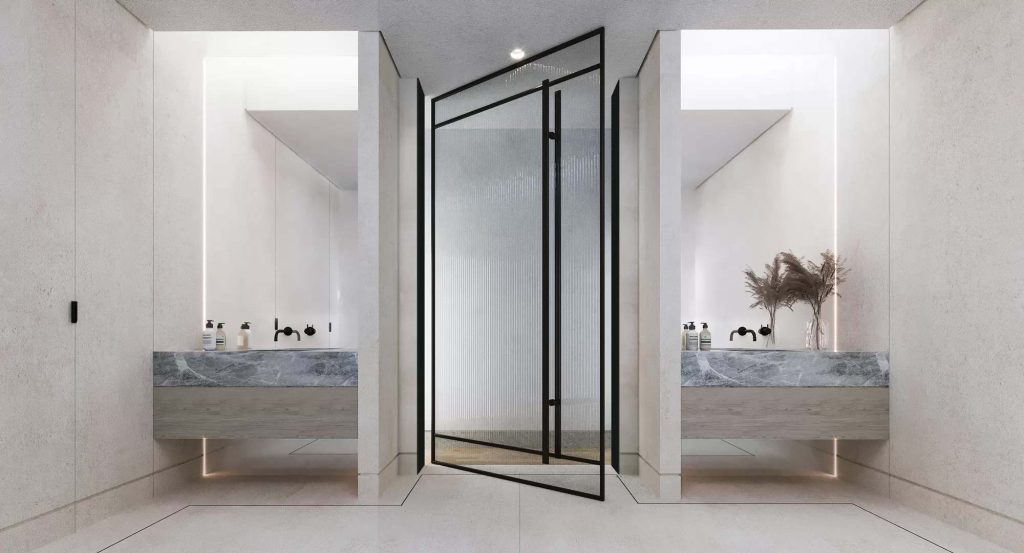 Australian Design Review 30UNDER30 Architects and Innovators of the Built World stream is brought to you by major sponsor Neolith, alongside Miele and Tongue & Groove.

The program is supported by practice partners BVN, HDR INC, SJB, Richards Stanisich, Williams Burton Leopardi, and Billard Leece Partnership.
Check out the program here!
Photography supplied.