PLEASE NOTE COMPETITION NOW CLOSED
Transform your living space or office fit out into a haven of style and comfort and win the highly coveted King Living 1977 Sofa—a true modern masterpiece inspired by Australian design heritage.
King Living, renowned for setting the benchmark in contemporary furniture that embodies the authentic Australian lifestyle, is thrilled to announce the launch of the King Living modular 1977 Sofa. This extraordinary piece of furniture is a reimagining of the beloved inaugural King Living sofa, which captured hearts back in 1977.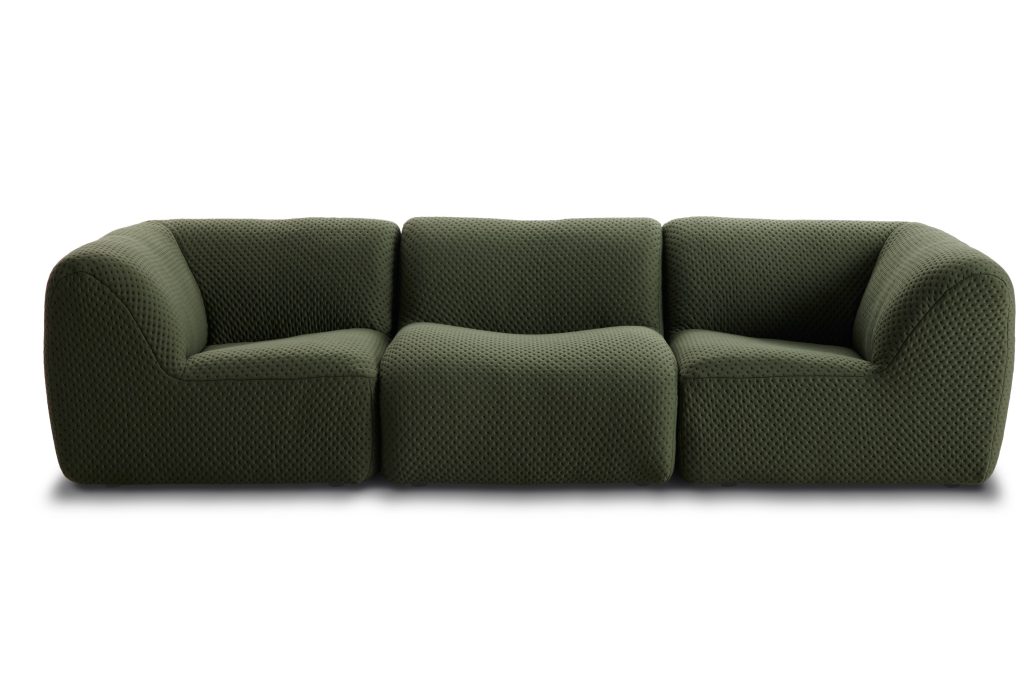 The King Living modular 1977 Sofa seamlessly blends classic design elements with innovative craftsmanship and elegant silhouettes. It pays homage to the refined simplicity of its predecessor while embracing the trends and advancements of the present day. Crafted with exceptional materials and meticulous structural composition, this sofa promises to enrich your sensory experience and elevate your living space.
"At King Living, we are continuously advancing and evolving," shares founder of King Living David King. "The 1977 is a testament to our history-making design. Through our long-lasting, deep relationships with our customers and our extensive understanding of the changing landscape, the 1977 is a showcase of our commitment to innovation and our strength in Australian design."
"When we first launched the inaugural sofa, we could have never imagined that so many years on, it would still have the same design relevance it did nearly 50 years ago."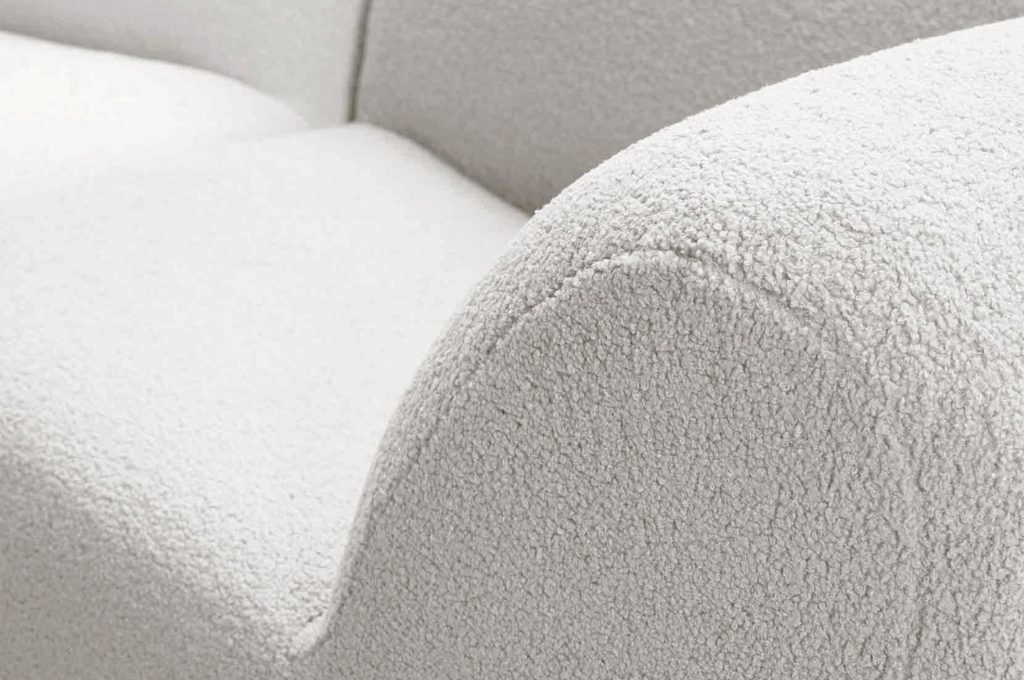 Designed for flexible living, modularity is at the core of the 1977 Sofa design. Modules can be combined and rearranged into endless configurations, adapting to evolving lifestyles and space requirements. Tailored covers can be effortlessly detached and machine washed at home for added convenience, or replaced to achieve a fresh, seasonal appearance. While the King Living patented connecting steel structured system and 25–year warranty allows users to combine modules seamlessly, sustainably and securely.
The King Living modular 1977 Sofa competition opens Monday 31 July. To find out more about the sofa, visit the King Living website here.
Stay tuned for your chance to win this amazing sofa, valued up to $4,444*.
Elevate your lifestyle with the 1977 King Living modular Sofa—a modern masterpiece that combines style, comfort, and Australian design excellence.
*There is one (1) King Living 1977 Sofa Package 1 valued at up to $4,444 (full price), in the winner's choice of King Living Tempest or Leura fabric as the prize, and this will be awarded to one individual winner. Prize value is in Australian dollars. The winner must take the prize as offered. It is a condition of accepting the prize that the winner must comply with all the conditions of use of the prize and the prize supplier's requirements. The prize is non-refundable or transferable for cash or credit. It may be awarded to anyone over 18 who resides in Australia. If it is transferred, then the same entry rules also apply to the transferee. If the full value of the prize is not redeemed then no change in cash will be given. King will provide additional services specifically metro delivery. If the winner is not based in one of the areas in which a King Showroom is located, the winner must pay for the transport cost of their prize.