Elegance, comfort, and sustainability – Zenith's Jac collection presents the latest milestones in sustainable commercial seating design.
Eco-design pioneers Schamburg and Alvisse, in partnership with Zenith, have long understood that creating graceful and versatile furnishings with minimal environmental impact is the way of the future.
This knowledge was the impetus for the acclaimed 2019 Jac range – a poised and cohesive seating collection, offset by the 'One Jac One Tree' initiative, whereby a tree is planted for every Jac sold.
Fast forward four years and available recycling technology has brought the Schamburg and Alvisse's vision to life. Post-consumer recycled polypropylene now makes up a remarkable 95 percent of the Jac collection's shells.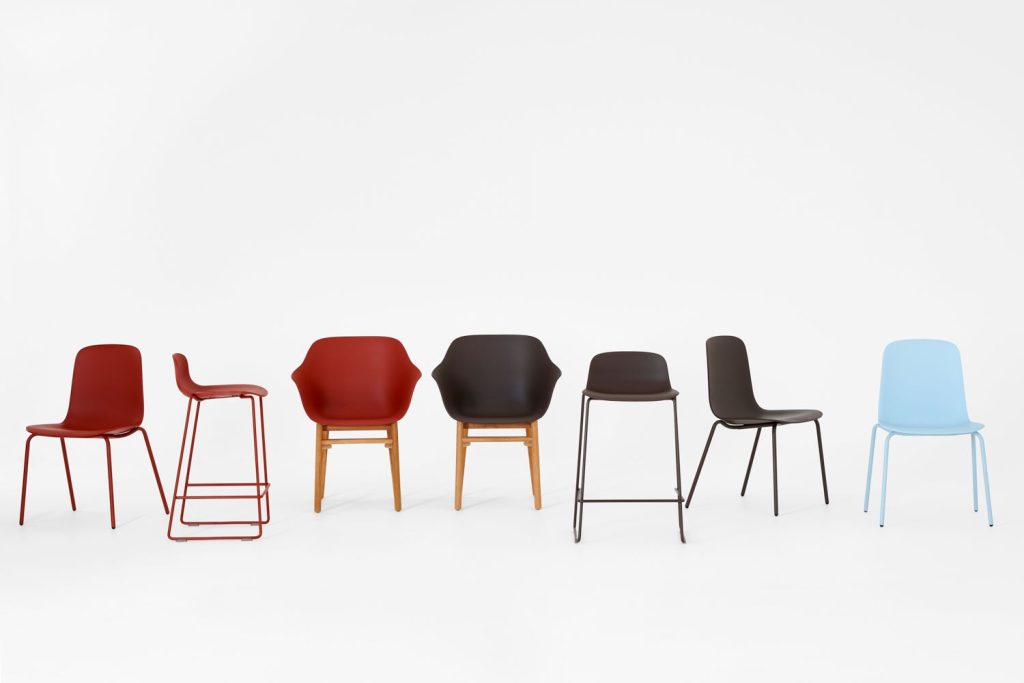 These shells are crafted from recycled plastic components of washing machine casings and discarded household appliances, carefully colour-sorted, cleaned, granulated and rigorously tested for durability.
Notably, this material complies with stringent Global Recycling Standards (GRS), signifying a significant environmental leap forward. The new Jac shells not only prioritise recyclability at the end of their lifecycle, but are also made from recycled materials right from the start.
Adding to this sustainability success, the Jac range now reaches the culmination of its refinement with the introduction of three new models – Jac Executive, Jac Armchair and Jac Lounge Chair.
Meticulously developed over two years, this inspiring trio was designed to add an aura of subtle sophistication while retaining Jac's trademark comfort and body-contouring support.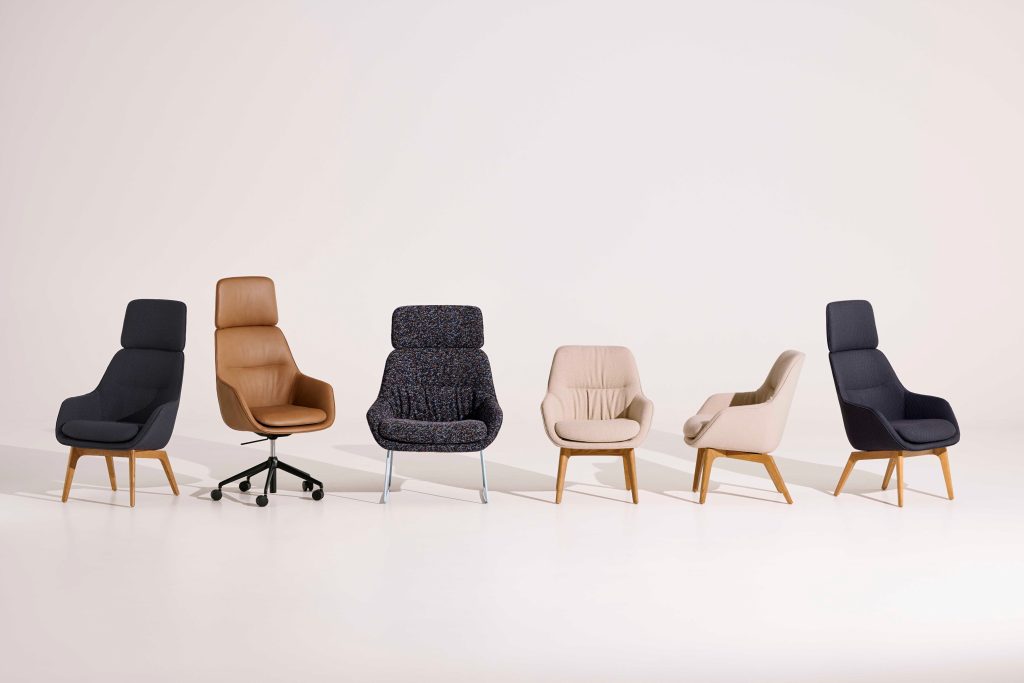 Aesthetic beauty harnessed in Jac
Two key objectives in the engineering of the new Jac models was the creation of a softer aesthetic and a more immersive experience for users. To achieve this, Zenith employed cutting-edge foam injection moulding technology.
Numerous iterations were tested, each with varying levels of foam density, all in pursuit of one common goal – unparalleled comfort. The outcome is a seating experience that offers opulence and ergonomics in equal measure.
Commitment to environmental responsibility via Jac
What sets the Jac collection apart is its unwavering commitment to environmental responsibility. The 'One Jac One Tree' biodiversity programme, initiated with the 2019 range, remains an integral part of the new Jac models. For every Jac product sold, a tree is planted, contributing to a more sustainable future for the environment.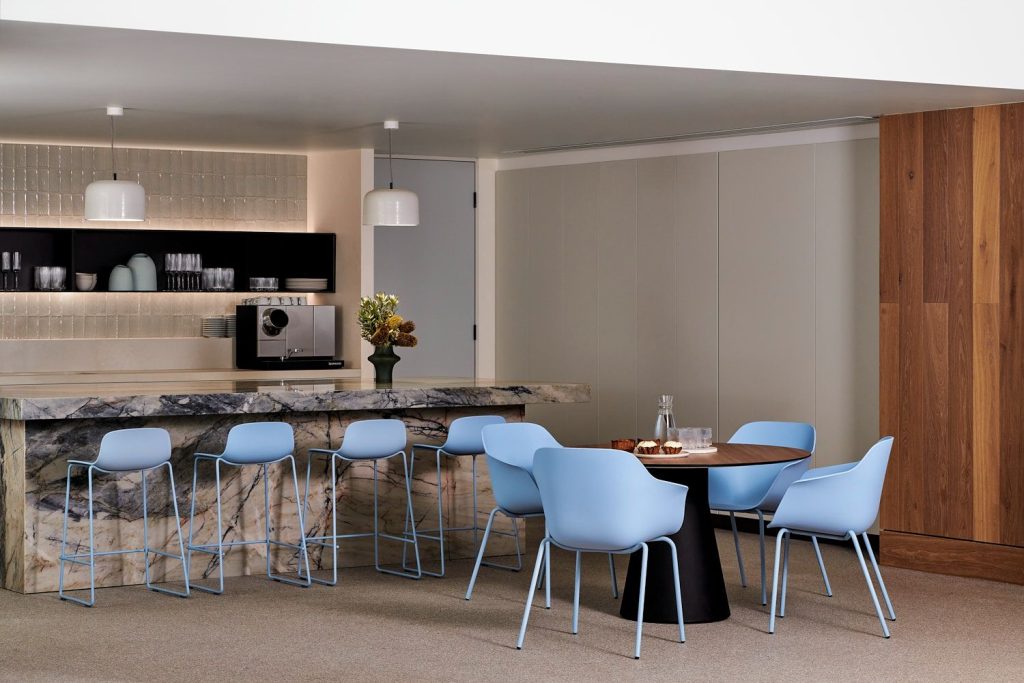 A comprehensive seating solution
In its journey toward sustainability and design excellence, the Jac collection has transformed into a comprehensive seating solution for countless commercial applications. The 'Lighter', 95 percent recycled shells, coupled with the latest 'Softer' models, represent a significant leap forward. These innovations prove that commercial seating design can embrace a greener future without compromising on style or comfort.
The evolution of the Jac collection underscores the growing importance of sustainability in commercial design and sets a remarkable example for the industry. It's not just a range of seating; it's a symbol of progress and innovation in design.