Time's up on standing still and Shaw Contract is ready to walk forward with purpose and optimism.
Designing products that create a better, fairer future is the heart of Shaw Contract.
As a human-centric, people-powered organisation, Shaw Contract is actively designing solutions with their customers in the areas of Material Health, Circularity, Carbon, and Diversity, Equity & Inclusion.
Everybody counts. People together, Planet Forever.
---
---
Points of Ambition
People and the planet are fundamentally connected, and Shaw Contract's social and environmental initiatives are also inextricably linked. They are as follows:
Material Health
Circular Economy
Diversity, Equity & Inclusion
Carbon Impact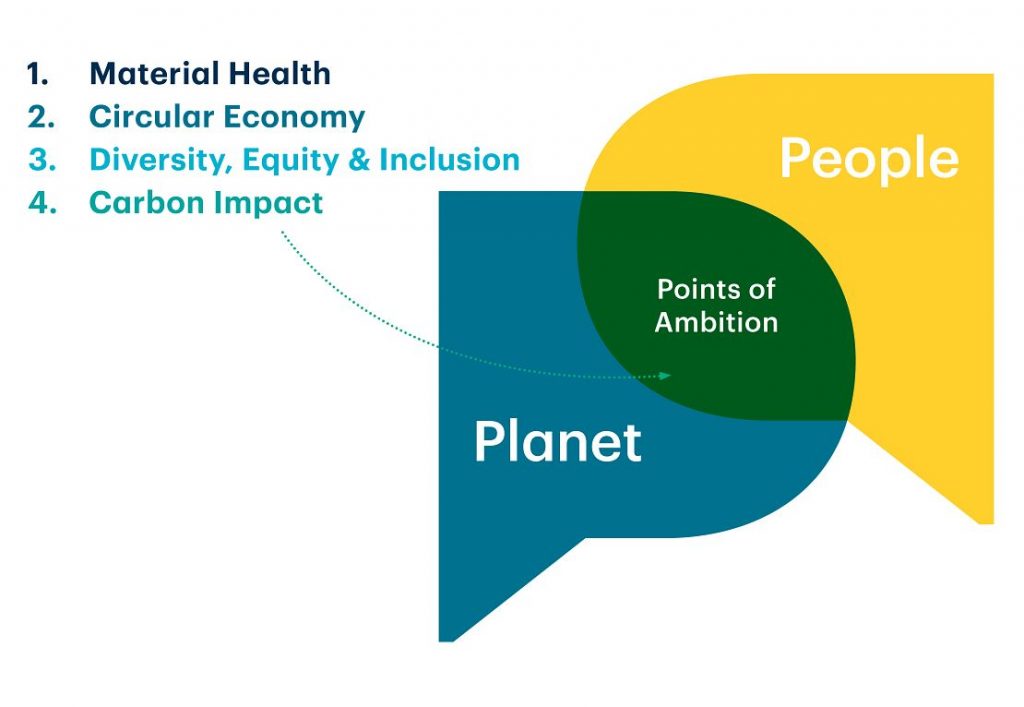 Material Health
Materials are the skin of Shaw's interiors. The materials they choose create environments that have a direct impact on our health & wellbeing.
Shaw is committed to assessing its materials —to know as much about its product materiality, care and end-of-use, and to seek third-party certification.
Proof points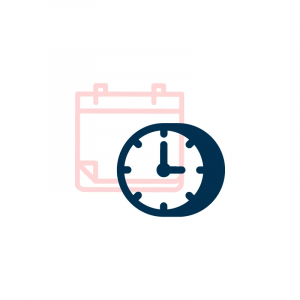 • For more than 20 years Shaw has invested in material health with its EcoWorx® PVC-free carpet tile backing, the first flooring product to be Cradle to Cradle Certified®.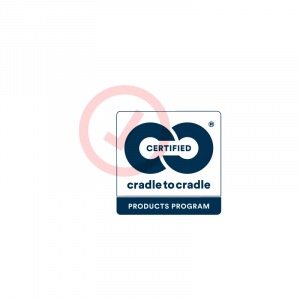 • Nearly 90 per cent of products Shaw manufacture are Cradle to Cradle Certified. It is Shaw's goal to have 100 per cent of products Cradle to Cradle Certified by 2030.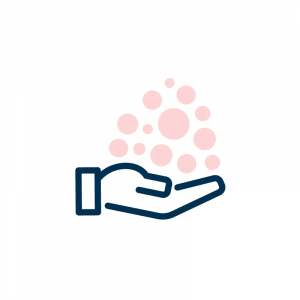 • Approximately 800 million kilograms of materials assessed for Material Health in 2020.
• Good Environmental Choice Australia Certification for EcoWorx and EcoLogix® backing with EcoSolution Q® fibre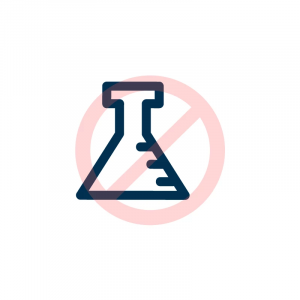 • All of Shaw's resilient LVT products are 100 per cent phthalate-free and Floor Score certified. Shaw continues to invest in PVC-free resilient and hybrid flooring products and innovate new materials including bio-based and other PVC-free materials.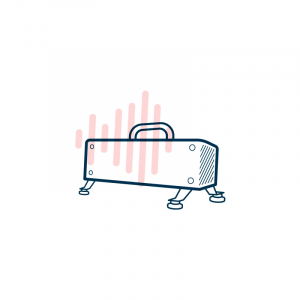 • Sound Advisor Patented Tool-Sound Advisor is a patented tool developed by Shaw Industries to analyse and select the best product for clients' environments based on acoustics. Good sound levels are essential for the health and wellness of people in the space.
---
Circular Economy
The need to eliminate waste products cannot be overstated. Circular systems mean waste instead becomes a valuable resource. Shaw practices this through a regenerative, closed-loop approach to sustainability.
Proof points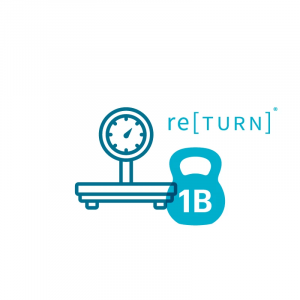 • Since 2006, Shaw has recycled approximately 450 million kgs of carpet. Through the re[TURN]® Reclamation Program and recycling EcoWorx, Shaw can make buildings a future source of raw materials.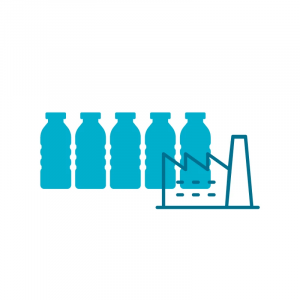 • Over 2 billion plastic bottles have been recycled annually.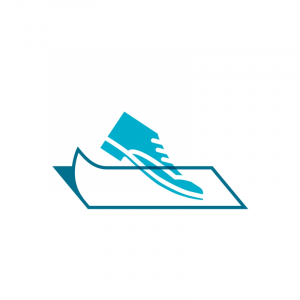 • EcoLogix contains 56 bottles per Square yard-EcoLogix is Cradle to Cradle Certified Bronze and offers high post-consumer recycled content —from the green polyester needled pad, improved acoustics, and cushion underfoot.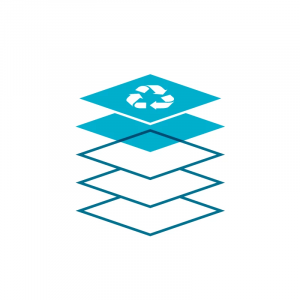 • PET Hybrid is a new flooring material, made from 40 per cent post-consumer PET. This highly durable product is 4 mm thick and can be installed side-by-side with most EcoWorx carpet tiles with no need for transitions.
---
Diversity, Equity & Inclusion
All humans are equal. Individually and collectively, Shaw aims to proactively create and promote opportunities that give everybody an equal footing in life.
This pledge also fosters accessibility and inclusivity inside Shaw's network and beyond by building bridges, skills and careers with a future workforce development path and associate-led resource groups.
Proof points
• Shaw has a dedicated team of local staff to service each state in Australia. With no redundancies or reduced hours due to Covid, Shaw is proudly human-centric as one of its key guiding principles
• Supporting the Australian economy is extremely important to Shaw's business. With two stunning local showrooms designed by leading Australian firms, local logistics inventory on an impressive scale, local testing and partnerships with Australian vendors, Shaw is dedicated to upskilling its staff with award-winning global training resources.
• With over 350,000 square metres of flooring options stocked locally within Australia, Shaw will help keep your project on time, every time.
• The Shaw Contract Design Awards celebrates Australian design on the global stage. Shaw's annual Design Awards program is its chance to recognise the spaces that shape and inspire new ways of working, learning, and healing.
To date, Shaw Contract has awarded almost $40,000 (AUD) to Australian non-profit and charitable organisations as part of our annual Design Awards program
• Global Partnerships with World Green Building Council, Health & Wellbeing Framework Supporter, and Global Day for People+Planet
• Local and Hyperlocal Partnerships through Green Building Council of Australia, Living Future Institute Australia, 15 Trees, NSW Rural Fire Service, Animal Protection Society of WA, The Big Umbrella, Ronald McDonald House Charities, Every Little Bit Helps, Sydney Blanket Patrol, Australian Red Cross.
---
Carbon Impact
Our planet has finite resources and Shaw aspires to give back more than it takes. As a positive force in the global effort to mitigate climate change, Shaw reduces its energy consumption and generates on-site renewable energy.
Proof points
• The cradle-to-grave greenhouse gas (GHG) emissions for EcoWorx Carpet Tile sold in Australia and New Zealand have been 100 per cent offset and 3rd party certified by SCS Global Services.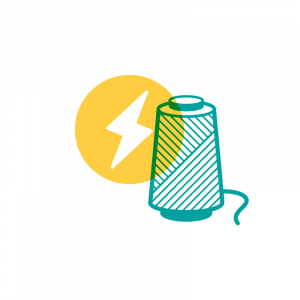 • EcoSolution Q100™ is a high-performance nylon fibre with 100 per cent pre-consumer content.* Products with EcoSolutionQ100 have low embodied carbon as reflected in the EC3 tool.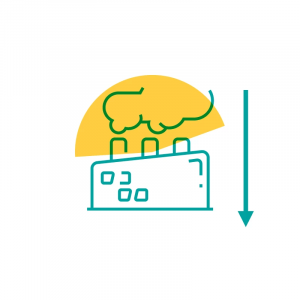 • Shaw has also reduced its GHG intensity by 40 per cent compared to 2010 (per pound of the finished product).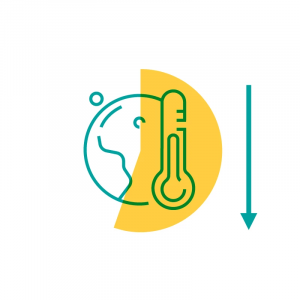 • As a result of Shaw's investments to help reduce its energy and GHG impact, it has cut its Scope 1 & 2 emissions by more than half since its 2010 baseline.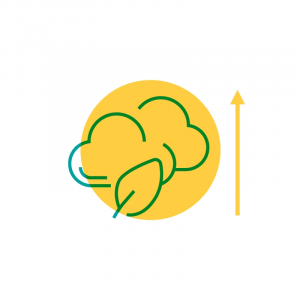 • Since 2018, Shaw has achieved carbon neutrality in its commercial carpet operations.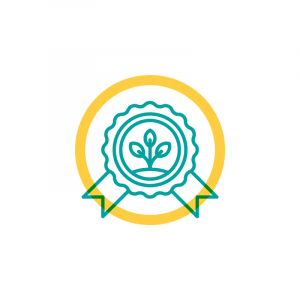 • Shaw joined the net-zero carbon buildings World Green Building Council in September 2018, and report its progress annually.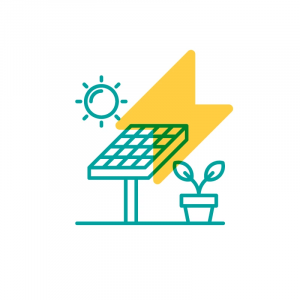 • In 2013, Shaw installed a 1-megawatt solar array atop its carpet tile manufacturing facility in Cartersville, GA (Plant 15), which generates enough clean energy to power 100 homes in Georgia annually.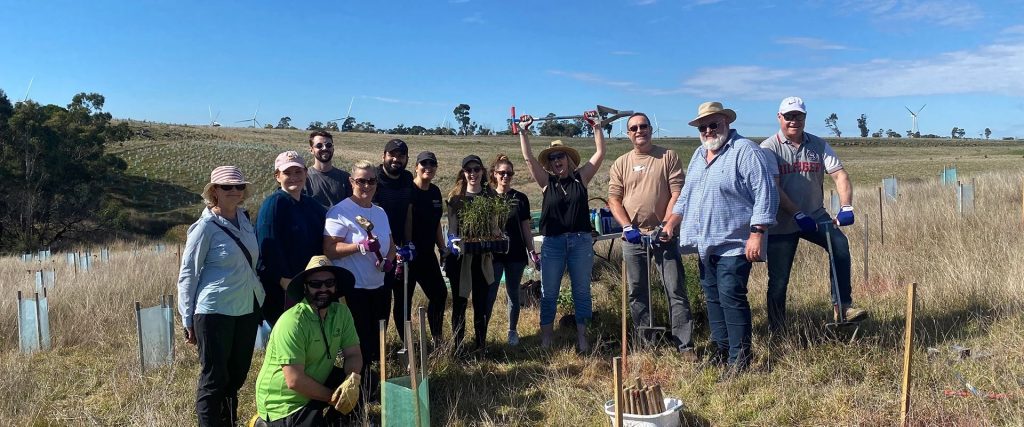 Shaw Contract knows that we can go further together. Being good ancestors means looking after each other for our children, our grandchildren and onwards.
Our planet is not only our home, it is our legacy too. Being good caretakers means taking care of the present for the future.
Feels good to do good.
Learn more about sustainability at Shaw Contract.