The kitchen has always been the heart of every home where we meet and gather with family and friends to eat, taste and cook. It's the emotional heartbeat of the home and it's where Omega lives and breathes.
Omega is all about the little moments in life – feeding our loved ones, gathering around the table, the excitement of a meal in the oven, the passing down of family recipes and traditions.
And Omega facilitates these special kitchen moments with everyday appliances that make the kitchen the hero of your home.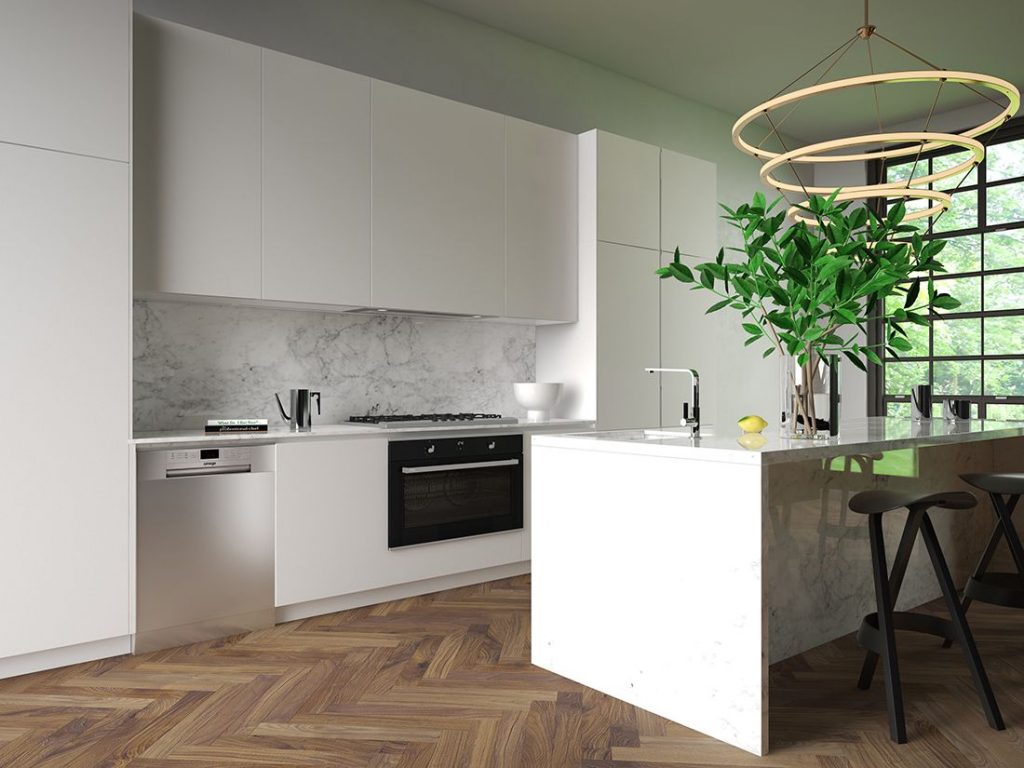 Equipped with easy-to-understand technology, Omega is an accessible option for every Australian home with appliances that are reliable, efficient and have all the features to make your life easier.
Striking the balance between beautifully designed and functional everyday appliances, Omega is there to make kitchen life easier in the most important, most emotionally charged room in the house.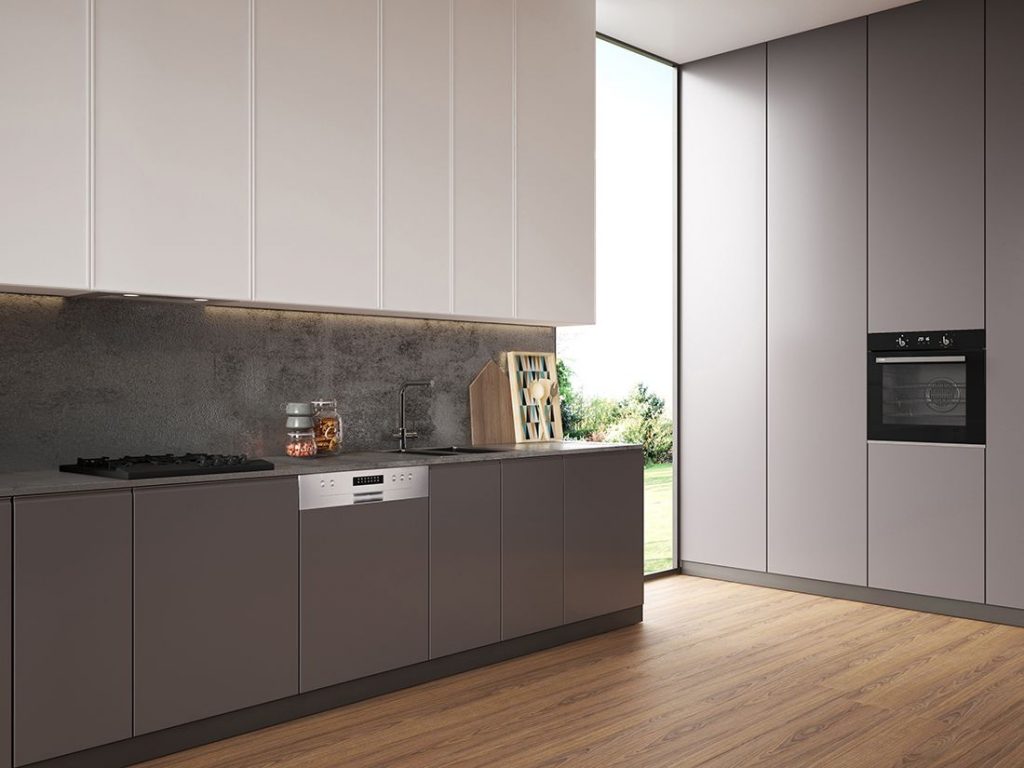 Each appliance is a statement of design and fit into any kitchen but provide enough power for your convenience in a range of sizes to fit compact apartments to large family kitchens.
Planned with modern living in mind, Omega provides a range of options for exactly what you're looking for – opportunities galore to create your perfect kitchen.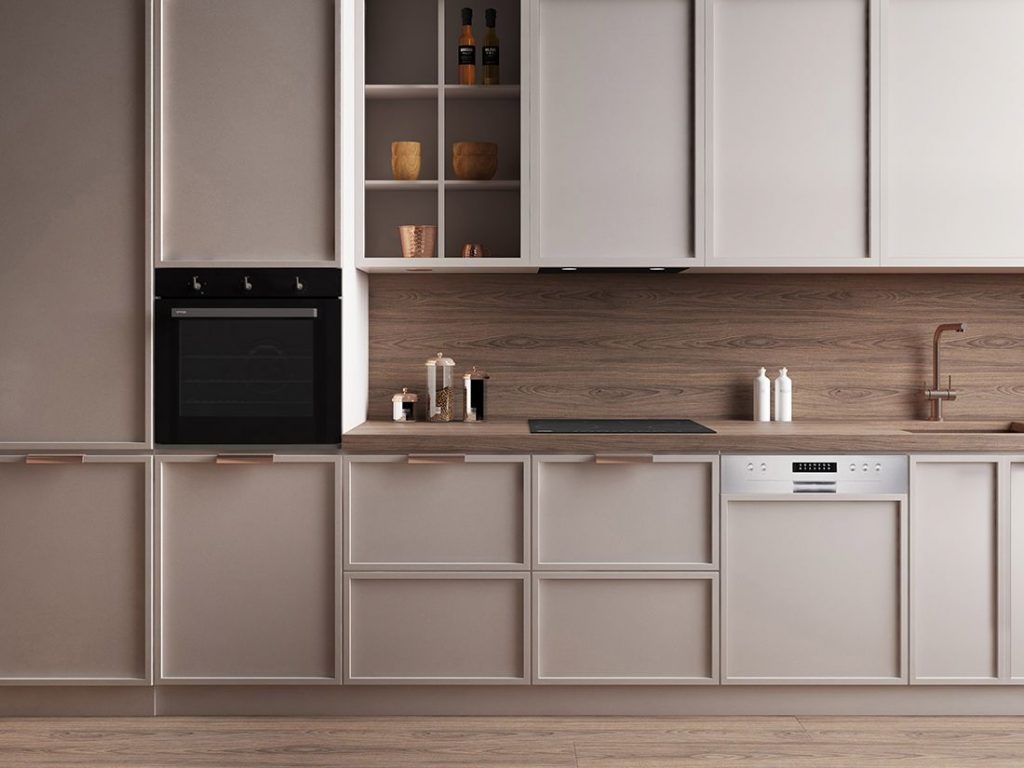 Whatever appliance you choose, with Omega you'll have plenty of space to cook and create for every occasion – what's more, every Omega appliance complements each other in terms of a streamlined design.
So now you can create an integrated modern kitchen that is both stunning to look at and seamless to work in. All at prices that show high-end design doesn't always have to be ultra-expensive.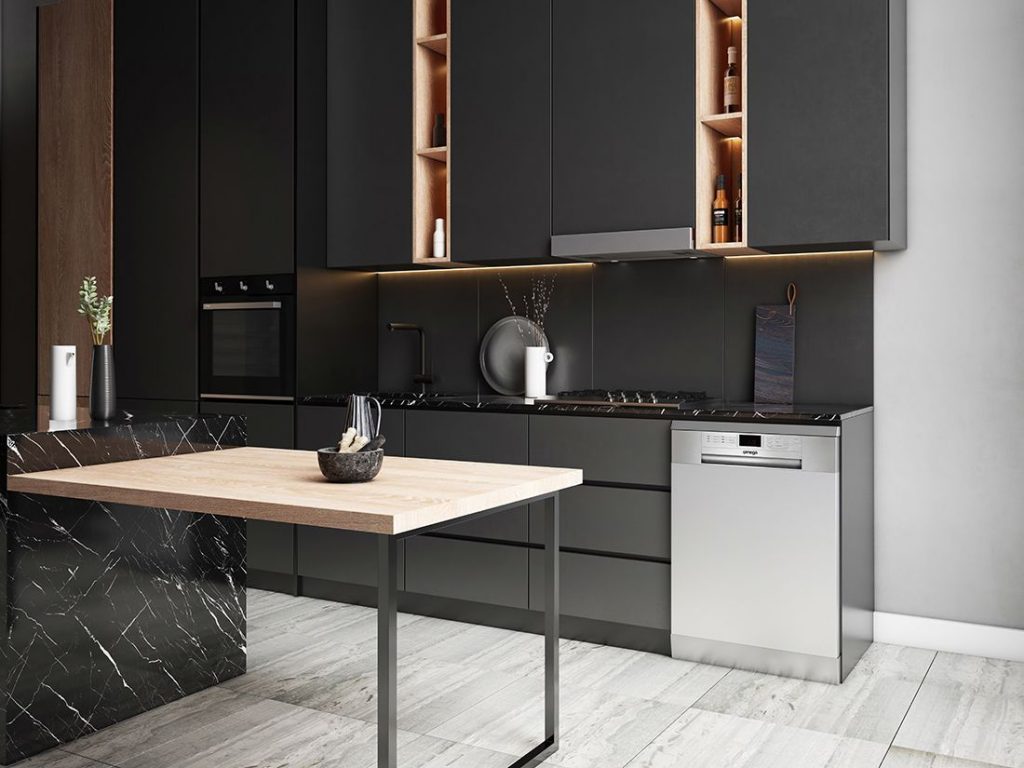 Omega's minimalistic design is available in a range of freestanding ovens, ovens, gas and induction, cooktops, rangehoods, dishwashers and microwaves options to suit any kitchen layout.
The modern Australian lifestyle calls for long-lasting but stylish home environments to delight and satisfy – and Omega understands that brief.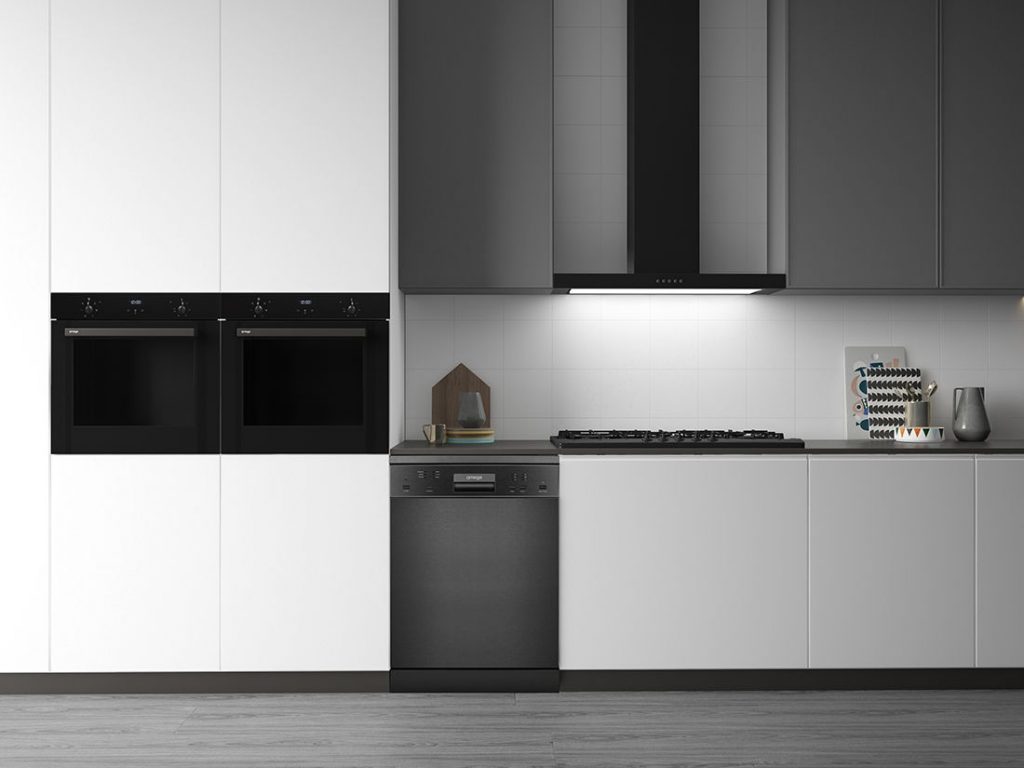 Each appliance is committed to complementing each other to create an elegant decor for any kitchen and laundry.
Now more than ever, the kitchen is the place where everyday moments happen and Omega's range of appliances weave into the emotional elements that kitchens evoke.
Built to last and with a warranty to give you peace of mind, explore the Omega range available in Australia from Shriro.
Images courtesy of Omega.