Two years on from Herman Miller acquiring Knoll to create MillerKnoll, innovation and research still remain at the heart of the brand.
Herman Miller is responsible for some of the 20th century's most recognisable designs such as the Aeron chair, Noguchi table and the Eames Lounge Chair, and have been designing iconic furniture for over 100 years.
Knoll played a crucial role in introducing modern furniture to the American market. Knoll's offerings include Eero Saarinen's Tulip Chair and Ludwig Mies van der Rohe's renowned Barcelona chair.
MillerKnoll approached this new era as a combined heritage brand with strong and unwavering goals – to stay at the forefront of modern design. Since the brands merged, MillerKnoll is continuing to test boundaries and design for an inclusive and sustainable future.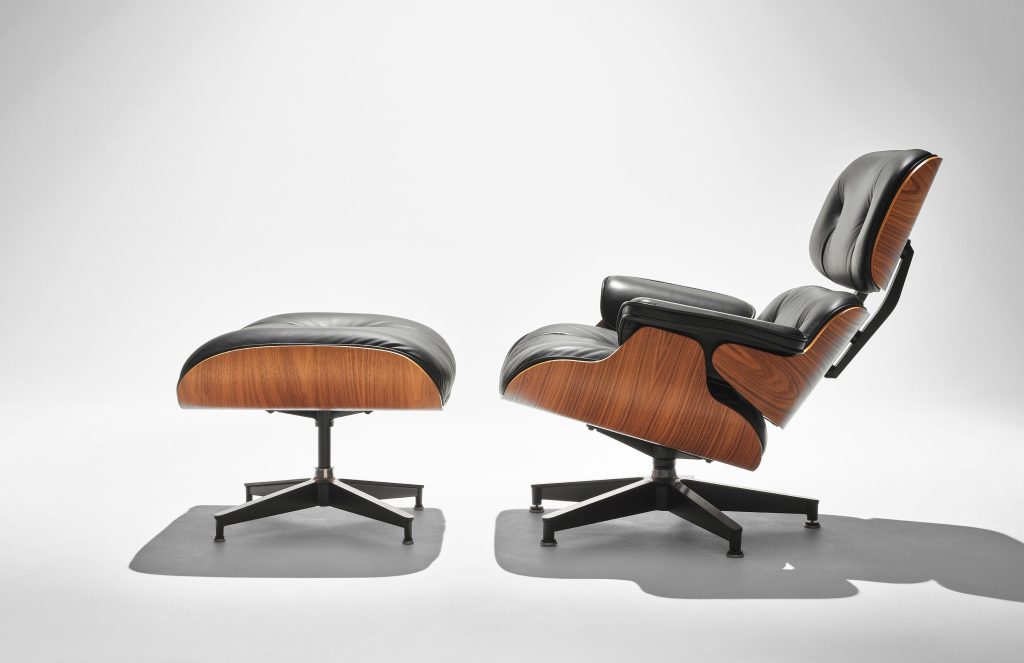 MillerKnoll encompasses other adaptive and innovative brands such as Colebrook Bosson Saunders, Dates Weiser, Design Within Reach, Edelman, FitzFelt, Geiger, HAY, Holly Hunt, KnollTextiles, Maars Living Walls, Maharam, Muuto, NaughtOne and Spinneybeck.
MillerKnoll believes design has the power to create a better and brighter future. This belief is illustrated via the brand's promises to reduce carbon footprint by 50 percent by 2030, eliminate single-use plastics, incorporate ocean-bound plastic into selected products and substantially reduce all forms of waste.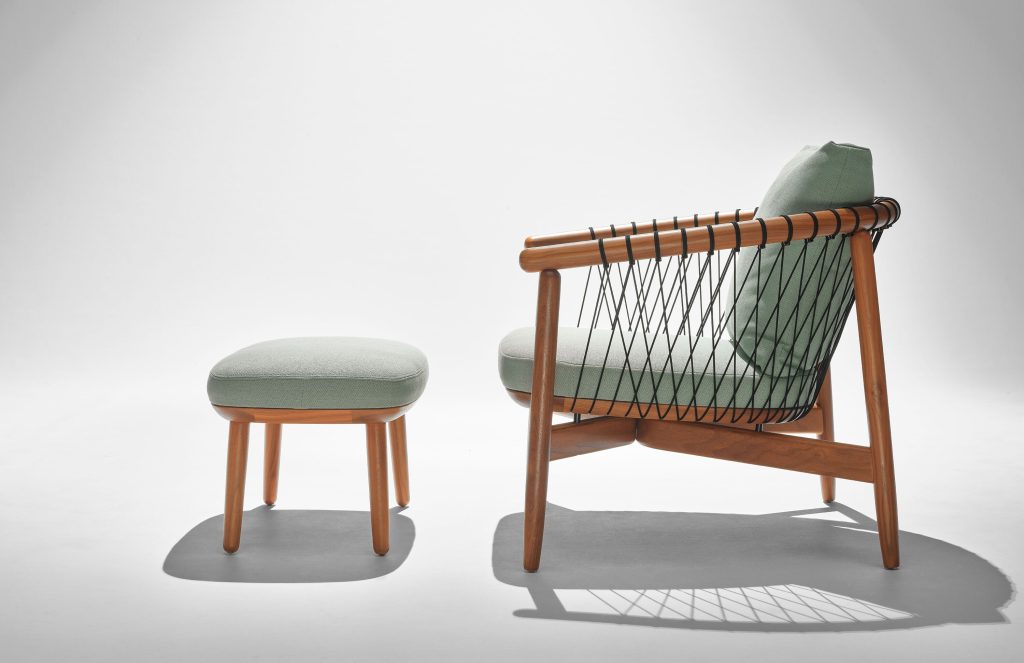 The brand's recent decision to purchase 100 percent renewable hydro and wind energy at its larger facilities is also in line with its pillars of sustainable design
This commitment to sustainable and mindful design earned MillerKnoll an EcoVadis Silver Rating for its proactive tackling of sustainability issues that are in accordance with global standards.
MillerKnoll is also proudly people-first, whether that be designers, architects, craftsmen or clients, in policy and operations. This company mission reflects the belief that design is characterised by craft, curiosity, skill, intention and ideas in action.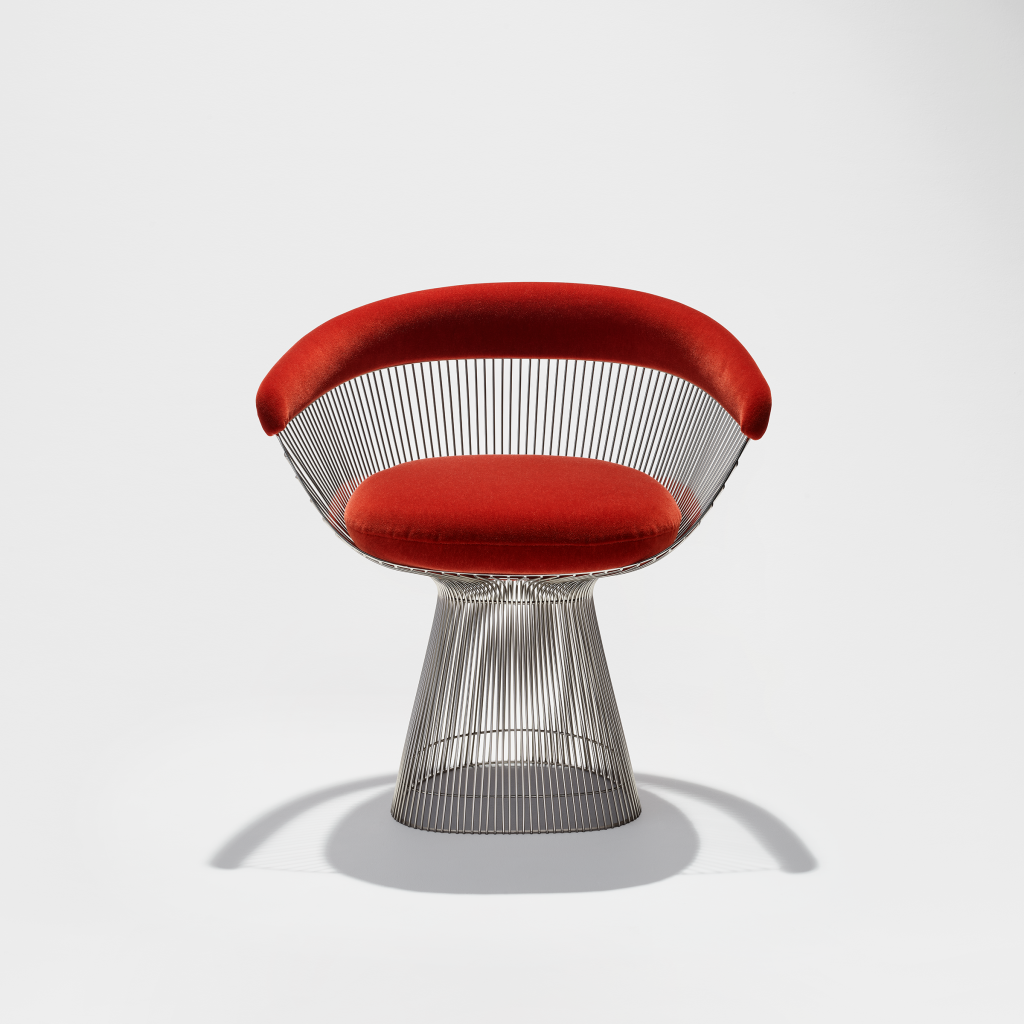 The brand's fierce sustainability and people-centric goals, coupled with its presence across more than 100 countries, places MillerKnoll in good stead to continue to lead design discourse.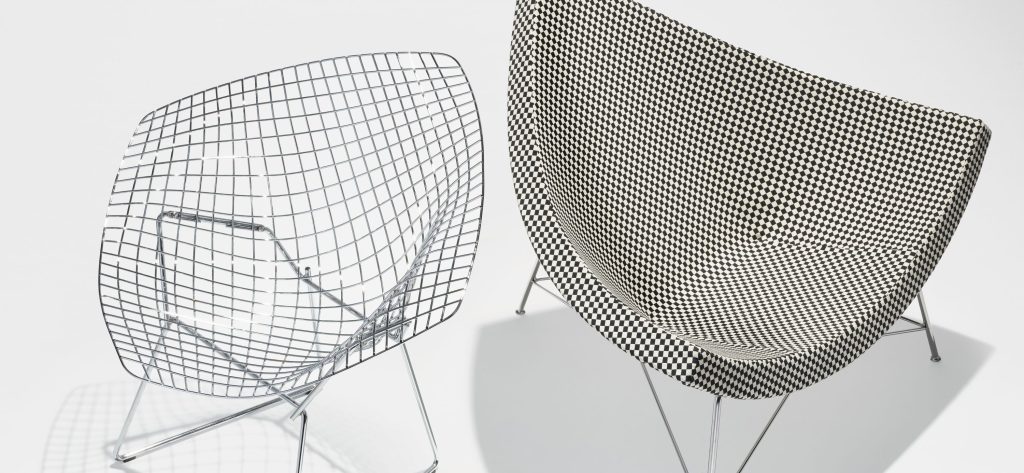 Architects and designers can rest assured that every one of MillerKnoll's brands are committed to executing these goals, while product durability and longevity is guaranteed to remain 25 years from now with no compromise on aesthetics or craftsmanship.
Featured Image: Chairs from the MillerKnoll Collective of Brands
Photography supplied by MillerKnoll.