The beloved furniture manufacturing brand's steel Accessory Collection demonstrates its tight grasp on predicting workspaces trends and developing products that adhere to modern and resimercial workplace requirements.
The advent of the hybrid workplace has coincided with a rise in 'resimercial' spaces.
These spaces involve combining commercial and residential furniture with interior elements to produce a more comfortable and inclusive working environment, working to alleviate any stress or anxiety and bolstering employee morale and work ethic.
Krost's new steel collection is not only the antidote for overcoming obstacles of limited space in offices, yet is also the ideal choice when fitting out resimercial spaces.
Such spaces also effectively cater towards the gap between home and work environments via providing a space conducive to comfortable work that still allows employees to reap the rewards of being surrounded by a team.
'Resimercial' spaces extend beyond merely exuding homely vibes and featuring soft furnishings and elements – harder aspects can be incorporated into a space to add textural layering and aesthetics. 
This juxtaposition of hard and soft elements inspired Krost's new Accessory Collection – ideal to the interiors of the modern workplace.
KX Shelf
Seamlessly blending form and function and ideal for storing anything from plants to accessories, the KX Shelf is a modular shelving system manufactured with a black powder coated steel tubular frame.
The product is customisable in design and boasts an array of extensions that create longer systems via a combination of low and tall units.
Any interior space will be invigorated by the product's minimalist design, therefore delivering an aesthetically pleasing and functional storage unit.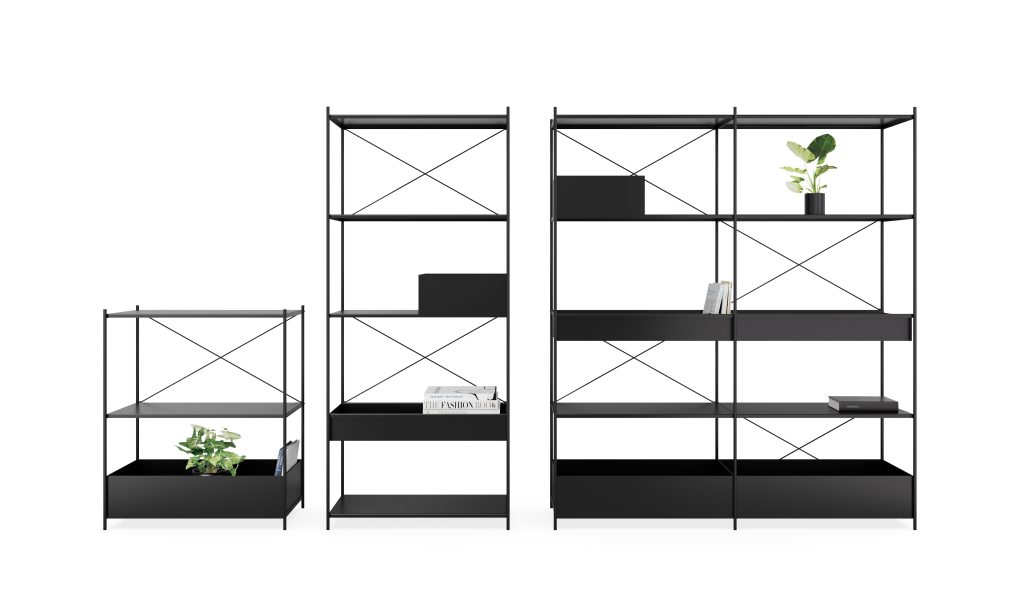 Cubby Planter
Manufactured from high quality powder-coated steel, the Cubby Planter's design is characterised by its meticulous attention to detail.
The product's contemporary corrugated dealing and sleek tubular frame creates a distinctive aesthetic. It is available in two sizes and four colours, rendering it a suitable accessory to select if wanting to imbue a space with a pop of colour and style.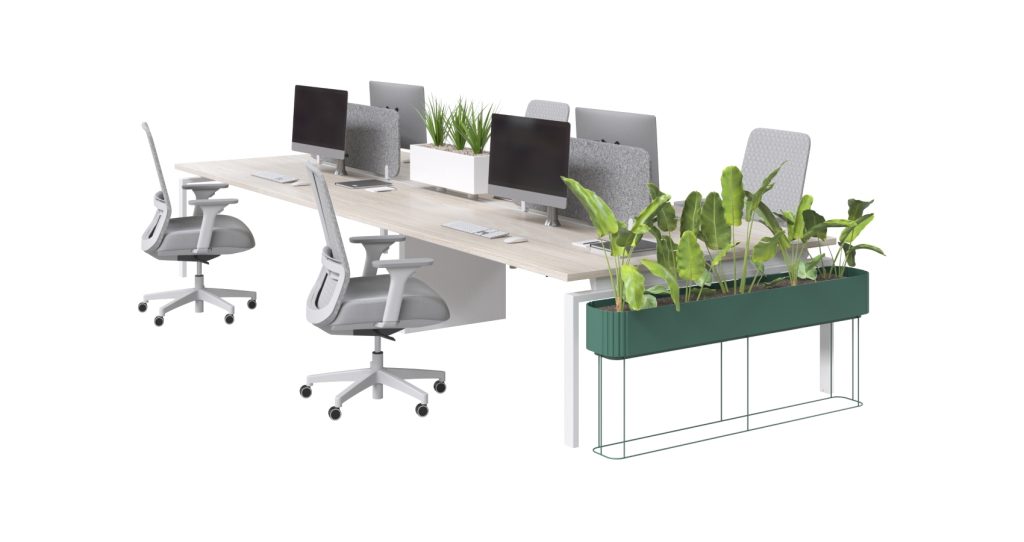 Versatility is met through the Cubby Planter operating as a room divider or to be positioned at the end of workstations, to further achieve a sense of comfort and relaxation in the workplace.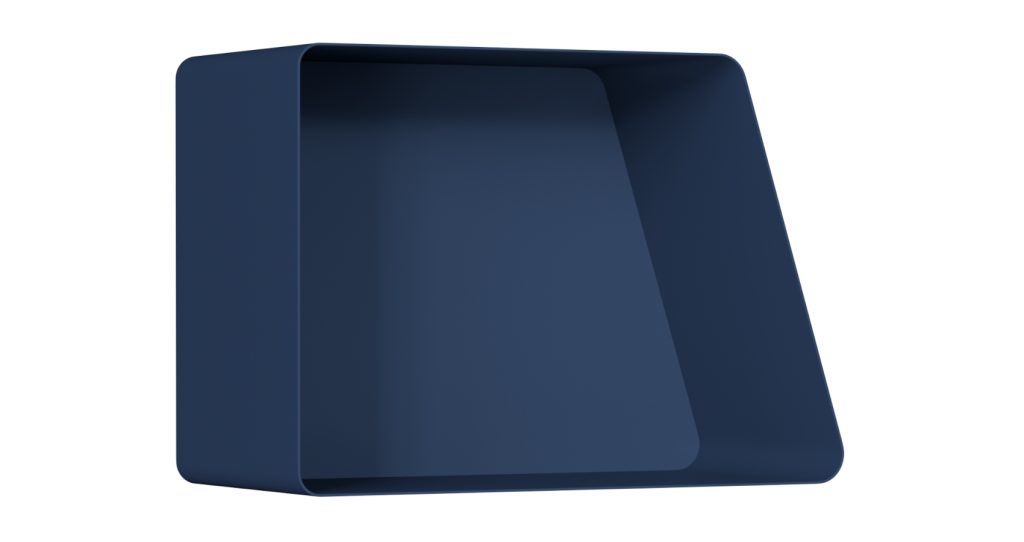 Pixa Wall Shelf
Function and style is promised with the addition of a Pixa Wall Shelf. If desiring a classic look, the shelf can be installed in a vertical orientation, or if a personalised and stylish storage solution is preferred, the shelf can be nested together with other units.
Similarly to the Cubby Planter and KX Shelf, the Pixa Wall Shelf is constructed with high-quality powder-coated steel to ensure both product longevity and aesthetic value when displaying decorations or placing everyday items in easy access.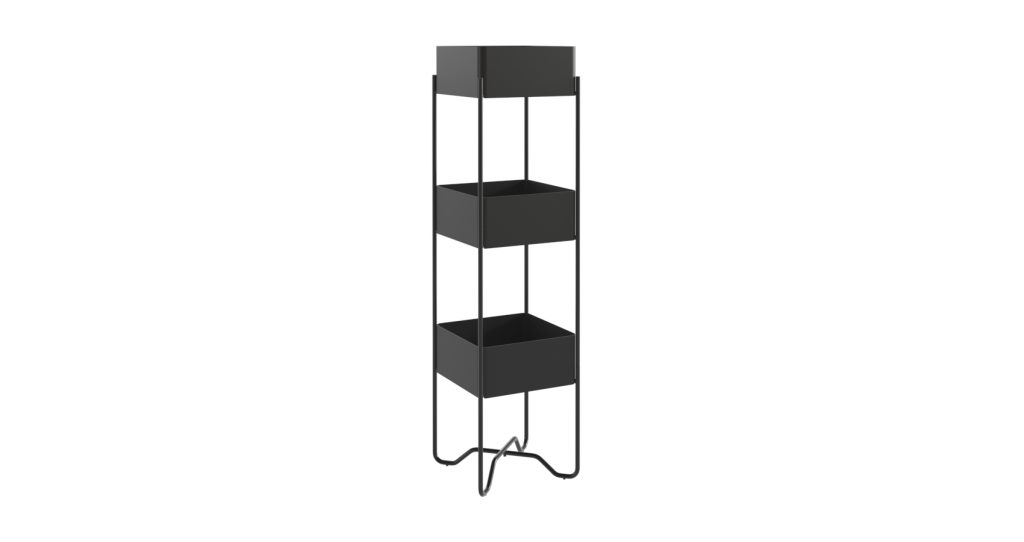 Stem Planter
Optimising product durability was at the forefront of the Stem Planter's design.
Boasting the same long-lasting powder-coated steel, the planter shines as both a singular piece or as part of a cluster to display plants and succulents in a stylish way.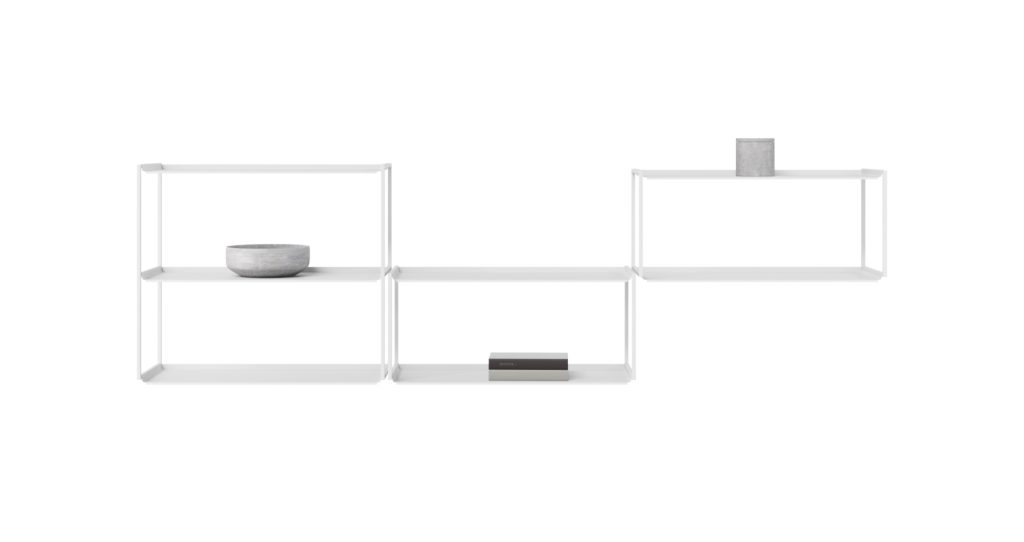 Sash Wall Shelf
The Sash Wall Shelf subverts expectations of what a traditional wall shelf looks like through its tough materials and lightweight black and white powder coat steel construction.
An asset to any interior style, whether it be contemporary or minimalistic, the Sash Wall Shelf is a unique and practical shelving solution for commercial settings.
Buddi
Buddi is a simple yet sophisticated wall coat hook and shelf that assists in keeping work spaces organised and clutter-free – storing jackets, bags and hats in convenient access across six sturdy hooks and a shelf.
Small offices will particularly rejoice over how the Buddi's wall-mounted design does not clog up floor space.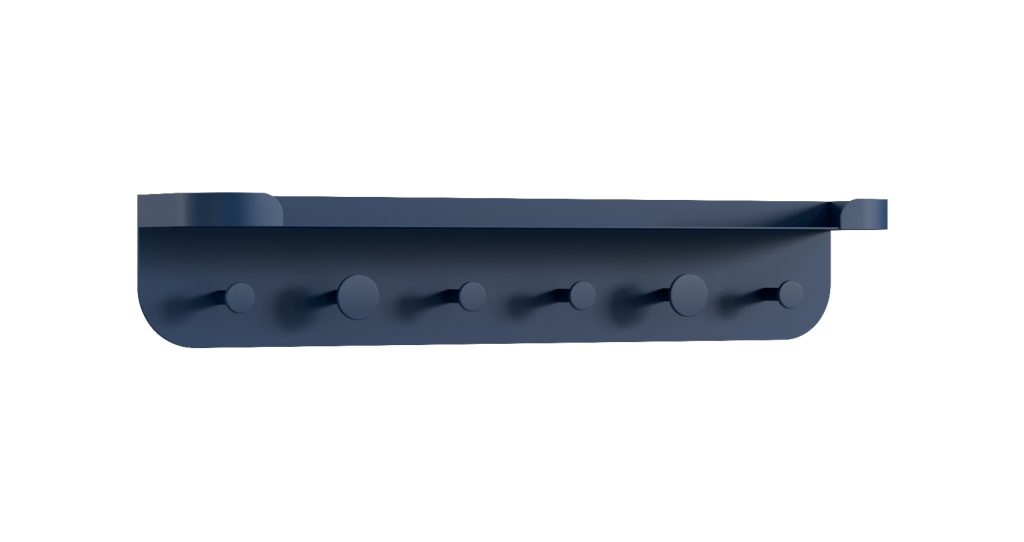 Photography supplied by Krost.