The Buzz Collection promises comfort and style through sustainably manufactured and practical office features.
The Buzz's design not only assists users to reach full productivity through optimum comfort, but its lightweight and recycled honeycomb core construction renders the collection a sustainable investment for commercial environments.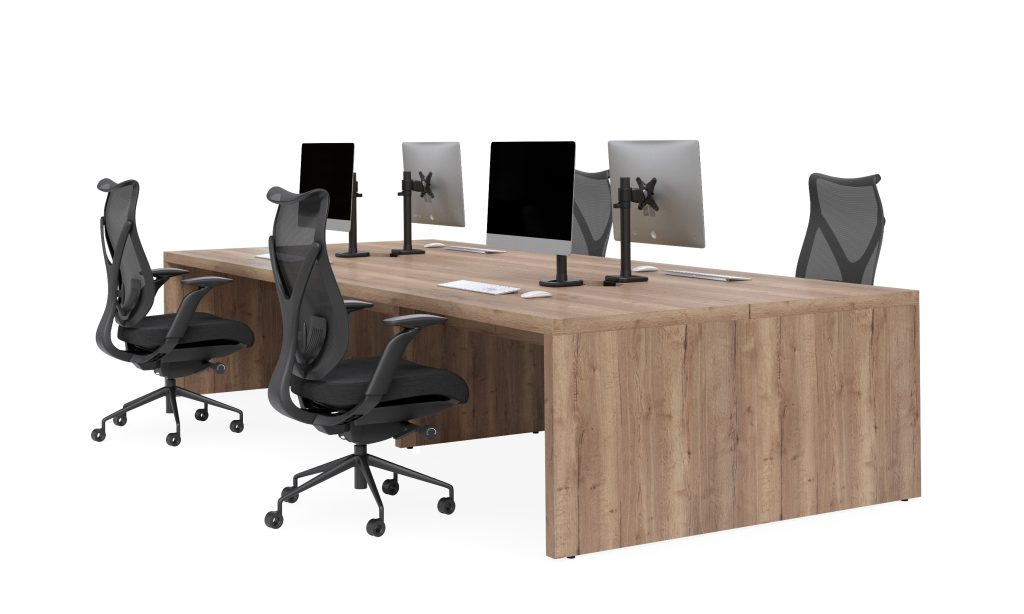 Encompassing workstations as well as meeting, counter and coffee tables, all items in the Buzz collection boast a panel design that is both aesthetically pleasing and functional.
Krost ensures the range neatly slots into a wide range of commercial settings all focused on championing user comfort, productivity and wellbeing.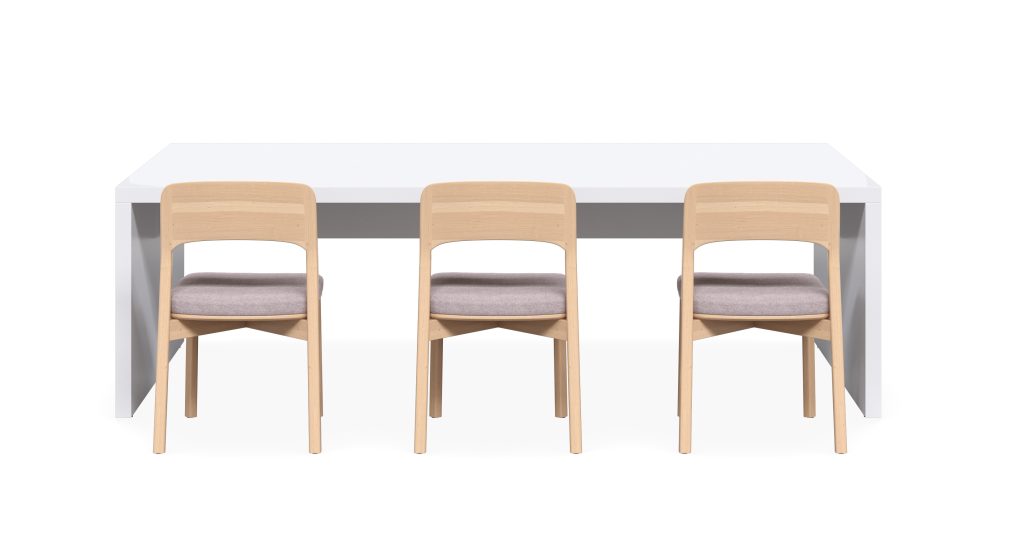 The distinctive cardboard honeycomb core construction comprises 43 percent recycled material and 23 percent sawmill industry by-products. Four contemporary wood grain finishes are available – in addition to a black and white satin finish – meaning pieces are capable of complementing a wide array of colour palettes and textures in commercial environments.

Buzz is manufactured at the company's Sydney offices through a process involving world-class machinery and practices. A consideration for ergonomics is at the forefront of Buzz's design. Each worktop includes a scallop or cable cutout for neat cabling solutions, and a seamless precision-edging profile to provide a unique aesthetic.
The Buzz Collection exemplifies Krost's commitment to ensuring functionality is not eclipsed by the pursuit for aesthetic design. Sustainability in the commercial workplace is revealed as a main priority for Krost, highlighted by the Buzz collection's eco-friendly integrated system, grounded in recycled construction.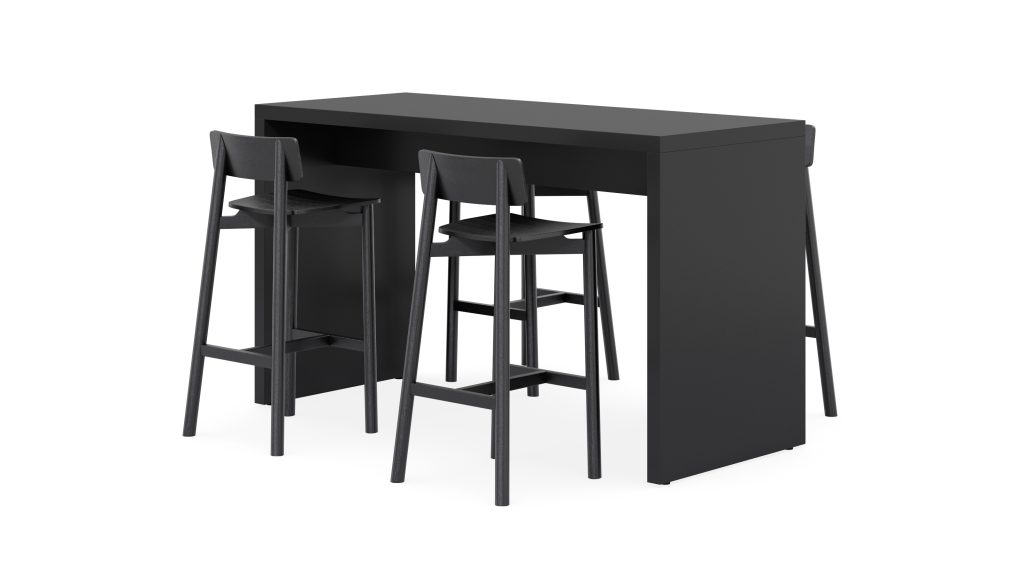 Photography by Krost.

Check out Krost's Tam Tam table ideal for adaptive workplaces and view the Buzz Collection.