The new ILVE Versa stylishly combines both induction and gas cooking and is sure to excite homecooks.
Australian homes have had a long term love affair with Asian cuisine, so ILVE has cleverly combined its Brass 'infinity' wok burner with a four zone induction cooktop so cooks can have the best of both worlds.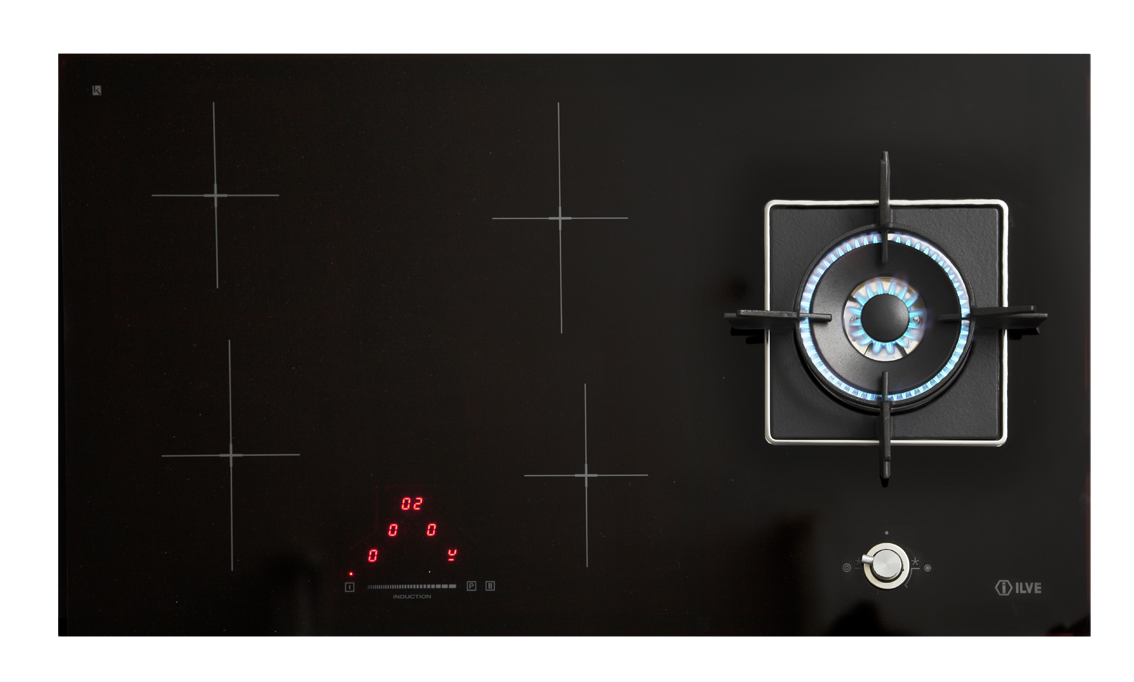 The spacious 90cm cooktop offers induction which is fantastic for low simmers and the powerful gas burner with wok is the go to for when a stir fry is on the menu.
For more information, visit the ILVE website.