ILVE's new Majestic Series features their new and improved brass burners that have an even, instantaneous heat that lets you simmer at low temperatures or instantly increase to searing hot.
Even with chef-level skills, it can be hard to create restaurant-quality dishes with less than amazing appliances. It is in the finer details that the bespoke quality of an ILVE appliance is uncovered, forged from the purest steel and unique styling details matched by form and function. Majestic is the epitome of all ILVE's charm and passion.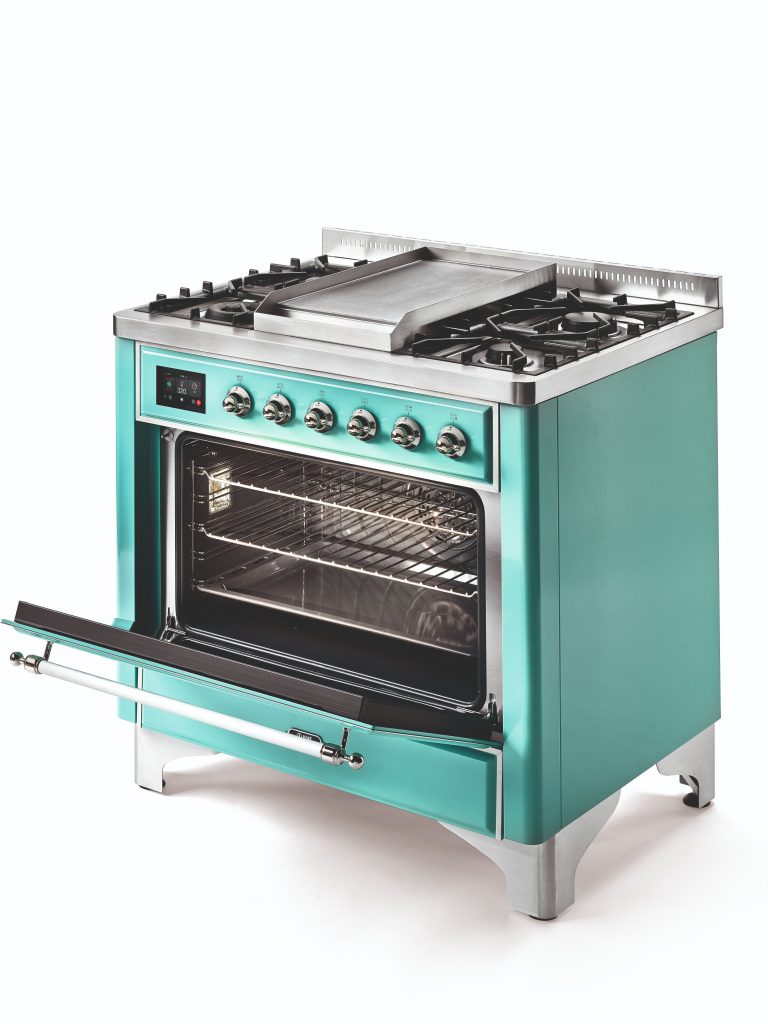 These burners look sleeker with a new all-black style and are more efficient than previous designs. Each burner is 8 per cent more efficient than the last model's, therefore reducing CO2 emissions by up to 66 per cent. They also feature a new non-stick nanotechnological coating.
The new coating is heat resistant meaning that your burners will look newer for longer. It also not only repels water, but all other liquid substances such as oil, which makes cleaning that much easier.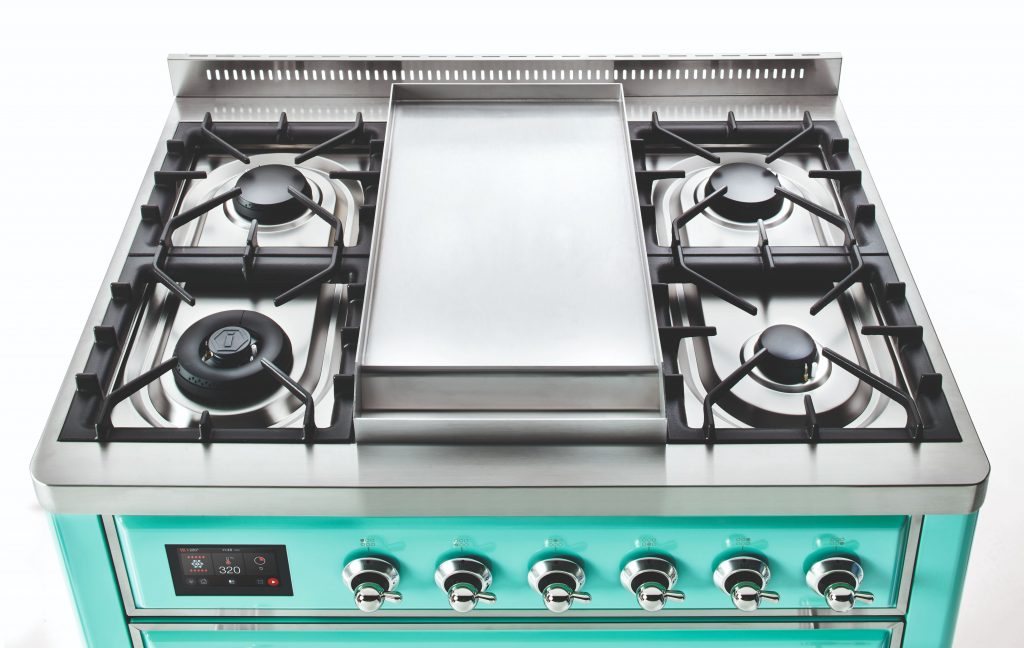 Each trivet, burner cap and support is also removable on the cooktops, which means they can be easily cleaned either in a dishwasher or by hand.
Your love for good food and the creation of refined cuisine relies on an appliance with bespoke handmade craftsmanship. In addition, ILVE has also released two extra size ovens with increased internal volume and full TFT interactive capacitive display with touch controls.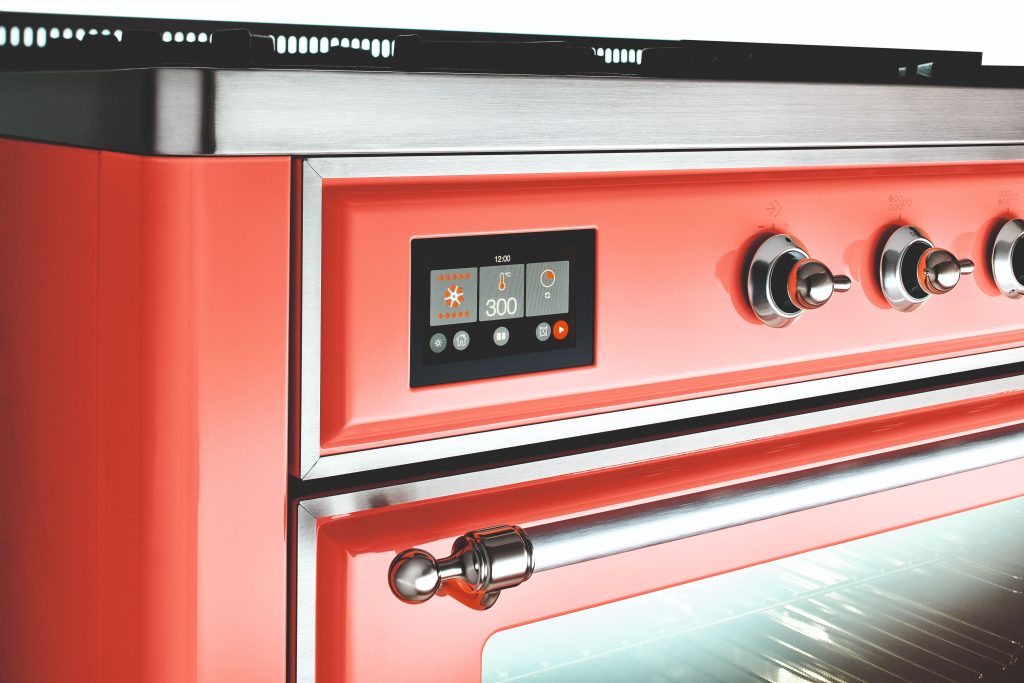 All the ovens' functions are programmed and managed by a single 4.3-inch full touch screen – function selector, thermostat, timer and automatic programmer for cooking start and finish times all in one.
Whatever oven or combination you choose, with ILVE you'll have plenty of space to cook even the largest dishes.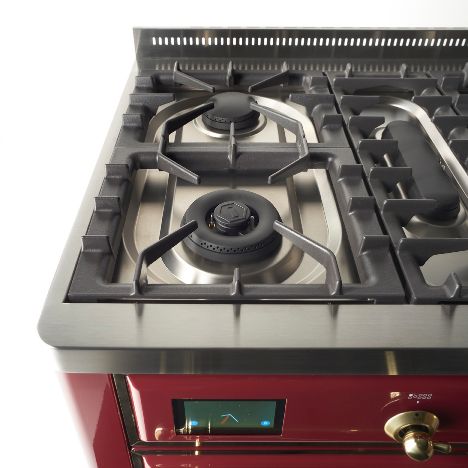 Ilve's Majestic Series is a cooking suite with a wide range of variants and configurations, which is, in all effect, like a custom-made product. Colours, finishes, hobs and ovens can be combined to find the perfect balance between functionality, power and ergonomics in the kitchen.