Say goodbye to the days where all-white kitchens were the top trend, dark and rich colours are making a resurgence with many people opting for darker tones to create a moody and sleek feeling in their space.  
With these tones becoming more and more popular, ILVE's black glass range is the perfect addition to bring sleek sophistication into your kitchen. Every appliance is made with black tempered glass that not only looks the part, but also boasts stability, safety and strength.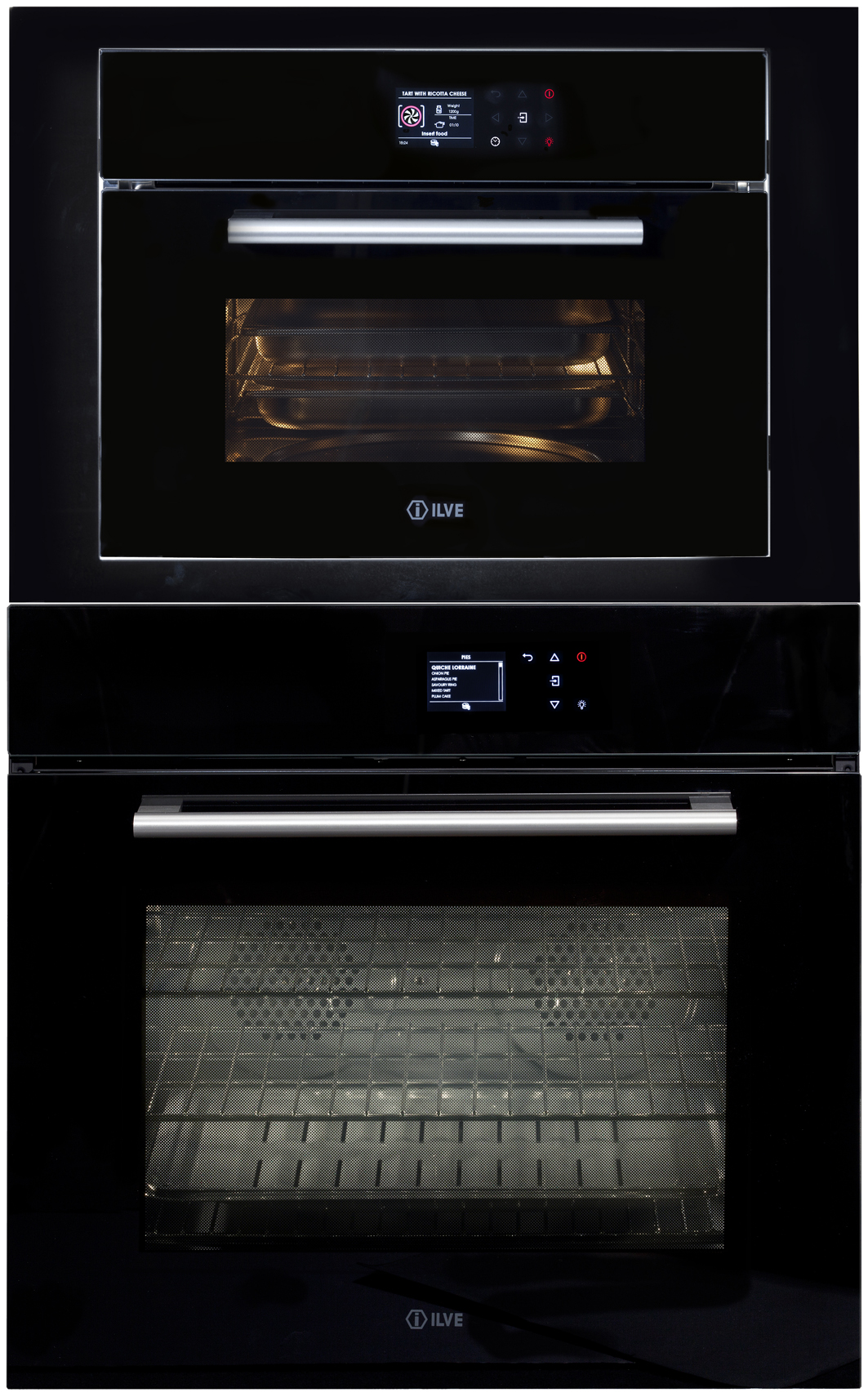 The black glass is not only a beautiful integration into the kitchen, but is also easy to maintain and clean making the cooking experience even more enjoyable for all involved.
This range includes everything you could need to elevate your current kitchen or design your new one with ovens, cooktops, a microwave and a warmer draw all included in the collection with a sleek black finish. All ovens in this range have a variety of multi-functions and settings with options such as expert mode and preset recipes to help take any enthusiastic home cook to the next level.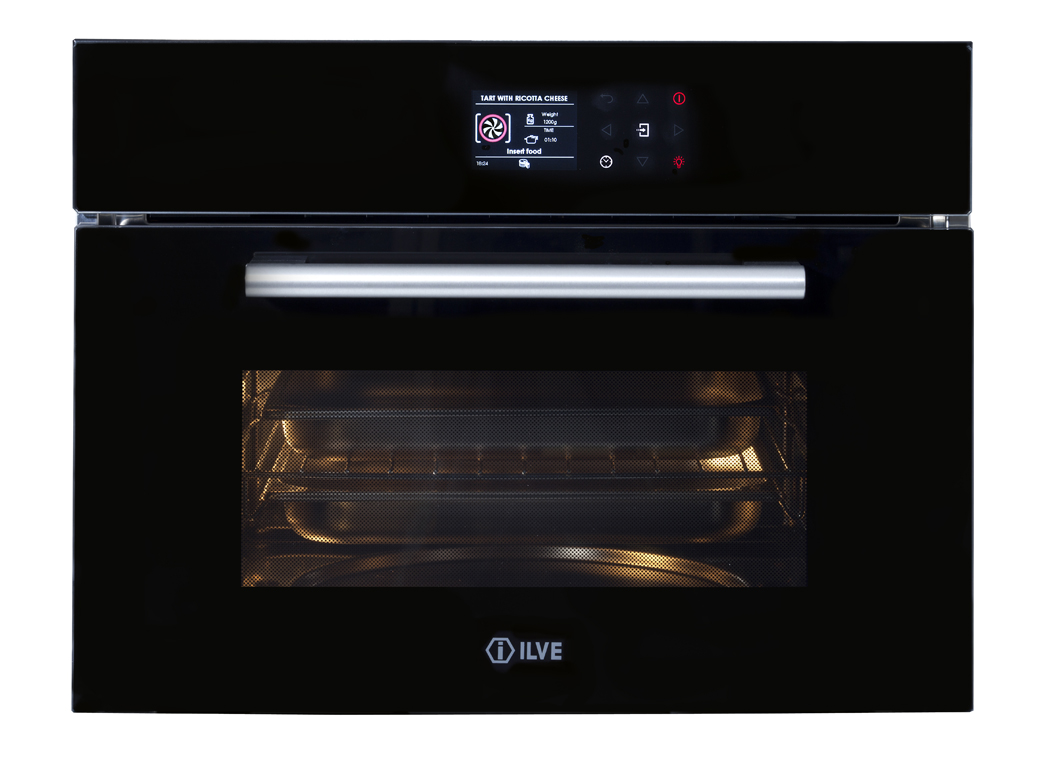 They also come in combination and steam options to suit all the needs of a professional home cook, with function and style still at the forefront of each design. Also in the range are four cooktops in assorted sizes and with varied additions such as extra burners and wok burners.

The cooktops also feature a bevelled edge giving your kitchen a sleek and seamless finish. So, no matter the shape of your kitchen, the size of your space or the way you like to cook, ILVE's Black Glass range has something to suit your needs.
ILVE continues to create beautiful Italian hand-crafted appliances that encourages every passionate home cook to make meals and memories in the hub of the home.