ILVEs latest cooktop, Fusion, fuses together an integrated downdraft hood and induction cooktop into one exciting appliance.

This high powered cooktop is induction and has four electronic cooking zones and boasts an inventive attribute being the powerful built-in downdraft hood. With a simple tap of the black aluminium push-in catch panel, the hood is exposed and unlike any other conventional rangehood, pulls steam and odour down and in.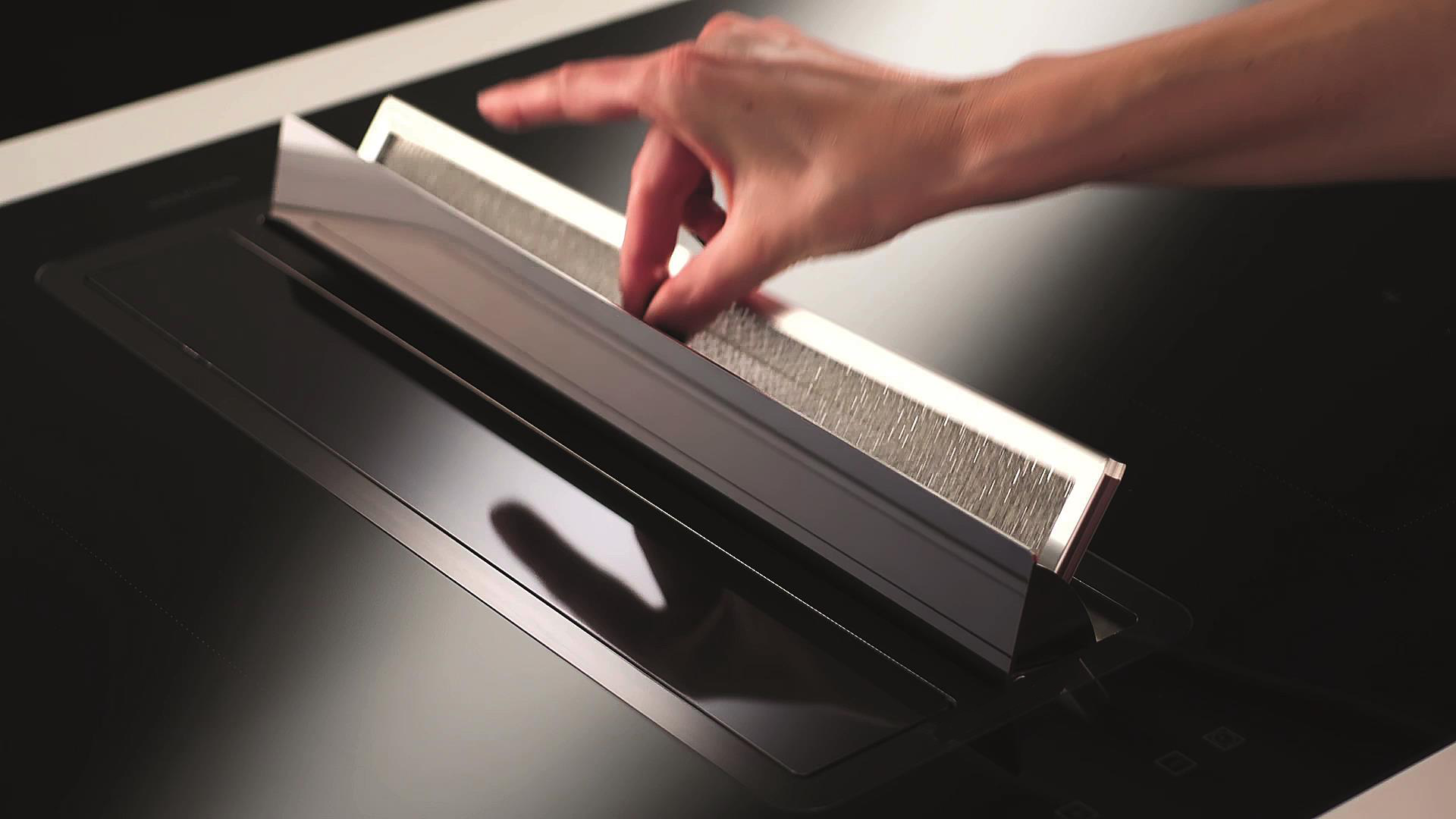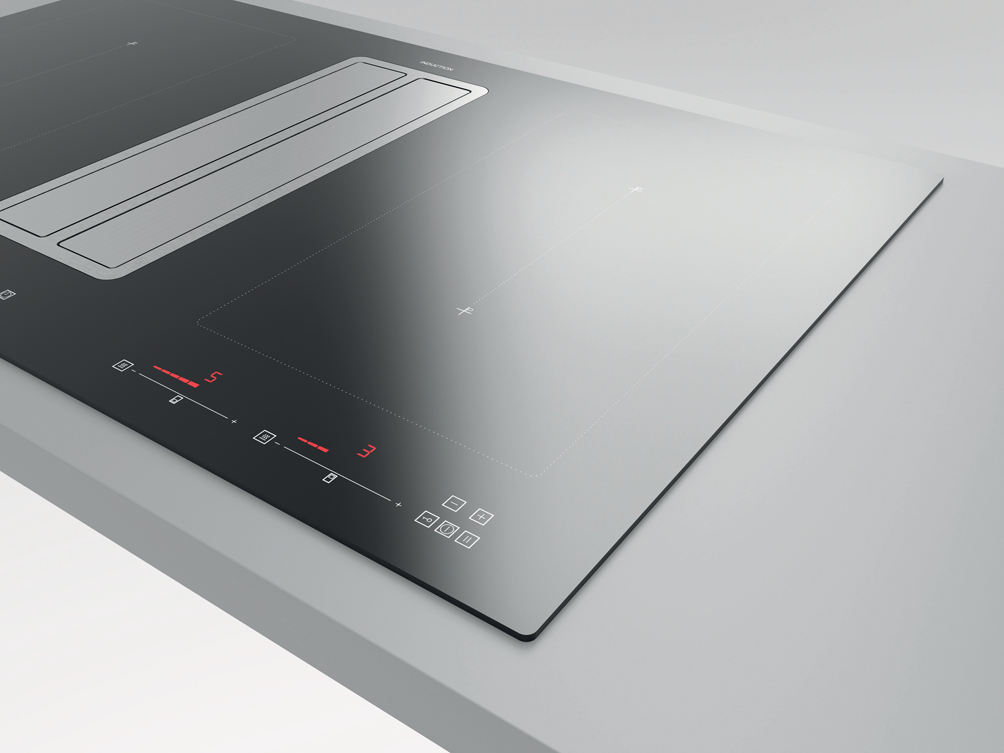 This phenomenal cooktop uses decades of ILVE's experience in crafting top of the line rangehoods with their state-of-the-art induction technology to create a powerful and high performance appliance.