Design inspiration is everywhere, from social media to Pinterest boards, art magazines and more. Captivate with one of a kind interiors – from modern interpretations to pure classic and quirky decorative options. We've curated a collection of the most exciting trends upcoming in 2020, visual definitions of personality and individuality.
GRACE – A calm and sophisticated palette that encourages natural materials to shine. Allowing for quiet expression – it is more than what meets the eye. For you, it's not a race for what's next. Instead, you're influenced by a love of artistry and refinement: encompassing not only a decorating style but an all-inclusive approach to living. The fine vertical lines of easyregency create a backdrop of graceful understatement. Pared down and perfect, at home in a traditional residence or in a modern one – enhancing a hallway, in a bedroom or dining room. It's an example of taste and style that allows natural materials like marble, terrazzo, granite and polished metal to shine. Fresh, light-hearted, sparkling and self-possessed.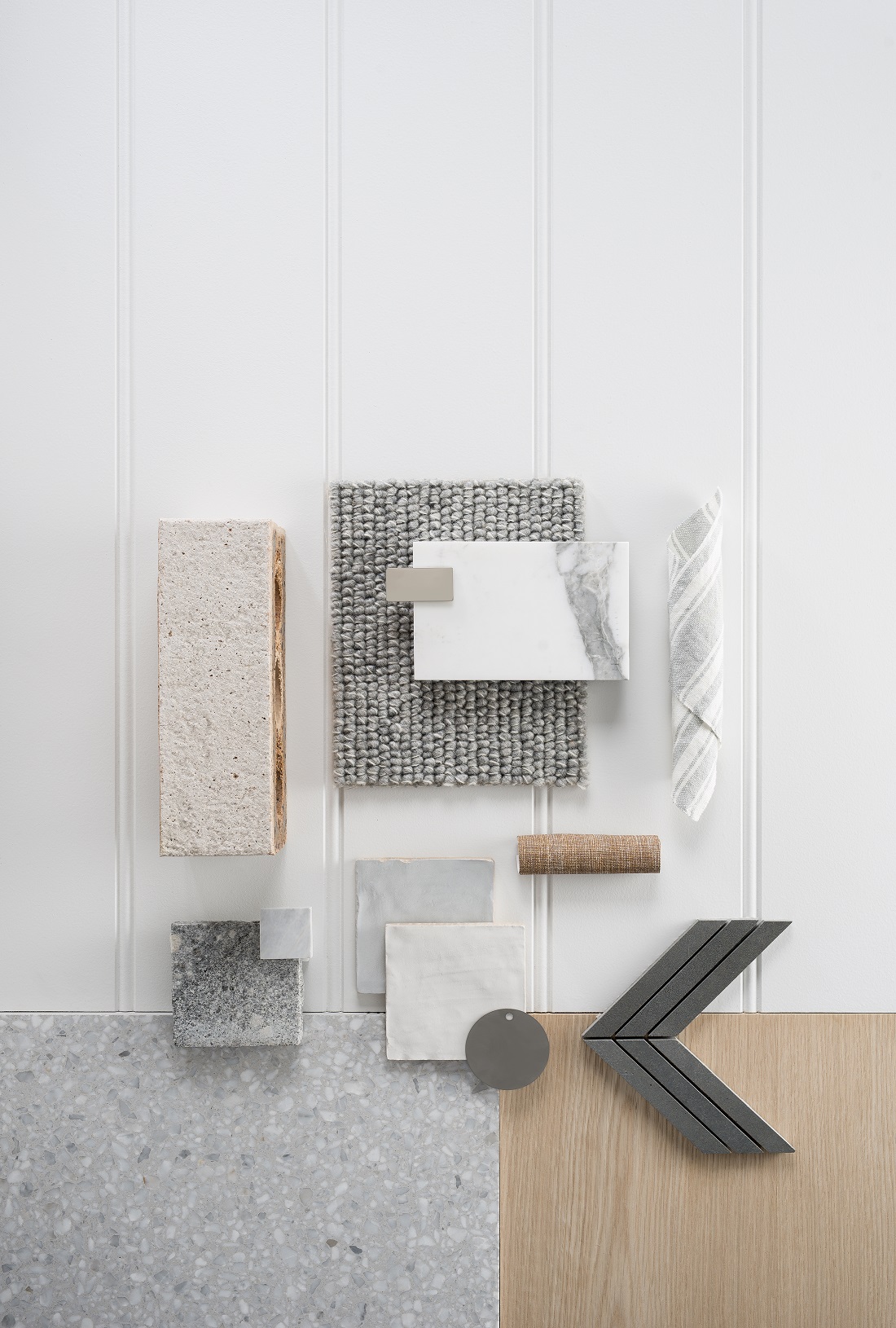 Discover Easycraft's diverse and stylish range of wall and ceiling linings; the perfect complement to any space. Easyregency is defined by a more detailed groove it can also create a fantastic contemporary feature. All our raw materials are produced by Australian manufactures, our processing and painting is conducted locally. Easycraft has a national sales & distribution network to ensure that our products can be provided to any renovation, extension or construction site throughout Australia.
Easycraft panels provide the natural feel of timber without the defects, imperfections, knots and grain inconsistencies. With Easycraft easyjoin system and the very nature of our panels, they will not become brittle or crack over time. Easycraft panels will stand the test of time and movement.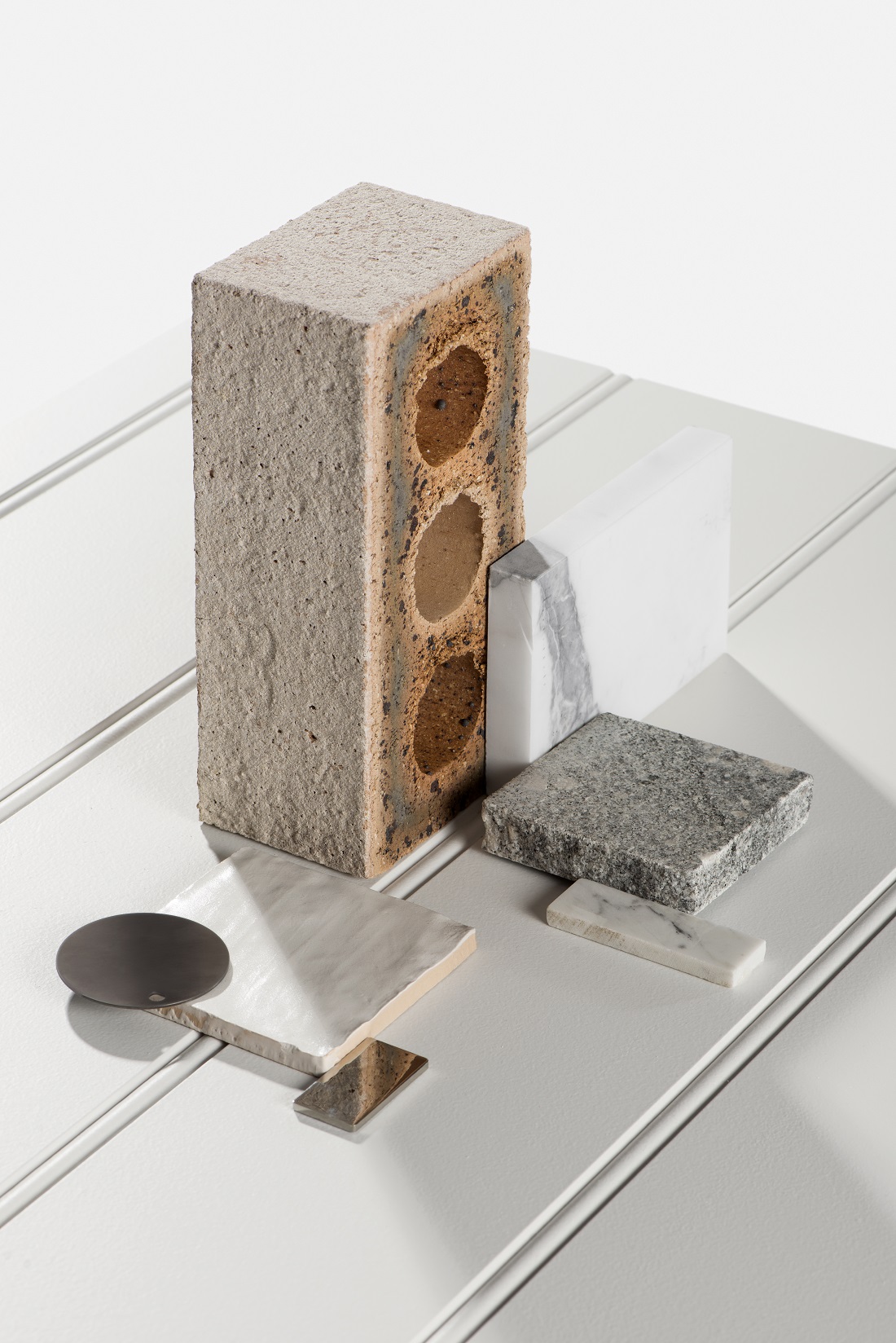 Find out more about the Easycraft range at www.easycraft.com.au