For EM BE CE director Chi Melhem, becoming a mentor for Australian Design Review's 30UNDER30 Architects and Innovators of the Built World program is a full circle moment.
Established in 2021, EM BE CE is an emerging practice with a distinctive approach to crafting unique residential homes, large-scale urban projects, and well-designed precincts. Melhem is dedicated to paying forward the opportunities she has received at the practice by fostering the development of the next generation of industry professionals.
ADR: As you prepare to take on the role of a mentor in the upcoming stream of the ADR 30UNDER30 Architects and Innovators of the Built World Program, what motivated you to become involved and share your expertise with the next generation of architectural talent?
Chi Melhem: When we started EM BE CE in 2021, we really didn't know what to expect.
We attribute the strength and growth of our practice to our strong industry network and generous advocacy. This, in turn, has attracted an incredibly talented team, some of whom we have mentored in the past.
The goodwill that we have benefited from exemplifies the importance of staying connected, sharing knowledge and investing time in the people who grow our industry. We want to continue the good work we are doing with our team and pay forward the tremendous opportunities which we have been given.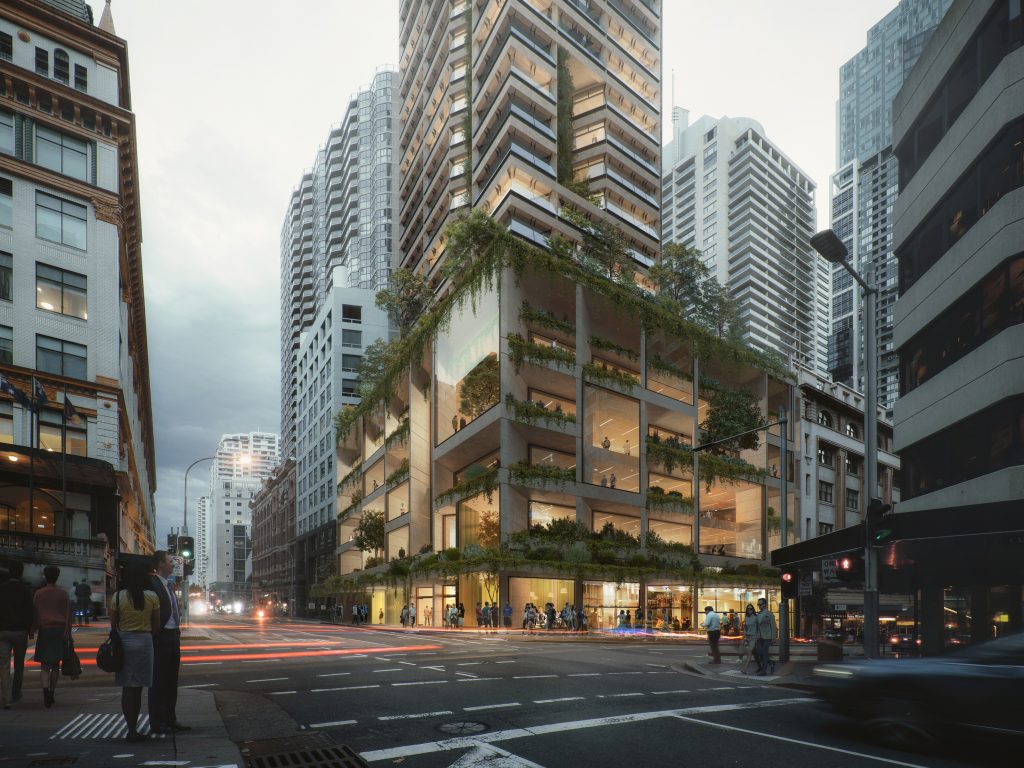 ADR: Looking forward to your mentorship role, how do you envision tailoring your guidance to the unique challenges and opportunities that young architects face in a rapidly evolving architectural landscape?
Chi Melhem: Although architecture is rapidly evolving, at its core, the approach is fundamentally still the same. How do we use our skills to unlock creative solutions to particular questions that impact our environment, the place in which it exists and the people who occupy it.
The approach I take to mentoring reflects this open dialogue to design and the practice of architecture. It is about encouraging everyone to ask more questions, speak and hear each other, seek collaborations and broaden their network and sphere of thinking.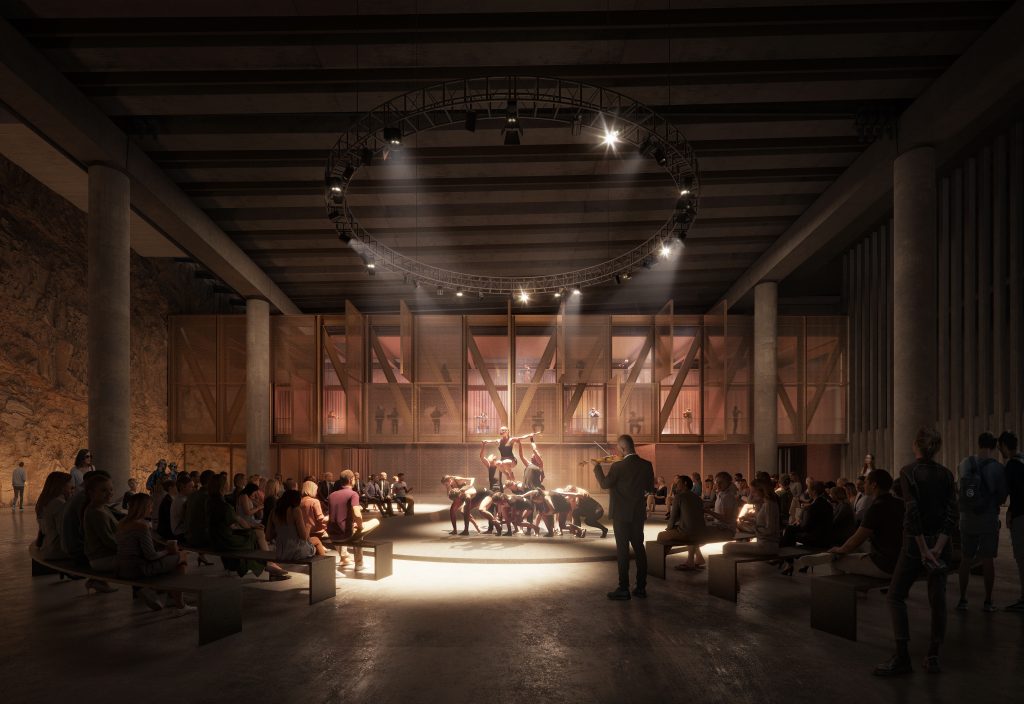 ADR: The 30UNDER30 program emphasises innovation. Could you provide a sneak peek into the innovative approaches or insights you plan to impart to your mentees, encouraging them to think beyond conventions while maintaining architectural integrity?
Chi Melhem: There are many different ways to innovate, and it can be as simple as taking conventional systems and applying them in new ways. Each is as creative and valuable as the other. The key is to understand what each mentee is looking to achieve and continue to unpick the questions they are asking and explore which industry experts can help unlock some answers.
ADR: Mentorship often involves a two-way exchange of knowledge. How do you anticipate that your interactions with the mentees will influence or inspire your own architectural perspective and creative thinking?
Chi Melhem: Technology has broadened the awareness of the current generation and their ability to engage, observe and be heard in more forums, discussions and events which shape our future. I am looking forward to hearing their perspectives, seeing how things can be done differently with the tools they have access to and being challenged about what I might take for granted as convention.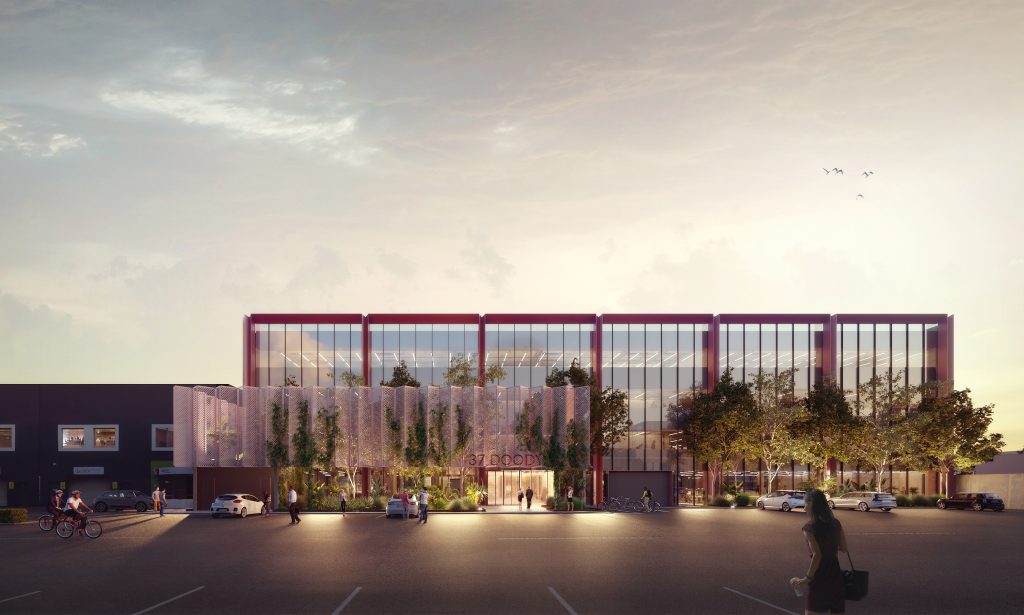 ADR: As you prepare to engage with emerging architects in the program, how do you plan to foster a sense of community and collaboration among mentees, creating an environment where they can learn not only from you but also from each other?
Chi Melhem: Mentoring is a part of a broader scaffold which supports our industry culture. Pending the particular interests of the individual and the broader group, I will be drawing from my own professional community to connect individuals and groups to expand their network and amplify their voice.
ADR: Fast forward a few years from now, reflecting on your time as a mentor in the 30UNDER30 Architects and Innovators Program, what markers of success do you hope to see in your mentees' careers and the broader architectural realm, driven by the impact of this mentorship initiative?
Chi Melhem: The measure of success for each of the mentees will be specific to their own goals and selected pathways. It is important to understand it is not a competition and each mentee needs to run their own race and set their own goals with measurable outcomes.
With this in mind, as mentors, each mentee will be encouraged to step outside of their comfort zone to challenge themselves.
Through the support, advocacy and strength of the 30UNDER30 alumni, it will be interesting to see how this network can collectively drive change and make a positive impact on the profession and beyond.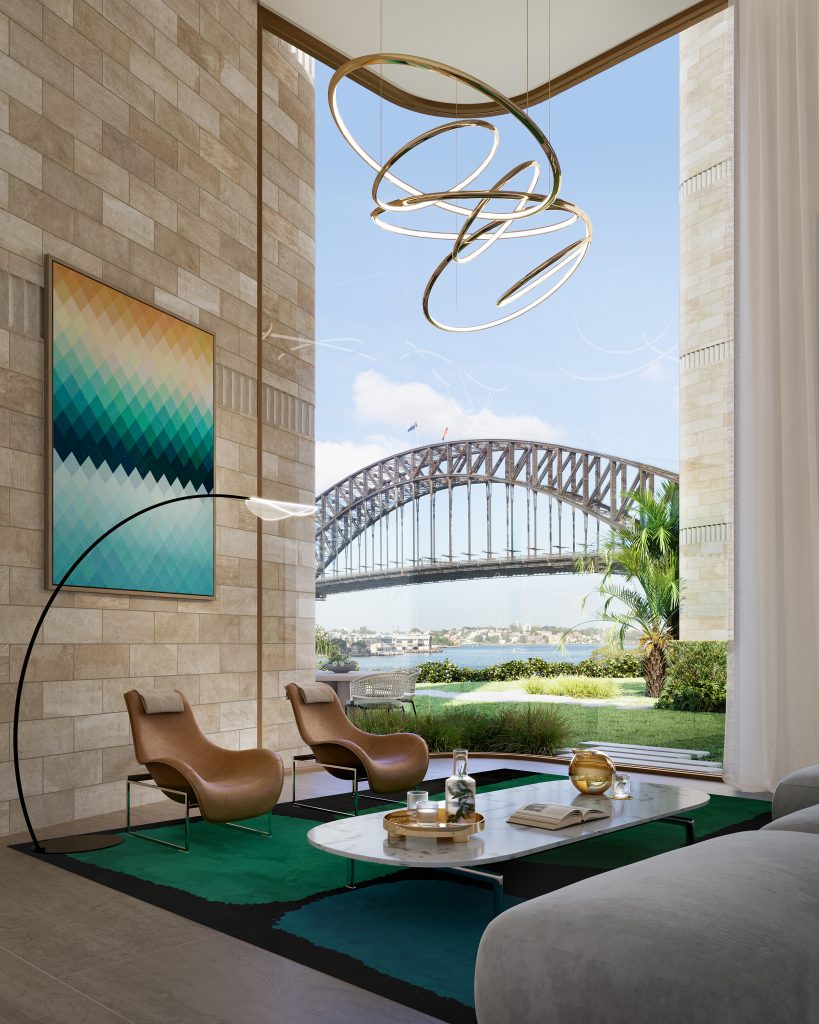 Australian Design Review 30UNDER30 Architects and Innovators of the Built World stream is brought to you by major sponsor Neolith alongside gold sponsors Miele and Tongue & Groove.
The program is supported by practice partners BVN, HDR INC, SJB, Richards Stanisich, Williams Burton Leopardi, and Billard Leece Partnership.
Renders supplied by EM BE CE.
Featured Render: 75 Kirribilli Avenue by EM BE CE.
Submit your entry to the program here!