Neolith has announced four exciting and original new surfaces to the Six-S Collection, promoting its commitment and awareness of its global responsibility as a best practice brand.
Inspired by global biodiversity, green principles and the ongoing fight against COVID-19, these new surfaces look beyond immediate visual appeal and explore Neolith's core values and business ethos.
The collection receives its name through Neolith's dedication to six essential characteristics, which includes Solidarity, Sanitary, Strong, Stylish, Sensory and Sustainability.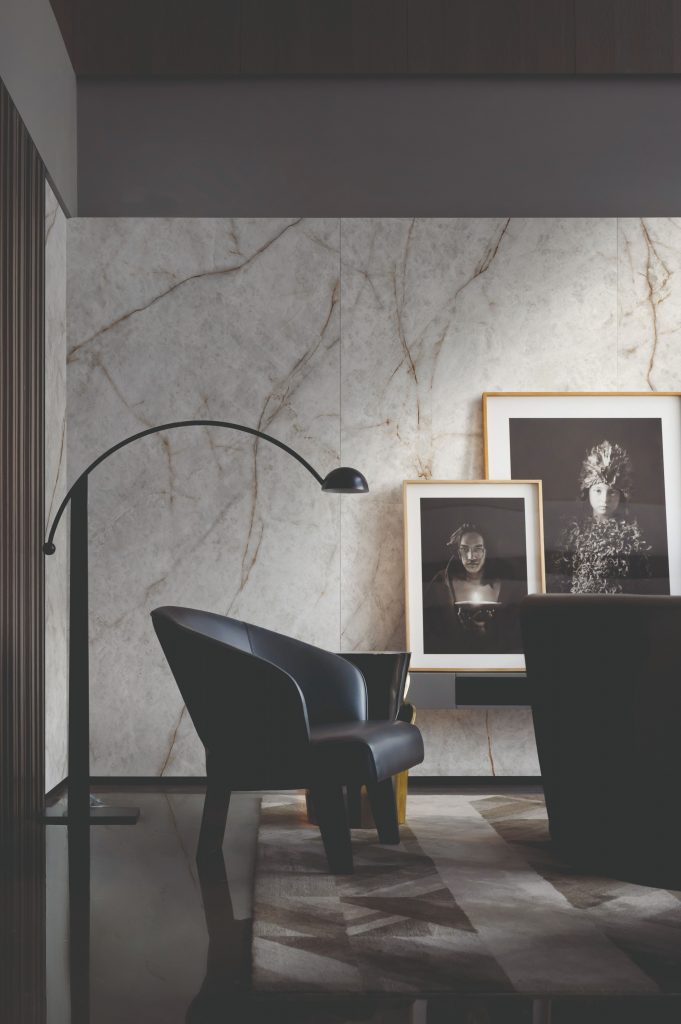 Firstly, Solidarity signifies Neolith's commitment to its staff, customers and local communities, with Sanitary promoting the brand's unrivalled, ultra-hygienic properties of its surfaces – particularly important during the COVID-19 pandemic.
Always balancing style and substance, Strong references Neolith's innate robustness and ultra resistance, while Stylish highlights the collection's beautiful patterns in high-definition colour.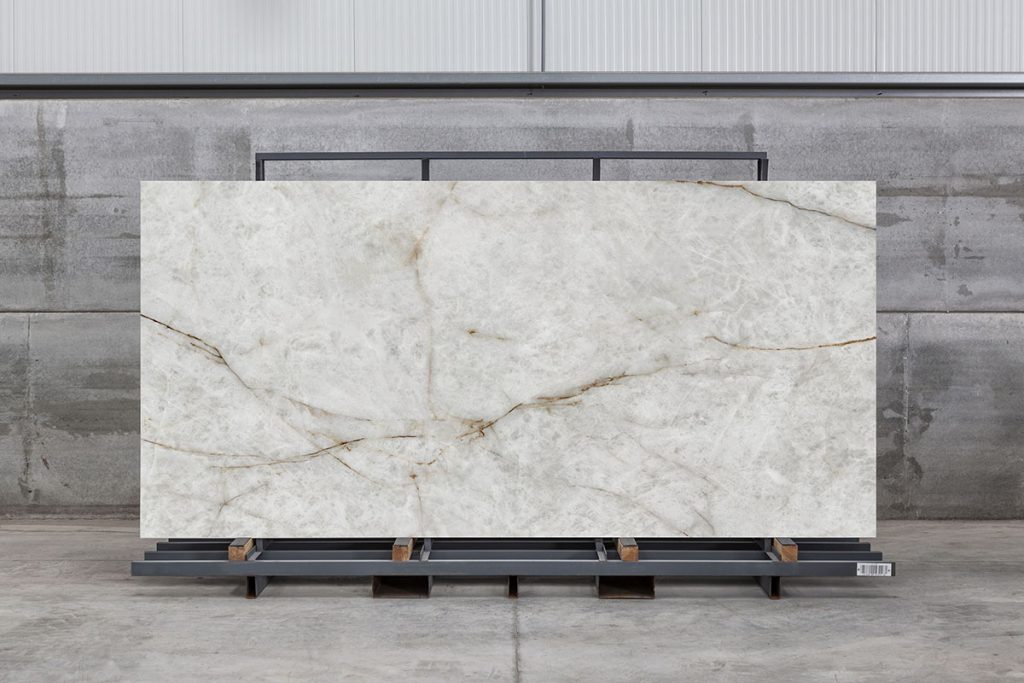 Immersing its audience further into the brand, Sensory pays homage to the ability of Six-S to provide a multi-sensory experience. This was achieved by using the latest technology to achieve a range of tactile, textured surfaces.
Last but certinatly not least, Sustainable showcases Neolith's acute focus on ecological design with all slabs produced in a carbon-neutral manufacturing environment.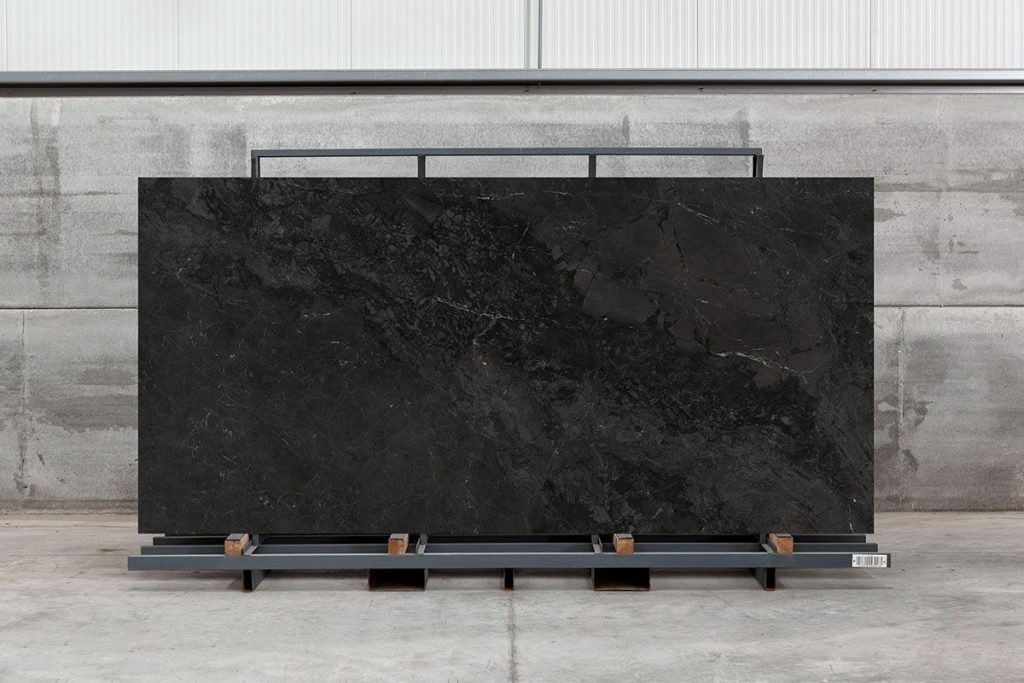 Complementing the previously launched Himalaya Crystal and Layla surfaces, the new additions feature highly original patterns that "help encourage specifiers, architects and end-users alike to delve deeper into Six-S and the wider Neolith narrative," says Neolith APAC marketing manager Kate Deakin-Bell.
With this in mind, let's take a look at the highly original patterns joining the collection.
Abu Dhabi White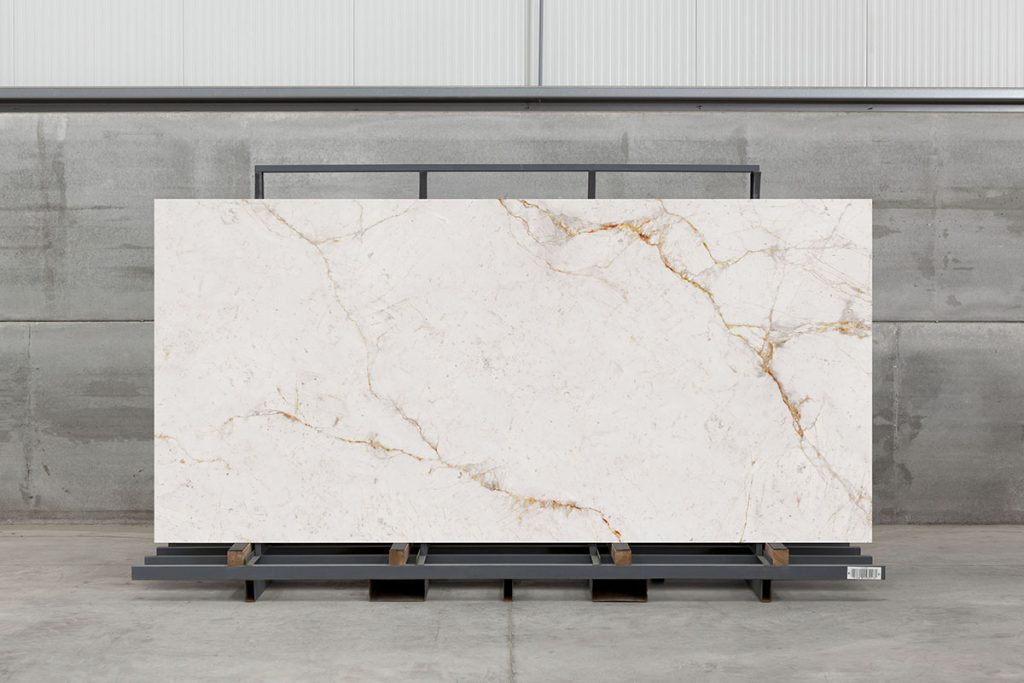 Bringing to mind sun-drenched landscapes of the Arabian coastline, Abu Dhabi White recalls the searing heat and shimmering waters of the desert peninsula.
The colour was directly inspired by the United Arab Emirates capital's striking Sheikh Zayed Mosque, promoting a subtle sense of simplicity and elegance.
The hyper-realistic texture perfectly mimics the aesthetic of natural unpolished stone, delivering a refreshing look and minimalist feel.
Amazonico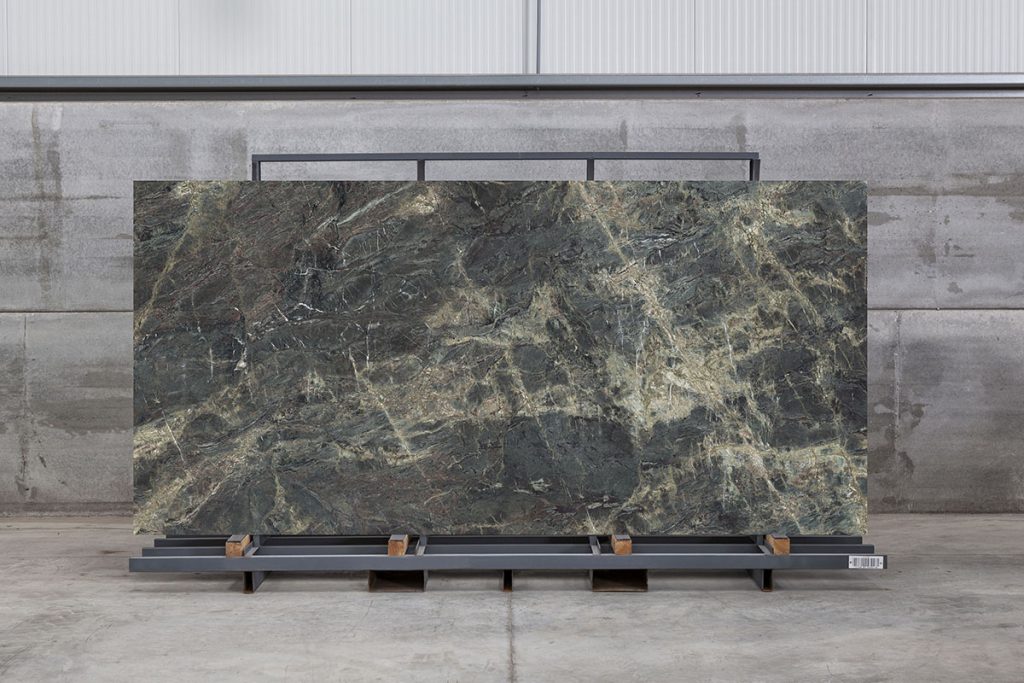 Transporting the observer to the lush and exotic rainforest of South America, Amazonico encapsulates the dark and mysterious tones of dense forest floors that gradually give way to lighter colours.
Highly exclusive, this sophisticated slab has a special texture, further enhancing its natural qualities, and just like the environment this model echoes, Amazonico is unique and captivating, allowing the viewer's eye to explore this stunning surface's textural spontaneity.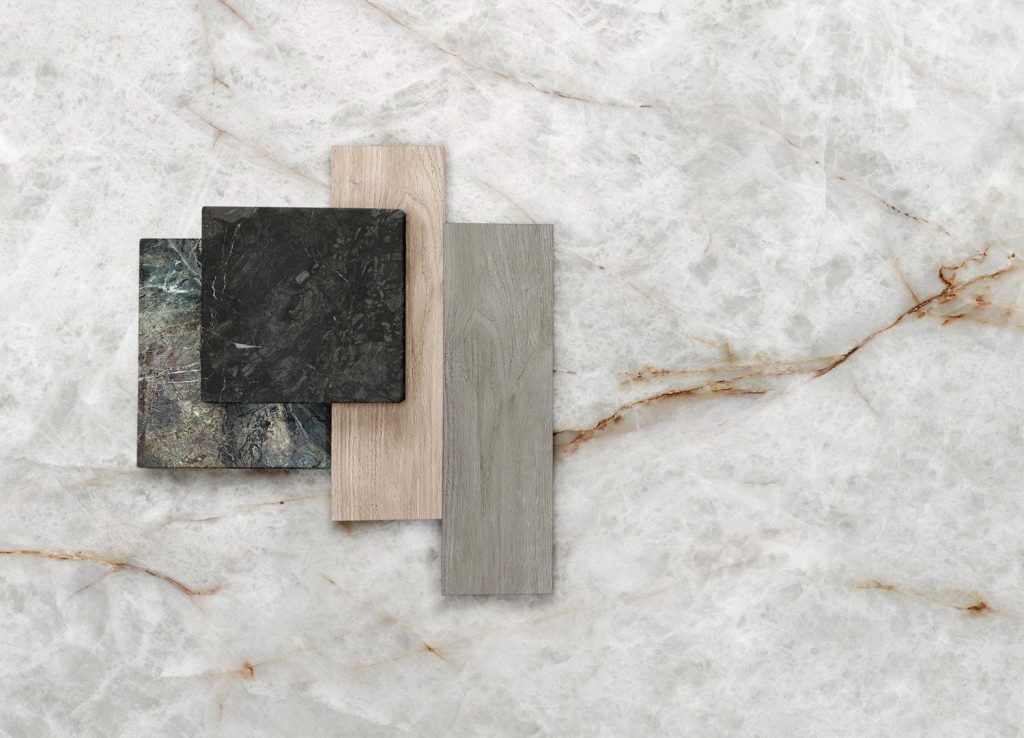 Commenting on the Six-S Collection, Neolith APAC marketing manager Kate Deakin-Bell says the new surfaces are the brand's vision "brought to life" to create a "stronger, safer and more sustainable society in the face of challenges such as climate change and COVID-19."
"These phenomena have shifted our focus and the way we perceive Neolith surfaces. The importance of sustainably manufacturing material that both protects our society and looks beautiful became the overarching inspiration for our latest range," she adds.
"Six-S perfectly showcases Neolith's limitless design options, cleverly evoking the wonders of the natural world. Produced in a carbon-neutral environment with near-zero porosity, it's a safe and sustainable surface that fits in perfectly with the times in which we live."
All Neolith surfaces are 100% organic and carbon neutral, appropriate for specification in any professional or residential surfacing application.
It is also one of the safest and most hygienic materials available, without compromising on performance and visual appeal.
Visit the Neolith website to learn more about the Six-S Collection.
Images supplied by Neolith.
Founded in 2009, Neolith, the market-leading brand of Sintered Stone, is a revolutionary product category that has become a material of choice for architects, designers, specifiers and fabricators.
This pioneering material can be specified for the most demanding interior and exterior building projects. Combining high-definition detailed decoration with high-performance qualities, Neolith offers the triple reassurance of strength, beauty and longevity.