Neolith, a Spanish-manufactured, sintered stone company, has joined the long-standing awards program, to sponsor the prestigious Sustainability category.
One of the program's five special awards, the Sustainability prize is presented to the IDEA entry in all main categories that demonstrates the most convincing and holistic address to the challenges of designing sustainably.
It's a category that is tailor made for Neolith, a brand that always lives up to its company mantra – 'We don't wait for the future. We build it'.
"We are seeing the increase in consumer responsibility when sourcing products and material," says Kate Deakin-Bell, Marketing Manager APAC at Neolith. "That's why Neolith surfaces are perfect. Not only is it made ethically, sustainably and under 100 percent carbon neutral conditions, the product is also robust and beautifully diverse."
Neolith is the global leader in producing sintered stone, which is a revolutionary architectural surface manufactured in a carbon neutral environment and made from 100 percent natural raw materials, including clay, feldspar and mineral oxides. Such is the care and advanced techniques used in its manufacture, the finished product does not emit any toxic gases into the atmosphere when exposed to either fire or extremely high temperatures.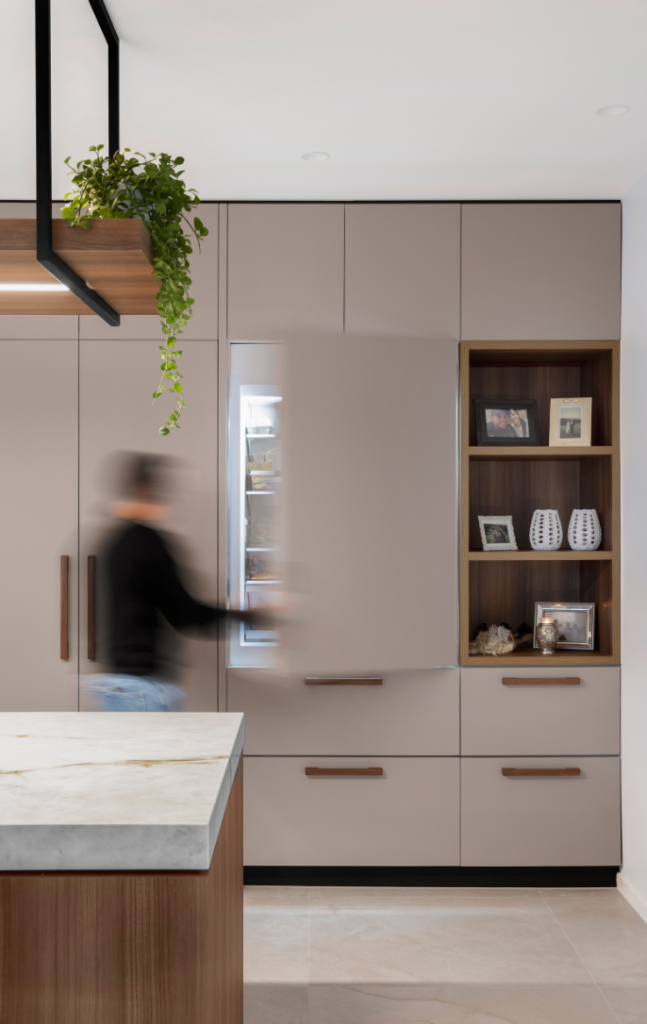 Sustainability is at the very core of Neolith's ethos and it's a brand that takes pride in continually evolving, expanding its research and developing new technology. "Neolith is not only manufactured with sustainability in mind, its entire life cycle has been considered. The natural minerals inside Neolith's composition can be recycled, minimising the amount of waste going into landfill," says Deakin-Bell.
Established in 2009 and headquartered in Castellón in Spain, Neolith has always worked to improve its already strong environmental credentials, which include:
close to zero porosity – being absorption-proof means Neolith is a hygienic product resistant to the sorts of bacteria that can lead to disease and allergies
lower carbon dioxide emissions – thinner slabs also mean lighter tiles, leading to lower weights, more efficient transport and the related reduction of emissions
optimised energy consumption – Neolith's superb resistance to temperature extremes ensures it is ideally suited to ventilated façades, which in turn can optimise a building's energy consumption by up to 40 percent, and
recyclability – not only can Neolith be recycled due to its natural composition, but over half of any board made from it comprises recycled raw materials.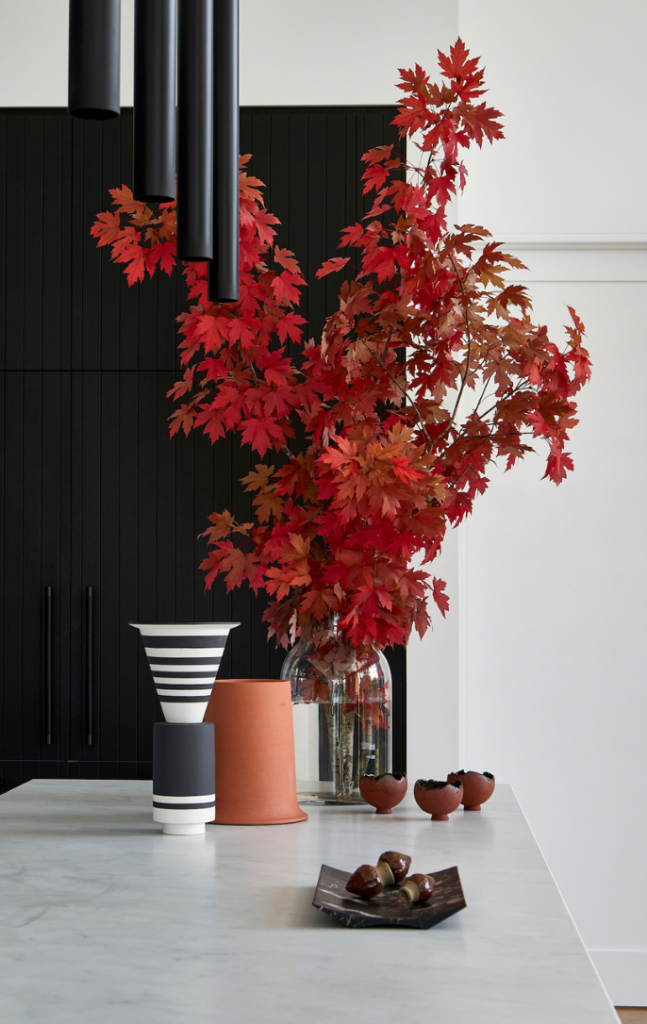 Neolith is a brand on the rise, with significant expansion across the US in recent times and plans to open two logistics centres in Australia later in 2022.
In the meantime, the brand is celebrating its new sponsorship of this IDEA category. "Sustainability for us isn't just about large actions. It means doing the small things that in the long run benefit the consumer, our team and the earth. All actions are a step in the right direction, no matter how big or small," concludes Deakin-Bell.
Top image: Beton, designer – Studio Griffiths, photographer – Sharyn Cairns