Made from plants and waste, the Lightly Chair may be small in profile but it's powerful in performance. Available at Zenith, Lightly throws the rulebook out the window on conventional chair design.
Designed by research-led studio Formway – a global leader in furniture form ideation – Lightly is all about treading lightly on the environment through creative design technology.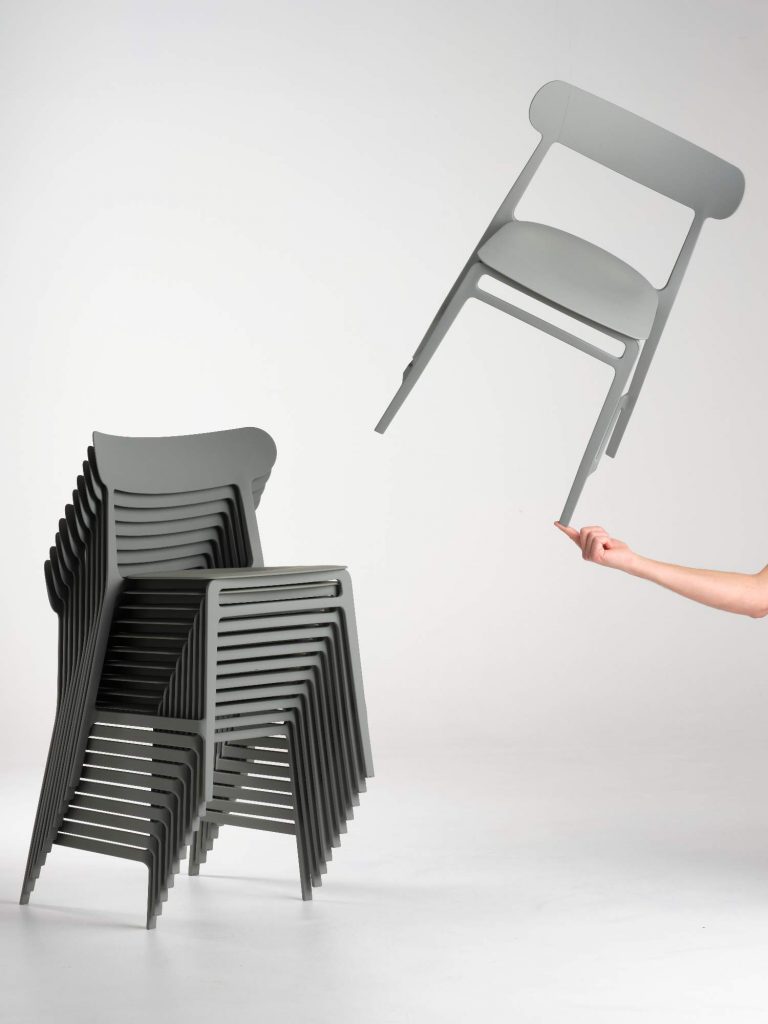 For over 50 years, Formway has focused on designing high-performance seating and established a reputation for delivering world-class residential and commercial products.
Formway's designs are informed by insights gained through observation and consideration of human behaviour. Their passion for people and design underpins their ability to create innovative solutions that fulfil genuine user needs – and Lightly encapsulates Formway's ethos for intelligent and sustainable design.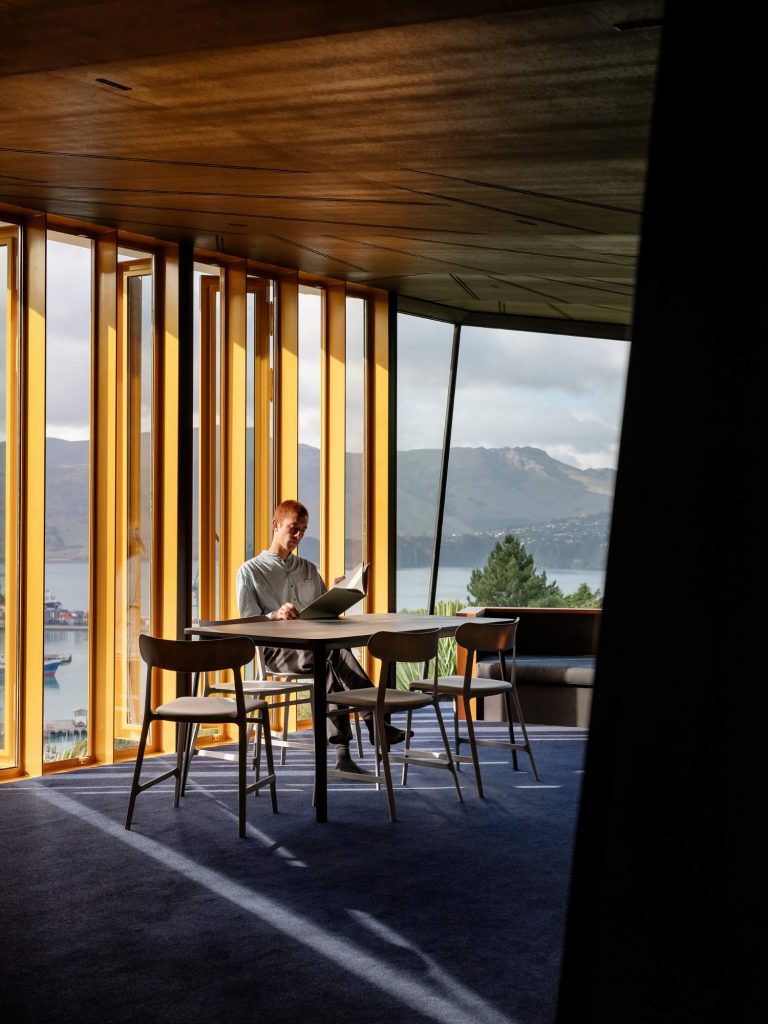 For example, Lightly is made from the plant-based polymer EcoPAXX. This material is a highly CO2-absorbent castor bean plant – resulting in a 70 percent reduced carbon footprint compared with standard polymers.
With over 73 percent of Lightly's weight from renewably sourced and recycled material, the chair exceeds the world's highest safety and durability standards – all of this packaged in a diminutive 2.6-kilogram frame.
It's this small profile and portability that makes Lightly so versatile. Stackable to 10 chairs, Lightly is an ideal seating solution for innumerable spaces and occasions.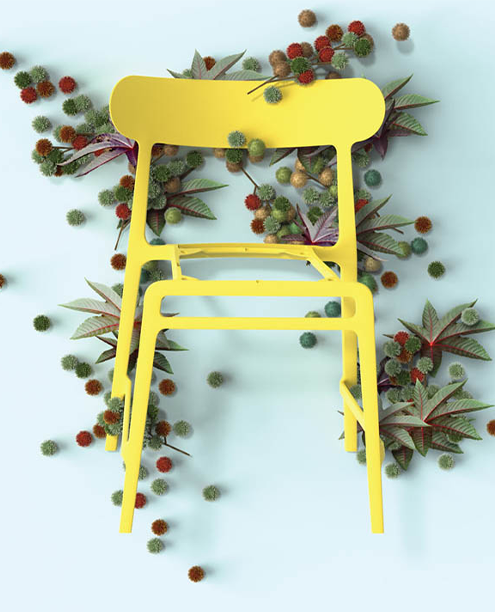 The flexing motion of the backrest and waterfall seat yields contoured comfort in a multitude of postures. Socialise, collaborate or focus – Lightly is designed to fit how we sit.
In recognition of this excellent design, Lightly was also awarded the Green good design award, and Best Award gold – product furniture & sustainability awards in 2022.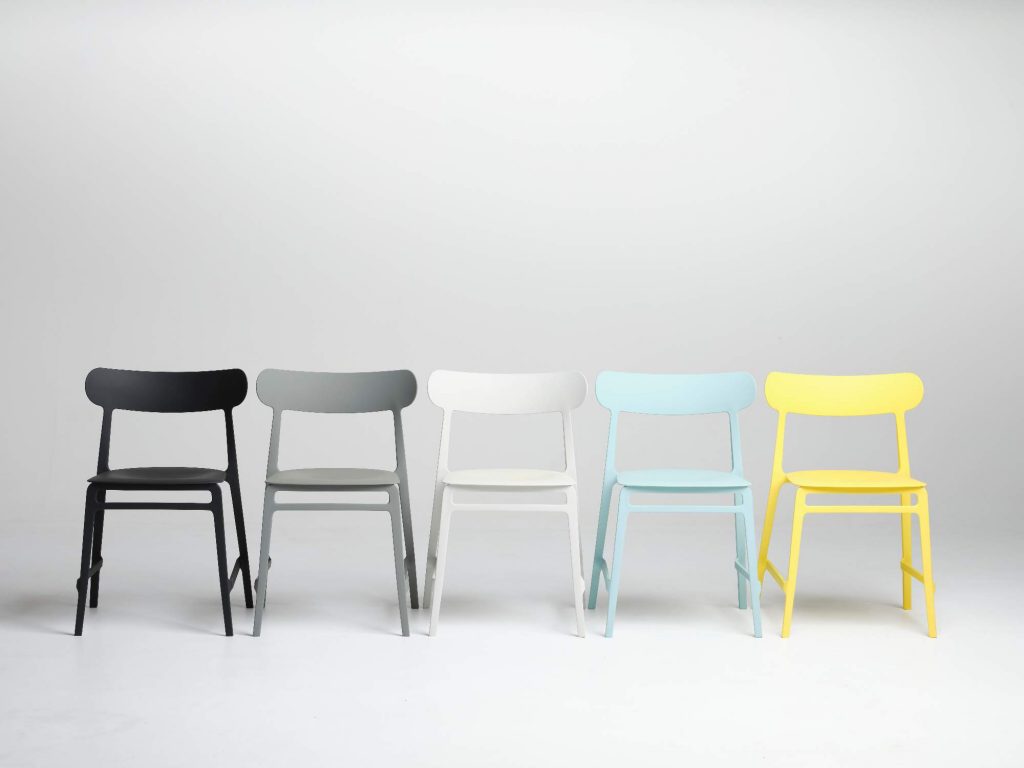 As a curator of sustainability and innovative furniture solutions, Zenith is proud to present Lightly – minimal in scale and environmental impact, but maximal in character and quality.
With a warranty of 10 years, Lightly is the ideal choice for an occasional chair for myriad spaces, with the lightest possible impact on the environment.
Contact Zenith to discuss Lightly as part of your furniture solution.
Photography courtesy of Zenith.
Also from Zenith, attract employees back into the workforce with advice from Zenith creative director Oliver Field.