During Sydney Design Week, Cult's award-winning sustainability initiative, Cultivated, is set to present Reviving Design Icons – a rare insight into the restoration process of one of the most iconic chairs in furniture history, a Fritz Hansen Series 7 chair.
Since 2013, Cultivated has offered refurbishment services for original mid-century modern furniture. For two days only on Saturday 17 and Sunday 18 September, Cultivated's master craftspeople have been invited into the Powerhouse workshop – a space rarely open to the public – to revive 10 of the museum's Fritz Hansen Series 7 chairs designed by Arne Jacobsen.
Conceived in 1955 for the Royal SAS Hotel in Copenhagen, the Fritz Hansen Series 7 chair was designed by the Danish master Arne Jacobsen, and is one of history's most iconic pieces.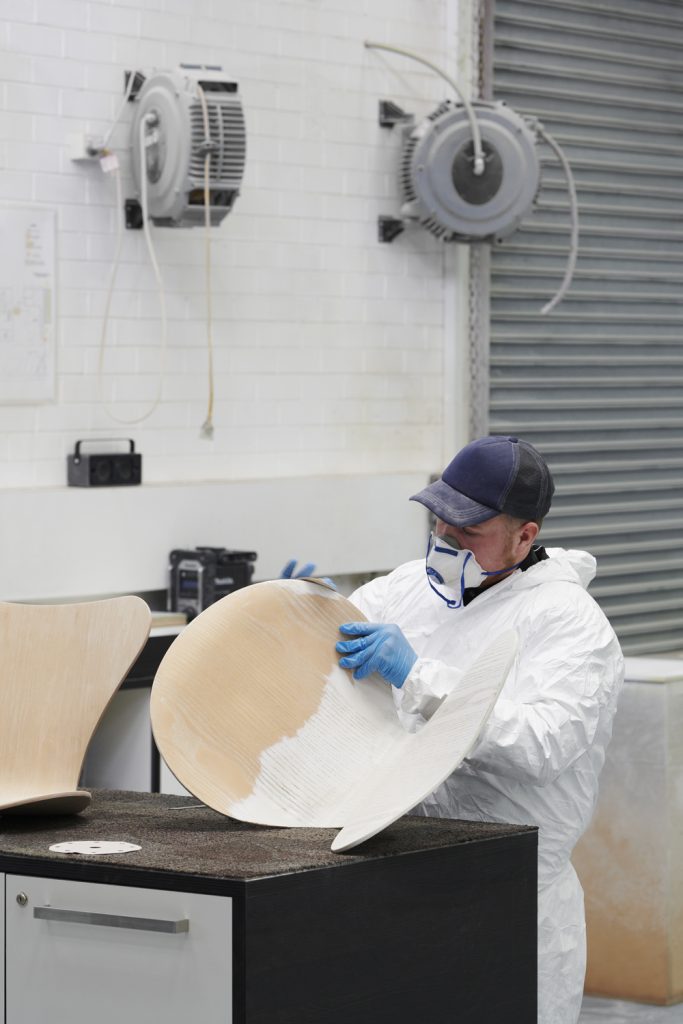 Known for its unique shape, timeless design and durability, the chair is made from nine layers of pressure moulded wood veneers, which guarantee strength and flexibility, despite its slender swan-like form.
Dating as far back as the 1960s, the Powerhouse's Fritz Hansen Series 7 chairs are from various spaces around the museum, including the iconic Ken Done restaurant and the Ultimo administration offices.
During Sydney Design Week, visitors are invited to experience Cultivated in action and observe restoration specialists breathe new life into Powerhouse's well-used Fritz Hansen Series 7 chairs.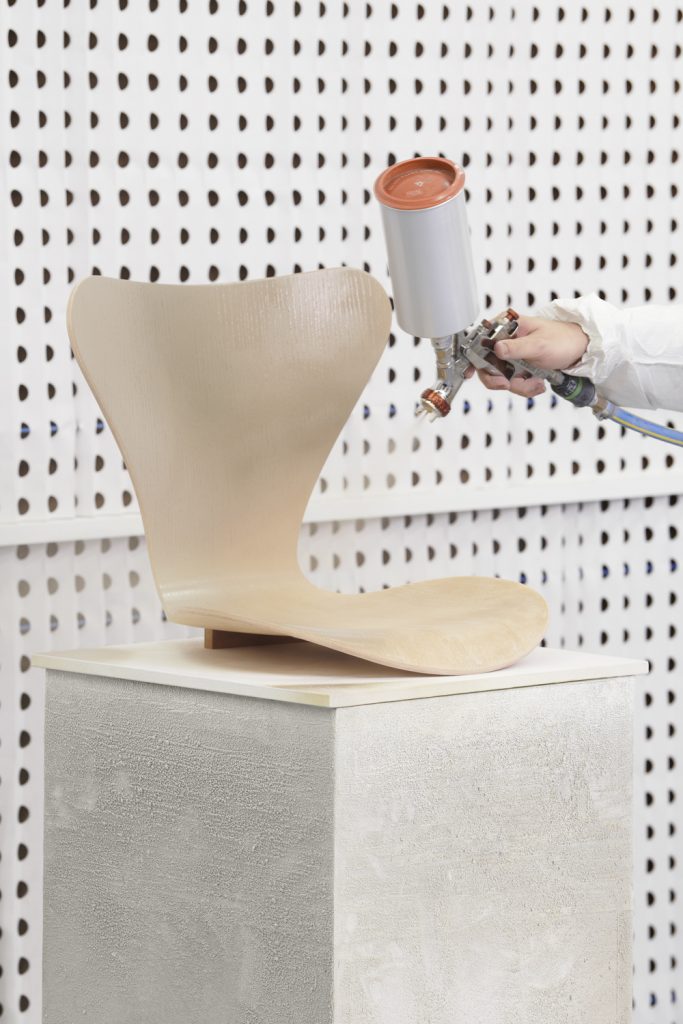 From stripping and sandblasting, to hand-waxing and repainting, each intricate step of the refurbishment process will be on display in the Powerhouse Ultimo workshop during daily guided demonstrations.
Live from the internal hub of Sydney's renowned design institution, Reviving Design Icons is an immersive exhibition that demonstrates the circular economy in action, showcasing the true longevity of authentic design.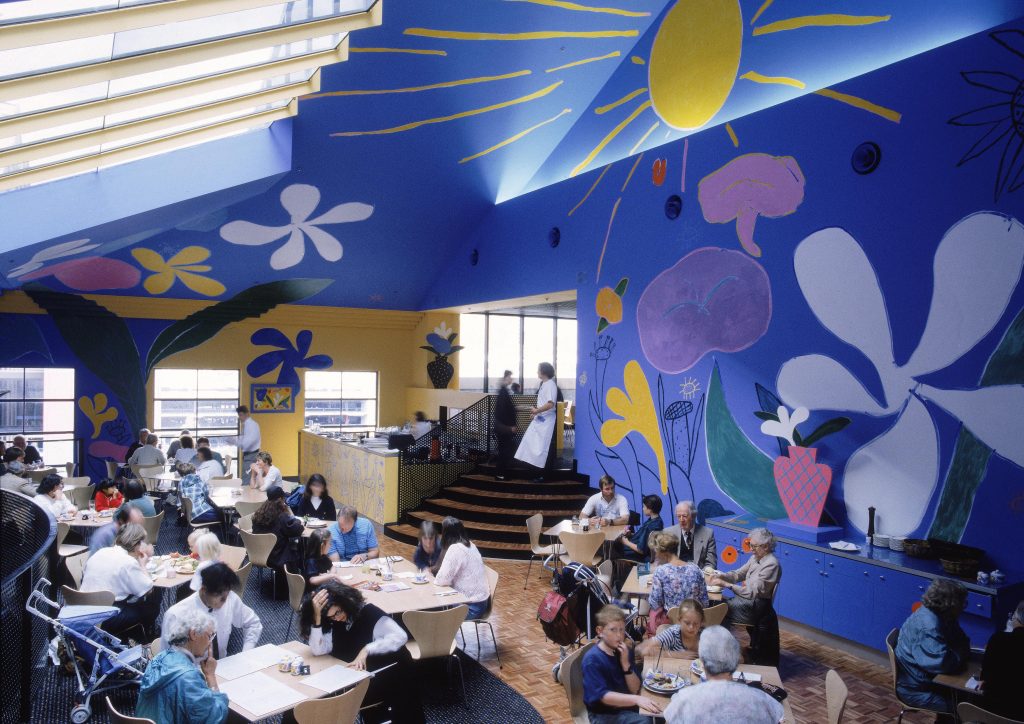 The Reviving Design Icons exhibition is open daily at the Powerhouse Ultimo workshop from 10am until 5pm on Saturday 17 and Sunday 18 September, located at 500 Harris Street, Ultimo NSW. Signage will help visitors find the location on the day.
While the Cultivated restoration team will be working consistently during these times, a guided demonstration booking is recommended. The demos last for approximately 30 minutes. Bookings can be made via Eventbrite, and take place during the following timeslots on both days:
10.30am – 11am
12.30pm – 1pm
2.30pm – 3pm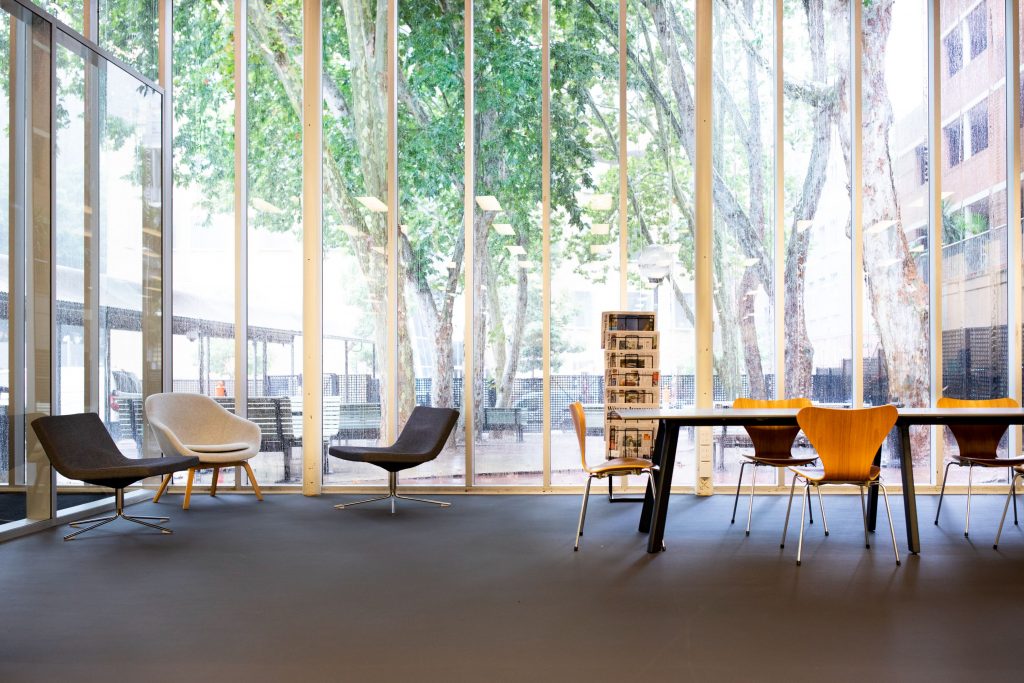 Photography by Fiona Susanto unless otherwise stated.
Cultivated advocates for the longevity of good design, believing that considered, quality products should be kept in a circular system and be repaired, recovered and refurbished if needed. Cultivated understands that a circular economy is an important way of addressing and lowering our collective environmental footprints, extending beyond the economic and into the natural environment. This is why Cultivated offers refurbishment, buy-back and recycling services so that aged, worn or end-of-life pieces can function for many more lifetimes to come.