Leading cultural institution Powerhouse Ultimo, has announced Sydney Design Week 2022, a seven-day program of exhibitions, talks, film screenings and workshops.
Taking place across Sydney's design hubs from Thursday 15 to Thursday 22 September, the program titled Making Now is also presented with the support of principal partner Holdmark.
This year's program is curated by Sydney Design Week creative director and writer Stephen Todd and examines the role of design across a range of disciplines, from industrial and interior design to graphics, scenography, restaurant design and more.
"Sydney Design Week celebrates designers who are defining the cultural moment in Sydney and around the world," explains Todd. "This year's theme Making Now expands the parameters of 'design' to explore myriad expressions across disciplines and industries. The program will set the scene for the future of design."
With a vast array of events scheduled across seven days, we've put together a designer's dream itinerary.
What to check out at Sydney Design Week 2022
New Australian Design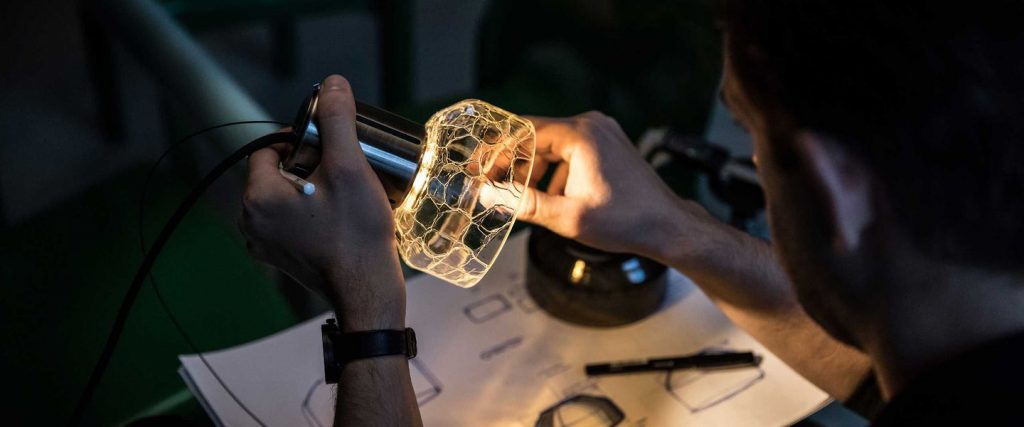 Opening 15 September, New Australian Design is an exhibition curated by Local Design director Emma Elizabeth and will present new works by over 20 Australian designers including Tom Fereday, Amanda Talbot, Elliat Rich, Luke Storrier, Adam Goodrum, Alex Fitzpatrick, Leon Curtis, and DesignByThem.
The 20 established and emerging designers working across disciplines including industrial, limited-edition, graphic, sound and spatial design have been invited by Elizabeth to create new work responding to the theme 'Making Now' – marking this moment in time and indicating the way forward in design.
Ace Hotel Sydney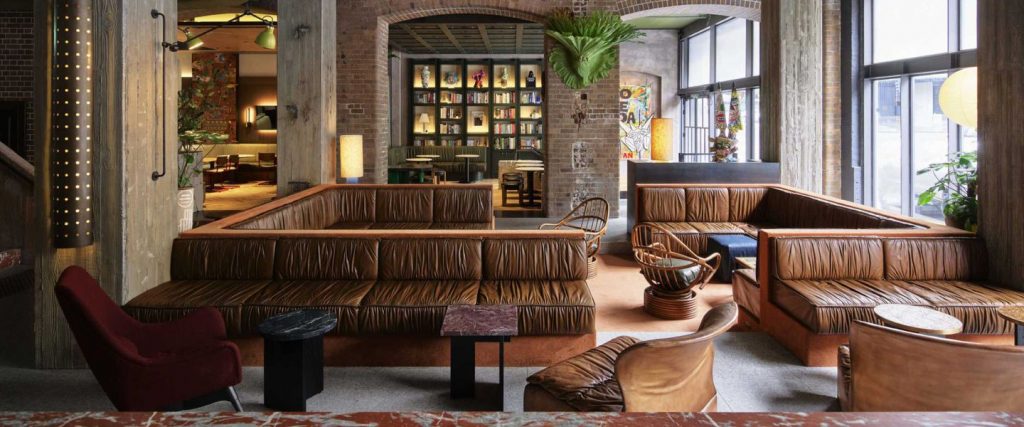 The first Australian incarnation of the famed US hotel brand, Ace Hotel Sydney is the venue partner of Sydney Design Week 2022. A program of events and talks will take place around the hotel, in spaces designed by Flack Studio and Fiona Lynch Office on Friday 16 September.
In addition to the program, visitors can view the hotel's permanent art collection, curated by Flack Studio featuring a selection of new work by Sydney-based designer/makers, curated by Flack Studio, throughout the hotel and lobby areas.
Nipa Doshi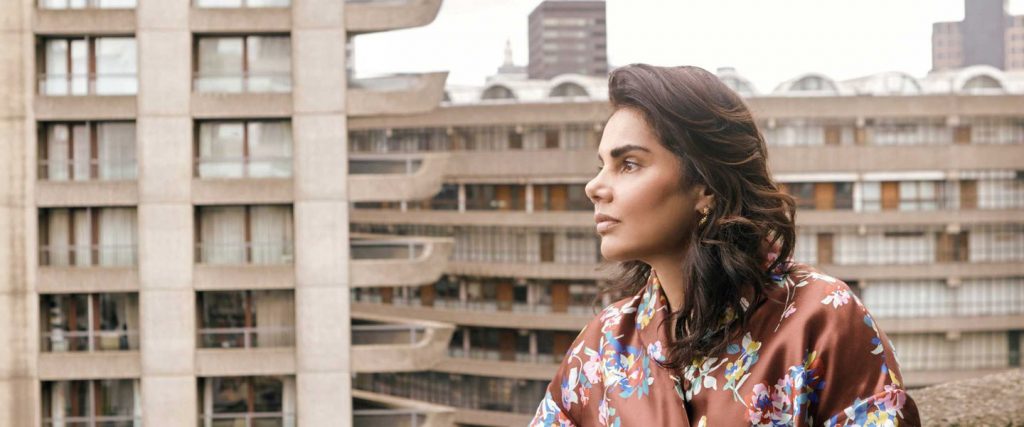 Internationally renowned designer Nipa Doshi, the co-founder of Doshi Levien, joins Sydney Design Week 2022 to deliver a keynote on the importance of cross-cultural perspectives when designing for leading manufacturers and cultural institutions.
The Mumbai-born designer grew up in India and studied at the National Institute of Design. Her resulting practice is rooted in her plural upbringing and astute eye for visual culture. You can catch her keynote presentation on Sunday 18 September from 2pm.
Making Home Work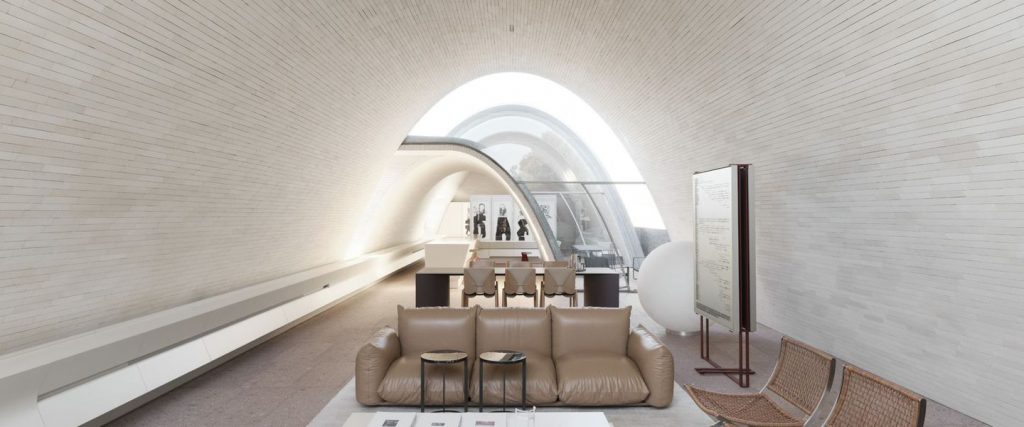 Smart Design Studio and DesignByThem open their Alexandria studios to the public on Sunday 18 September.
Smart Design Studio founder and architect William Smart invites the Sydney design community on a tour of his award-winning studio and home.
Built within an industrial workshop in a heritage-protected light-industrial precinct, Smart Design Studio and its "shop top" apartment received critical acclaim for its innovative, sculptural and sustainable design since completion in 2020.
Industrial designers Sarah Gibson and Nick Karlovasitis established Sydney design studio and brand DesignByThem in 2007. As well as designing for the brand themselves, the duo regularly calls upon a selection of their peers to create new work typified by a timeless playfulness that celebrates Australian design.
Gibson, Karlovasitis and their peers present an exhibition of new work in the studio's gallery space, located in the Stokes Avenue showroom adjacent to and designed by Smart Design Studio.
Reviving Design Icons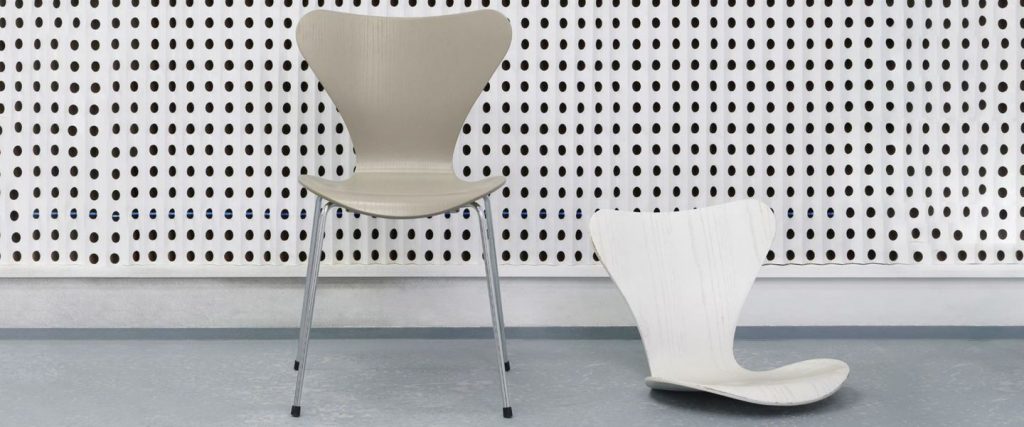 The Cultivated program presented by Cult takes over the Powerhouse Workshop – a space rarely open to the public – to revive mid-century design icons from the Powerhouse administration building.
Visitors are invited behind the scenes of the restoration process of ten Arne Jacobsen 'Series 7' chairs on 17 and 18 September.
Making Western Sydney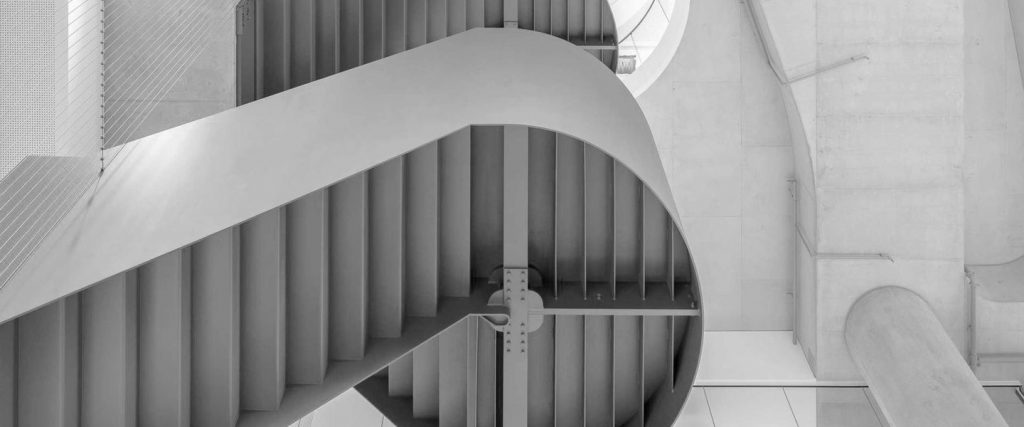 'Making Western Sydney' is a day to experience the newest architectural developments in Parramatta and hear from the Western Sydney design community.
Tour major architecture precincts with designers such as Fender Katsalidis, and Tzannes, then enjoy panel discussions covering the demographic journey of the region with a series of industry experts.
The 2022 program will be launched with a special Powerhouse Late featuring a conversation with Curious Practice, the studio behind the third Powerhouse Architecture Commission, Cadeau and designers from the New Australian Design exhibition on 15 September.
See the full events program on the Sydney Design website.