Sign up for our newsletter
The sound of a champagne cork shooting out of a bottle brings an air of sophistication to any party.  The fizz and bubbles are enough to make anyone smile.  Imagine adding a touch of that same sparkle across the façade of your next project?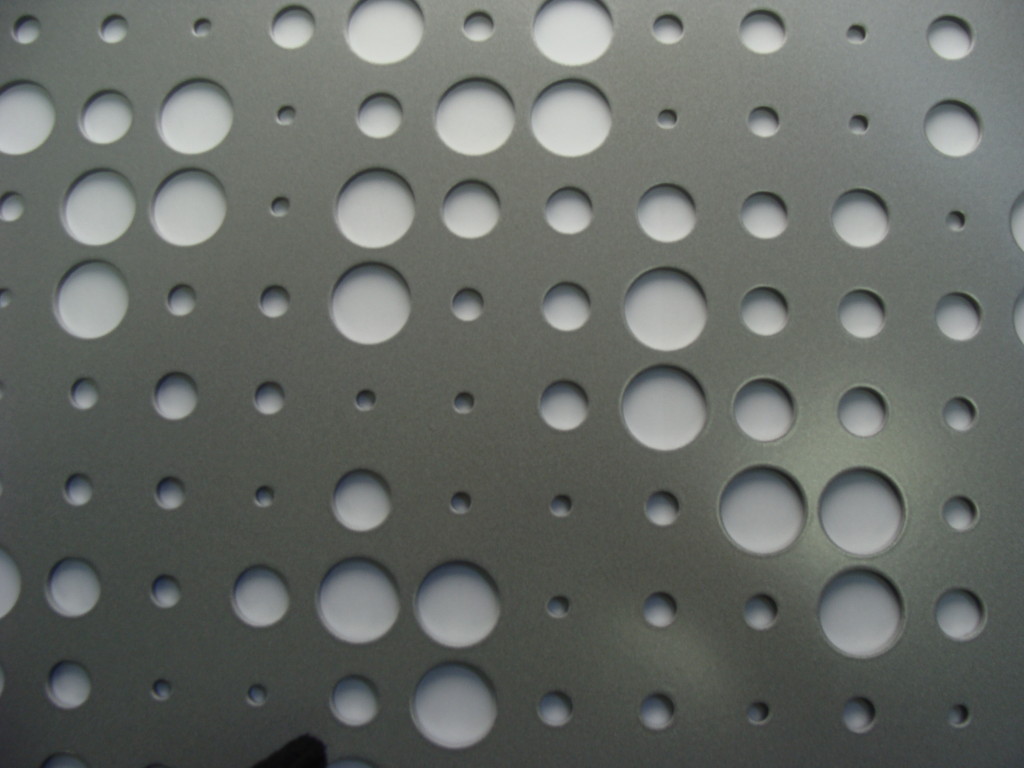 Encapsulating bubbles of varying diameters in each panel, Locker Group's new 'Champagne' profile adds a light, airy and flirtatious nature to your design.  Ideally manufactured in Aluminium, Champagne can be anodised in bronze, gold or silver to add a further touch of sparkle.
Kett was founded by Cosh Living directors Shane Sinnott and Colin Kupke after spending a decade supplying modern outdoor furniture in Australia.