Product images courtesy of Schiavello
As modern businesses and offices break out of their traditional moulds, new products and designs create new ways people carry out their work, and where they do so.  As part of this growth, Australian based manufacturers Schiavello have recently released the OTM Table, a mobile platform designed by the international duo, Doshi Levien, as a way to liberate people from constrictive modes of working.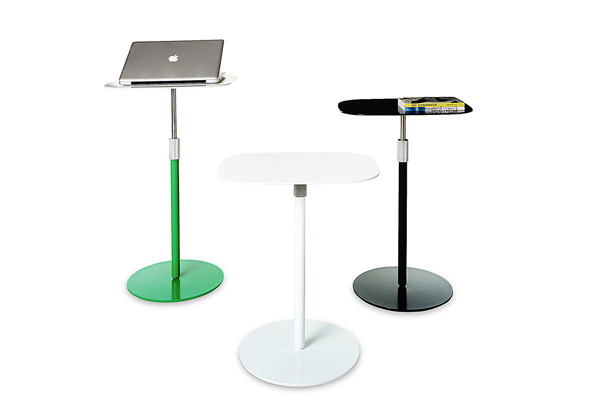 The OTM is height adjustable, with a knurled aluminium handle giving the user a table ranging from 580mm to 780mm. At the same time, the OTM stands out not only in its functional capabilities, but also in its unique and stunning design.
"The idea for a tablet was to create an object with all the performance without looking like a piece of equipment, but instead a beautiful side table," says Doshi Levien.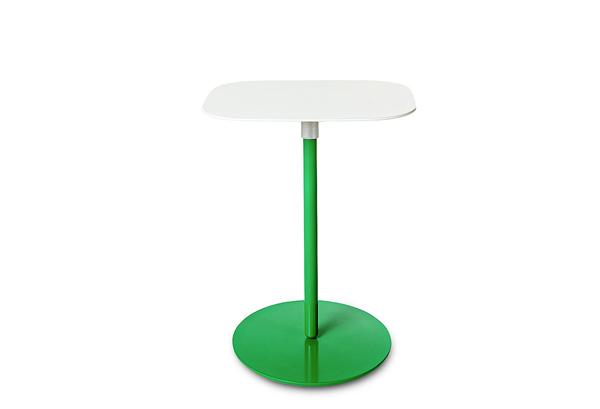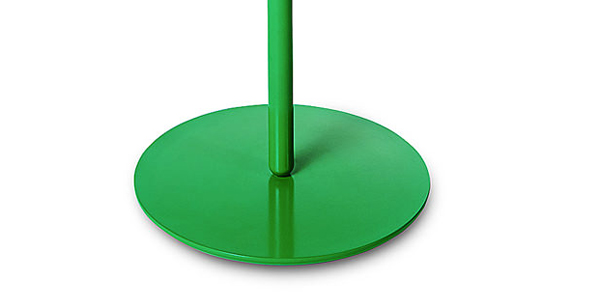 This is made immediately clear through the design's simplistic and bold colour palette of nearly 20 different tones, as well as the floating, or suspended nature of the table's single supporting leg. With the OTM having a top only 6mm thick but the capability to support 20kg of weight, Doshi Levien and Schiavello have melded both principles of form and function into a product that is practically strong and mobile, but also sophisticated in its design.
Doshi Levien's founders, Nipa Doshi and Jonathon Levien created the London-based design firm over ten years ago and have worked for and with a range of internationally renowned designers and craftsmen ranging from Moroso, Swarovski and B&B Italia to John Lobb, Her Majesty's very own bootmaker on St. James St, London.
Established in 1966, Schiavello (named after its founder Tony Schiavello) has grown from an office partitioning and fit out business to a design and manufacturing company operating over 100,000 square metres of manufacturing facilities around Australia. The company has branched out to form The Schiavello Research Hub, housing creative designers and engineers for the development of new ideas and projects for the company.