Every now and then an exhibition comes along that invites the viewer to delve deep into past experience in order to see the possibilities of the future. A visit to Future Eaters, the latest exhibition to grace the floors of Monash University's MUMA (Monash University Museum of Art), is just such an occasion.
Curated by Charlotte Day, Future Eaters is a sculptural exhibition that explores form and perception within the idea of the future. Presenting an outstanding collection of work by 17 Australian and international contemporary artists, Day has curated an exhibition that showcases the idea of how we might view art in the future and the results are surprising, fascinating and, at times, provocative.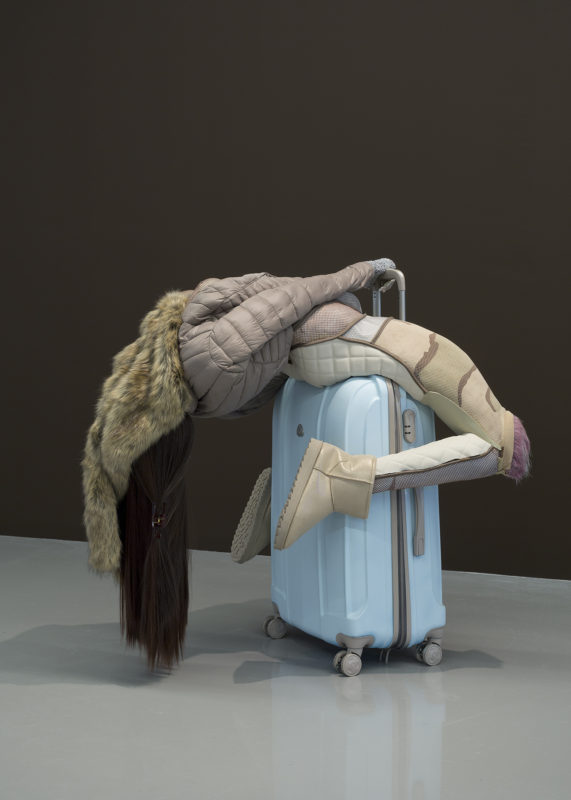 For Future Eaters, the interior walls of MUMA have been transformed from basic white into a kaleidoscope of vibrant colour that enhances the works and lightens the spirit. Vibrant blue, egg yolk yellow and fire engine red walls (among many other colours) present as an untypical backdrop for the disparate sculptures on display. Through the use of colour, the 'walk through experience' also becomes a series of destination discoveries that complements not only the art but also the beautifully designed space by Kerstin Thompson from Kerstin Thompson Architects.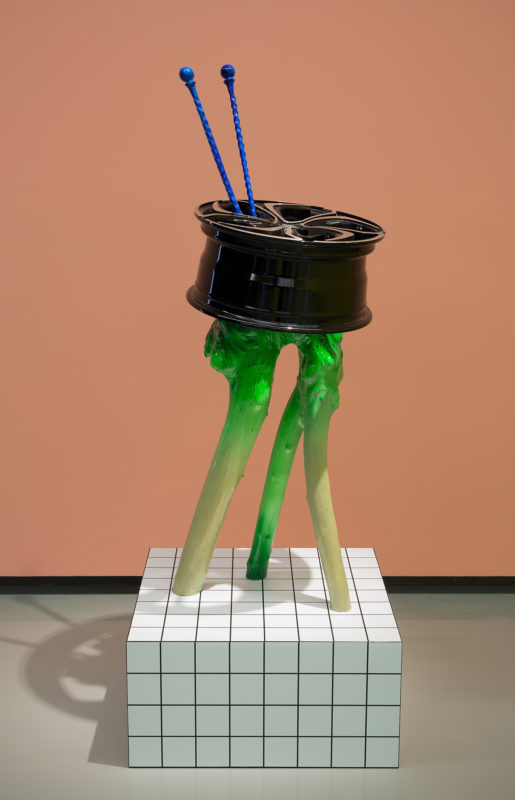 Day has delivered a diverse and inspirational group of works that engages with, and stimulates, the viewer to discover what has been before and then to foresee a future dimension. In many of the artworks industrial products have been dissected, broken down into components to be presented anew. There are concurrent ideas within each of the sculptures that represent past life, rebirth and sometimes disintegration, but all have a beauty that transcends their physical form.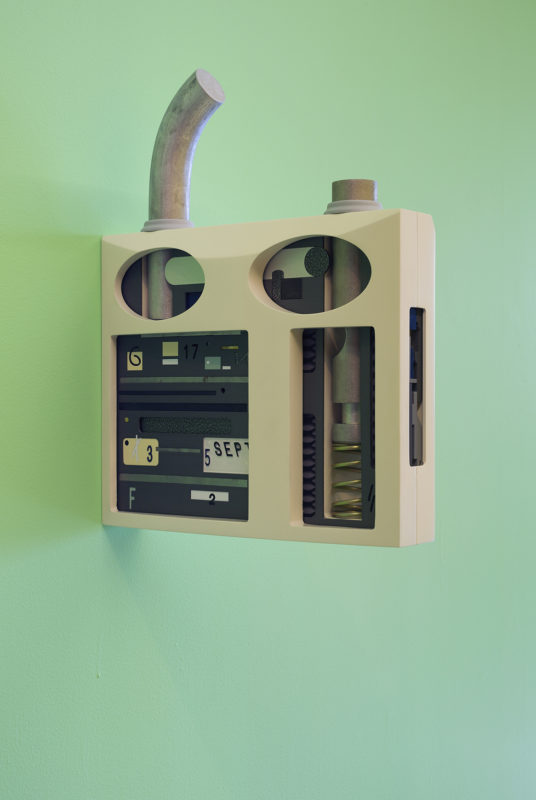 Discussing the idea of the exhibition Day says, "We most often think of the museum as a space of preservation and exhibition of the past, or platform for new work, and our audience to it as our contemporaries. I wanted to play with the timescale of the museum and push the gallery space into the future, to imagine the viewer of a future era speculating on these sculptural artifacts just as an archaeologist of our own period might speculate on the residue of earlier times."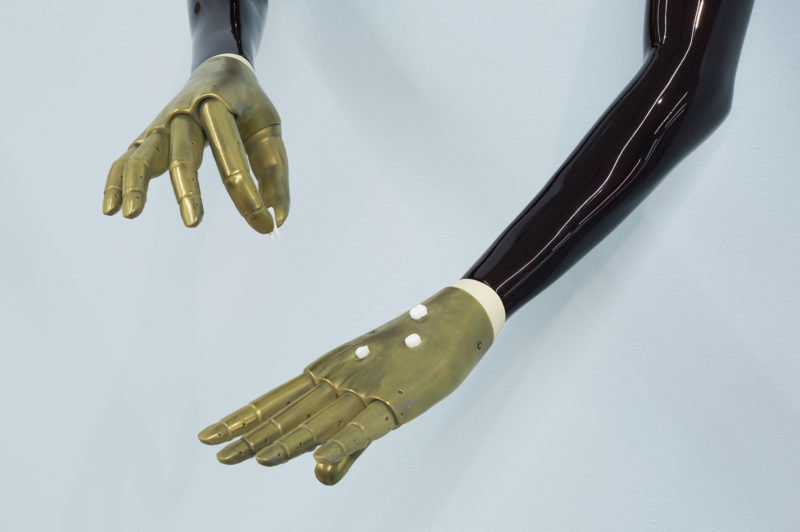 Future Eaters features new commissions by Benjamin Armstrong, Damiano Bertoli, Marley Dawson, Lewis Fidock and Joshua Petherick and Mira Gojak and also work from MUMA's own collection.
It is timely to see how technology is shaping and informing art and many of the works featured in this exhibition are at the forefront of material and process. Future Eaters will fascinate the eye and expand the mind and is an exhibition not to be missed.
Exhibition Dates: 22 July – 23 September 2017
Artists including: Hany Armanious (AUS), Benjamin Armstrong (AUS), Damiano Bertoli (AUS), Nina Cannell (SWE), Marley Dawson (AUS), Aleksandra Domanović (SVN), Hannah Donnelly (AUS), Alex Dordoy (GBR), Lewis Fidock & Joshua Petherick (AUS), Mira Gojak (AUS), Guan Xiao (CHN), Yngve Holen (NOR), Alex Israel (USA), Magali Reus (NLD), Anna Uddenberg (SWE) and Anicka Yi (KOR).
Photography by Christian Capurro.
https://www.monash.edu/muma/exhibitions/exhibition-archive/2017/future-eaters
—
Check out other events that may interest you at our events page.