Need somewhere quirky and chic to store all that extra Christmas bounty? Bring an environmentally-conscious element to the big occasion with Weylandts' Big Reed Paper Basket.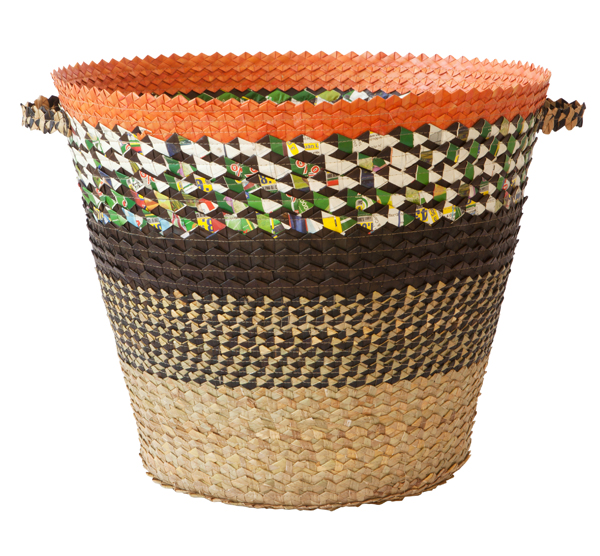 Intricately handwoven reed in orange, black and neutral straw hues are offset by festive multi-coloured recycled paper, sure to add a bright pop of colour to any interior scheme. A pale blue version is also available to suit a muted palette. The textured vessel is an ideal playful storage solution for bath towels, magazines and all of life's odd miscellany.
Weylandts has been a leading furniture and décor retailer in South Africa since opening in Namibia in 1964, sourcing quality contemporary pieces from around the world.