All photography by Martina Gemmola.
The latest collection of furniture designed by Anaca Studio thoughtfully considers apartments and small spaces. Featuring sleek and modern pieces that take Scandinavian design cues, the range includes four key pieces.
The Camille sofa has an elegant modernist aesthetic; the Edgar coffee table, a model of simplicity and lightness; the Felix sideboard, with its handsome minimalism and clean lines; and the Emi solid timber stool expresses substance through sustainability. The stool is the result of the collaboration 'Seed to Seat' – with the American Hardwood Export Council.
ADR chats to owner and designer of Anaca Studio Anne-Claire Petre about the range and where her inspiration came from.

Where did the concept for this range came from? Was it from personal experience of living in small spaces or feedback from clients?
The inspiration for the range really comes from looking at the change in the Australian way of life. There's no denying the incredible growth of apartment buildings and the obvious shift towards more compact living in general. I think for many Australians the mentality has changed from 'bigger is better' to 'less is more'.
My personal experience has definitely helped in the process. Although I grew up in a house in France, I've later lived in and seen many small apartments throughout Europe and they're generally pretty well designed. Europeans also take care to decorate their home with higher quality furniture, whether they own or rent. I've lived in a variety of apartments in Australia (some good, some awkward!) and you just learn what works and what doesn't.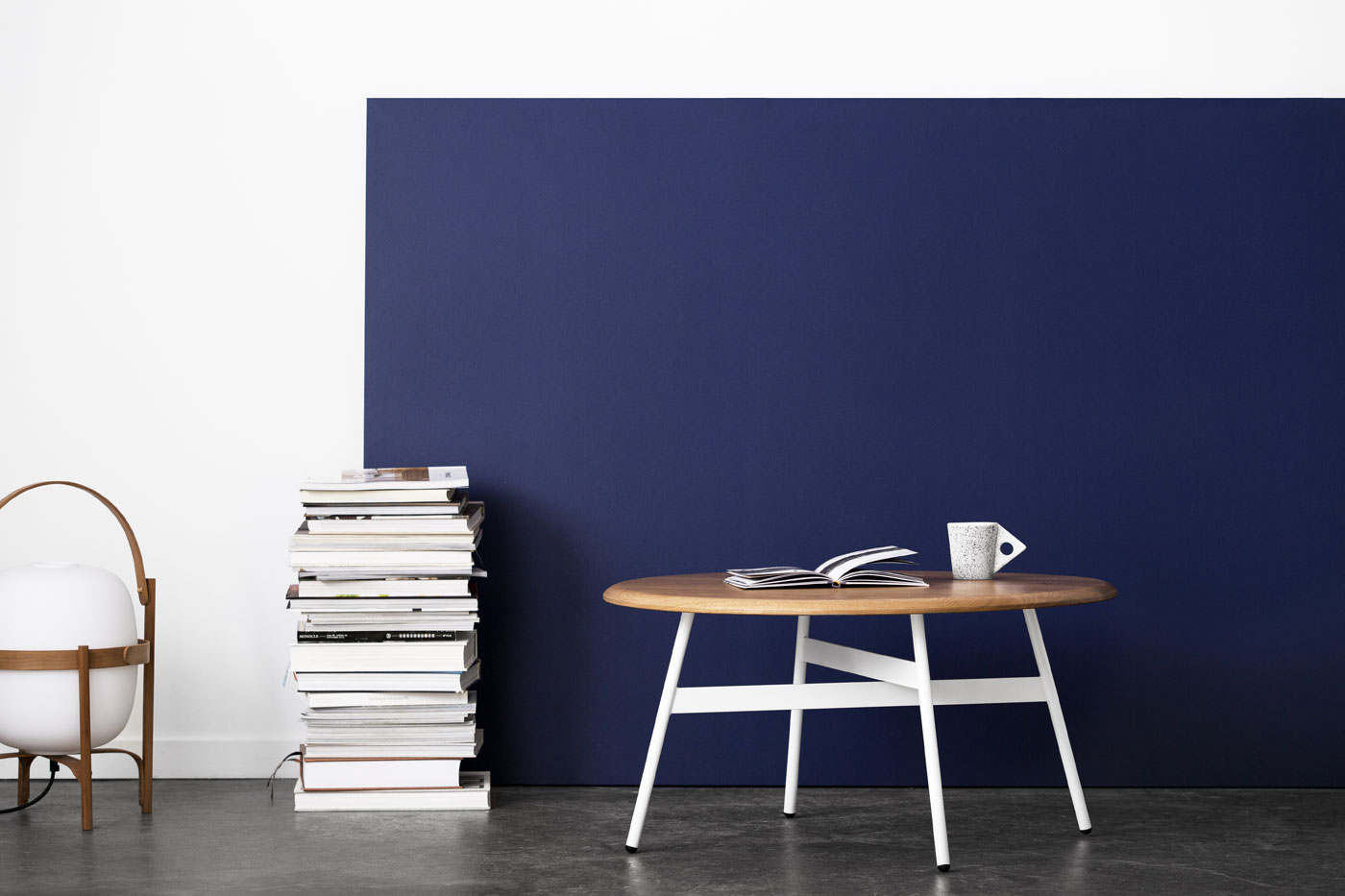 What design elements have you employed to maximise smaller living?
I took a minimalistic approach to the design, keeping the pieces sleek and light, but I haven't eliminated the importance of thoughtful details. I still wanted the range to feel refined and sophisticated. The Camille sofa has a small footprint but still feels luxurious and the comfort has been a major focus. There's also a range of sizes in the collection to suit a variety of homes and layouts.
How are the pieces manufactured?
All the furniture is made locally. I worked closely with a selected handful of manufacturers scattered all over Melbourne, to create a collection of products that echoes my commitment to good design practices and underlying principles of practicality and integrity. The furniture is made using responsibly sourced timbers and other sustainable materials and finishes; this has always been the main focus in my practice.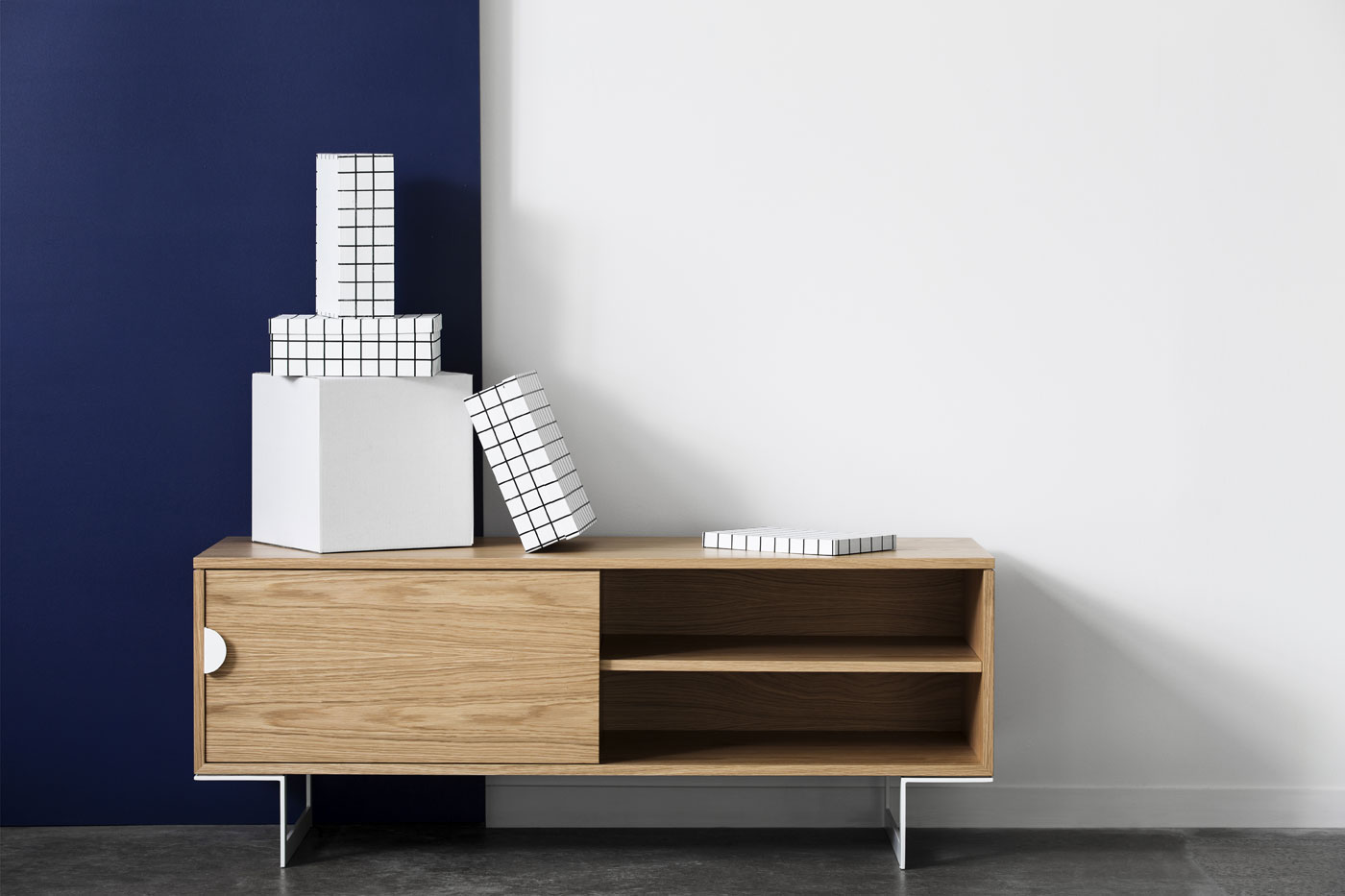 Where can readers find your products?
I have my design studio based in Collingwood that's also set up as a mini showroom to display the majority of the range. So it's open by appointment as I'm often out and about visiting manufacturers or meeting with clients. I also have the help of my agent Janie Collins Interiors in Brisbane who takes care of the trade clients for Queensland.