Wilsonart and HVG continue to develop products to provide the Australian market with greater design options at a high quality standard. With an exclusive partnership the two firms offer one of the best options in laminate choice to create stylish and functional spaces.
The companies recently announced the introduction of two new lines: a Wilsonart Decorative LPM Panel (Low Pressure Melamine) and Enliven, a new collection of Wilsonart Decorative HPL Panels (High Pressure Laminate).
Designed to complement Wilsonart laminate for both residential and commercial customers, the new Decorative LPM Panel range offers high quality products in three finishes: Stipple, Natura and Glis. The range includes 60 colours with each featuring matching ABS Edgebands.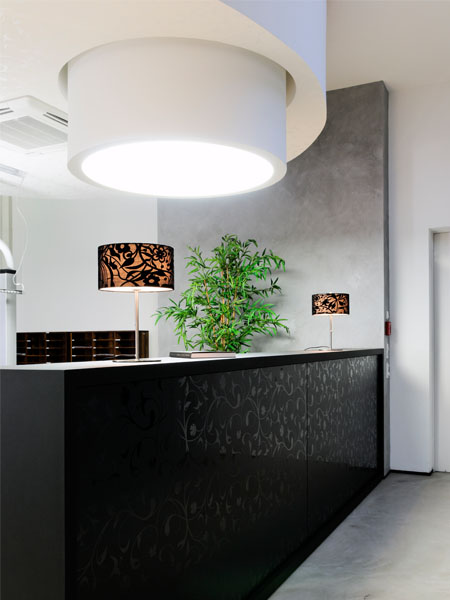 On the other hand, Enliven features of a range of rich timber textures, bold floral patterns and textured solid colour laminate panels. This collection offers high quality products with extremely high-impact resistance. The longevity of Enliven exceeds that of natural timber or low pressure melamine. This range includes 31 designs, each with a matching ABS Edgeband, providing beautiful low-maintenance products.
Already an established player in the interior products segment, HVG is the exclusive distributor of Wilsonart's world-leading laminate brand, including Wilsonart HD High Definition Laminate, Wilsonart Specialty and Performance Laminates, such as Chemsurf Chemical-Resistant Laminate, and Wilsonart Custom Laminates. The collaboration between the two firms coupled with a realignment of Wilsonart's Asia Pacific sales region allows for greater flexibility and service with a more diverse range of Wilsonart products throughout Australia. The companies plan to develop more products to provide a complete package of customer solutions.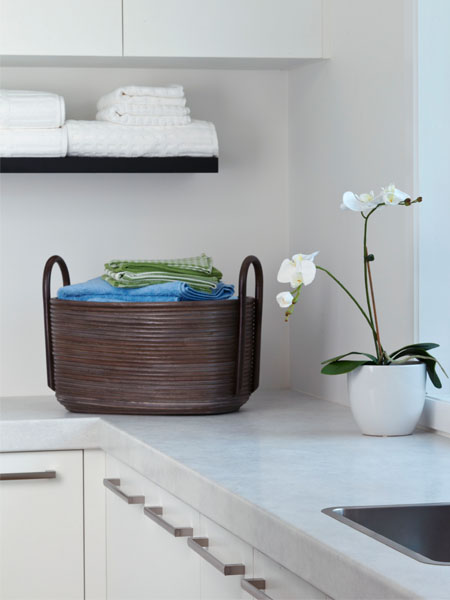 "HVG has worked tirelessly to re-establish the Wilsonart brand throughout Australia by placing substantial Wilsonart inventories and resources at each of HVG's distribution centres, and developing an extensive sub-distribution network to stock Wilsonart dealers," says HVG's Chief Executive Officer Bruce Rayment.
'With global reach of Wilsonart and a renewed focus on the Asia Pacific region, we will more closely align our Wilsonart Americas, European and Asian manufacturing capabilities with the design preferences of our customers in this important market," says Dale Alexander, President of Wilsonart APEC.
"We are excited about the progress made to date by our exclusive Australian distributor Halifax Vogel Group. HVG's ongoing efforts to expand the Wilsonart brand and give customers a quality, cost-effective alternative. Our excusive partnership between ensures the best in laminate products and service is now available in Australia."
HVG distribution centres are located in Sydney, Melbourne, Brisbane, Adelaide and Perth.