All images courtesy ISH Frankfurt. Source: Messe Frankfurt Exhibition GmbH / Pietro Sutera.
ISH, the world's biggest exhibition for the combination of water and energy in the bathroom setting, is now on in Frankfurt.
The five-day exhibition features products and systems from over 2400 manufacturers, developers and designers, including Hansgrohe, Duravit, Kaldewei, Gessi, Parisi, Roca and Laufen.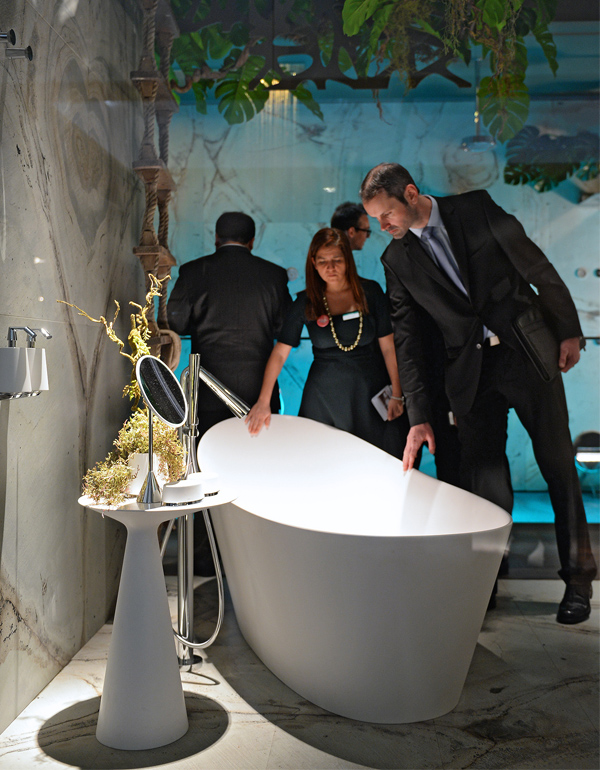 The event explores products, systems and designs that promote the efficient use of water and energy, as well as floor and wall tiling, heating, cooling and sanitation bathroom solutions. The motto for this year's event is 'comfort meets technology', as all of these factors will be considered in relation to the modern automated household.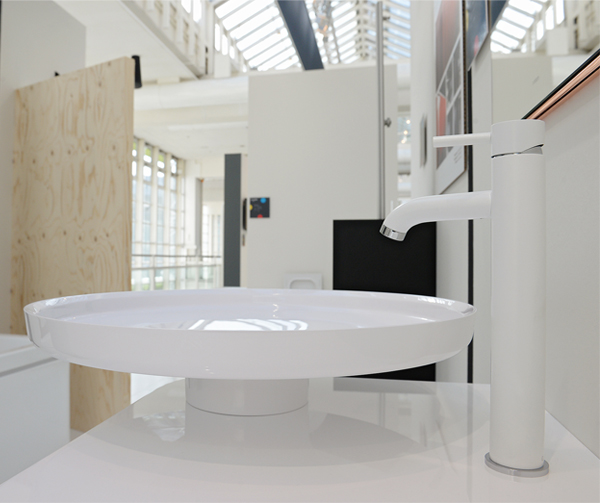 The expo itself is split into three product segments: water, energy and installation technology. Water focuses on baths, showers, bathroom furniture, ceramics, swimming pools, saunas and water treatment, and looks to promote 'water for the people' and sustainable bathroom solutions.
Energy looks at a broad spectrum of innovative building technology, heating and cooling and ventilation systems, and installation technology explores modern plumbing systems and how, through the use of next generation fittings, materials and plans, they can save time and money in production, installation and use.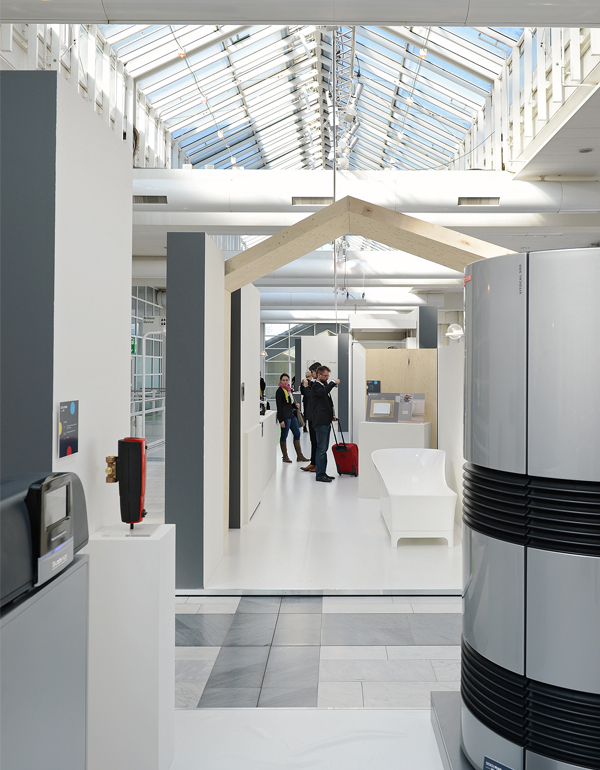 The expo plays host to a variety of forums, including Bathroom of the Future, in which design students of the University of Art and Design in Offenbach have, in collaboration with The German Central Association of Sanitation, Heating and Air-Conditioning, developed new product ideas for existing bathrooms in line with the philosophy of 'Design for All', which aim to help people, including those with physical or other disabilities, live independently in their own households well into old age.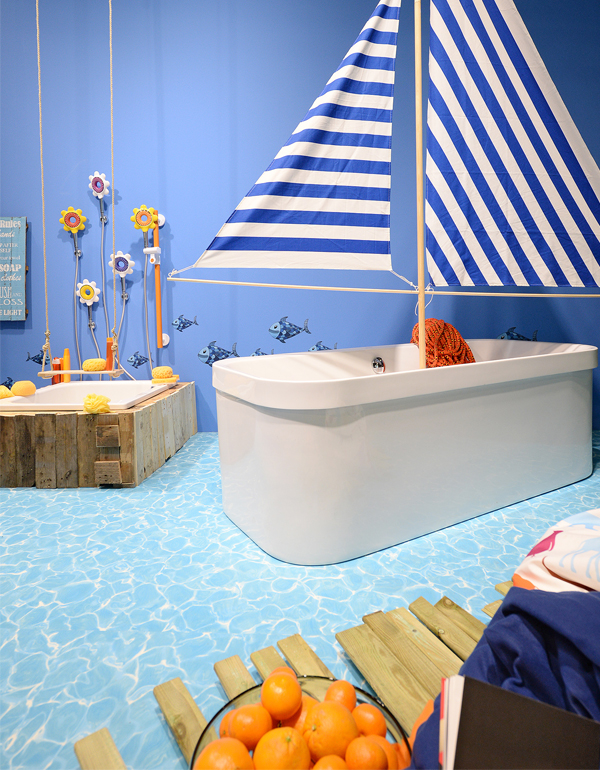 The Wall + Floor Forum showcases current style and material trends in bathroom surface coverings. In the 'Pop up my bathroom' trend forum, plumbers, bathroom installers, bathroom planners and interior designers will discuss issues and insights into different styles, requirements and solutions when applied to four new staged bathroom scenarios.
The event, which has now been running for over 50 years, has a number of awards up for grabs. One of which, the Innovation Award: Architecture + Technology, invites manufacturers and designers to have their products judged by architects, therefore offering them valuable insight and feedback from potential clients.
The Bathroom Comfort for Generations Award focuses on products that best combine the demands of barrier-free building and design, with aspects relating to comfort, aesthetics and safety.