Text: Gillian Serisier
Above image: Claudio Colucci's Pentagone aluminum lamps

Now in its third year, Design Days Dubai is proving to be a design fair of considered scope. Running in unison with Art Dubai, the fair affords visitors a unique perspective thanks to director Cyril Zammit's expertise and experience in the worlds of design and art. Moreover, an emerging design culture is being carefully supported and nurtured into the international market.
Founded on a tenet of discovery, the fair enjoys a certain degree of unpredictability with curated exhibitors arranged without hierarchy as Zammit explains: "I wanted to mix the way galleries are positioned at the fair itself. Normally, a young gallery gets a reduced rate behind the stairs. Here you can have a very young gallery being positioned right next to a very established one like Galerie Yves Gastou or Carpenters Workshop Gallery, for example."
This strategy works in several ways. On the one hand, it presents an even playing field of exhibitors; on the other, it prompts galleries to put their best foot forward in light of the often extremely proactive young designers' efforts. Moreover, it allows the nascent market to determine worth.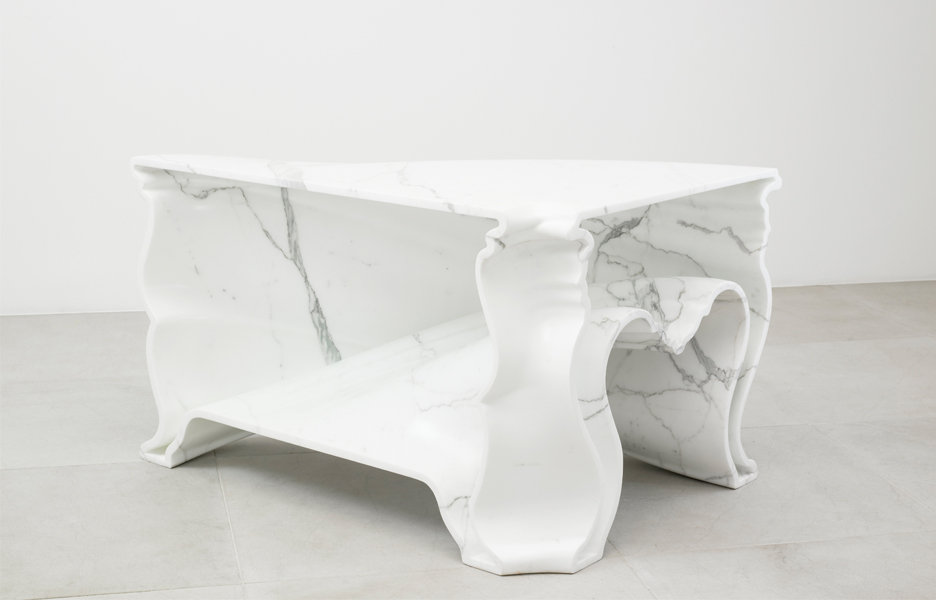 "We don't have the number of collectors in the region, but we do have people with the financial means, so if they fall in love with an object they will spontaneously buy it without necessarily looking at who it is by, who it is presented by. That is the beauty of an emerging market, you see a piece, you like the piece, you buy the piece," says Zammit.
To date, this strategy has worked well to facilitate a buying style that follows no predetermined path: "Purchase, commissions, spontaneous way of buying very sophisticated pieces that are often very expensive: it is always a surprise to see who is buying what, you cannot predict," says Zammit.
Uniquely qualified to direct this emerging market, Zammit has formerly worked in cultural marketing with the French Embassy in both Prague and London, where his specific skill set fostered a relationship with the French Institute in both cities. With a move to Switzerland, Zammit took ownership of sponsorship for the Montreux Jazz Festival before joining UBS, where he was able to initiate projects of considerable scope: "I had the chance to deal with an amazing budget and at the same time an amazing project, which you can do well together, so we created a youth orchestra."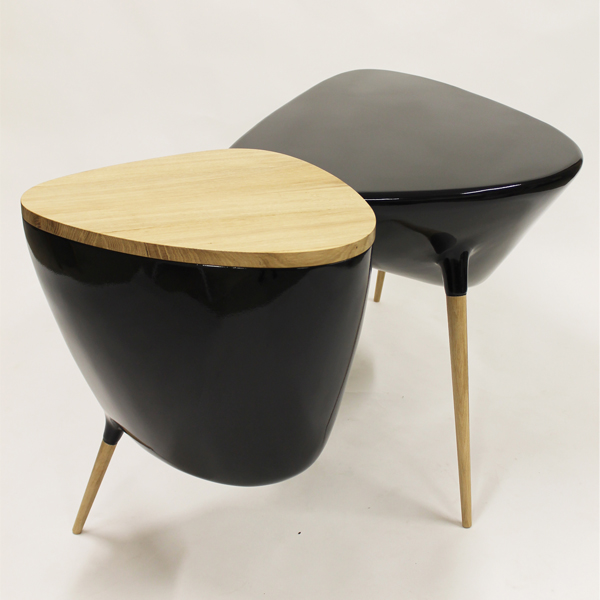 Next came an opportunity with sponsorship for Art Basel and Art Basel Miami. Joining HSBC Private Bank, Zammit joined two passions by fostering HSBC's sponsorship of the newly created Miami Design Fair. With this background, he was the perfect choice for Abu Dhabi cultural department working with the fairs and art museums.
With such a talent in the region it was almost inevitable that Dubai would approach Zammit and in 2011, they did so with the deceptively simple proposition: "It's time to start a design fair. Are you up for it?" As Zammit explains, when presented with a challenge, it's hard to resist: "We started in 2011 with nine months to bring it together. But, what a fantastic adventure because you create something completely new."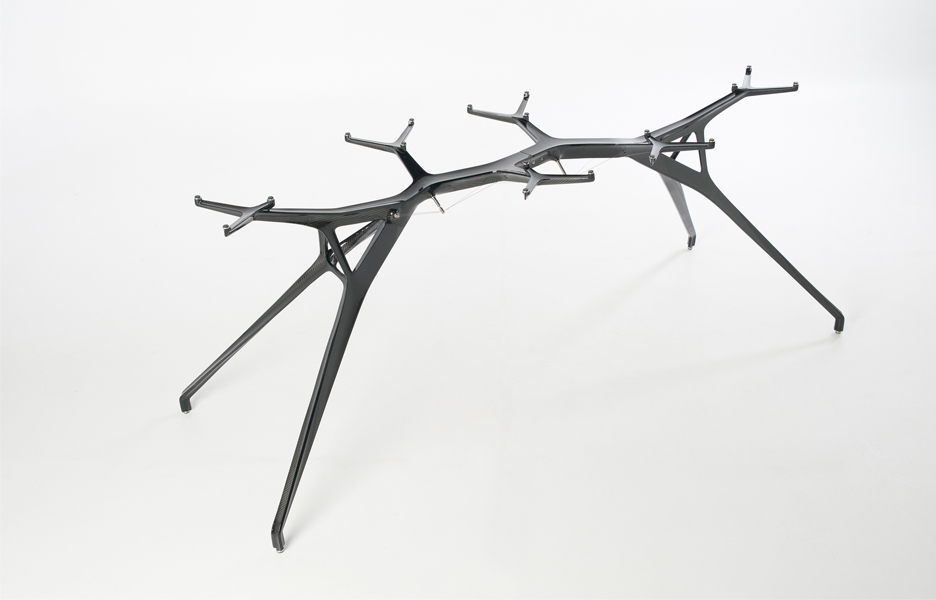 Importantly, he immediately recognised the market potential and market differentiators, each of which he views as a positive opportunity for developing an aesthetic appreciation: "People here have a different perception of design: they believe it is more or less a functional piece, so they are looking at chairs and tables, and I would bring them to a different dimension where it is more than this. It is more than functional design; we are bringing collectable pieces. It's a great adventure."
Part of that adventure is the aforementioned idea of discovery, which Zammit is exploring as both a product and conduit for supporting designers: "This year we have the design studio from Pakistan and 10 designers coming from Algeria, as well as people coming from Jordan; they have never been exhibited anywhere. I think it's great that a platform like ours can be their first step," he says. Moreover, the fair has become a platform for nurturing the careers of young designers from the UAE. Last year, for example, four designers were supported by the fair and Dubai Culture, to take their designs to Barcelona and London.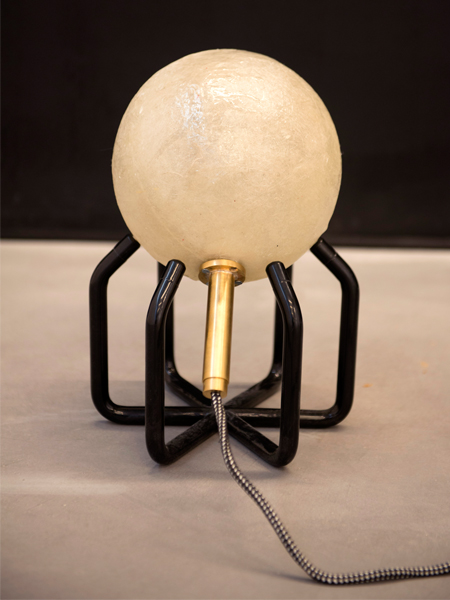 This year, HH Lateefa bint Maktoum bin Rashid Al Maktoum has extended the Tashkeel project by commissioning three designers to produce works for sale at the fair. Ostensibly, the Tashkeel is a members-based studio where designers and artists can apply for a studio space. "The idea started from working with artists and designers in Dubai and seeing that there is a lack of places where they can actually go and work. Especially after graduating, you may no longer have that environment where artists can exchange ideas and get feedback," says HH Lateefa bint Maktoum bin Rashid Al Maktoum, as reported in Lubna Al Midfa.
"Artists need feedback to spark what they are doing and, as you can see, with all the studio rooms around the building, each room flows into another. So everyone can walk around, have a look at what others are doing, start a dialogue… I thought that it would be a good to bring together artists from different backgrounds, because Dubai is such a cosmopolitan society and I hope that Tashkeel will bring together artists from all nationalities."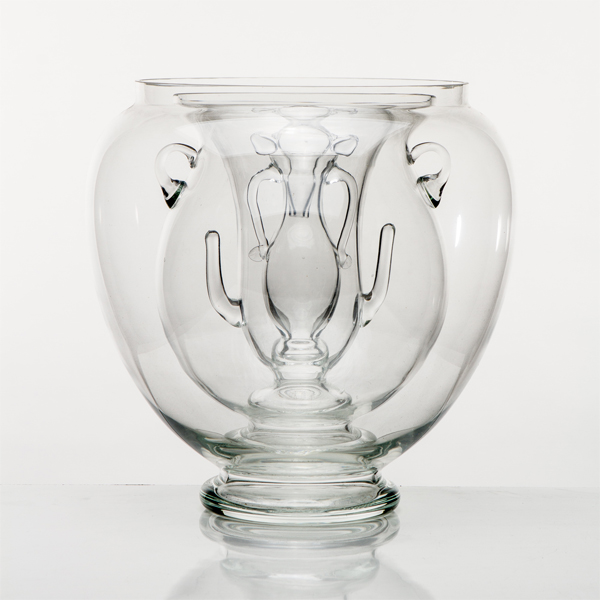 This style of philanthropy embodies the changing attitude towards design in the region at both a local and international level. One such initiative taken on by Sheikha Wafa Hasher Al Maktoum, owner of FN Designs, is 10: 100: 1000. The concept has been adopted from Mexico City where Francisco Torres, owner of Ediciones Jalapa gallery, briefed 10 designers to create an edition of 100 stools for sale at 1000 pasos each (approximately $84). For Design Days Dubai, the formula will be altered to 10 designers, an edition of 10 each at US $1000.
And while these avenues of discovery are important when it comes to creating an interesting and exciting fair, the robust element of the established design house is also present and growing each year. Zammit attributes this to the inherent nature of Dubai: "I am confident that we have all the original headquarters here, all the architectural firms and bureaus are here. [The] headquarters of main companies are all in Dubai and people that have the money, they always point out that these people are coming to Dubai to spend money. It is the perfect platform, Dubai has commerce in its DNA and there is no issue with this." With this audience in its sights, the fair is highly contemporary by default.
However, the buying audience is incredibly mixed with individual buyers, architects and interiors designers equally matched. As such, the interactions tend to be far more focused on the end client relationship with the galleries: "It is different to a very strong market like Basel or Miami, where the people know and expect what to see. Here you don't know. Someone can very well buy an historical piece from the 50s and at the same time have the brand new table from another designer," says Zammit. "That said, the prevailing mood is definitely contemporary. Compared to Basel or Miami, you see a lot of fresh young design around; that is definitely something that is close to our world today."
Dubai is in fact changing dramatically through a cultured and nurtured approach to design from the very top. The Dubai Art Fair, for example, is under the patronage of His Highness Sheikh Mohammed bin Rashid Al Maktoum, Vice-President and Prime Minister of the UAE, Ruler of Dubai, who last June, launched the Dubai Design district initiative, while his son, HH Sheikh Hamdan bin Mohammed bin Rashid Al Maktoum, Crown Prince of Dubai, is the patron of Design Days Dubai. International recognition is similarly gaining traction with Expo 2020 recently awarded to Dubai and auction house Christies establishing a biannual auction to support the secondary market fed by some 75 international galleries. Indeed with design increasingly recognised as foundational to a contemporary identity, Zammit is right to be "very confident in the future".