The International Furniture Fair Singapore (IFFS) is off to a roaring start with crowds flooding in for what is ostensibly four fairs rolled into one. With a new date to meld IFFS, Singaplural, The Decor Show and Hospitality 360, the event is then nicely cushioned by Singapore Design Week.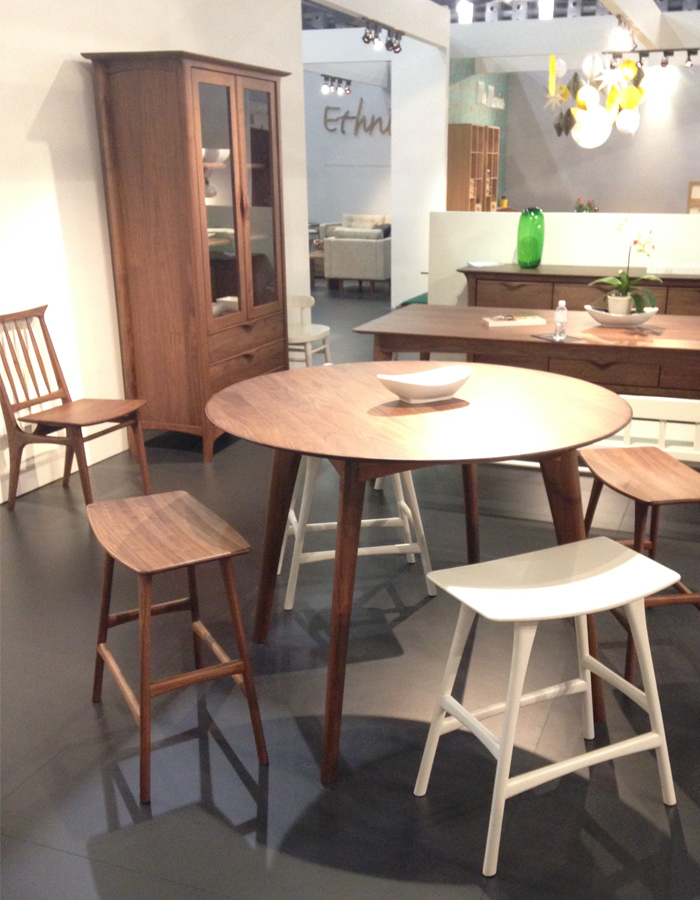 Its hot, as expected at a constant 32 degrees, but it is also dry with little rain for the last month. This aside, the crowds are happily working the room. This is no idle curiosity day out crowd, rather, the visitors are purpose driven and intent. As are the exhibitors. For the most part the buyers have been beset by invitations, particularly from design houses traveling from abroad.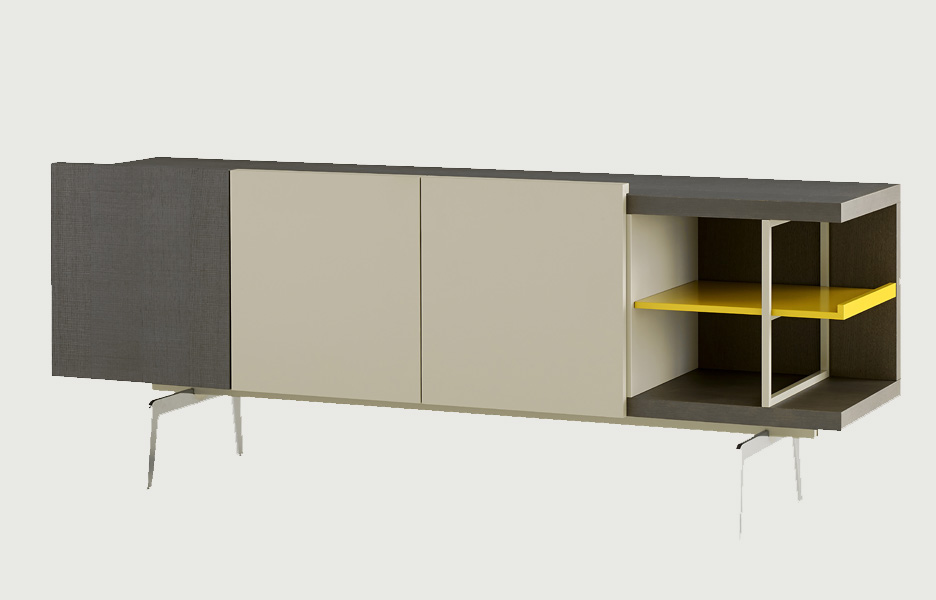 Belgian design company, Ethnicraft, for example has come to Singapore specifically to showcase their products to an existing clientele base that will make up around 60 percent of trade they write at this fair. The remaining 40 percent will be garnered from passers by, most of whom are here on the invitation of any of the other brands exhibiting.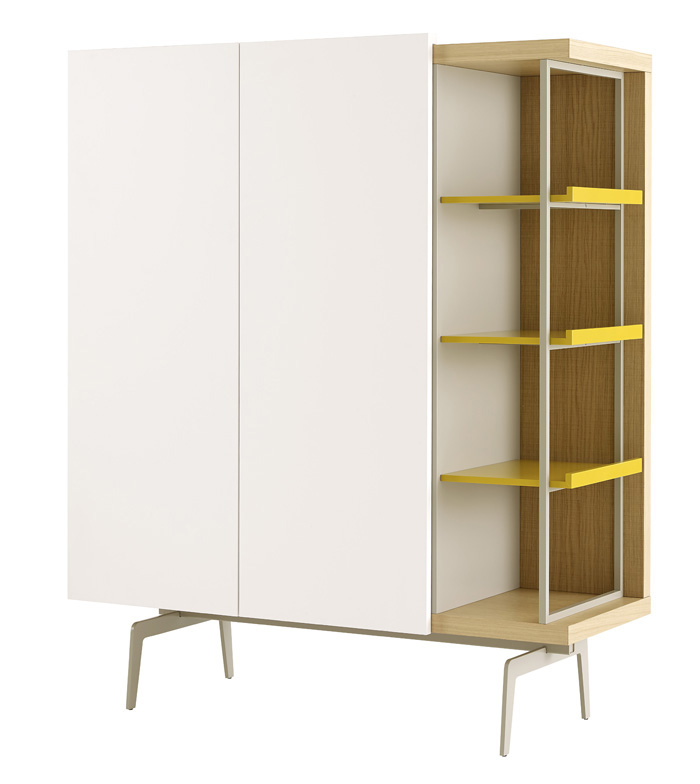 As such, the displays are more in keeping with permanent showrooms than short term installations. Both Ligne Roset (France) and Singapore design firm Koda, for example, have an extensive showroom of styles and internal showrooms, with specialized personnel attending to the different departments.
Effectively these high level contenders foster a well nurtured crowd who are then able to browse the smaller and emerging talents. In particular Asian Star Showcase and Young Guns Showcase are not to be missed.