All images appear courtesy of Bathe.
This month, Australian-owned luxury bathroom product distributor Bathe celebrated its 20th year of business.
For two decades Bathe has been committed to offering retailers, architects, designers, renovators and homebuilders access to bathroom fittings from the world's leading manufacturers and designers, including Philippe Starck, Antonio Citterio, Phoenix Design, Ettore Sottsass and Lord Norman Foster.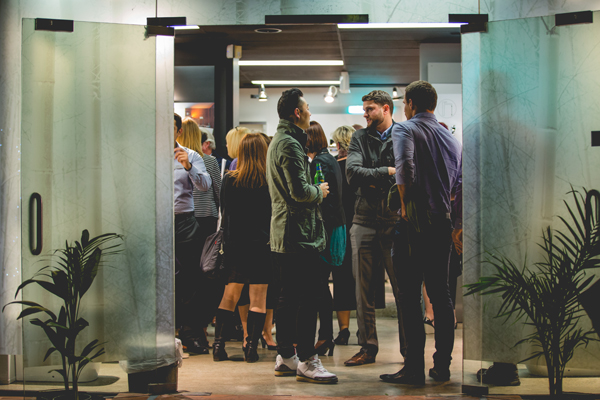 Bathe selects its brands according to their international standing as leaders in their respective fields – brands with a shared passion for beautifully crafted, superior products, designed to look like works of art and developed to provide a lifetime of performance.
The leading brands Bathe distributes – KALDEWEI, Hansgrohe, Duravit, Axor and Bathroom Butler – ensure the company's survival in a hugely competitive business environment.
KALDEWEI's elegant baths and shower floors are meticulously fashioned with steel enamel, and its products are acknowledged by experts throughout the world as contemporary works of modern bath culture.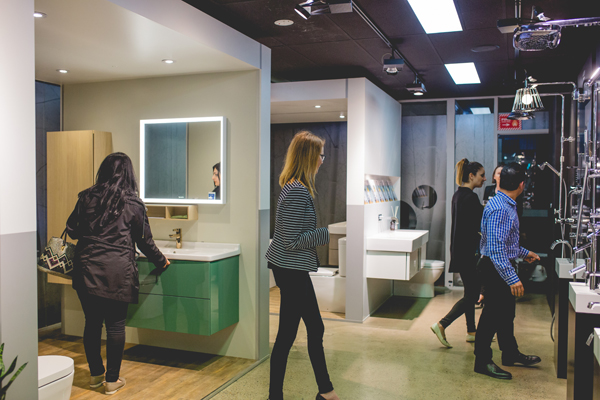 Duravit, Europe's largest sanitary-ware producer, celebrates bold design as its hallmark, though design is never at the expense of practicality.
Similarly, Hansgrohe products demonstrate both innovative and efficient technologies as well as state-of-the-art design; practicality and aesthetics go hand-in-hand.
Drawing on over 100 years of experience at Hansgrohe, Axor has been able to create bathroom collections of superior quality. Backed by Hansgrohe's manufacturing expertise, Axor products are a perfect balance of design and functionality.
These brands have allowed Bathe to stand apart from its competitors for 20 years, and will continue to do so for decades to come.