Brightgreen's D700+ heralds a new era of luminaire design – providing more flexible, sustainable and ambient interior lighting.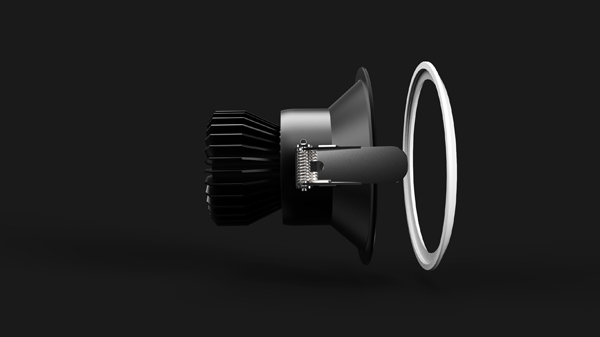 Designed to combat the occurrence of light spill, or glare, often associated with LED lighting, the D700+ provides more comfortable interior illumination—combating a key qualm many designers have with other recessed LEDs currently on the market.
Featuring a patented, low-glare lens and a deeply recessed design, the D700+ has been proven to lower the Unified Glare Rating (UGR) of interior spaces by shielding the light source from the viewer's direct line of sight. Instead of dazzling viewers with unwanted light spill, the D700+ silently champions interior architecture and design—projecting an unimposing beam of Tru-Colour illumination.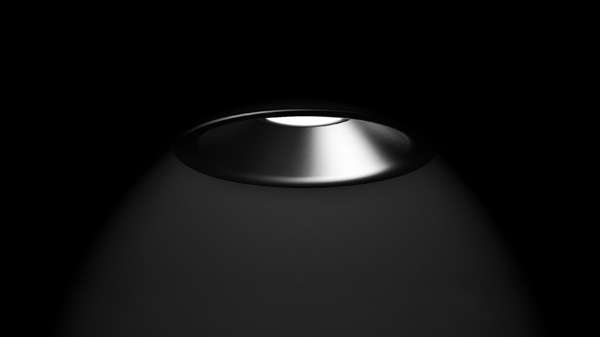 In addition to providing unparalleled lighting comfort and light quality, the D700+ features almost limitless styling options. Available in either white or black, it can be installed trimless, for a pared-back look, or with a range of interchangeable filters and paintable facsicas. This allows designers to customise the downlight like never before, giving them greater control over the look and light distribution of the luminaire.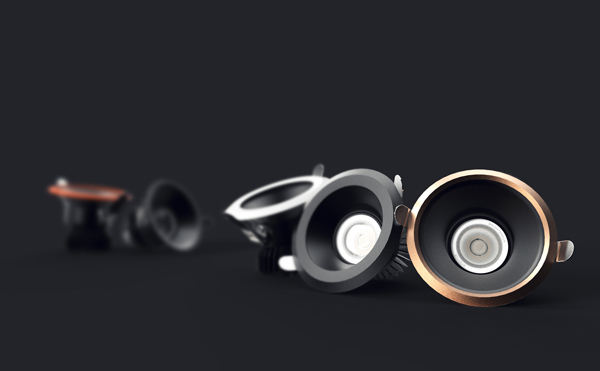 Incorporating the low-energy LED technology that comes standard with Brightgreen fittings, and a universal airtight gimballing system, the D700+ is IC-rated, allowing users to improve overall home thermal efficiency by eliminating gaps in insulation and air leakage.