Internationally renowned furnishings company Axor have been recognised in this year's imm Cologne, winning the much-coveted Interior Innovation Award 'Best of Best' for 2015.
Philippe Grohe, head of Axor, accepted the prize during the opening celebration of the trade fair for the company's design of the Axor Starck V.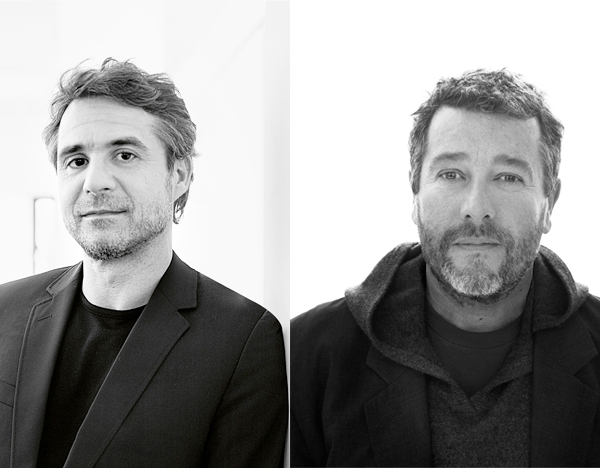 Released last year in Milan at Axor's brand-owned showroom DURINIQUINDICI, the Axor Starck V features a transparent spout, moulded to create a vortex that emphasises the flow and form of the water as it passes through the spout and into the user's hands.
Axor worked in collaboration with French designer Philippe Starck who has summed up the result as "a mixer that represents the absolute minimum: totally transparent, almost invisible, and enclosing a miracle that is the vortex".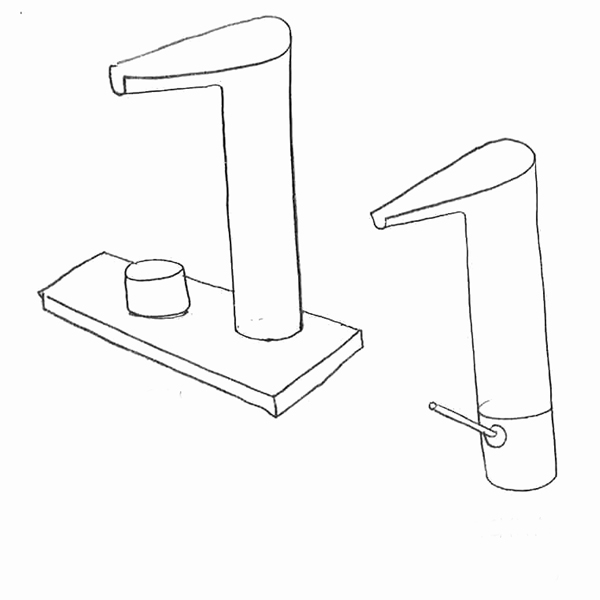 The Starck V's transparent spout, made from highly durable organic crystal, features a 360° swivel range and is both removable and dishwasher safe. Its comparably low flow rate of four litres a minute is due to the company's use of 'EcoSmart' technology in their mixers, which requires 60% less water than conventional products without compromising on usability.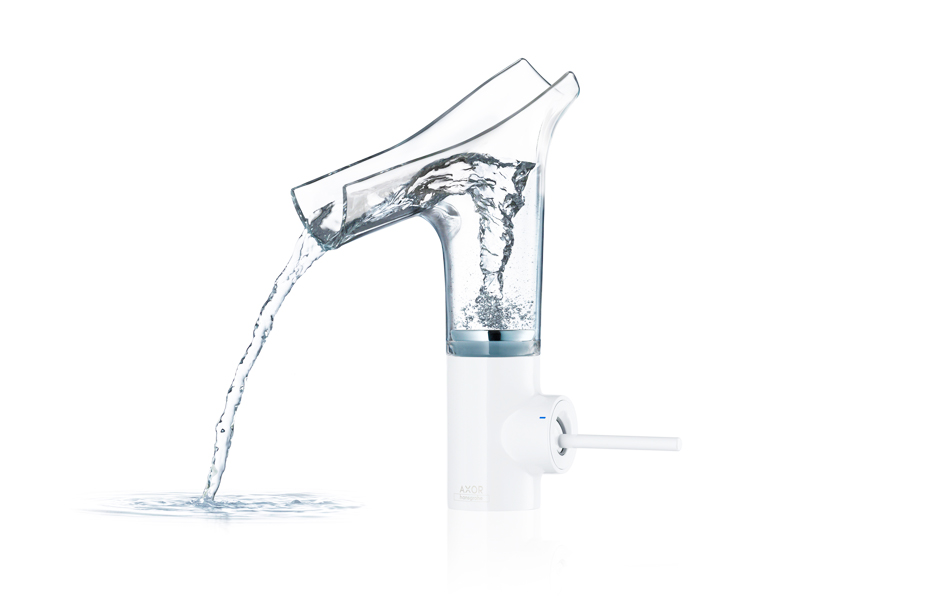 The Starck V's smooth, clean design places all emphasis on the acquiescence of water, revitalising the end user experience. "Many passers-by who look through the windows into our showroom initially smile when they see Axor Starck V," says Grohe. "Then they become curious, they come inside and experience not only the look but also the feel of the innovative washbasin".
The Starck V sits amongst various collaborations between the French designer and Axor, all of which draw inspiration from what the company attributes as 'the principle of reduction' with the simple goal of enhancing the enjoyment of water.
Axor is stocked at Bathe.