Chapel Street, South Yarra lays claim to wonderful shops, restaurants and bars but the atmosphere just became so much better with the arrival of Zhou Zhou an oriental drinking den par excellence. The feel of the new venture by David Zhou of Oriental Tea House fame is relaxed and up-market, somewhere patrons can enjoy a selection of more than 50 oriental beers accompanied by excellent dim sum.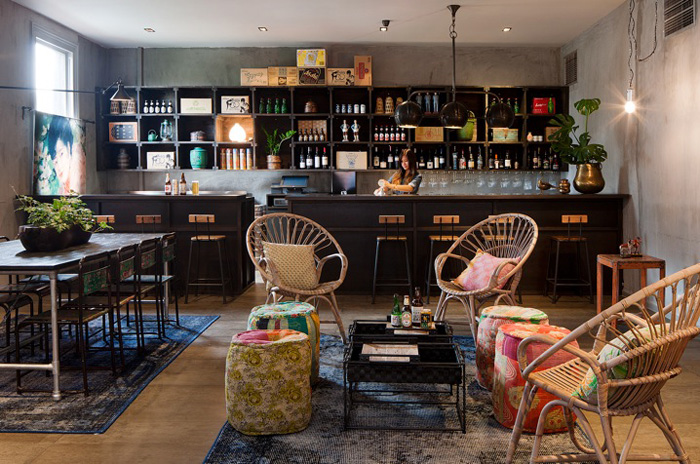 The interiors have been created by Hecker Guthrie and the design is all Shanghai with deference to The Bund.
"Accents of Chinese greenery and blue and white porcelain. Key loose furniture items and styling elements will create a contemporary versus industrial feel," says Hamish Guthrie.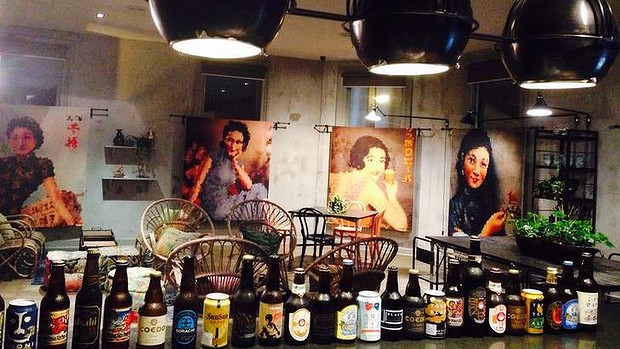 Hecker Guthrie have been responsible for the design of some of Australia's finest restaurants and bars and Zhou Zhou does not disappoint. Great design enhances the enjoyment of the dining experience and the partnership of Hecker Guthrie and David Zhou is a winning combination.