What is the future of interior design? With the rise of social media platforms like Instagram and Pinterest – both of which launched in 2010 – the industry experienced, perhaps for the first time, changes that went beyond trends and colours to include new marketing strategies, the threat of the DIY-stylist and the increasingly difficult task of standing out among the crowd.
To gauge where the industry is headed in the decade ahead, ADR sat down with three Australian designers to talk about what they're looking forward to, and more importantly, what worries them.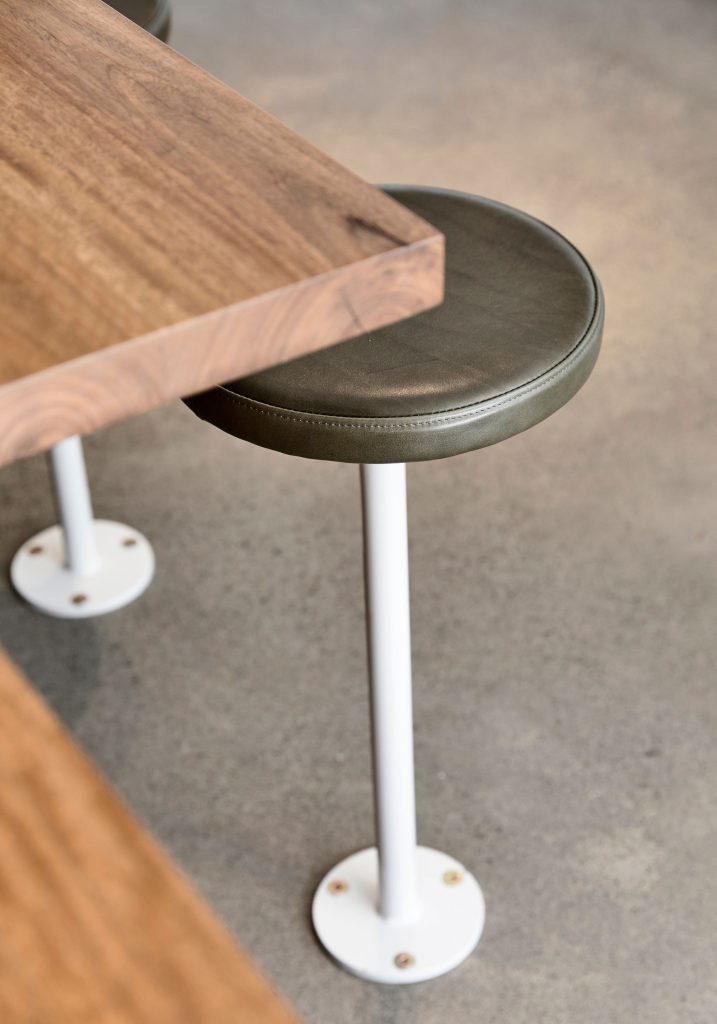 A move towards the sustainable
Often, the interior design industry is depicted as the frivolous pursuit of the super wealthy. A designer is called in to redo a property only for its owner to get bored in 6 months, demolish everything and start over.
But the decade's biggest trend sets out to do the exact opposite, championing sustainable and carbon neutral design and design practices.
"We cannot enter the new decade ignoring what is happening in Australia," say Amy Pierce and Natalie Widera from Pierce Widera.
"At present, it's about combining sustainability and creativity. Design will be about using existing and new innovative and eco-friendly materials. Reclaimed and recycled wood, bamboo, rattan, stones, recycled plastic, glass and metal. Natural fabrics like cotton, linen, hemp, sustainable animal fibers and low or no VOC paints."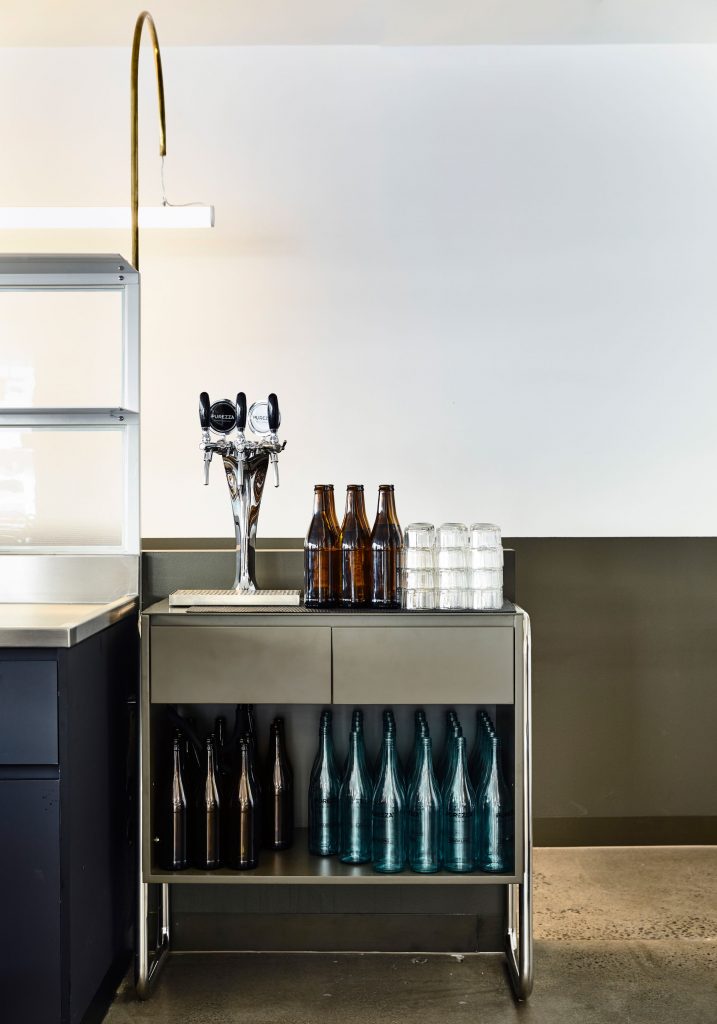 Widera says the onus is still on the designer to educate clients about sustainable products and design practices, as many are put off by price concerns.
"It's not necessarily a more expensive option. Take recycled floorboards, which are comparable in price to new flooring."
The trend doesn't stop at recycled materials, but also makes use of what is already available on site and seeks to restore integrity to a building by revitalising original floorboards, keeping the cement pillars exposed and restoring painted-over glass panels.
It's the interior design industry's answer to slow fashion and a way to create what Widera and Pierce describe as "honest spaces" that aren't just beautiful, but have soul and longevity.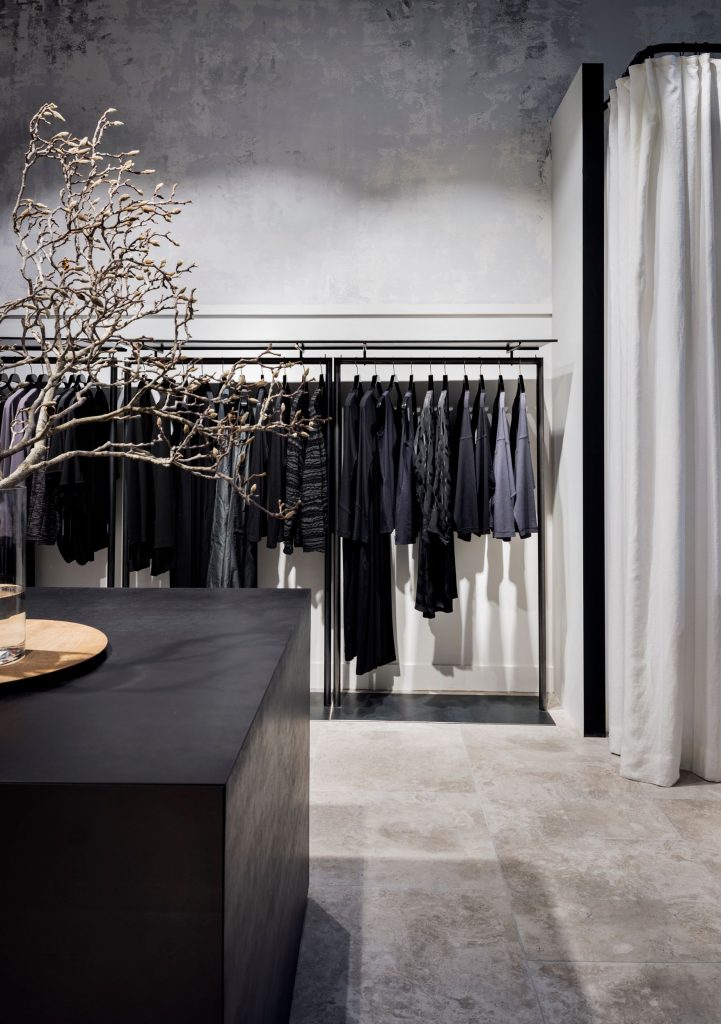 A return to the natural
This yearning for simpler things was picked up by a number of Australian paint brands in their colour forecasts for 2020 and extends beyond building materials.
INK Interior Architects' Dana Vuletic says everything in the '90s and '00s was glossy and shiny, fixated on the new and the modern.
"In this new decade, designers aren't afraid to create lived-in spaces that have warmth and depth and texture. Think chevron or herringbone flooring; stucco, layered, French wash and brushed finishes."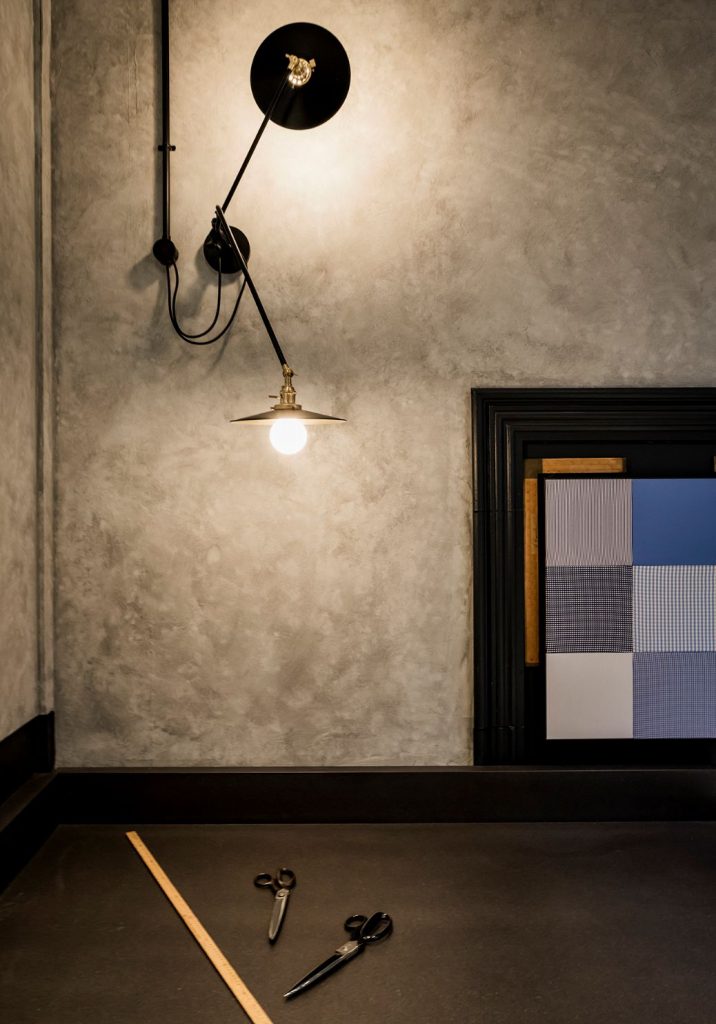 The trend moves away from shiny metals to matte finishes and the warm patina of antique furniture.
"It's about educating the client to shop vintage and see the beauty in what's old and locally sourced. Statement and Australian-made pieces like a beautiful light fitting that transform the space rather than a handful of cheap modern pieces you intend to swap out in the next five years," says Vuletic.
Originality will reign supreme
Interior design is more accessible than ever before and this focus on one-of-a-kind, difficult-to-source reclaimed pieces isn't just environmentally-savvy. It's a way for the industry to differentiate itself in the era of lookalike interiors.
"Instagram is an incredible tool for a one-man-band like mine," says Vuletic.
"It's free marketing. Clients love to see the details of a project and designers love the source of inspiration."
But at the same time, Instagram and Pinterest have both been accused of spreading images of interiors without attributing their designers. There's the risk of copycat spaces and do-it-yourself gurus making the industry obsolete.
"Nowadays a client will come in with a mood board or Pinterest wall with everything they want and there is no room for negotiation," says Vuletic.
"Pinterest can only point them in one direction and they mightn't be open to imagining other potential design options."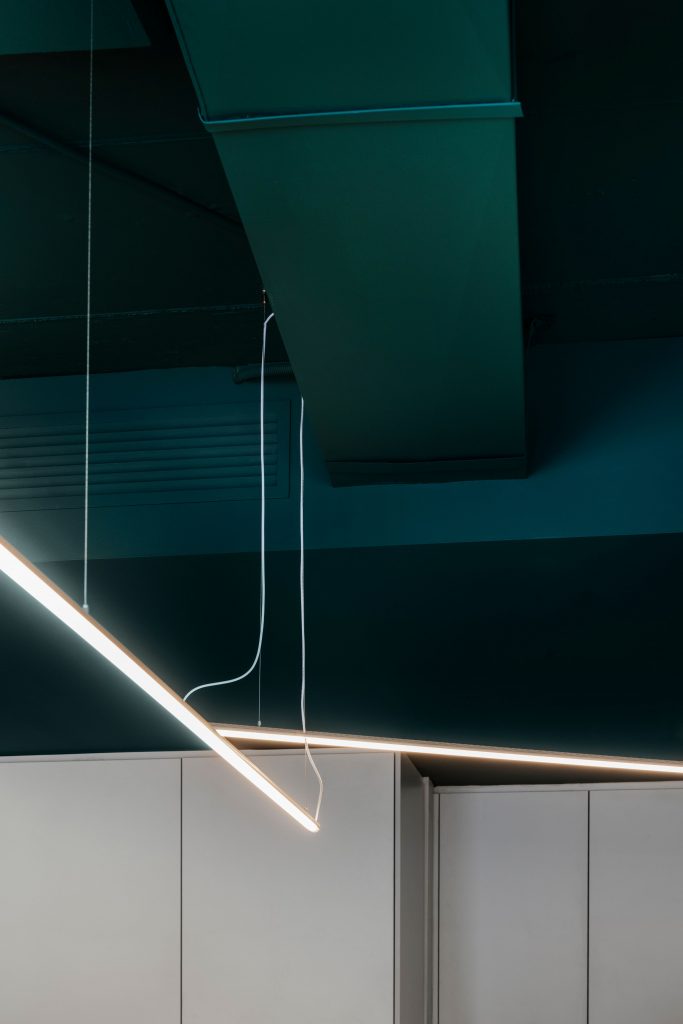 "Instagram has created such hype in the industry," adds Amy Pierce.
"I think we've gone astray with the idea that everything has to be new and disposable. We've lost sight of things. We should be trying to move away from the Instagram feed and create honest spaces that work for the client rather than just pretty looks."
Adele McNab from Adele McNab Architecture says the drawback of sharing your work on social media is that people will pick up on concepts. In turn, everything becomes generic and designers can struggle to develop a distinctive and unique interior design especially if the client insists on a look they've seen online.
"Pinterest can be a great tool to collaborate with clients and workshop concepts, but my job is to see an image that might be a bit monotonous and break it down to what it is that the client likes about it – it might be the timber stain or an element of the door. It's about picking out these elements and building on them."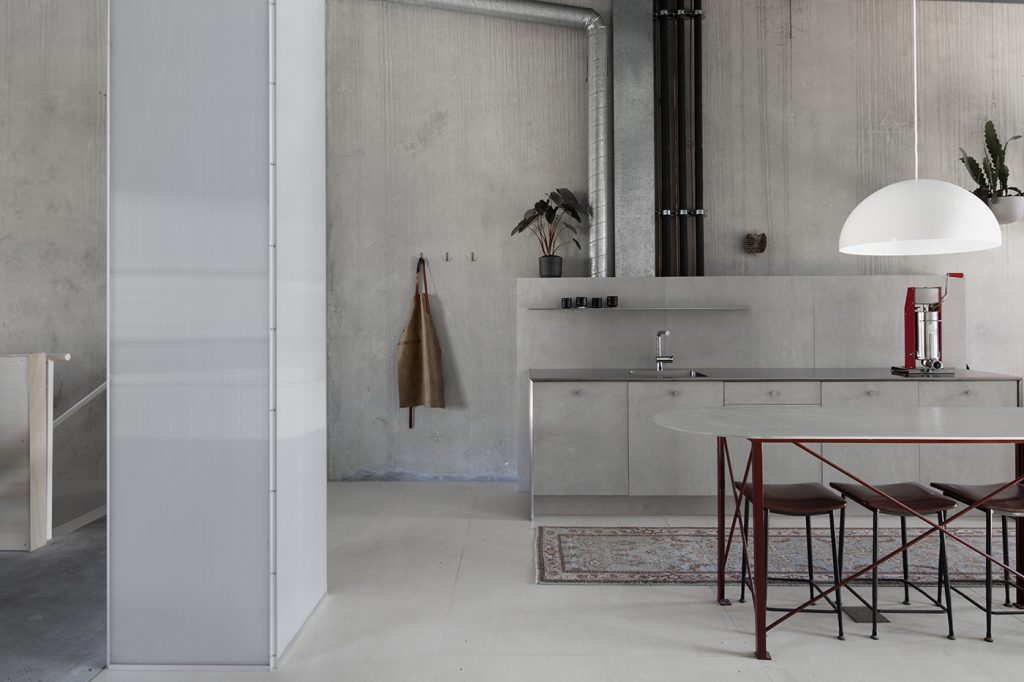 Design will be become increasingly digital
AI and disruption are nipping at the heels of interior designers almost as ferociously as they are those of architects. And while Sebastian Errazuriz is yet to pen an Instagram rant encouraging everyone to get out of the industry ASAP, designers are making changes to the way they work.
"Generally we like to be part of a project from concept to completion, but we will have to be more flexible in our scope of work," says McNab.
"Programs like The Block and digital design tools like the one IKEA uses to design your kitchen have been great for people wanting to renovate their homes, but they do bring that DIY aspect with it and cut designers out of the equation.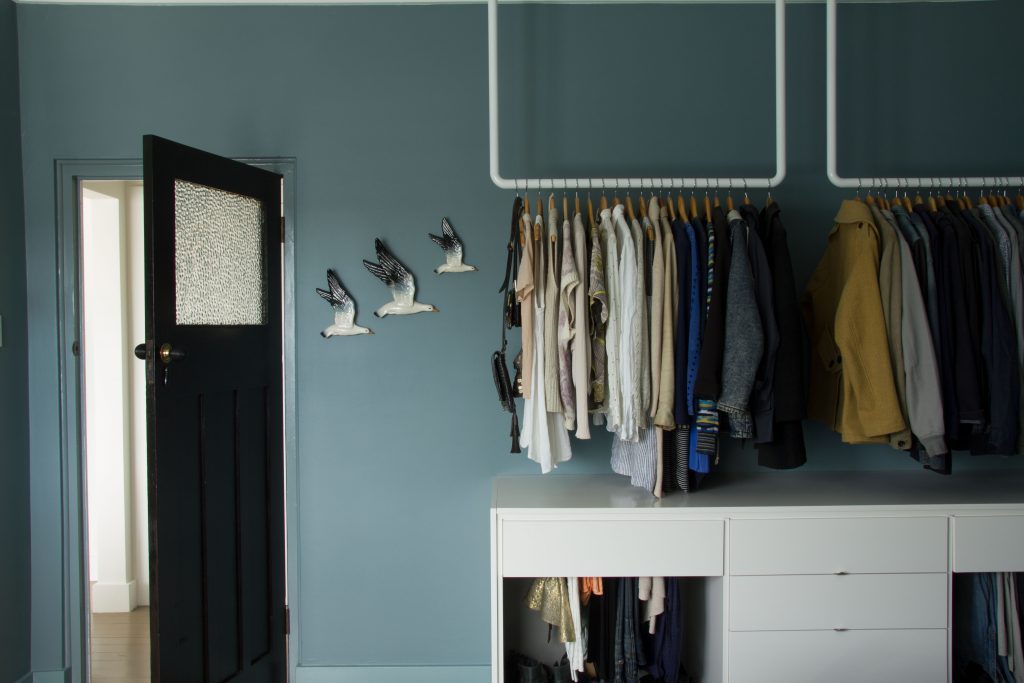 "But technology will continue to evolve and more companies will get on board with home-user friendly ideas like IKEA's. We as an industry need to try and move with the times because it is inevitable."
McNab says designers must emphasis their point of difference and make clients aware of the value of having them on a project.
"I fell like the makeshift do-it-yourself sort of thing is not a long term solution, but maybe favours buying the latest sofa and replacing it in a couple of years. Whereas a designer offers a more longterm approach.
"Designers bring a holistic view. They create cohesive and considered spaces and that's something technology hopefully will never be able to replace."
Lead photo: Bondi Apartment. Designer: Adele McNab. Photographer Michael Nicholson