International interior design boutique studio Stickman Tribe is expanding its presence in Australia with a new office in Perth.
Stickman Tribe founder and principal designer Marcos Cain is returning to his roots after undertaking projects in over 28 cities and 13 countries. Together with the Dubai and Shanghai studios, Stickman Tribe will continue to work in the hospitality sector.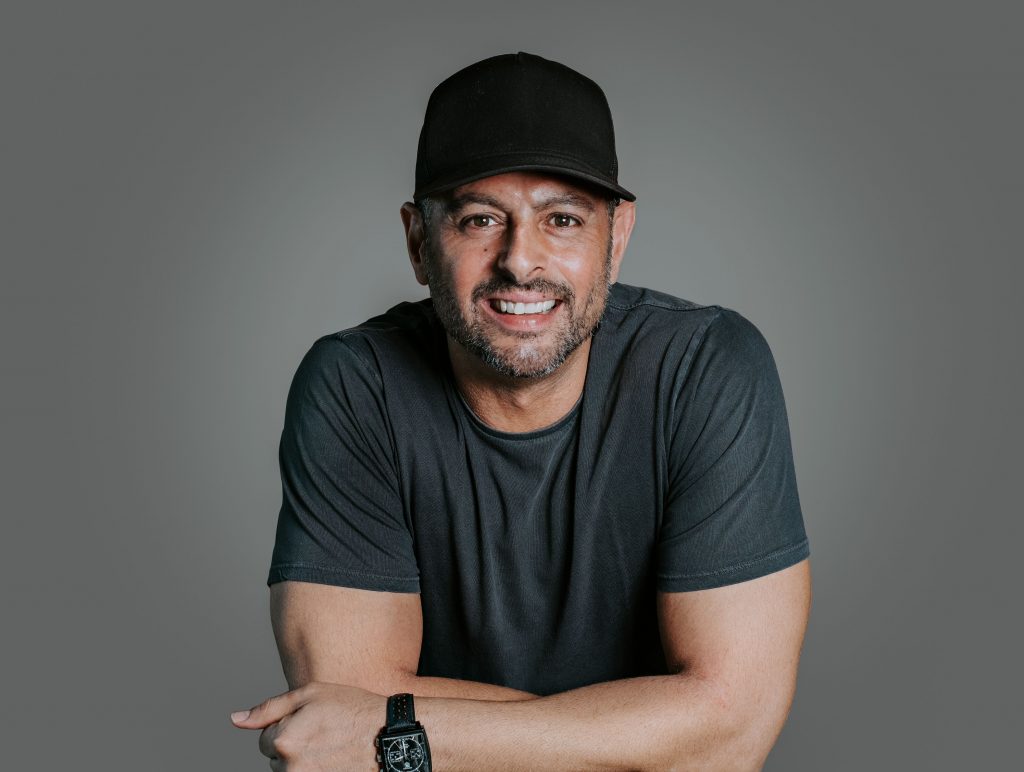 Cain says he is excited to "bring his expansive expertise" to Perth and "elevate the hospitality experience for local hotspots."
"We are incredibly grateful for the opportunity to open a new studio in my hometown in Australia.
"Under our new studio, we embrace all aspects of the hospitality market, honing our creative outlets to design one-of-a-kind restaurants, bars, and hotels across the APAC region."
Hitting the ground running, Stickman Tribe has completed the newly opened Pirate Life Brewery in Perth.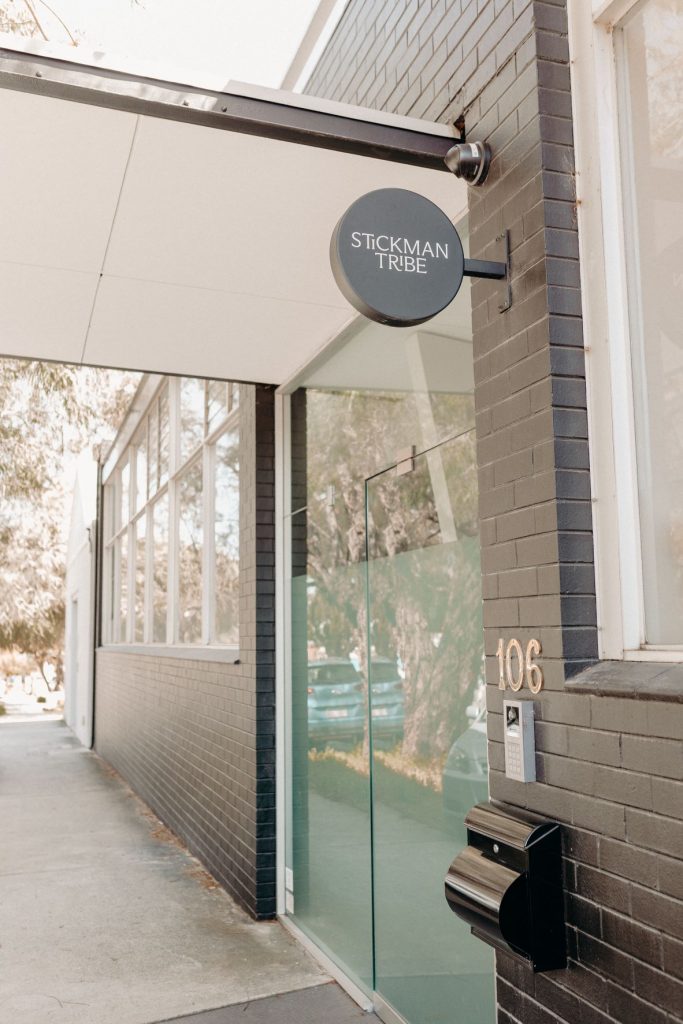 The studio oversaw the design for the sprawling, multi-venue project, which enhanced Pirate Life Perth into a new era for Perth's hospitality scene.
Featuring art-inspired furnishings and 70s aesthetics, the sprawling space is also adorned with a rich colour palette with desert-pastel colours and understated timber panels.
Stickman Tribe design director Ekin Komurcu Chapman says that despite Perth's hospitality work being "quite limited", the city is also "like a breath of fresh air".
"Being design director of the Perth studio is not only giving me exposure to dream international hospitality projects and clients but also gives me a very exciting opportunity to be part of this new chapter of Stickman Tribe," says Komurcu Chapman.
"We are building our design team and office around our new brand ethos. It is challenging yet rewarding—our journey is just beginning."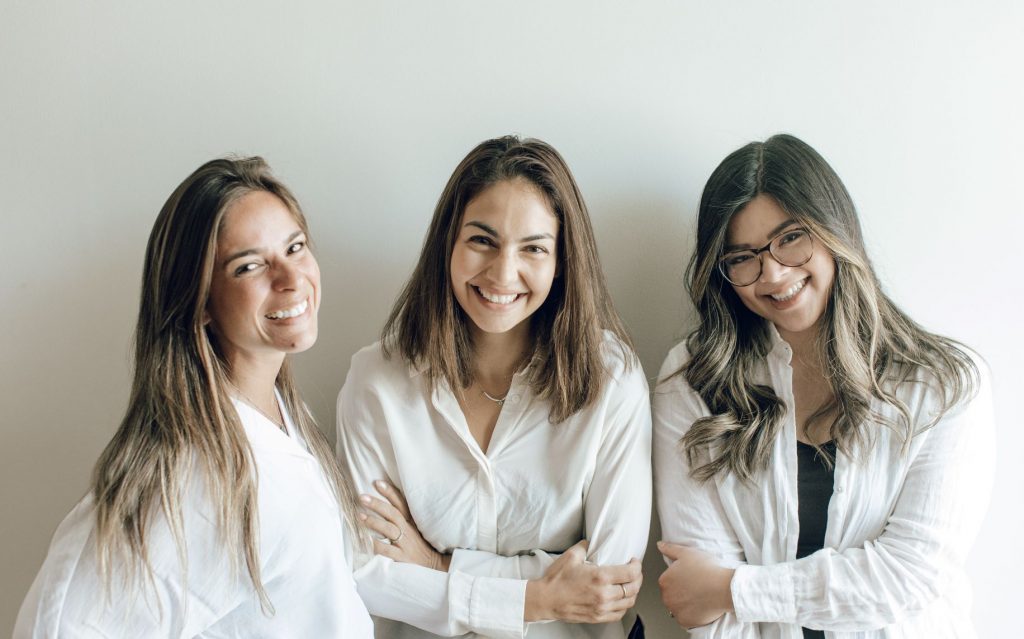 Photography supplied by Stickman Tribe.
Staying local, Studio Roam talks to ADR about stamping its own style in Perth.