A large crowd gathered in the Seneca showroom in High Street, Prahran recently to view the latest collection of beautiful wall coverings from Élitis, the world-renowned French wall covering, wallpaper and fabric company.
Kerry Cockburn, managing director of Seneca, introduced xport directors for the Asia Pacific Region, Raoul de Beaudean and Maryline Nélissen, who are visiting Australia to meet clients and launch the new products. The breadth of the offering did not disappoint.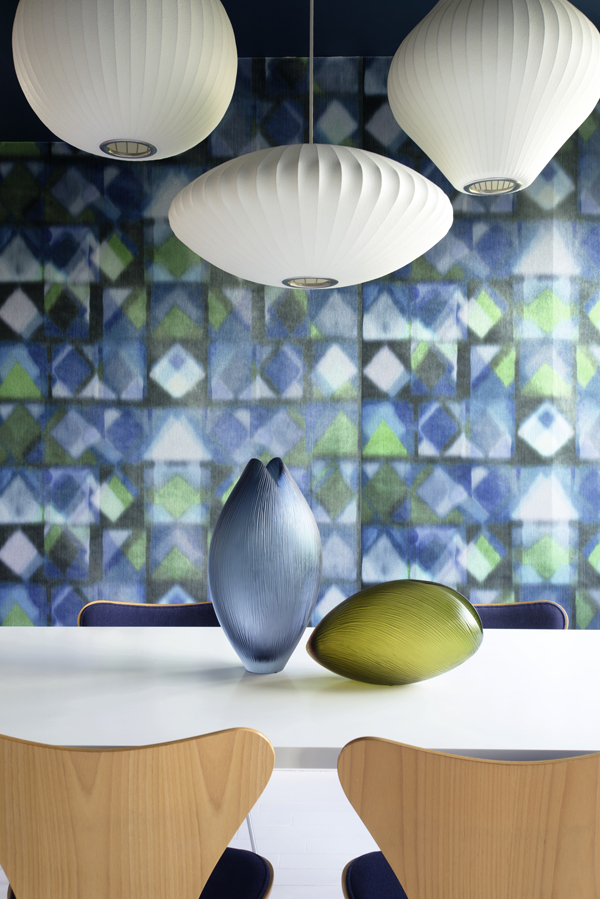 The directors spoke about the techniques and technologies behind the brand and introduced the new ranges of decorative wall coverings and papers for residential and commercial use. Metallic-look designs were a theme and featured bronze, gold, brass and silver colourways.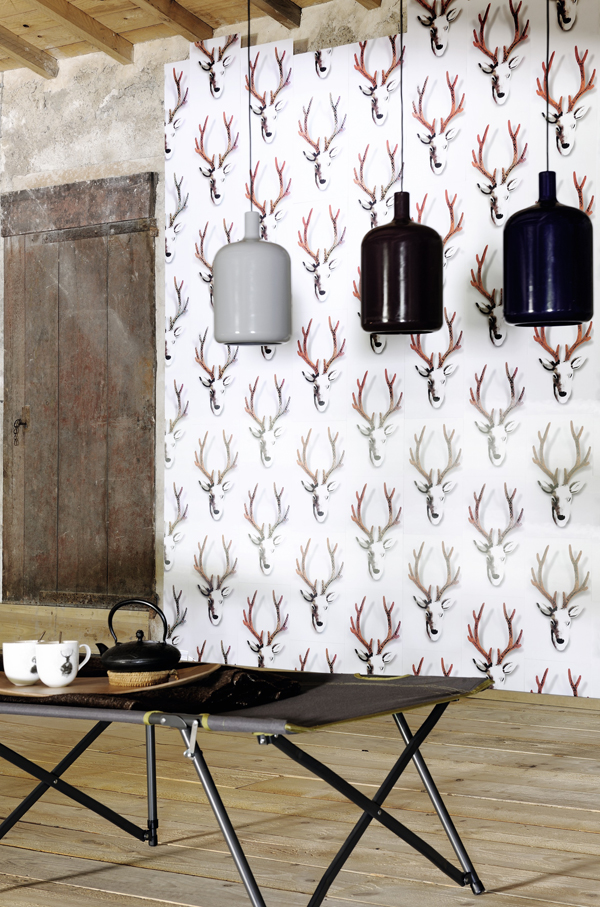 Digital and 3D printing in continuous lengths and panels showcased adventurous and innovative designs. The ranges featured bright colours, sophisticated frosted detail and muted patterns and are spectacular, not only for their use of colour and imagery, but also in their varied applications for design projects.