Shaw Contract has launched its new showroom on Sydney's iconic Jones Bay Wharf in style with staff and guests joining to celebrate the opening of the recently completed multi-level facility.
Those in attendance were welcomed into the space that was designed in partnership with Siren Design, CBRE Project Management and Hunter Mason to promote connectivity, collaboration, productivity, movement and well-being.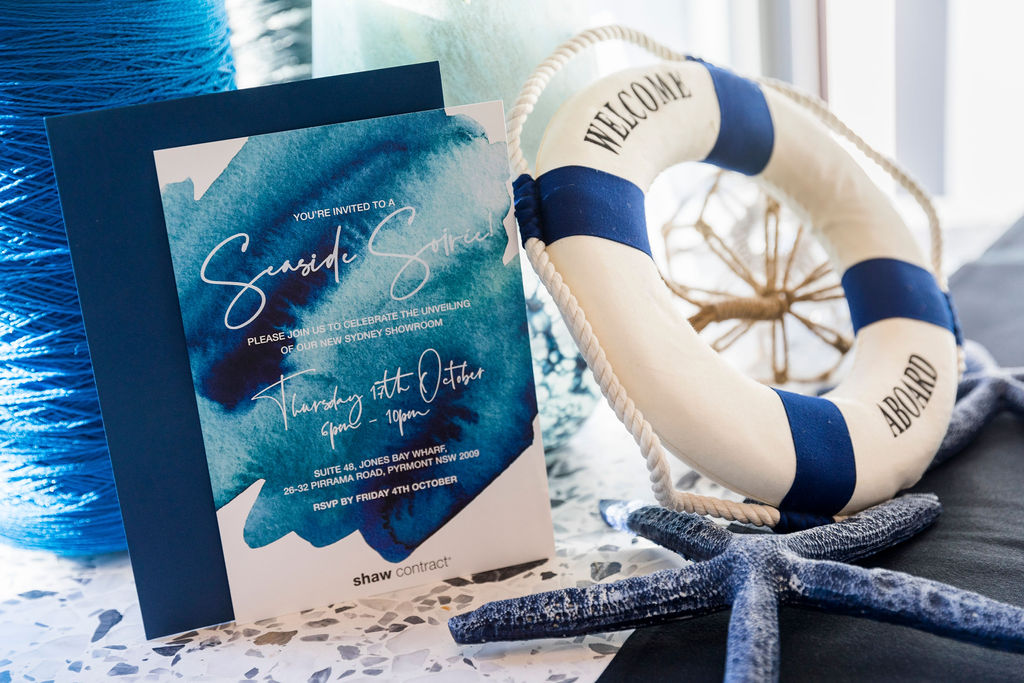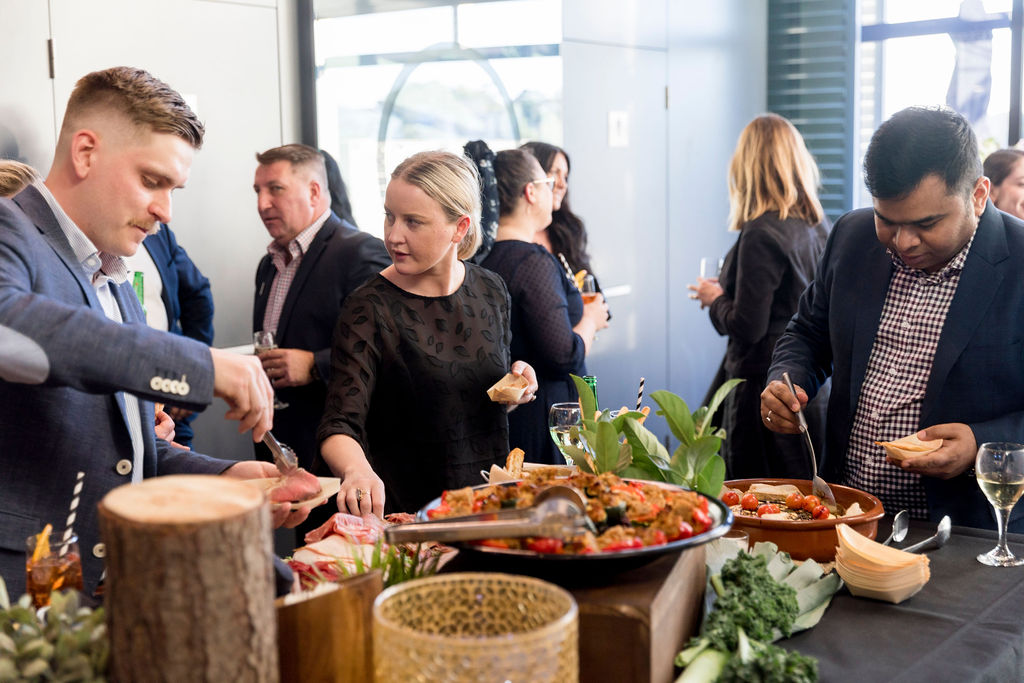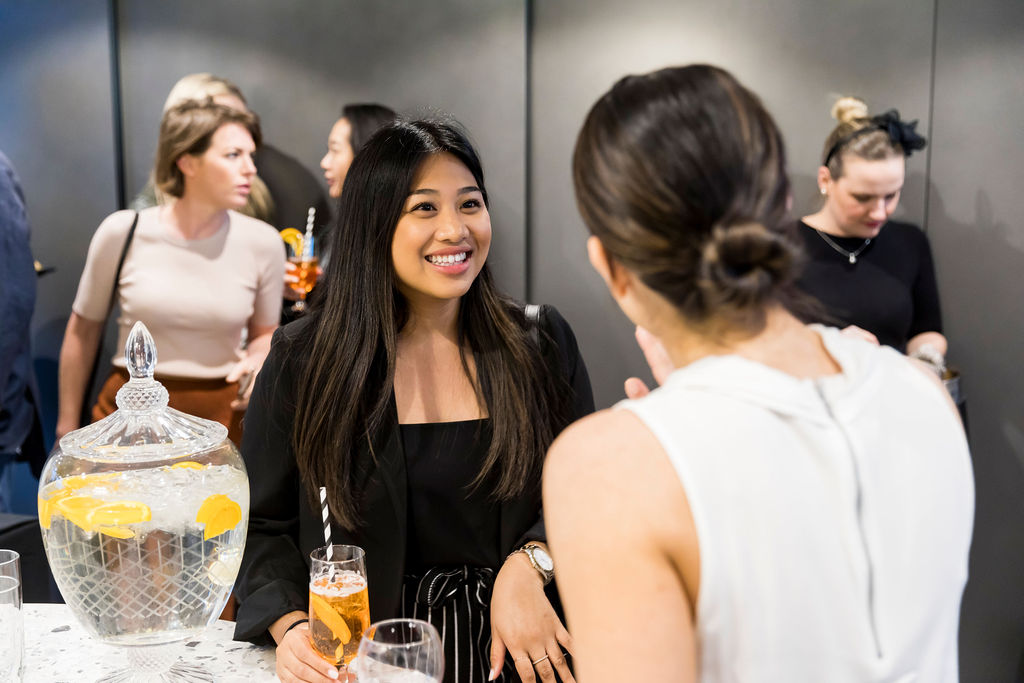 The main design objective for the project was to create a dynamic and flexible showroom/office that provides innovative client-facing opportunities. Designed with versatility and flexibility in mind, the overall intent is to create a space that has a neutral canvas, allowing for a variety of trends and styles to be showcased through diverse flooring options.
With a focus on current and future employees, as well as clients and industry partners, the new space has a range of workspaces from an open seating plan to common areas used for impromptu team engagement along with breakout spaces.
"It has been an absolute pleasure working with Shaw Contract and the broader team on this project," says Siren Design creative director Venesa Buljubasic.
"Everyone came together to work collaboratively to get the design and construction phase over the line. We are very proud of this project and the final outcome."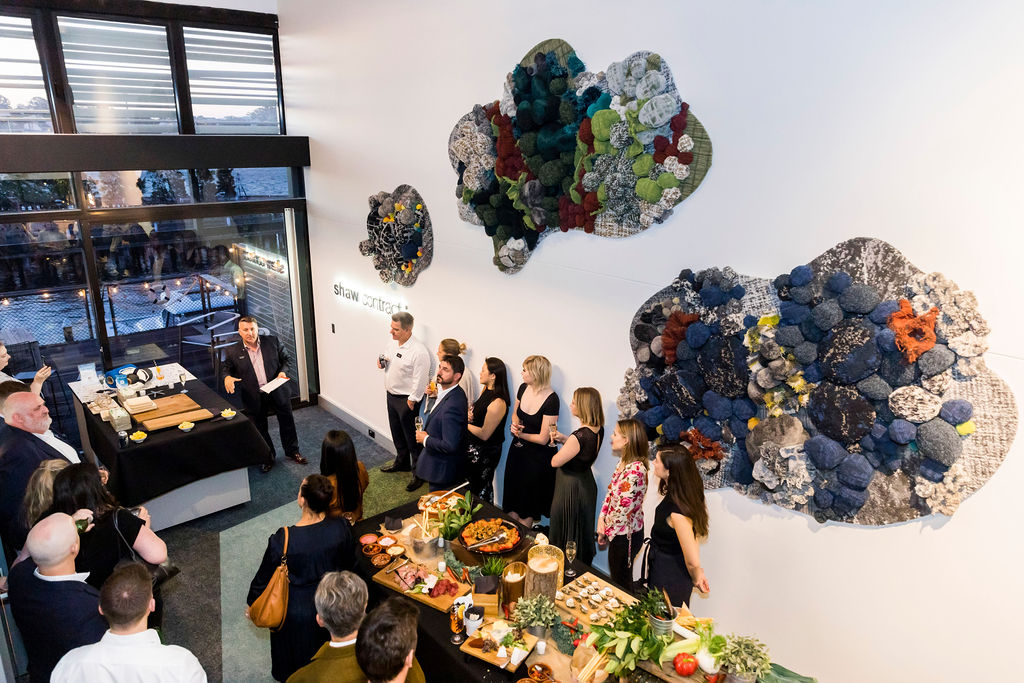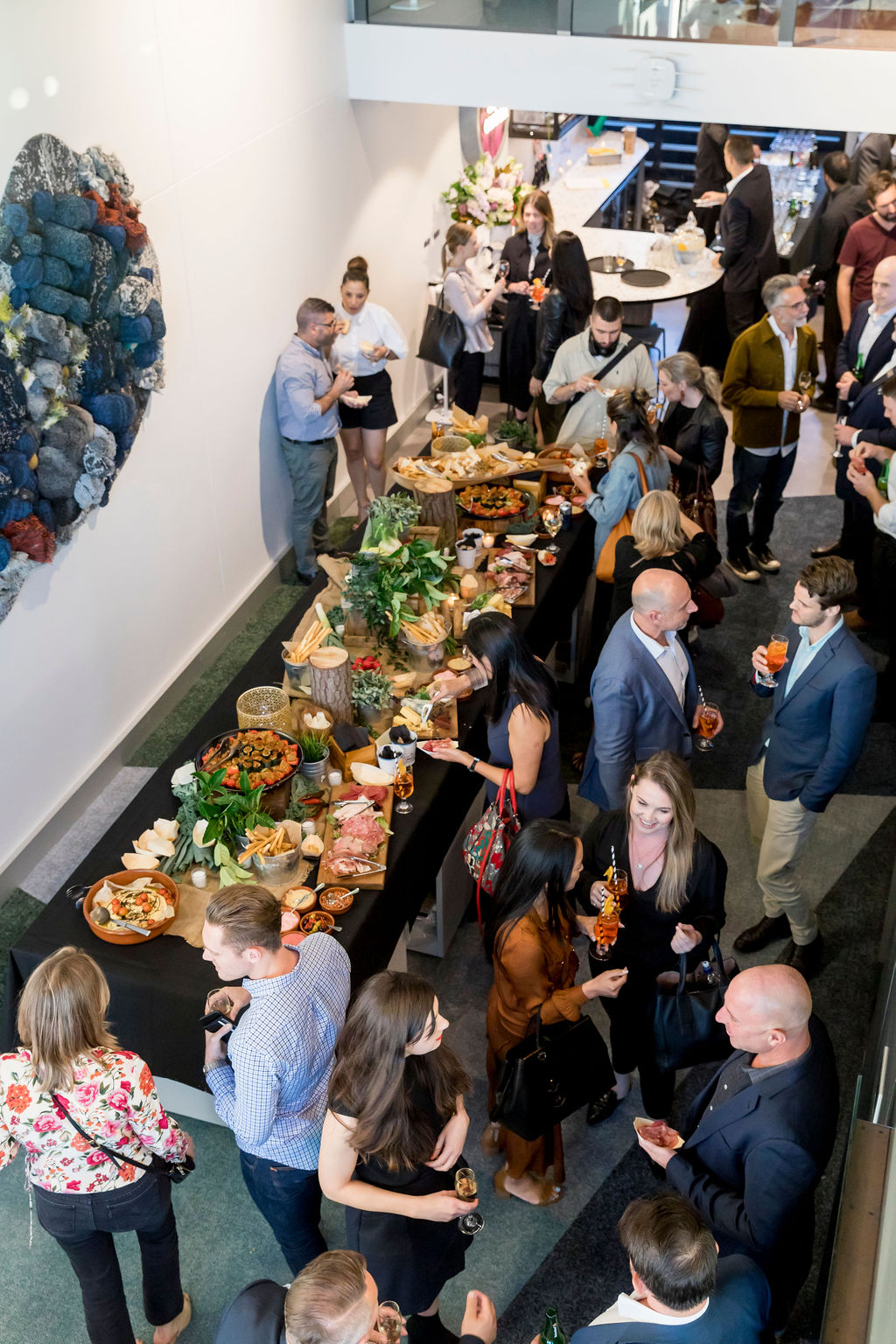 Throughout the space, Siren Design has combined rich rustic colours and textures with the materiality of the local Australian landscape through reclaimed timber, black mild steel, deep ocean blue accents and textured recycled brickwork.
The general space is kept simple and clean with pops of colour throughout. Additional colour is layered through the space through the introduction of soft furnishings and Shaw Contract's flooring collections.
A feature art installation represents the global brand while celebrating the diversity of colour, textures and processes inherent in carpet design and making.
Siren Design has also created unique custom joinery pieces that are flexible and mobile, catering for diverse functions within the space.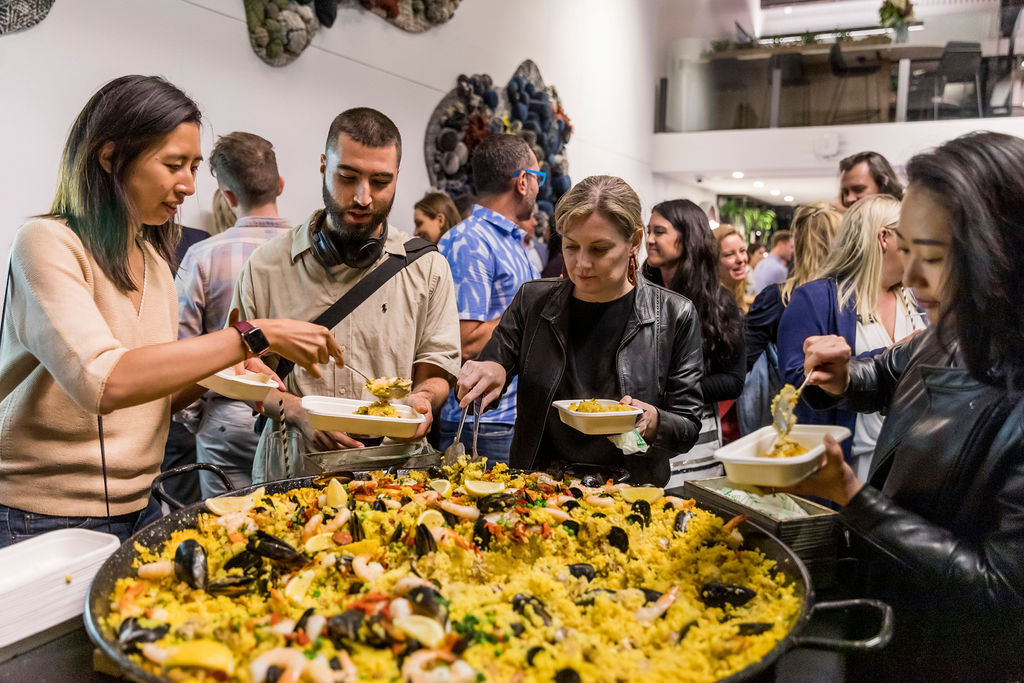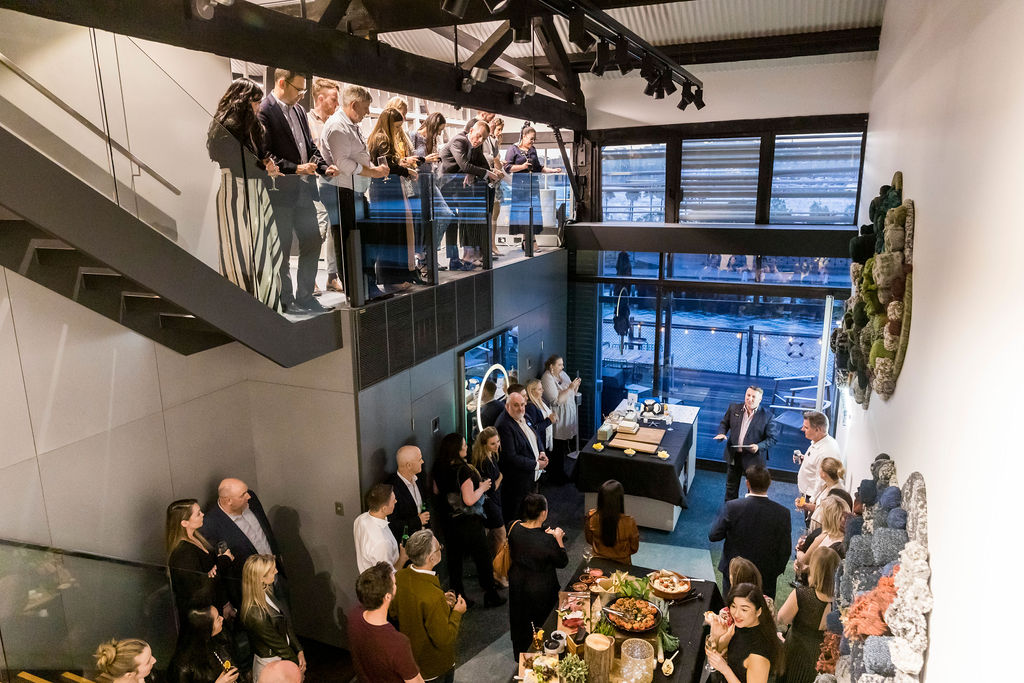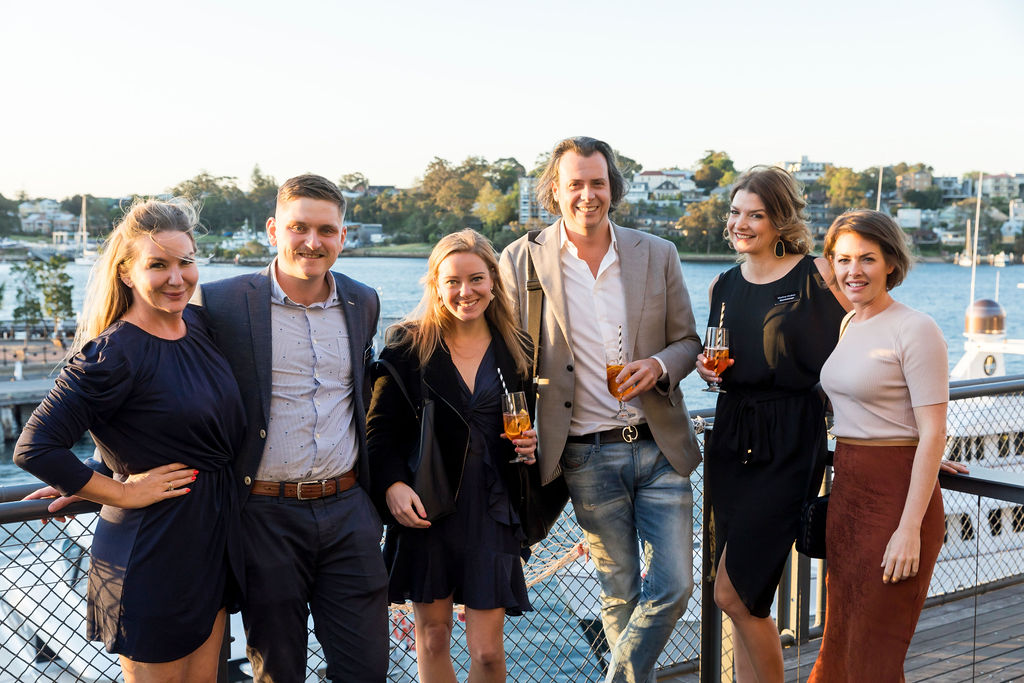 "Our new workplace will have an impact at multiple scales with the team members who work here, our surrounding communities and our valued clients," says Shaw Contract Australia regional vice president Anton Arathoon.
"We're anticipating that our associates will have increased levels of collaboration because their space enables them to explore and problem-solve together. It's already having a tremendous impact on our culture.
"We selected well-respected industry brands who understood the importance and real impact the Shaw Contract Sydney showroom fitout offers the local design community. Brands such as CBRE, Siren Design, DBS and Hunter Mason – all partners who invested their time and skills to create the amazing space we have here today. We're very proud of the space and of the outcomes."
Photography: Good Thanks Media