Attendees at our Business of Architecture and Design conference in Sydney on 11 November will have the chance to step inside Igloo's immersive space and experience the future of AR. 
The English brand is sponsoring BoAD and will have an igloo set up for attendees to experience the technology firsthand.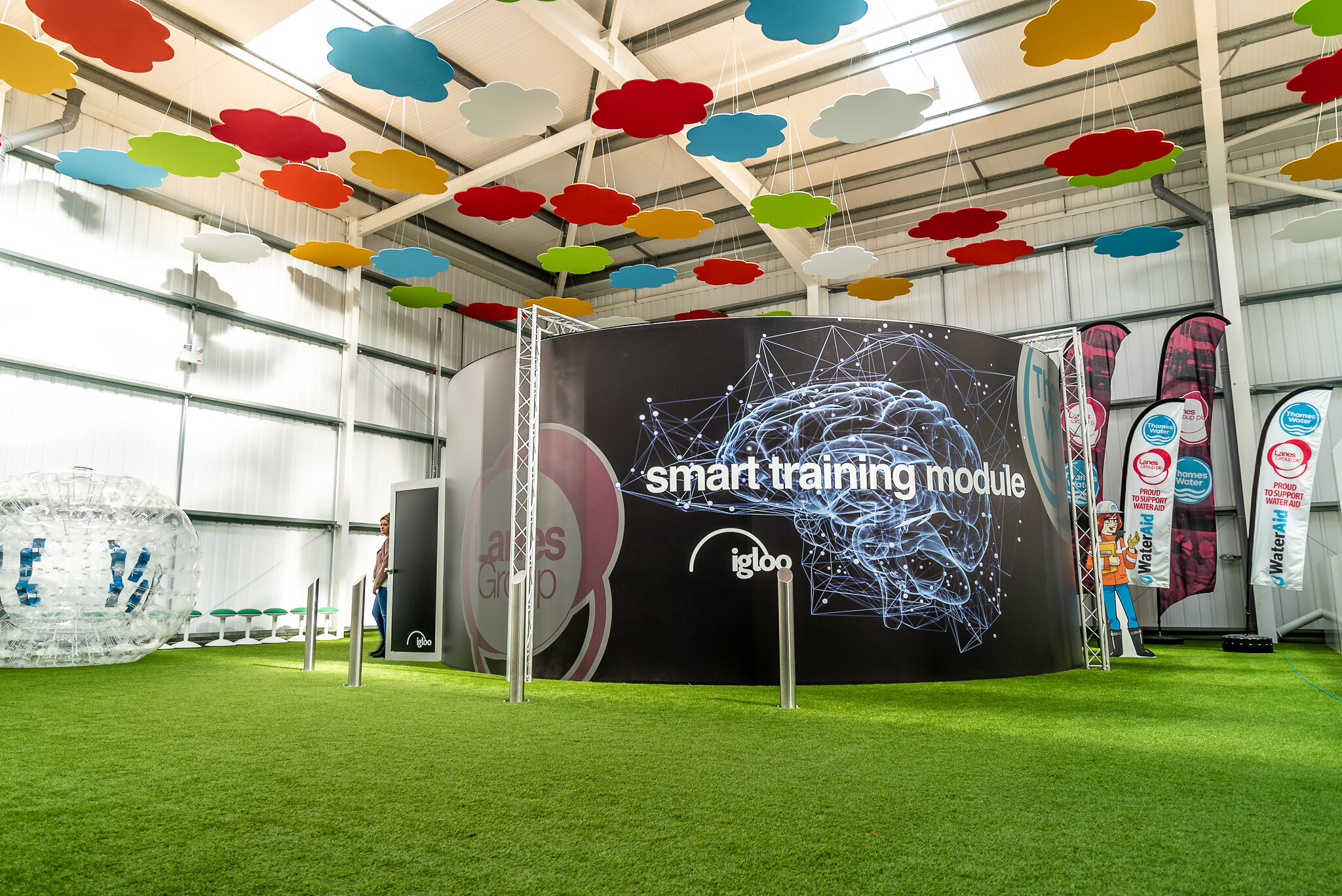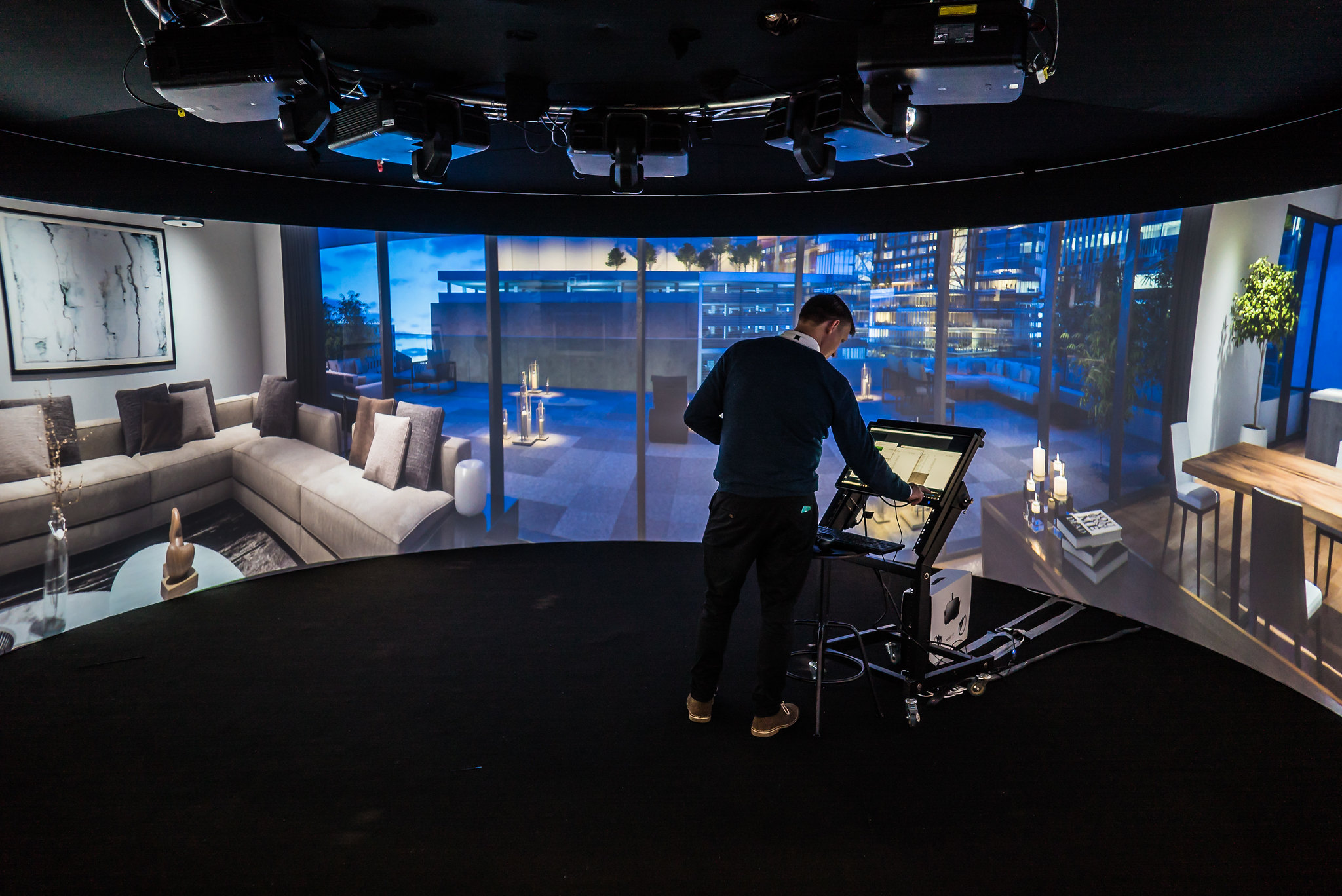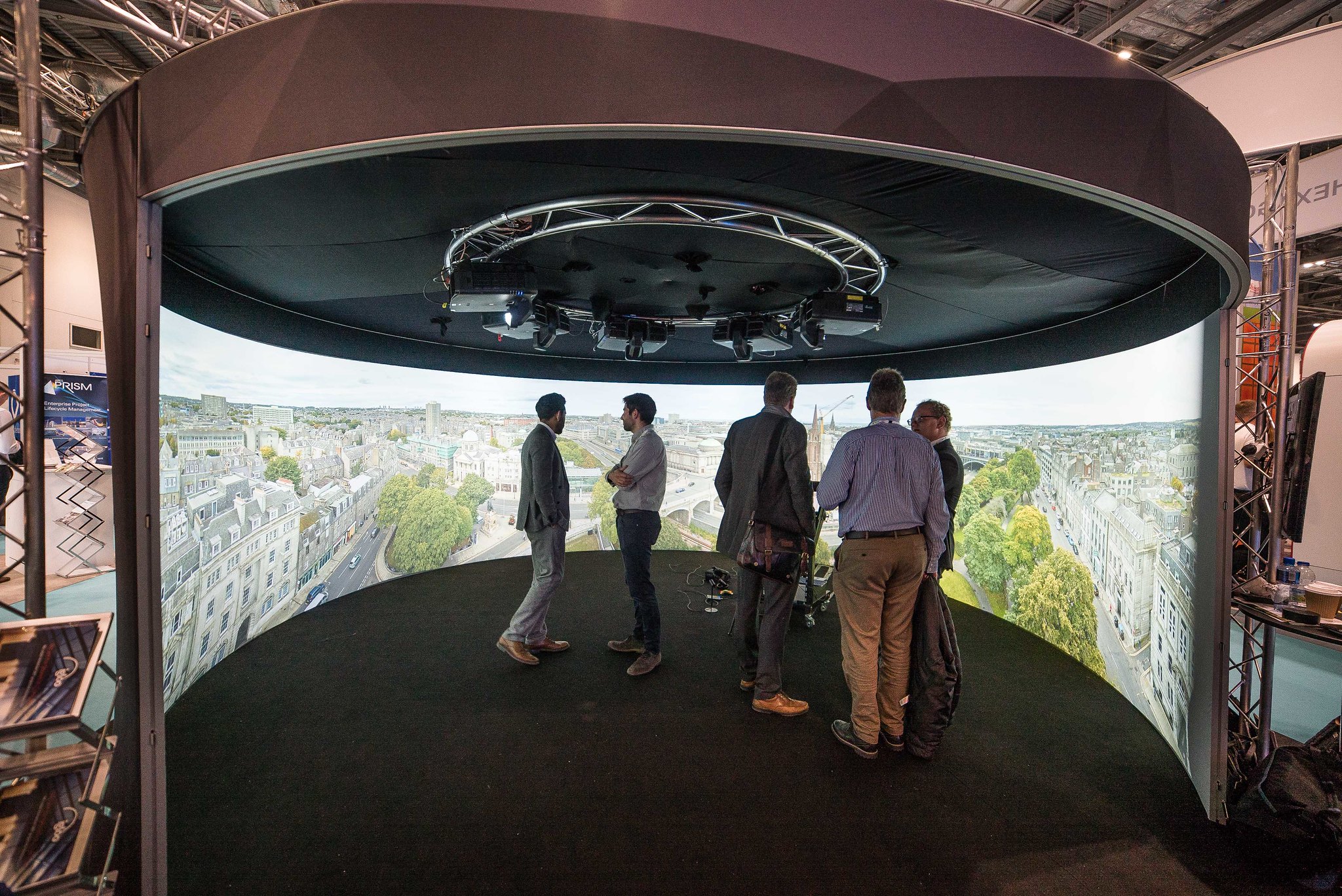 Wearing a VR headset can be a solitary experience. For some people, it can also be an uncomfortable experience.
With Shared VR, Igloo takes any VR or 360° content, puts it in a space that anyone can use, bringing architectural, engineering and construction design concepts to life and making them sharable among team members, stakeholders and clients, as well as reducing planning issues.
The technology is compatible with all 3D, CAD, CGI or BIM content, as well as 360° films or fly-throughs.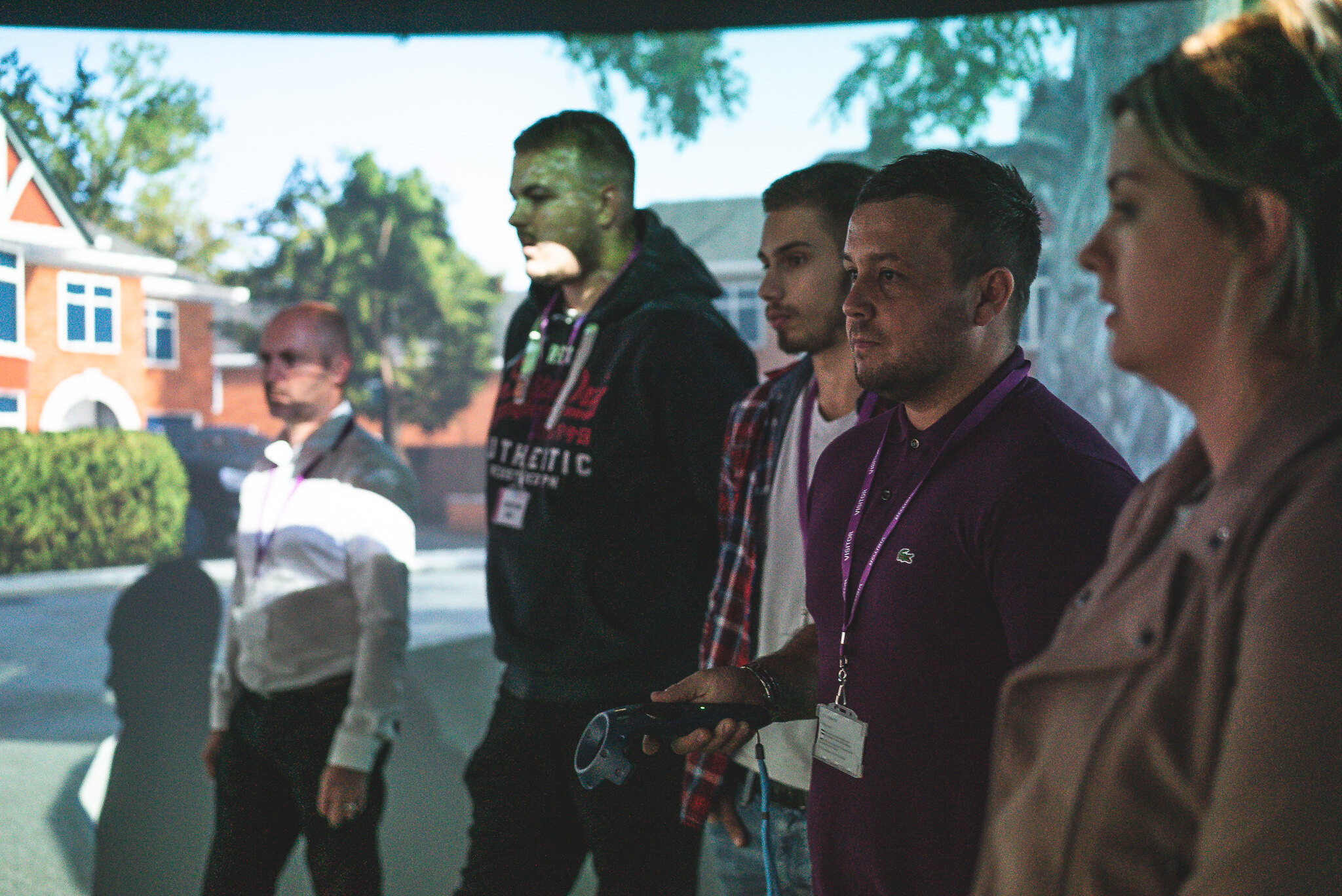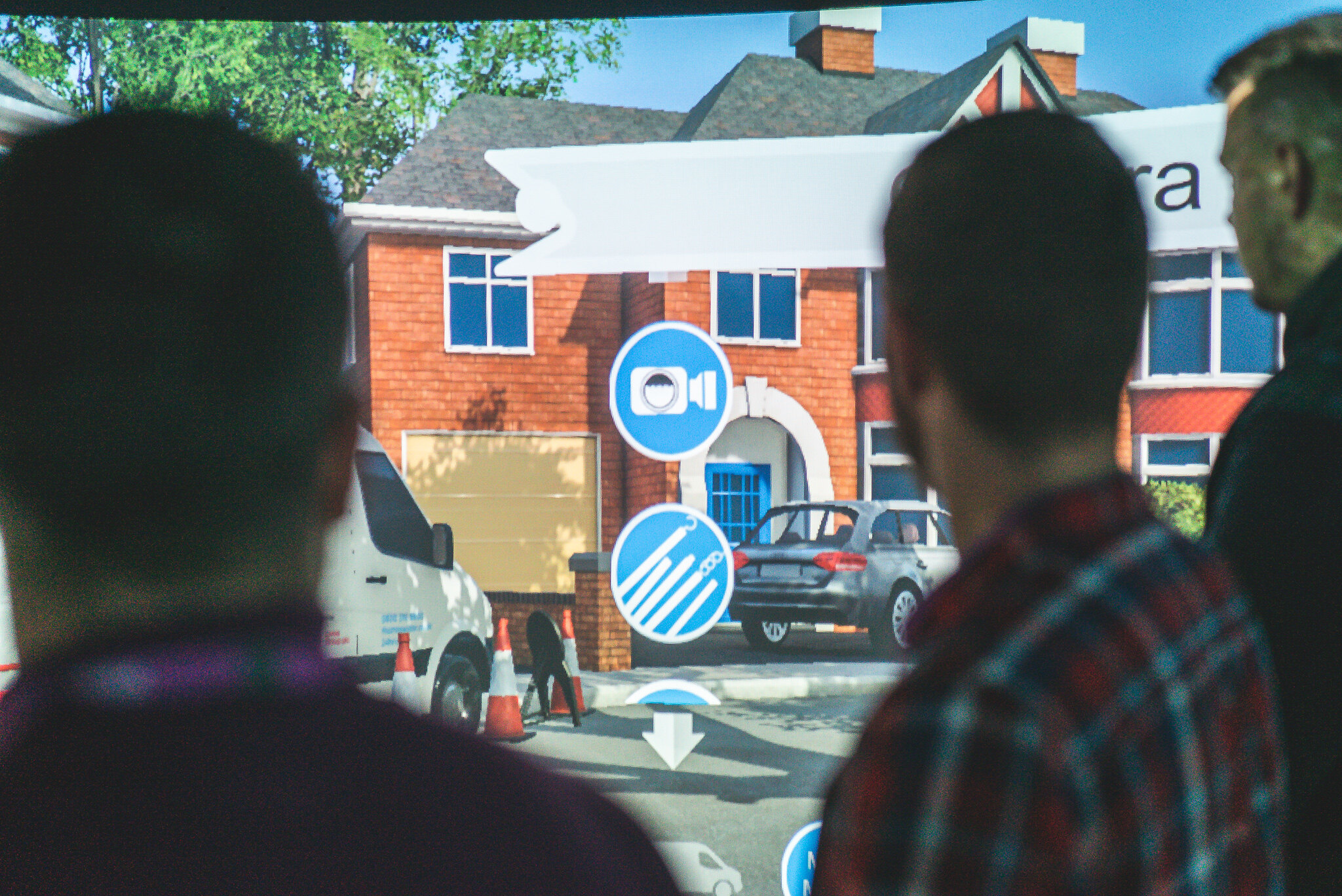 Igloo only has an office in Melbourne, so it's a rare opportunities to see and feel the technology for yourself in Sydney.
The company was co-founded by Colin Yellowley and mentored since its inception by former Digital Vision founder Dennis Wright.
Over its 10-year history, Igloo has worked on several hundred assignments for many of the world's biggest brands including Accenture, the Michigan State University, asBuilt, SXSW, Optus, Future Cities Catapult, Skanska Capitol Tower and Lendlease.
BoAD attendees can explore the Igloo space when they arrive at the Parliament of NSW, the conference venue in central Sydney.
Speakers at the Business of Architecture and Design conference include executive chairman of FRACTAL IQ Peter Verwer, BVN co-ceo Ninotschka Titchkosky, WeWork general manager Balder Tol and Lendlease's Seamus McCartney
The conference will set the agenda for architecture and design, tackling crucial issues including disruption, changes in technology, new business models and where investment is coming from and going to. See the conference schedule here.
Standard tickets cost $670 each or $500 each for five tickets or more.