With country club hospitality, bespoke design, and curated outdoor experience, Osborn house brings a slice of Oxfordshire to Bundanoon.
Completed this year, Osborn house is a three-level boutique hotel with a collection of 22 rooms set on a Heritage property between Bundanoon village and Morton National Park, just two hours from Sydney and Canberra.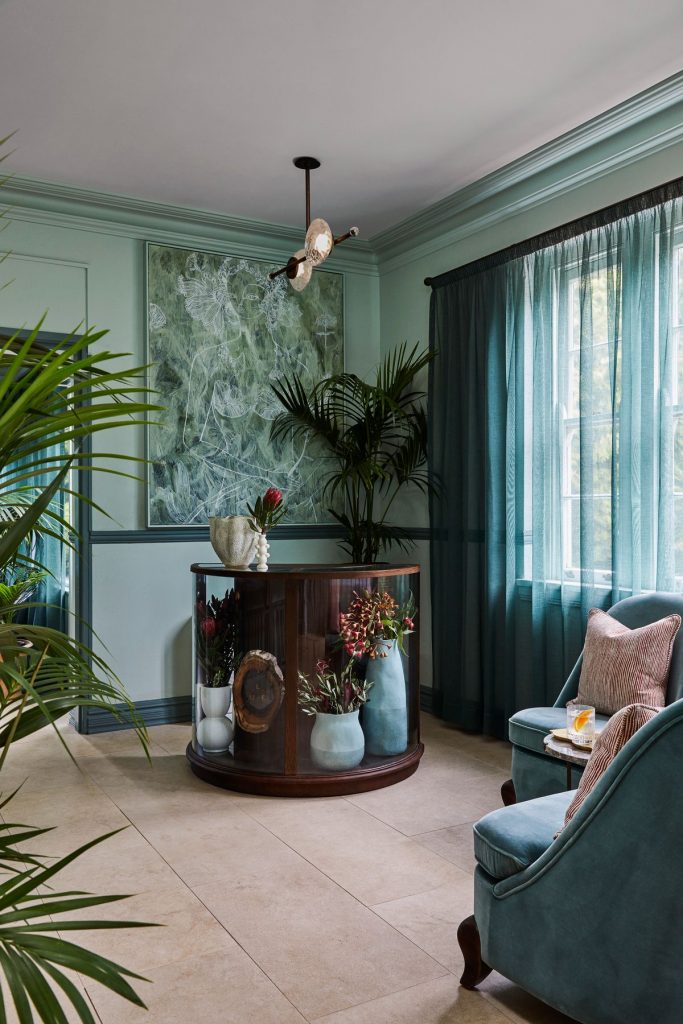 Dating back to 1892, the charming original home has been transformed into 15 suites and seven luxury cabins that are all treated to sweeping views of the dense forestry and undulating hills that border the property.
"From quirky design elements to varying outlooks, the diversity of each suite and cabin will offer a completely different and unique experience to returning guests," says MAC Design Studio creative director Alan McMahon.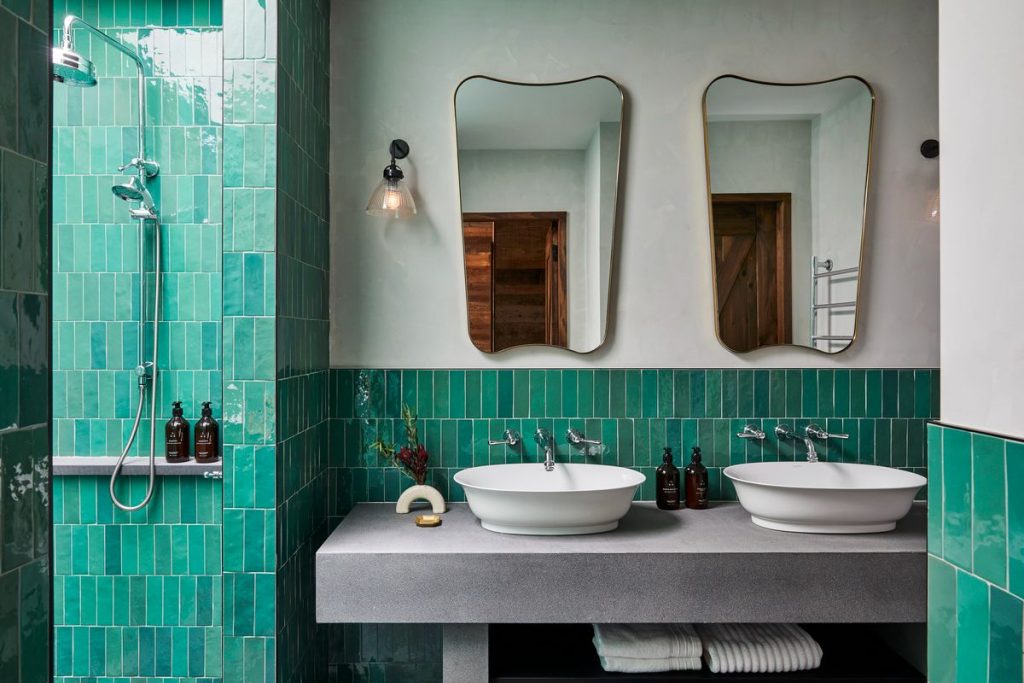 "The true Osborn House experience begins as soon as guests arrive at the property, with a long and meandering path through established gardens leading them up to a thoughtfully restored and transformed Heritage listed building.
"From there, guests will embark on a journey that is unique to the Southern Highlands and reimagines the boutique hotel experience in Australia."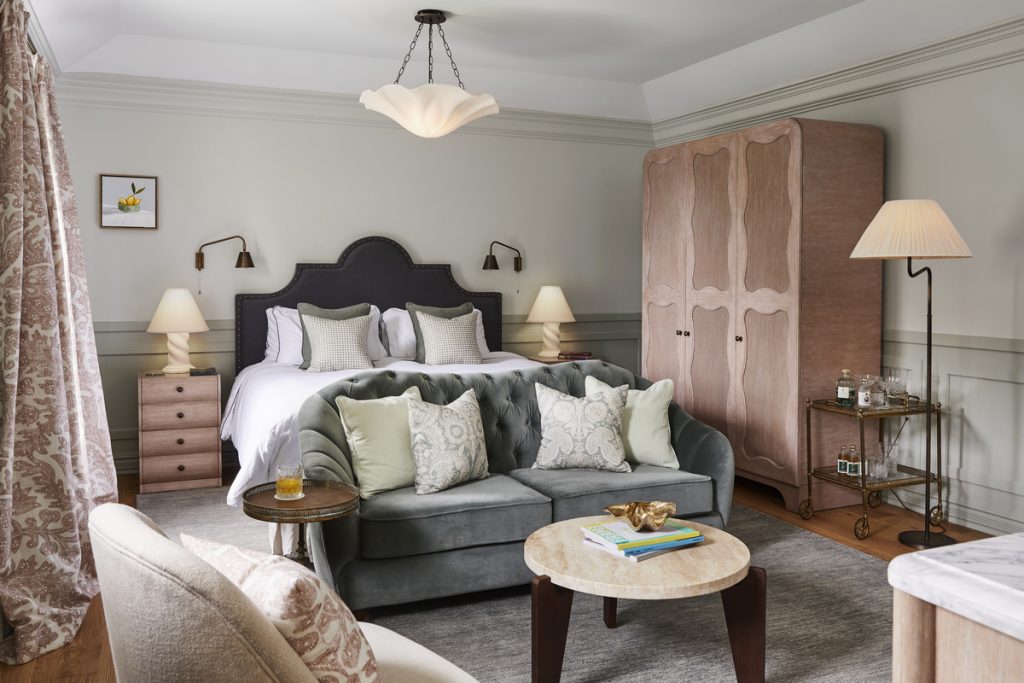 Continuing the 'country club' aesthetic, Osborn house includes a 25-metre lap pool with a retractable roof that exposes calming views of the leafy surrounds. An ultra-luxe spa with four treatment rooms, a sauna, steam room and cool plunge, as well as a fully equipped gym, are also available to enjoy.
Australian artist Jai Vasicek has been commissioned by Osborn house to create magical and intricate paintings that adorn the walls and corridors throughout the property.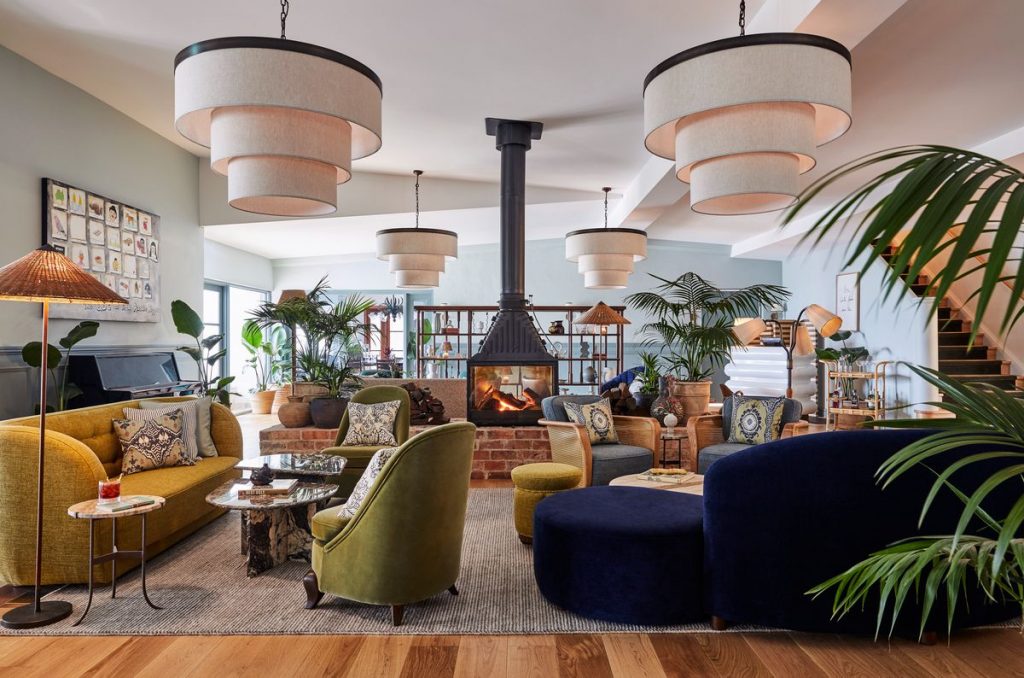 Other notable artists whose works adorn the walls include Brent Lukey, Vicki Lee, Rob Brown, Sarah Maple and Kate Valla.
"What we have achieved is a relaxed environment that feels more like a home away from home than a hotel stay," adds McMahon, about his interior design collaboration with Boronkay.
"The space really emulates a countryside, guesthouse escape."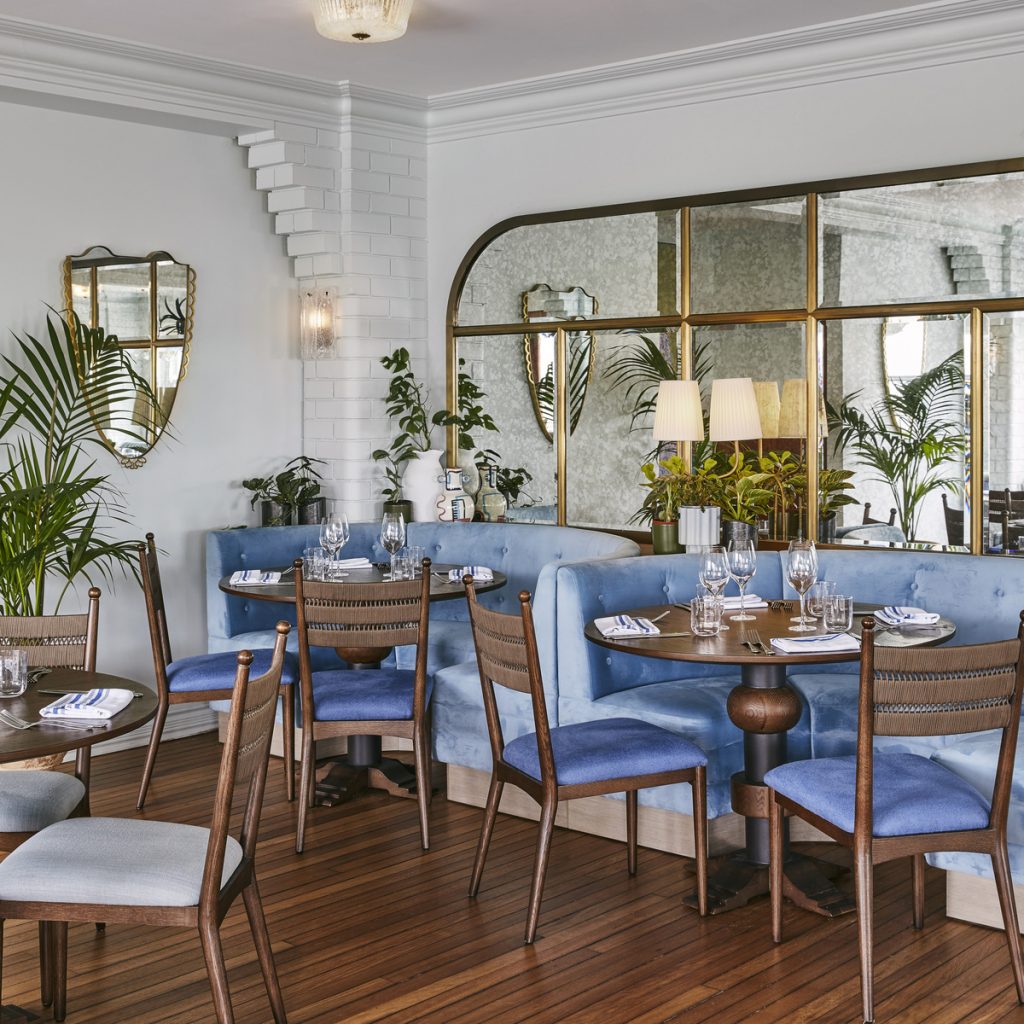 Photography by Alan Jensen.
MAC Design Studio is a boutique interior design studio located in the inner western suburbs of Sydney. Driven by a belief in the power of well-designed, finely curated spaces, MAC Design Studio strives for each project to be approached both individually and holistically, aligning its design vision with its client's requirements. 
Linda Boronkay Design Studio is an interior architecture and design studio based in London. The multidisciplinary team collectively has more than 70 years of experience in creating hotels, restaurants, bars, members' clubs and residences, working across the globe with a dedication to functionality and individuality.
Also near Sydney, leading cultural institution Powerhouse Ultimo has announced Sydney Design Week 2022, a seven-day program of exhibitions, talks, film screenings and workshops.