All photography by Cole Bennets. Design statement by Amber Road.
This project is shortlisted in the Hospitality Category of the 2016 IDEA Awards. The winners will be announced at the exclusive IDEA Gala Party on 18 November at Dockside Pavilion, Sydney. To join us for a night of celebration with this year's winners, click here to secure your discounted Early Bird tickets.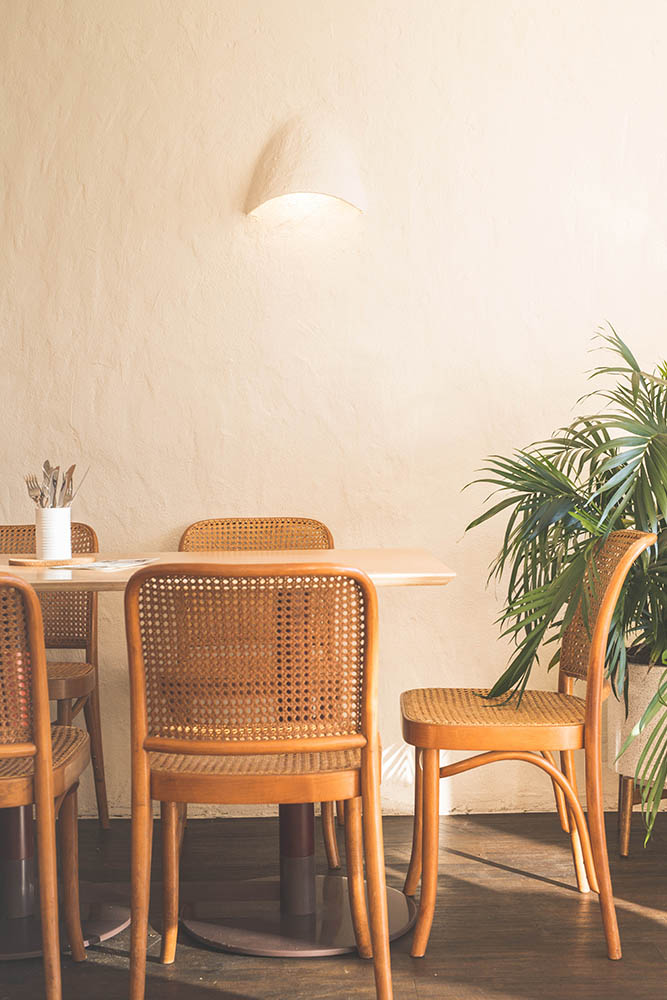 Beach in the afternoon; sun kissed skin, sharp salty taste of the sea, evening breeze in your hair and the cries of seagulls swooping around the rocks. Steering away from the typical burger cliches, 'Eat Burger' celebrates the nostalgia of summer, the things synonymous with Australia.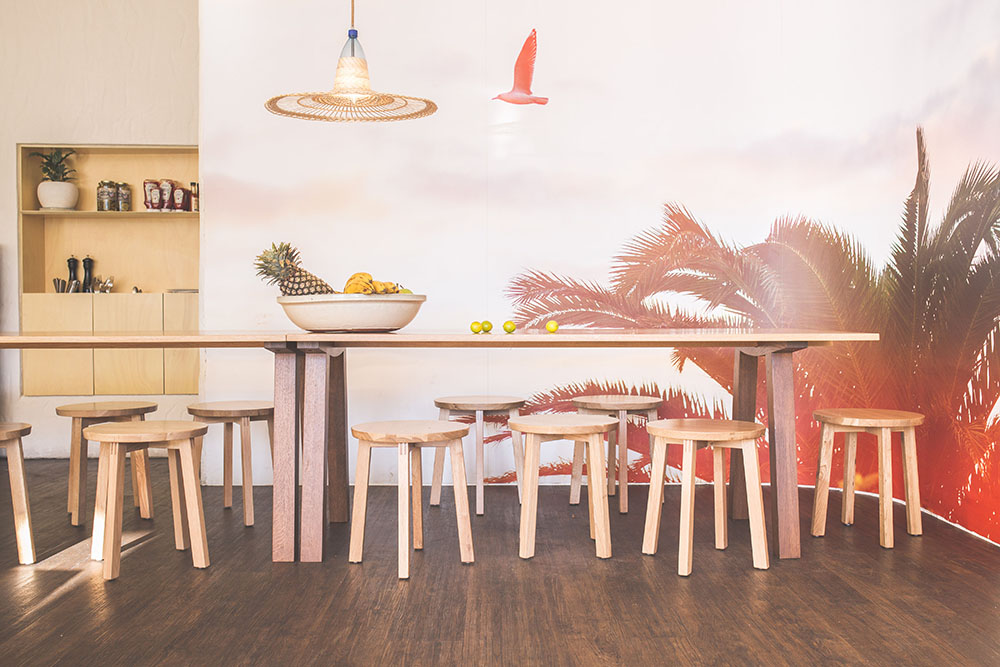 Considered interiors are about the feelings and experiences they evoke, as much as they are about the resolved, sustainable and effective solutions to practical design problems which met the clients briefing and budgets.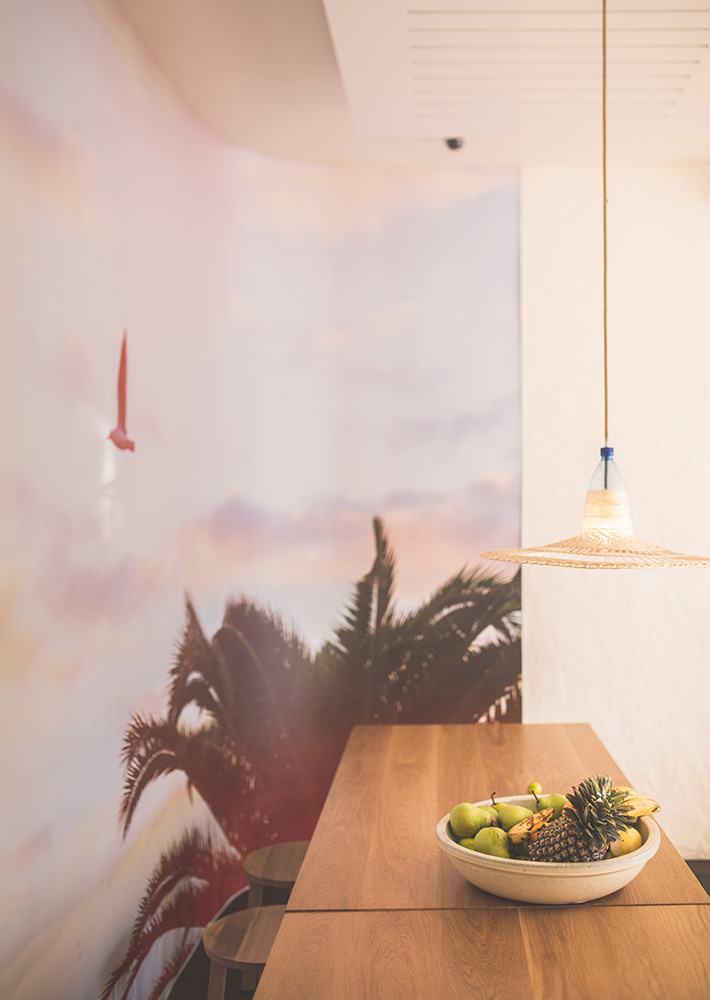 This belief remained the driving force behind our concept; the use of skilled photographers and artisans to create an evocative interior became an essential part, if not the very essence of the build.