On a beautiful and sunny 24th of November, we announced the winners of the Interior Design Excellence Awards (IDEA) 2022 at the Timber Yard in Melbourne.
On this occasion, more than 500 of the best Australian designers and architects were reunited to celebrate the most creative projects, practices and studios of the year.
This year's Gold Medal, sponsored by Krost, went to Sydney-based practice Richards Stanisich, and both directors Kirsten Stanisish and Jonathan Richards graced the assembly with their magnetic presence.
Today, they also grant ADR with an exclusive interview about what the future holds for Richards Stanisich.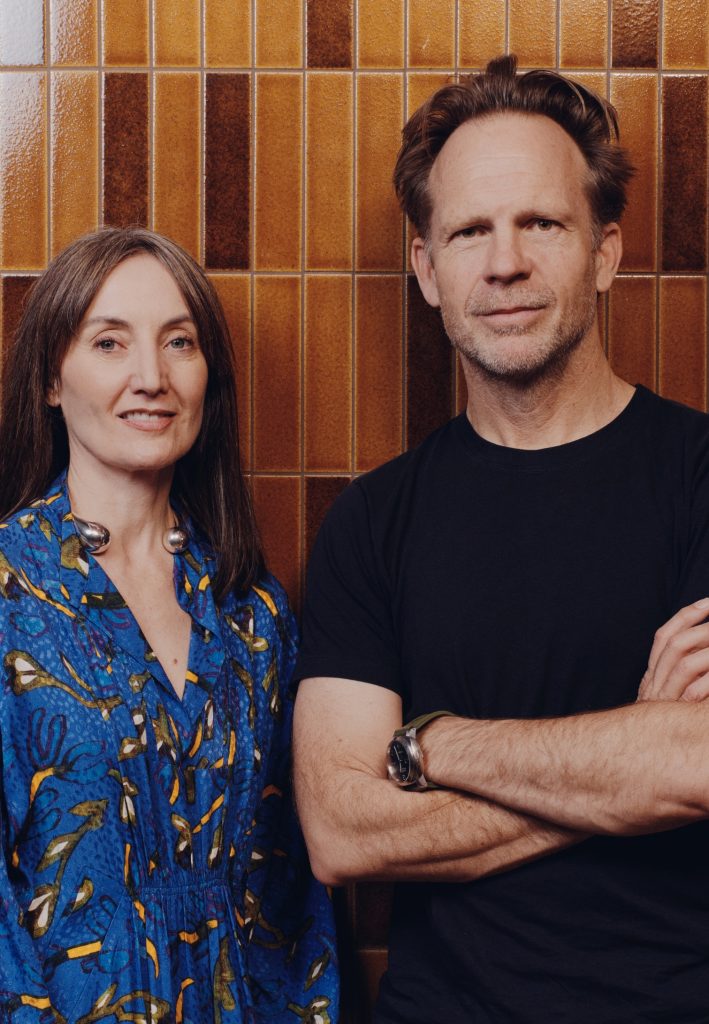 ADR: What did it mean for you to win the Gold Medal award for IDEA 2022?
Richards Stanisich: We've been working together now for over 21 years and between us we have over 60 years experience in the industry.
For many years we struggled to have our work even published and while we love what we do we are never too sure that everyone else does so we are incredibly grateful to receive this recognition from our peers.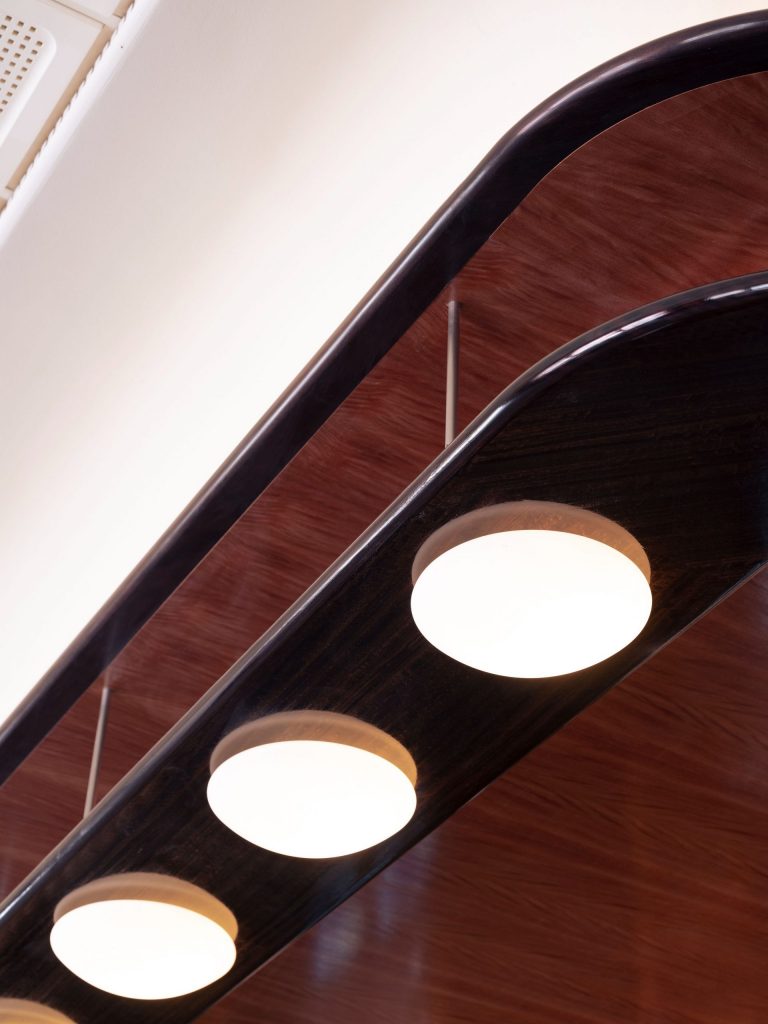 Tell us about your favourite project you are working on at the moment. What was its inspiration and how did you achieve it?
RS: We work hard to bring something special to all of the projects that we work on.
We're currently working on the design for the new Jacksons Hotel (previously a notorious dive bar) in the centre of Sydney which is located in a new stand alone building designed by Studio Hollenstein.
We face into the awe inspiring new canopy sculpture by Daniel Boyd. We have been inspired by the concept of a majestic but contemporary Australian pub that references the past to look toward the future.
Our client, DTLE with Maurice Terzini as their creative director have given us the opportunity to collaborate with some lesser known and more established artists to an extra layer of excitement and meaning to the project.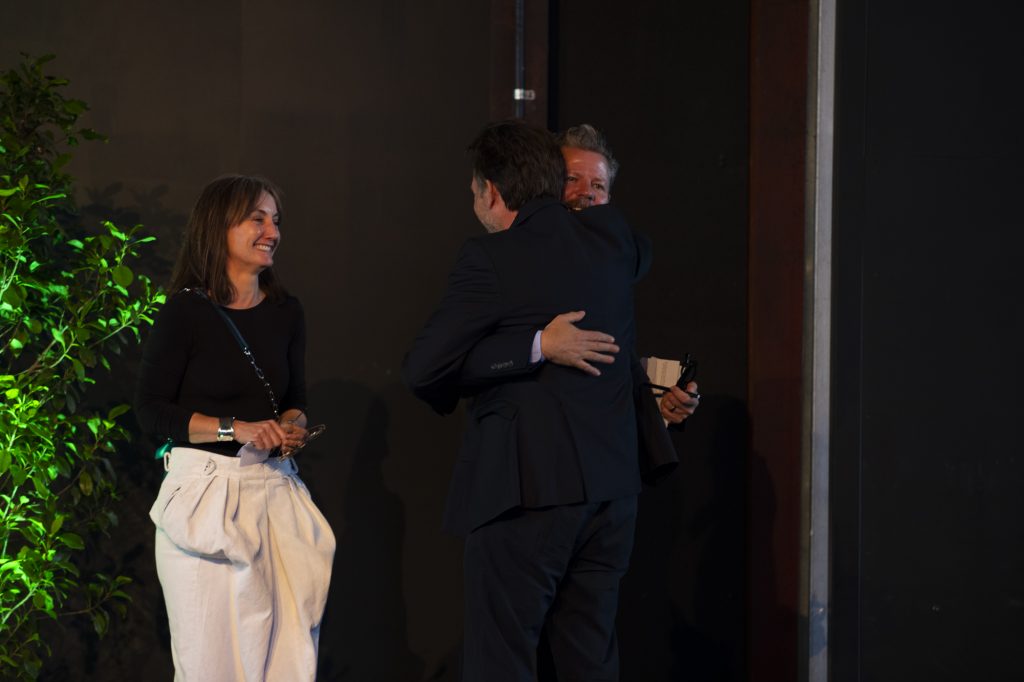 How would you describe the past year? What stood out to you?
RS: It certainly feels like it's been another crazy year for us.
We've been plagued by escalated supply costs, labour shortages and to top it all off months of non stop rain which delayed progress on many of our sites.
So 2022 will probably be remembered by us as the year of grit and determination.
In terms of design it's feeling like there have been some watershed moments in standard industry practice, particularly in terms of a response to colonisation and what we can do to contribute to a more meaningful future.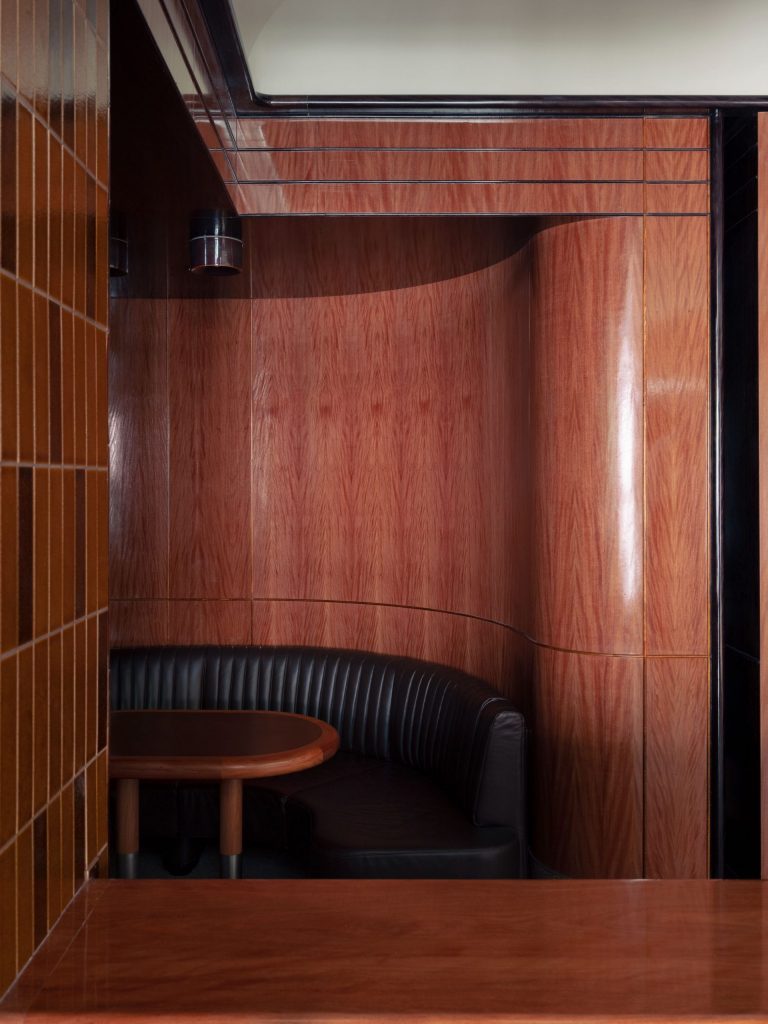 What's next? Can you share any upcoming or current projects you're working on?
RS: We have a few projects finishing construction shortly including new headquarters for Oroton, a boutique motel in Mollymook and some amazing residences in Heritage-listed buildings.
Next year we will be travelling a little more on residences interstate and very excited about a long-running project at South Bondi that will reach its conclusion.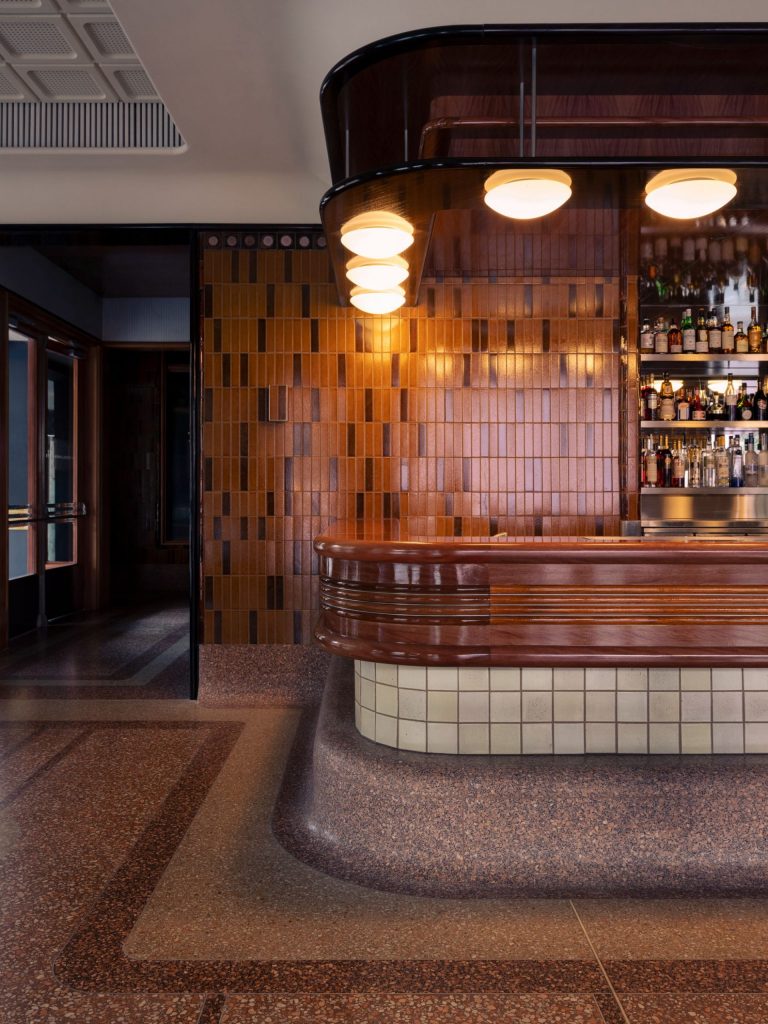 How do you plan to wrap up the end of the year? Any plans to travel, celebrate, reflect or relax?
RS: We will be celebrating the year with our team over a long lunch at Bistro Moncur and kick on for drinks at one of our favourite projects, The Woollahra Hotel.
The studio will then be closed for two weeks to give everyone a relaxing break.
Kirsten will be heading down to Melbourne to spend some time with her family and Jonathan will be by the beach with his family in Wombarra.
All photography by Felix Forest unless otherwise stated.
Discover also Angela Biddle's interview, after her practice Scott Carver won the Community Services award at IDEA 2022.