Chelsea Rodrigues has passed away following a 17-month battle with bowel cancer. She was a greatly-loved and longtime colleague at Cult, who not only made a profound impact on the Australian design community but was also an advocate for LifeBlood donations.
On Thursday 23 March, Cult founder and CEO Richard Munao released a heartfelt obituary, expressing the "brightness and positivity" Chelsea possessed, which never wavered during her illness.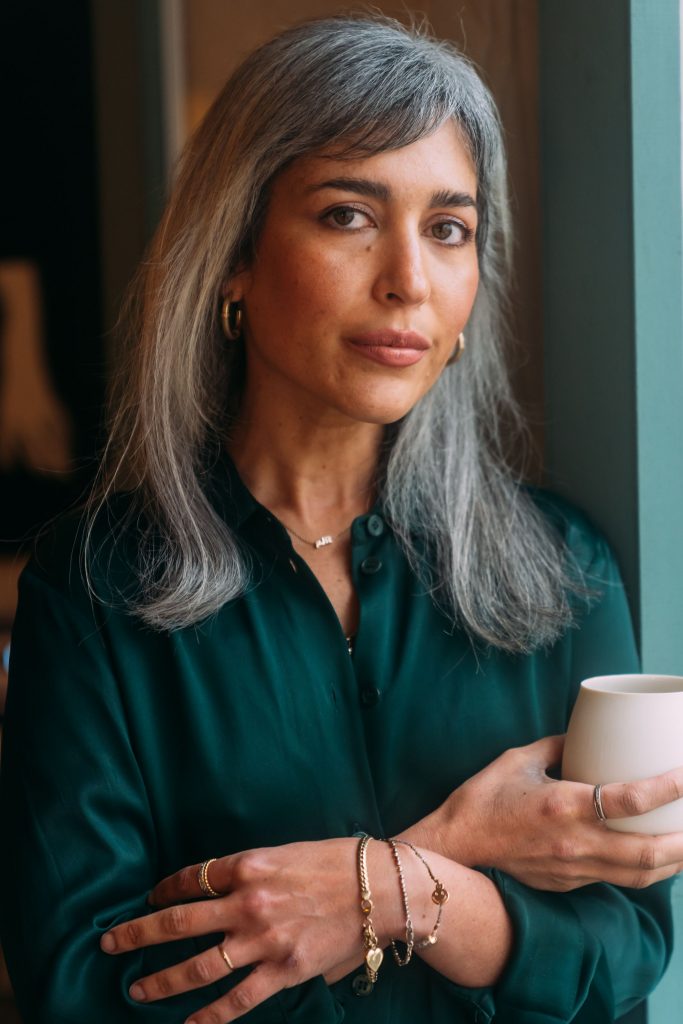 "Based in our Melbourne showroom, she started in our retail team from her first day and displayed her caring and loving character for all that she met and worked with, her passion for her role and for the business," wrote Richard.
"During her time with Cult, Chelsea showed her commitment and love for her role by taking on many challenges including contributing to strengthening the residential business with the retail and A+D community. She saw my passion for nau and helped me build it. She also took on the styling of the Melbourne showroom with great success.
"Chelsea was responsible for the execution of many of our events in Melbourne, even though they were tiring and on top of her 'day' job, demonstrating her love for entertaining and creating a buzz. She brought people together and facilitated fun; all with poise and sophistication."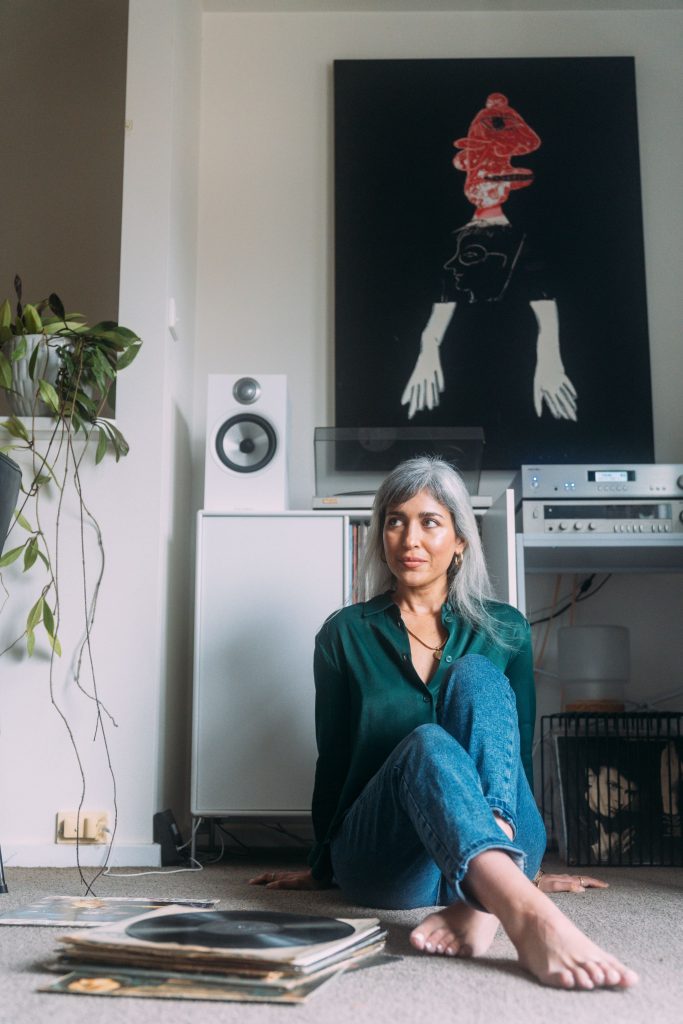 Reflecting on his fondest moments with Chelsea, Richard remembers being 'on tour' with her in Copenhagen and Milan, where she was an ambassador for the Cult team.
"Some may even say her Italian accent was better than mine," Richard quipped.
"I always looked forward to seeing Chelsea on my visits to Melbourne, always greeting me with that beautiful smile, laughter and a warm hug. I miss that.
"I know Chelsea is loved by many of our team and clients that worked with her over her career with us. The relationships she has created and fostered are a true testament to Chelsea's loving, caring and beautiful character. A truly wonderful person, continuing to care for and be concerned for others until her passing.
"I am so grateful to have known Chelsea and will cherish the experiences and memories she created. I will miss her, we will miss her, the world will miss her."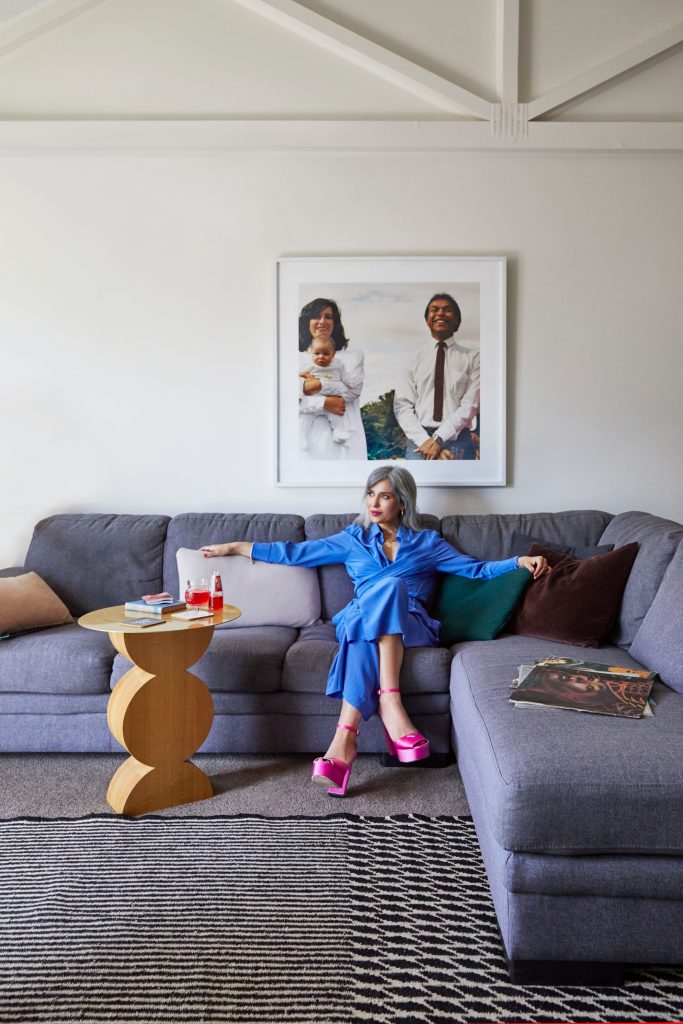 During her cancer treatment, Chelsea relied on life-saving LifeBlood donations and was passionate about inspiring people to donate blood.
Chelsea was the driving force behind the Cult Blood Drive in December 2022. She generously shared her personal story and inspired over 160 people to book a blood donation.
To help continue Chelsea's legacy, the Cult team has asked for blood donations in her honour.
If you are unable to donate blood, please consider making a donation to the Peter MacCallum Cancer Centre or LifeBlood in Cheslea's name.