All photography by Tyrone Branigan Photography.
Melbourne-based practice F2 architecture has been recognised for their inventive use of new Laminex products at exclusive Bourke Street fashion retail space, Marais. Marais extends the CBD shopping precinct, housing a selection of high-end luxury brands, including Celine, Balenciaga, and Alexander McQueen.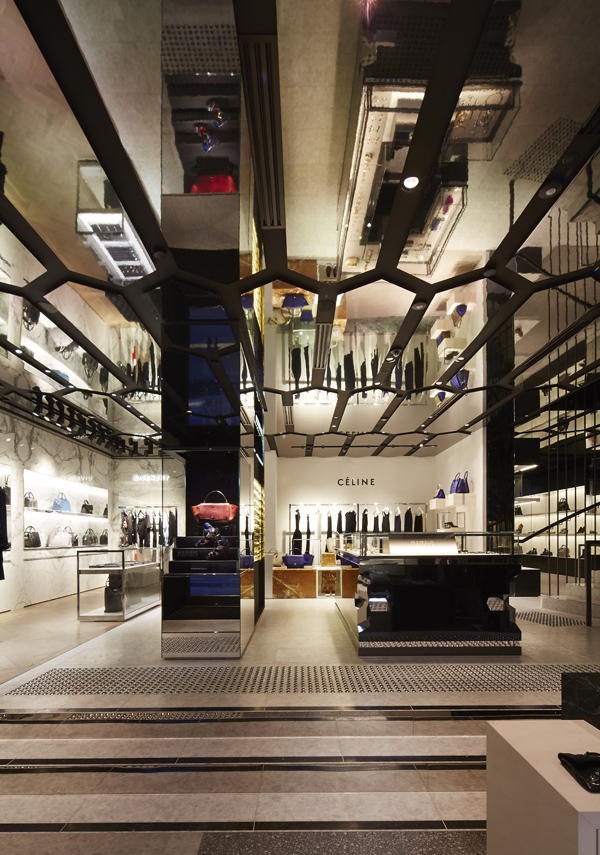 The inaugural Laminex Australia Project of the Year engaged a group of esteemed design industry professionals and Laminex Australia representatives to judge the final 36 shortlisted projects according to execution of design, functionality and application of finishes.
The panel included Ken Cato of Cato Designs, Matt Gibson and Martyn Weaver of Matt Gibson Architecture + Design, Catherine Valente from Porter Davis and Laminex Australia's Group Design Director, Neil Sookee, and General Manager of Marketing, George Bej.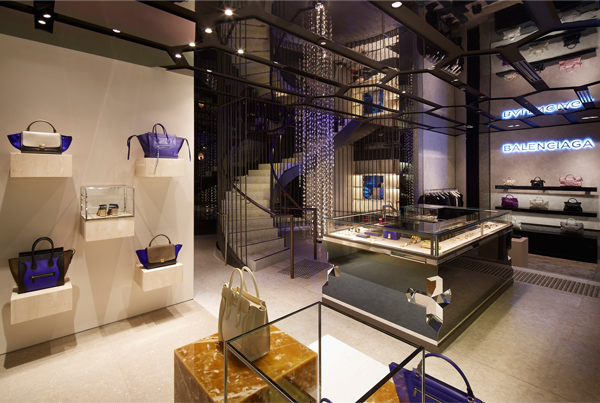 From the diverse pool of entrants, F2 Architecture's work resulted in a masterfully resolved project, with mirrored surfaces articulating the opulent glamour of the interior space.
"The Marais fitout is truly inspirational.  The use of Laminex Innovations in the mirrored finish is a remarkable, yet surprising element to the design – you simply don't expect to see laminate on the ceiling, especially as a decorative reflective surface. The innovation and overall high-end design is stylish from every angle and demanded the Project of the Year accolade," said George Bej.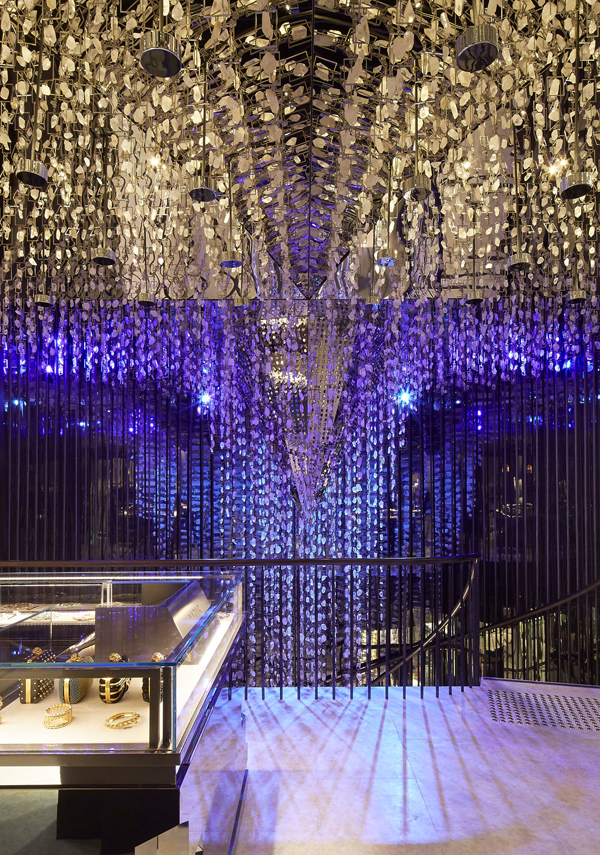 F2 Architecture received a $10,000 business grant for their work on the imaginative project.
Frank Marioli, founding director of F2 Architecture, was honoured to accept the award on behalf of his team.
"We are incredibly excited to be named the first ever winner of Laminex Australia's Project of the Year. It's great to achieve recognition for the Marais project, especially considering Laminex Innovations helped us achieve our vision," Frank said.
"F2 Architecture will use the $10,000 business grant to continue our research and development into the unique and innovative use of materials in future projects," he added.